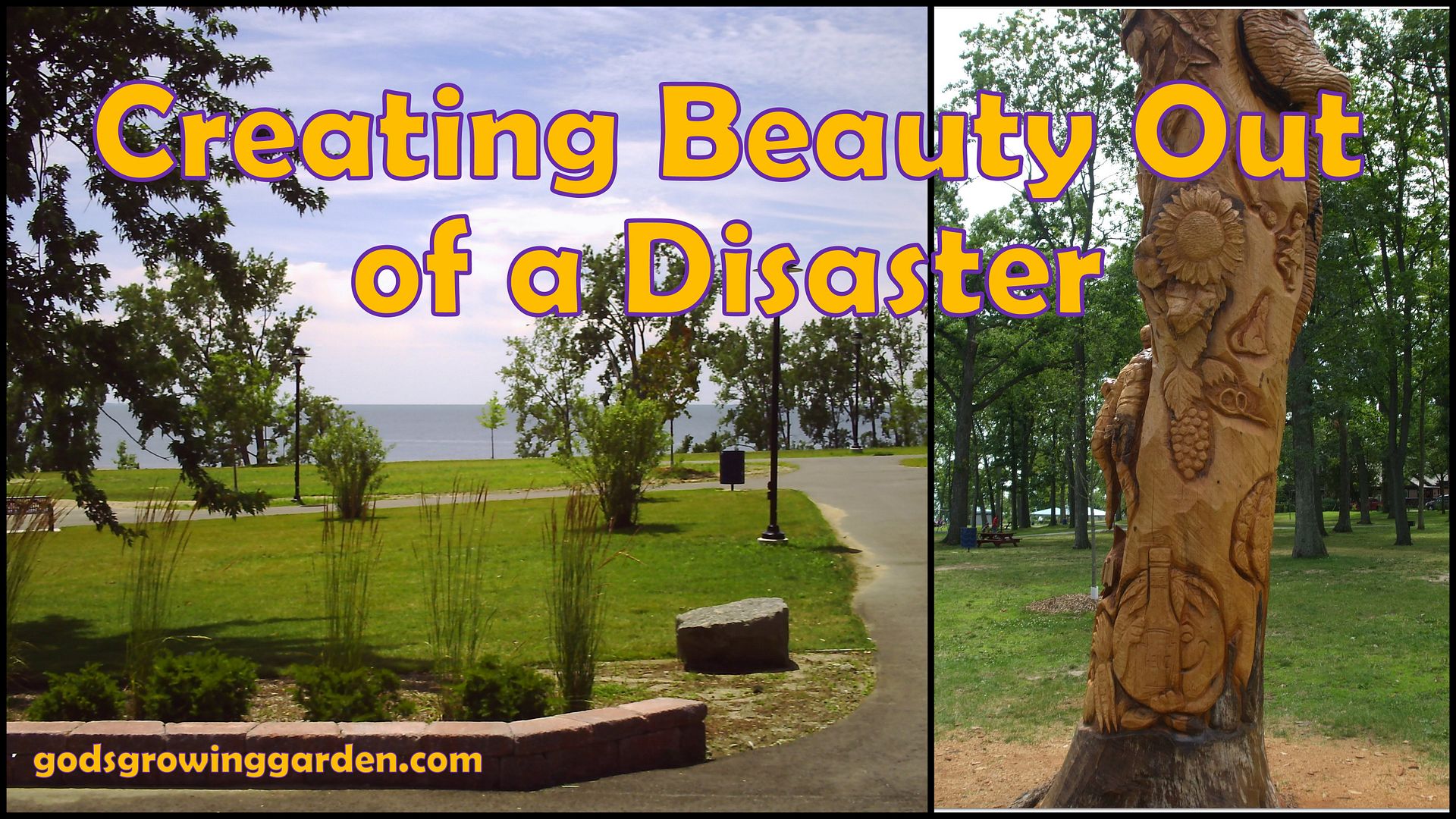 Creating Beauty Out of a Disaster
About 5 years ago a city (Leamington) in the county where I grew up was hit with a terrible tornado. Now I want to make it very clear that I would never wish any kind of a disaster on anyone but I wanted to share with you how this community took the disastrous remains from that storm and created beauty.
This lovely community park used to have glorious trees but after the storm it was left with twisted stubs. The tornado had torn off the tops of many sturdy trees. Instead of cutting these "stubs" down they allowed local artists to carve community totem poles out of the remaining wood. I am featuring 4 of these totem poles.
Lighthouse
Since this city is situated on Lake Erie it seemed perfect to showcase this lighthouse sculpture. Notice the detailed photos of the staircase leading up to the lighthouse door.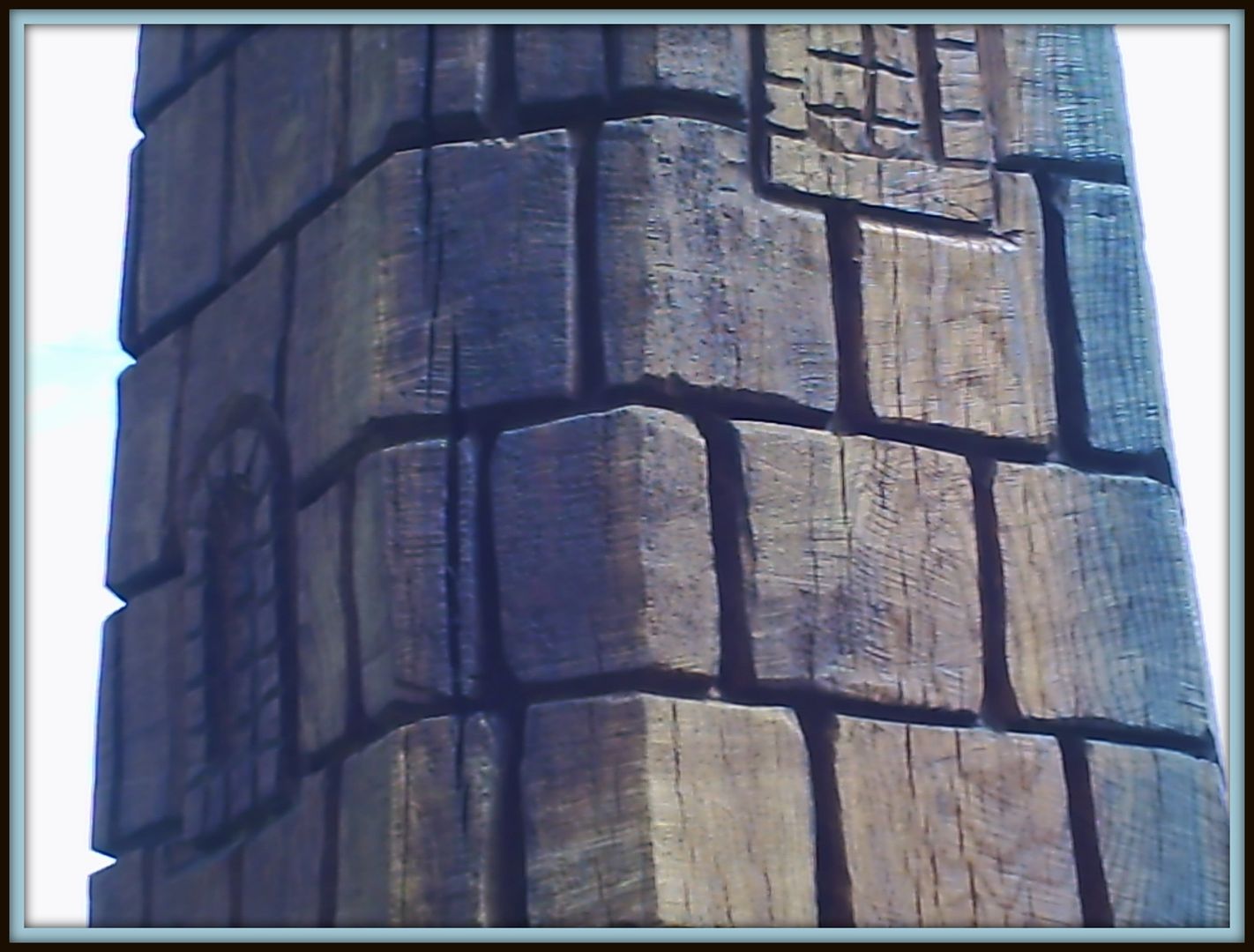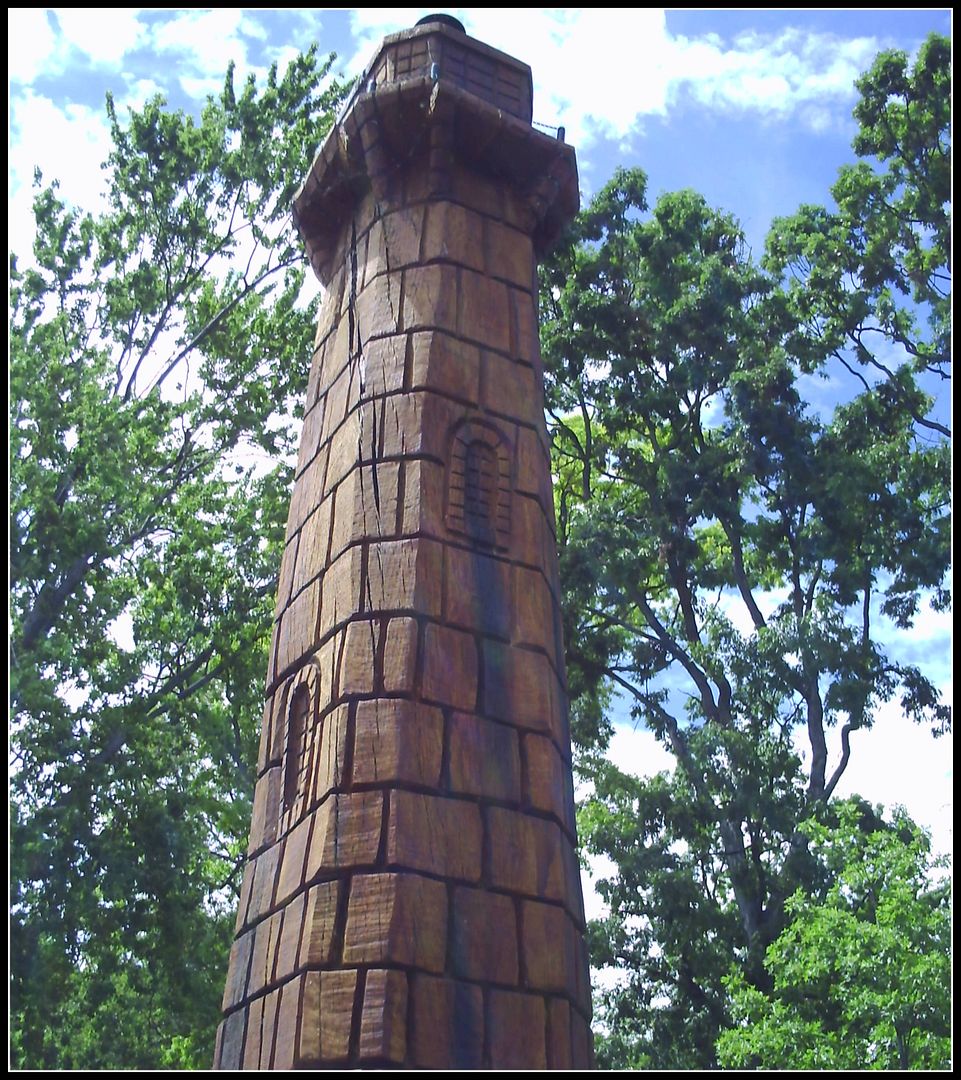 The Backbone of the Community
This fun totem was sponsored by the "Essex County Scottish Semper Paratus". It includes monarch butterflies at the top since these butterflies migrate to Point Pelee National Park every year (Point Pelee is in Leamington).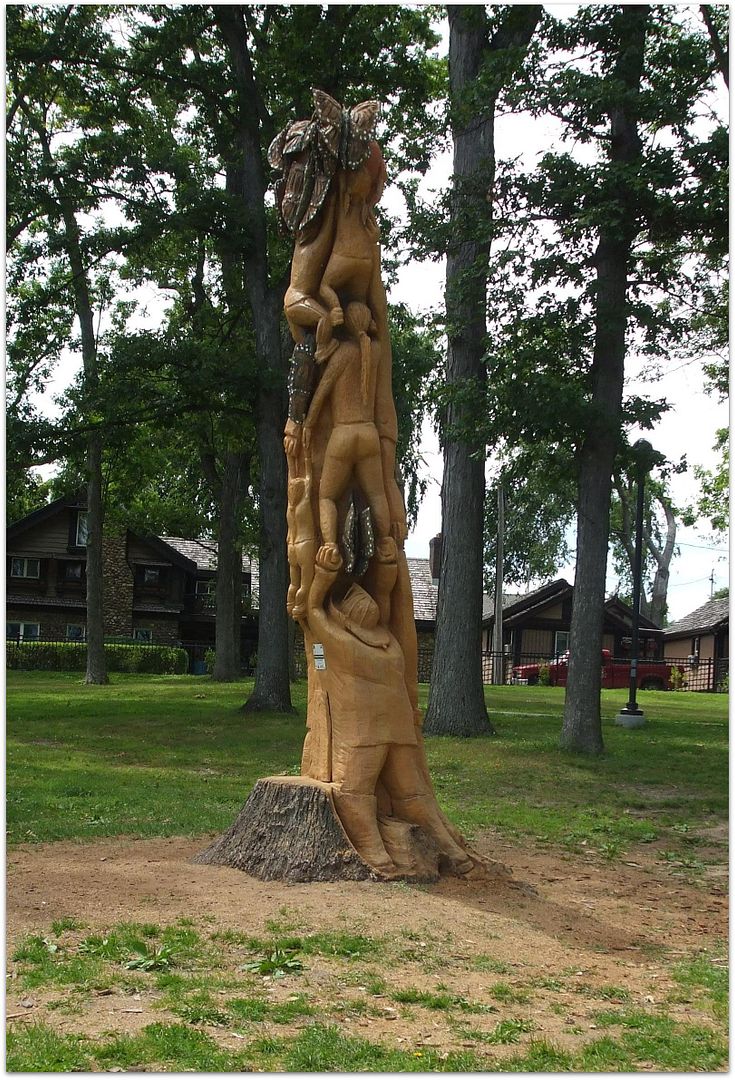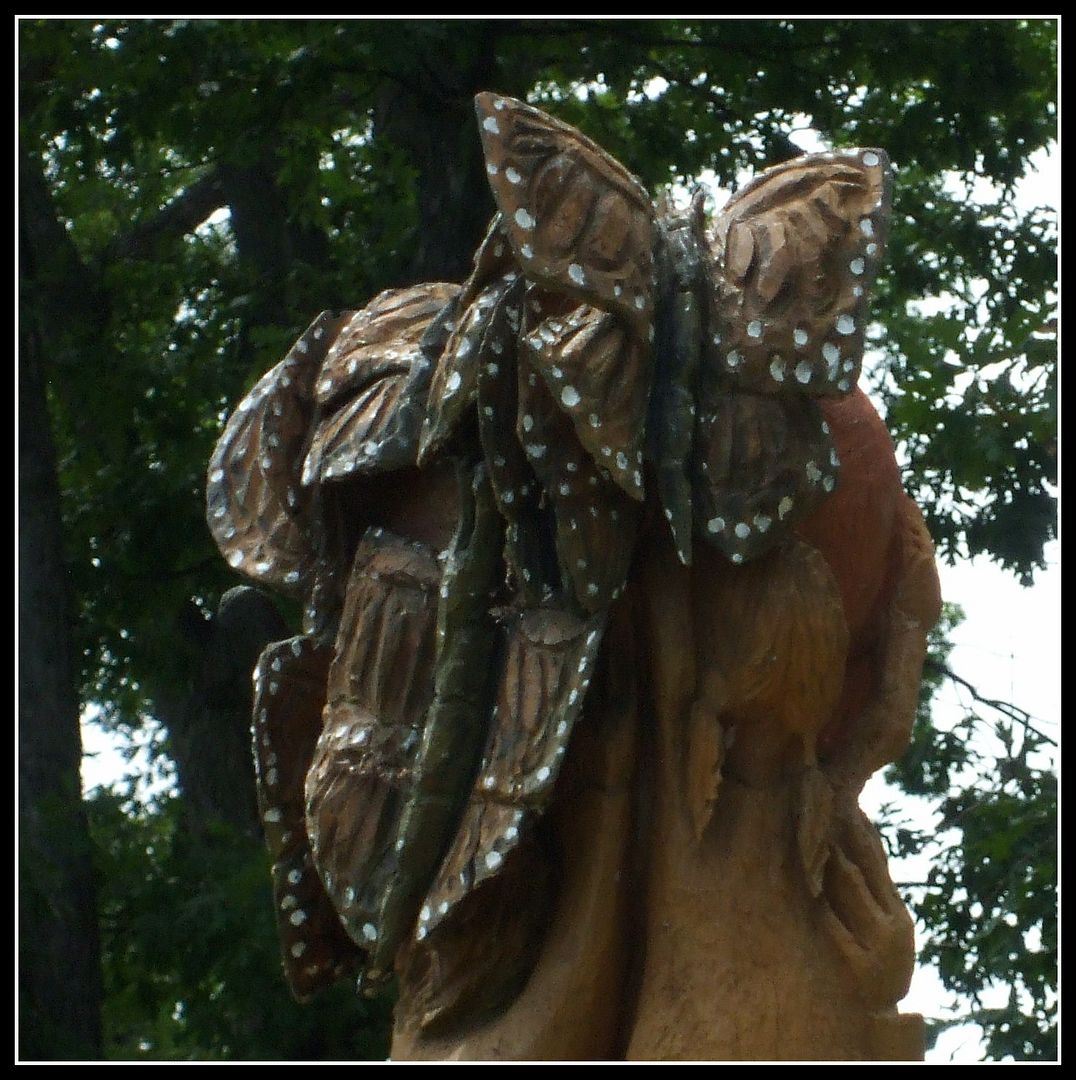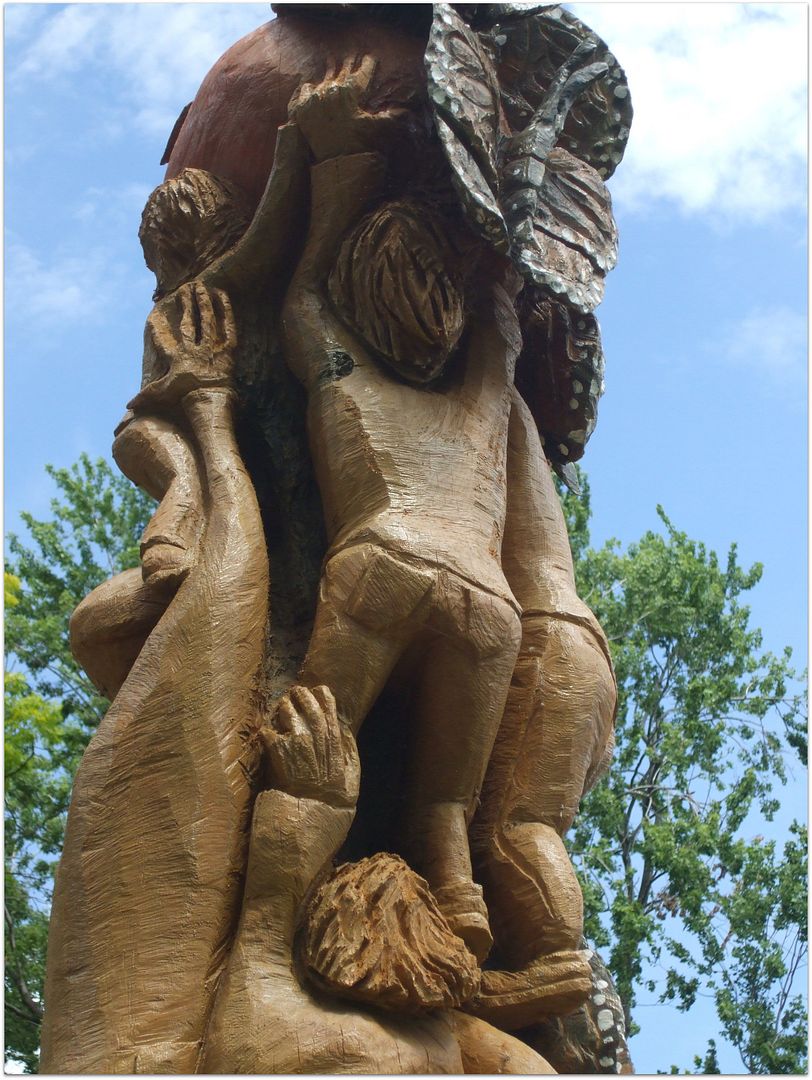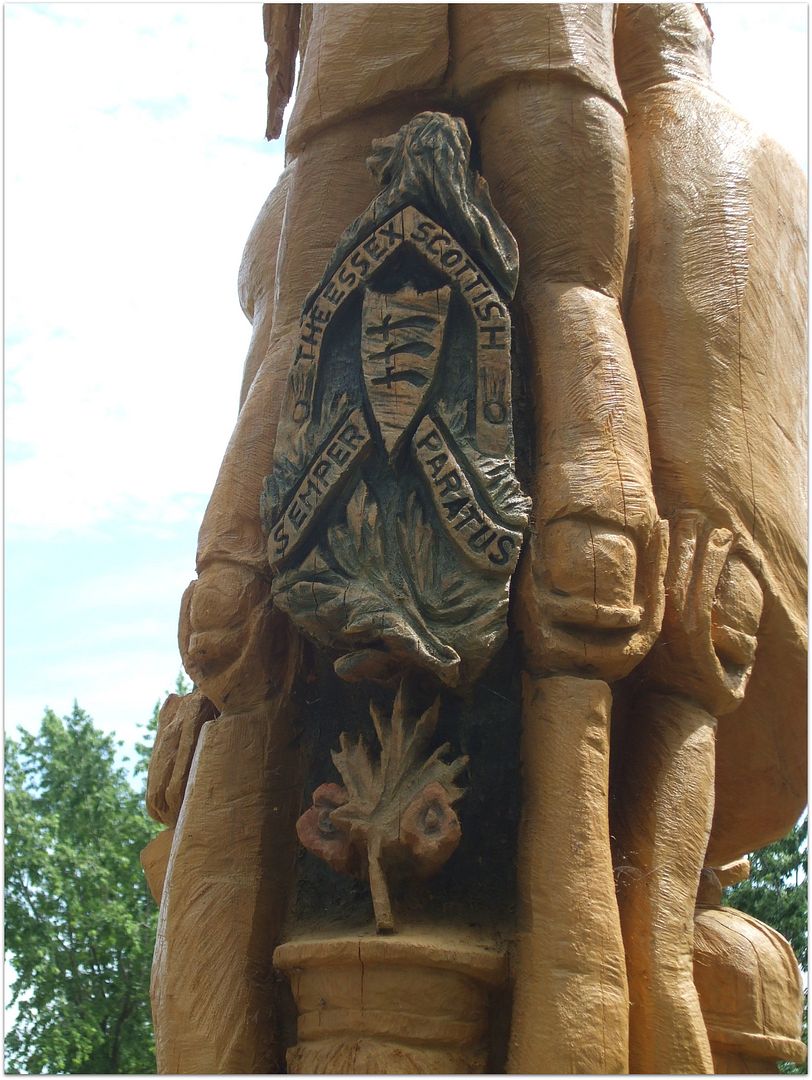 Nature
This sculpture features wildlife native to the area like: raccoons, mushrooms, Lake Erie fish, owls and more.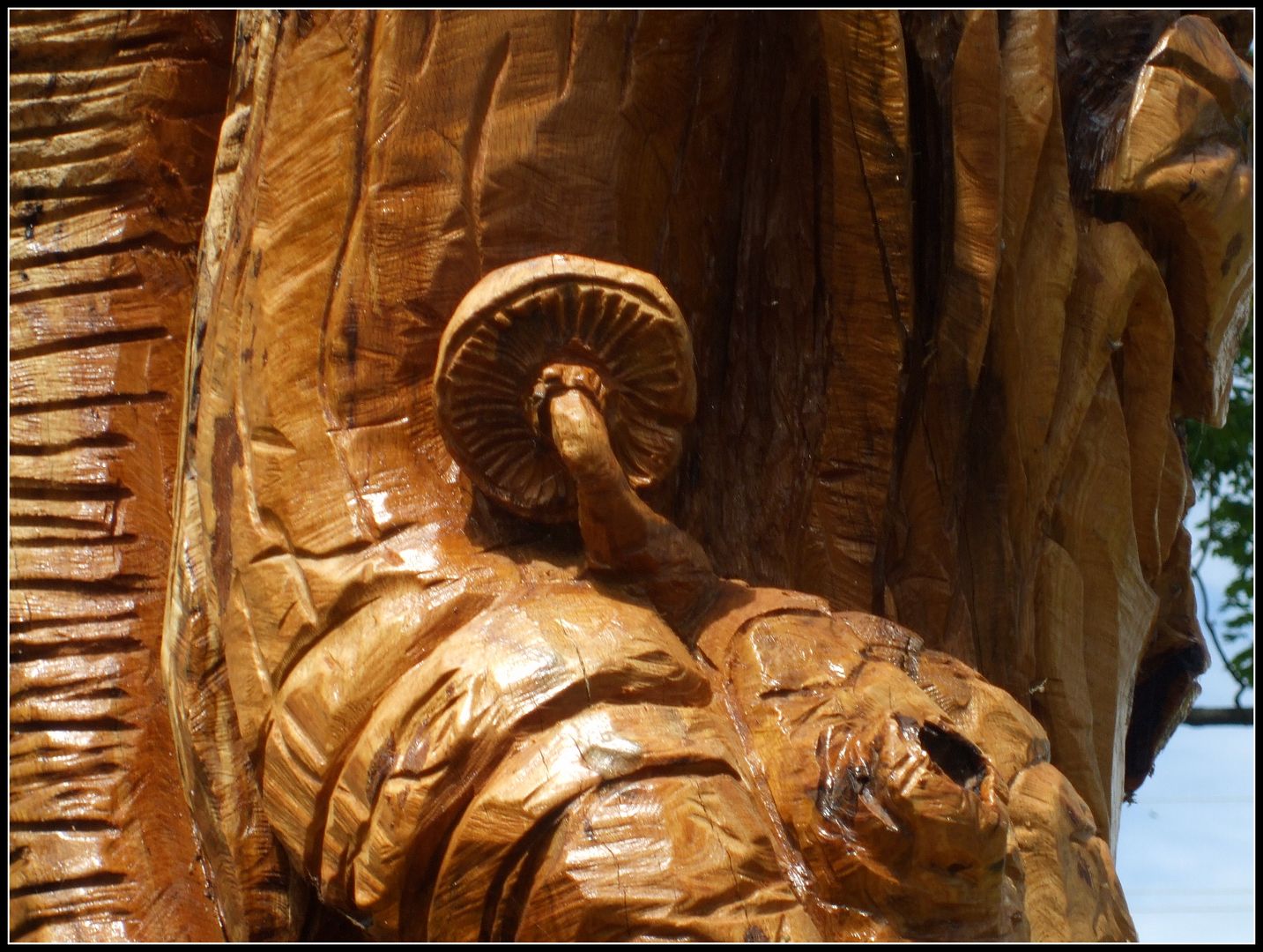 Leamington
This is my favorite and features everything Leamington: Heinz tomato ketchup factory, Point Pelee winery, trillium flower (which happens to be the Provincial flower for Ontario) and Cat tails representing the Point Pelee Marsh.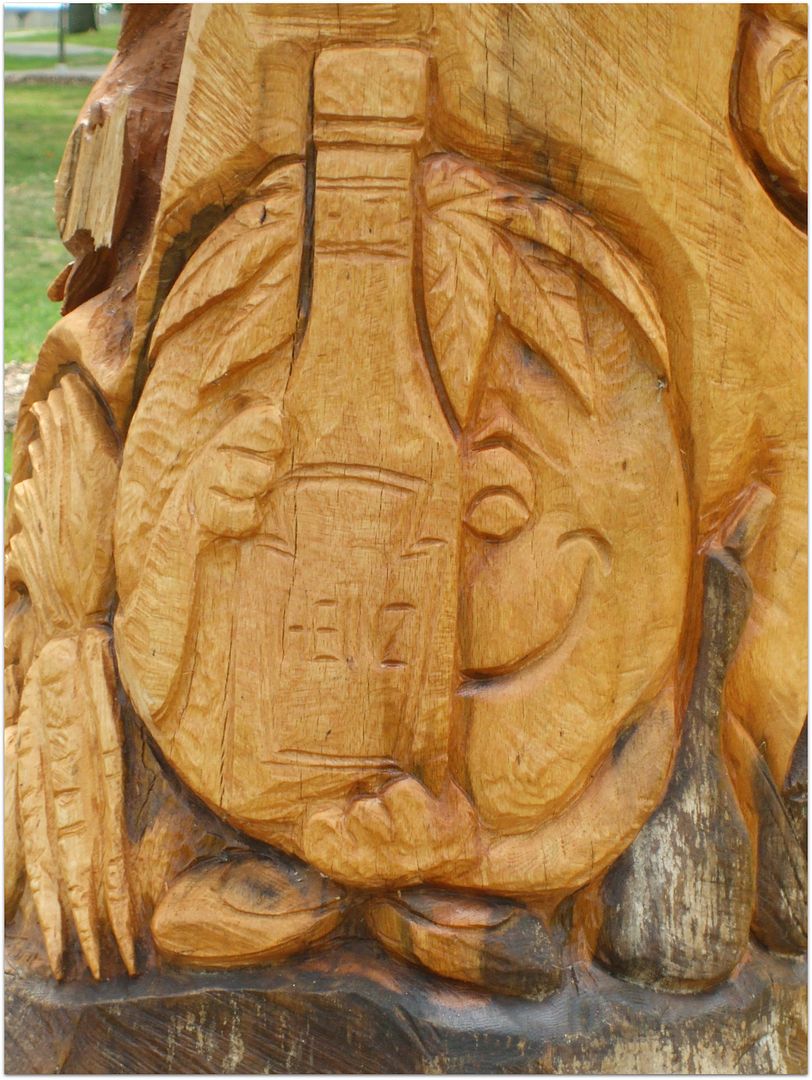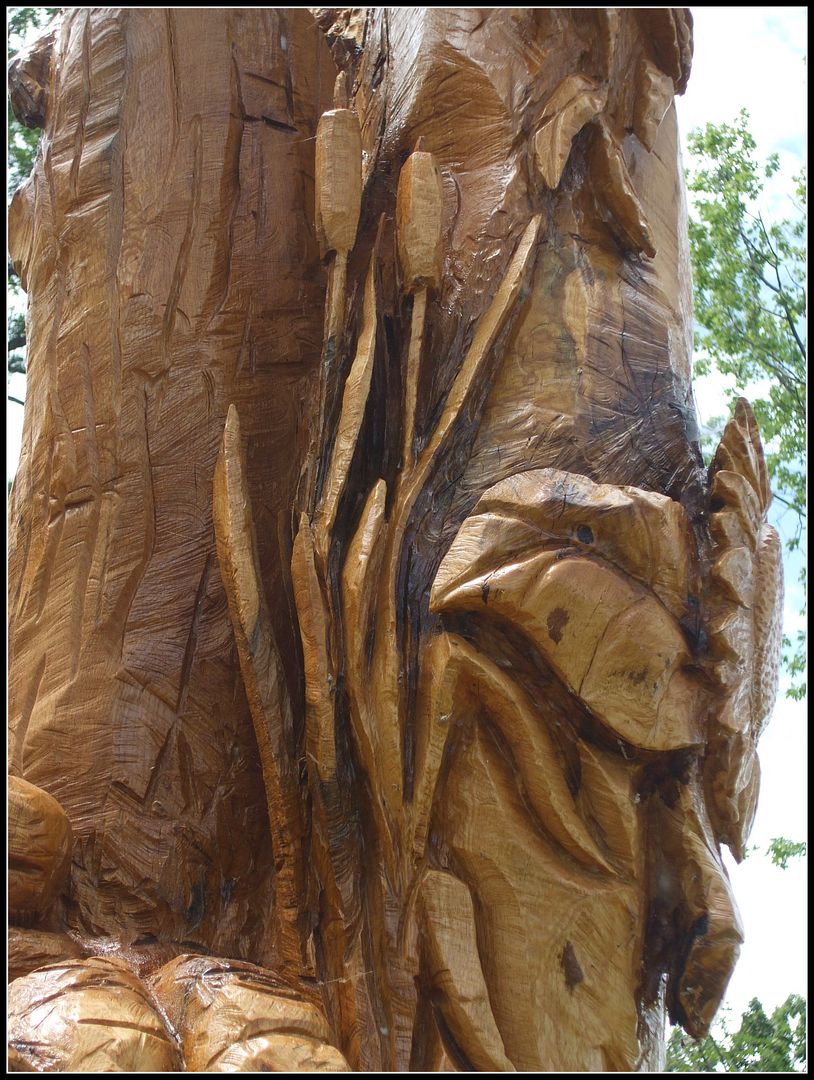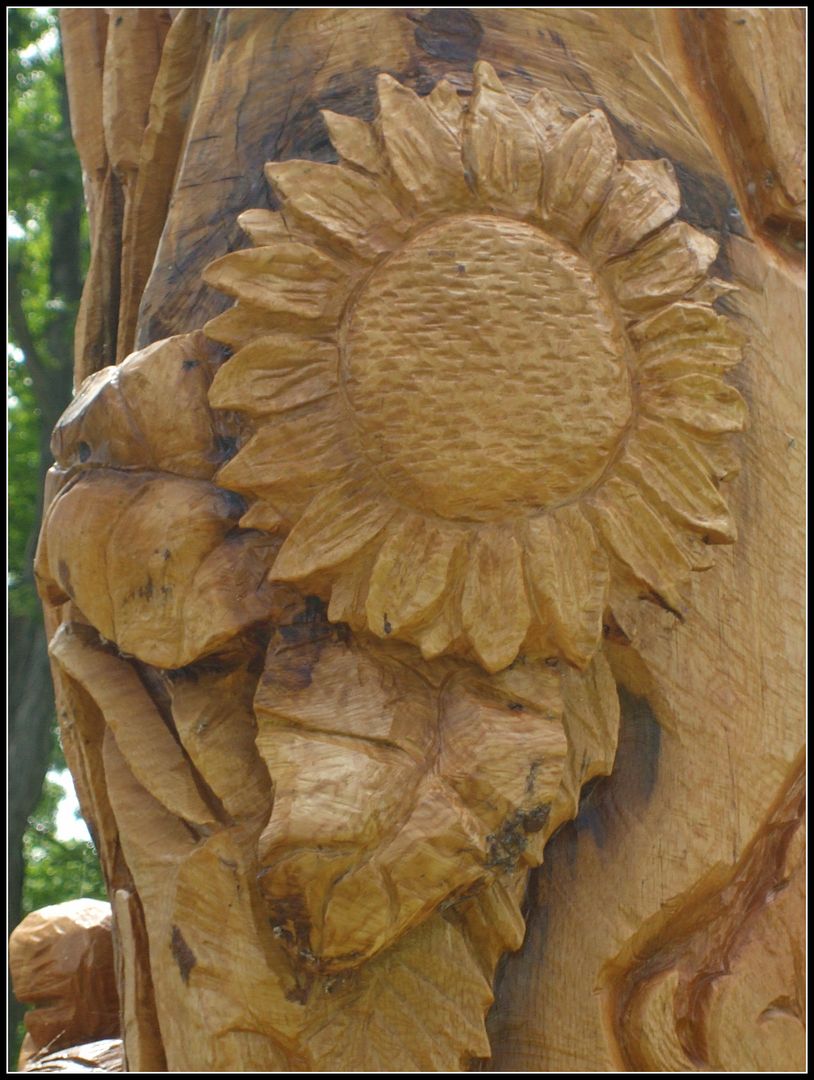 Copyright, Permissions & Disclaimer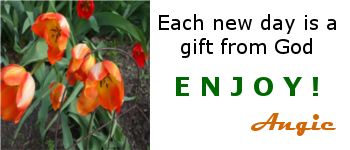 Linked to:
Thursday Favorite Things
Pretty Pintastic Party
Happiness is Homemade
LouLou Girls
Tuesdays with a Twist
You're the STAR
Wonderful Wednesdays Blog Hop
Over the Moon
_____________________________________________________________
Take Up The THANKFULNESS Challenge!
I challenge you to thank God for something everyday for one year! Either write it down in a diary OR share with us on a blog. If you have a blog & would like to share your THANKFULNESS posts with us, then please fill out this form:
365 Days of Being THANKFUL form - click HERE
and you will be added to the THANKFULNESS page.