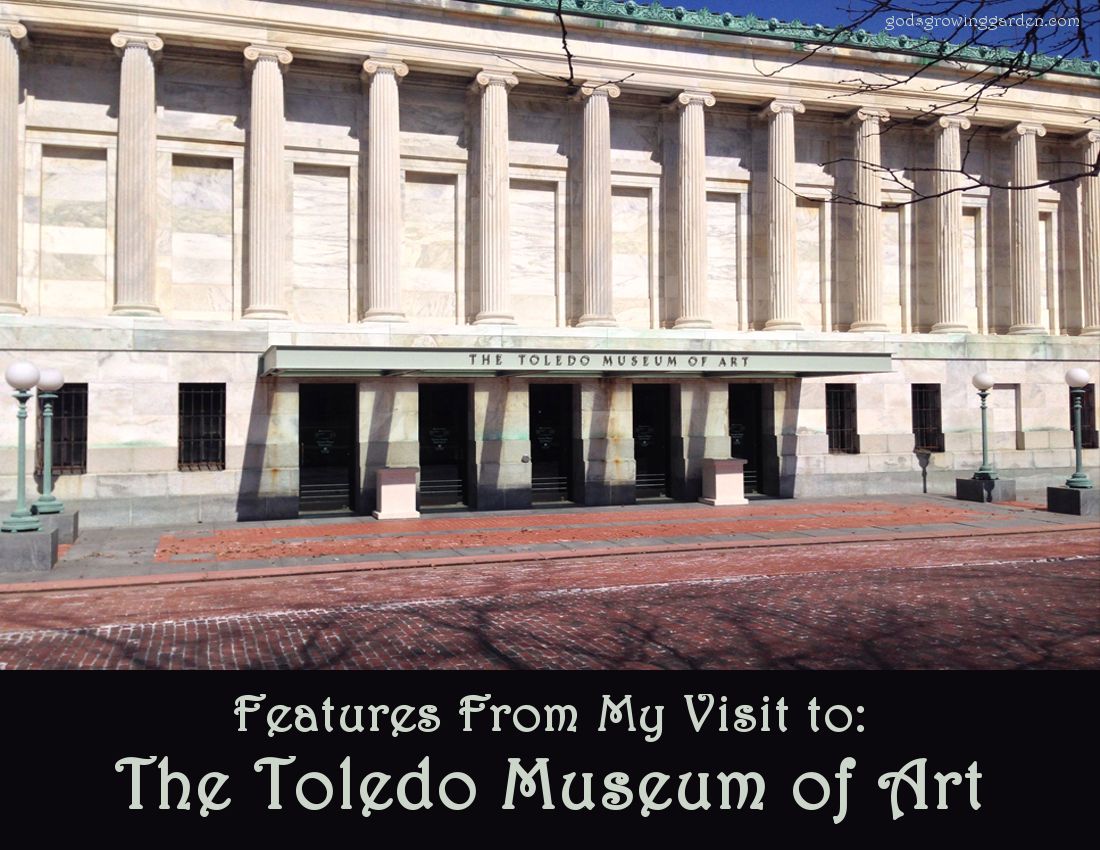 Features From My Visit to: The Toledo Museum of Art - PEOPLE #1
TMA (Toledo Museum of Art) is one of my favorite places in Toledo, Ohio. I first visited this beautiful museum when I was in high school in Canada. I grew up in the Windsor area and I was privileged to go to a high school with an advanced art program. We actually visited the TMA twice throughout my high school career. I had no idea when I was a teenager that I would actually marry an American and then settle in the Toledo area! I now visit my favorite museum once a year.
I will be featuring a few pieces from the TMA each month.
Since it is April and "April showers bring May flowers", I decided to feature rainy day paintings this month. Our feature masterpiece today depicts a dreary day in 1885 Boston, Massachusetts.
By Childe Hassam (American, 1859-1935)
This artist enjoyed watching people (and painting them) - here is a wonderful quote from the artist: "I am never tired of observing people in every-day life.....Humanity in motion is a constant study to me." -- Childe Hassam
This painting depicts a typical rainy day (1885) at the intersection of "Columbus Avenue" and "Appleton Street" in Boston, Massachusetts. I became curious about how much this intersection must have changed over the years and since I've never been to Boston, I resorted to searching the internet. I found this picture taken in 1997 by Peter Vanderwarker (click HERE to view his photo). The modern version is very similar but somehow not quite as quaint as Mr. Hassam's artwork.
ENJOY!
Other TMA Posts:
GLASS#1 - Church Stained Glass
COUNTRY#1 - "Hazy Day on the Marshes"
COUNTRY#2 - "A Dutch Road"
Copyright, Permissions & Disclaimer
Linked to:
Over the Moon Linky Party
You're the STAR
LouLou Girls Fabulous Party
________________________________________________
Take Up The THANKFULNESS Challenge!
I challenge you to thank God for something everyday for one year! Either write it down in a diary OR share with us on a blog. If you have a blog & would like to share your THANKFULNESS posts with us, then please fill out this form:
365 Days of Being THANKFUL form - click HERE
and you will be added to the THANKFULNESS page.