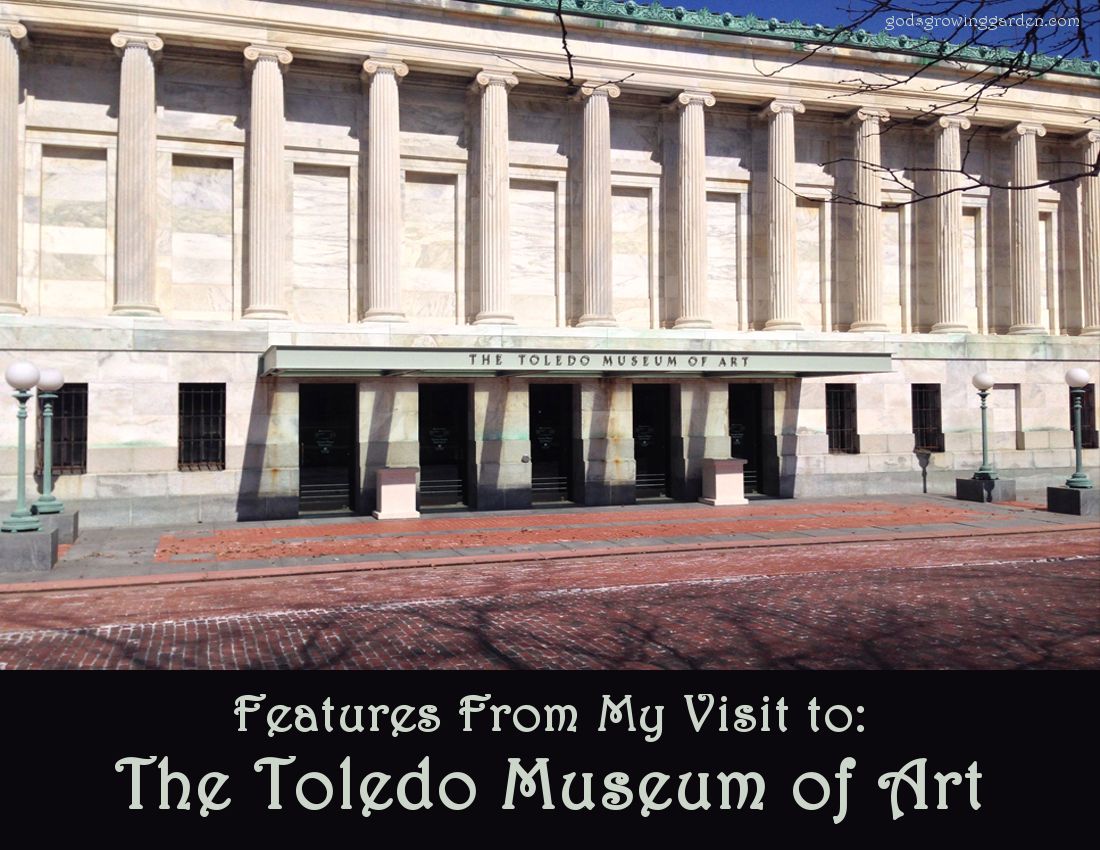 Features From My Visit to: The Toledo Museum of Art - COUNTRY #2
TMA (Toledo Museum of Art) is one of my favorite places in Toledo, Ohio. I first visited this beautiful museum when I was in high school in Canada. I grew up in the Windsor area and I was privileged to go to a high school with an advanced art program. We actually visited the TMA twice throughout my high school career. I had no idea when I was a teenager that I would actually marry an American and then settle in the Toledo area! I now visit my favorite museum once a year.
I will be featuring a few pieces from the TMA each month.
Since it is April and "April showers bring May flowers", I decided to feature rainy day paintings this month. The artist's work below might have depicted a Fall day but it resembles a rainy Spring day that we had here just recently.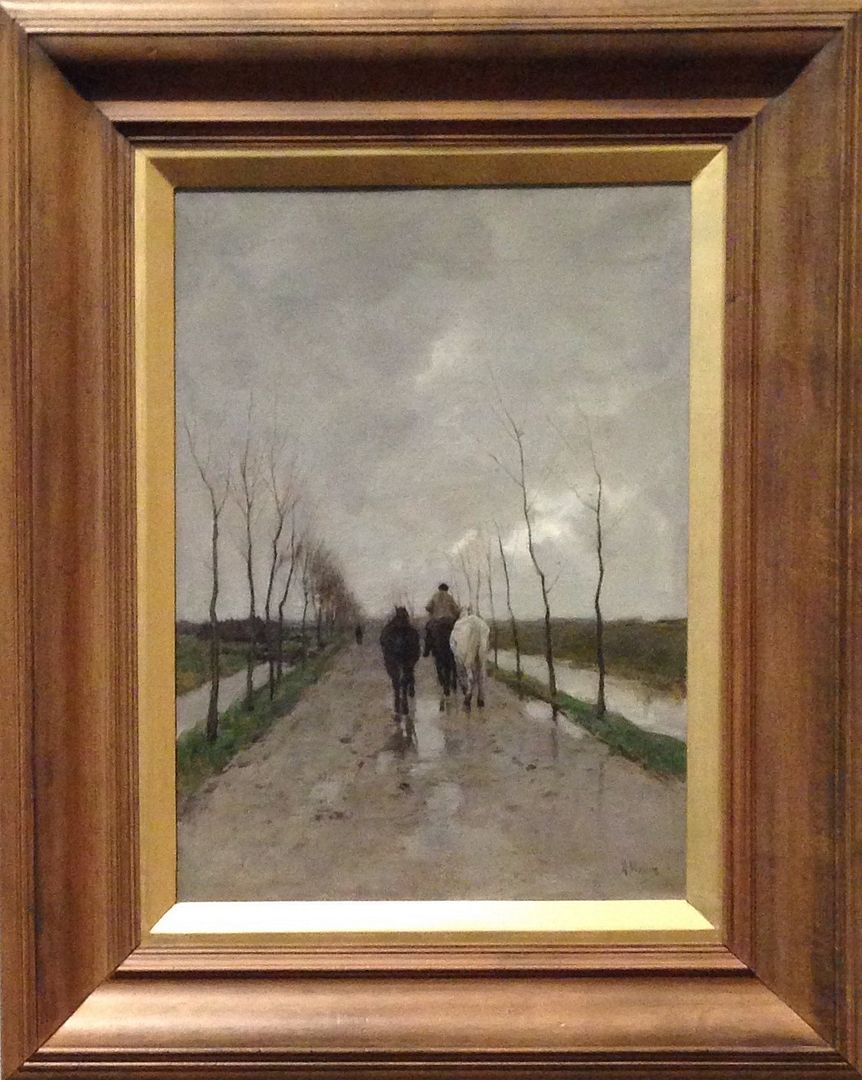 By Anton Mauve (Dutch, 1838-1888)
This artist was trying to portray and hold onto the "simple life" since at that time his world was being transformed by the industrial revolution. It was said that this painting revealed the "poetry of gray" - I'd have to agree. It's a beautiful representation of a "gray" day.
ENJOY!
Other TMA Posts:
GLASS#1 - Church Stained Glass
COUNTRY#1 - "Hazy Day on the Marshes"
Copyright, Permissions & Disclaimer
Linked to:
Pretty Pintastic Party #204
Friday Feature Linky Party
Happiness is Homemade
You're the STAR
________________________________________________
Take Up The THANKFULNESS Challenge!
I challenge you to thank God for something everyday for one year! Either write it down in a diary OR share with us on a blog. If you have a blog & would like to share your THANKFULNESS posts with us, then please fill out this form:
365 Days of Being THANKFUL form - click HERE
and you will be added to the THANKFULNESS page.