PARSNIPS & ASPARAGUS - My Favorite Spring Veggies
Today I am featuring two of my favorite Spring vegetables: Asparagus & Parsnips. I will be sharing some of my recipes & some growing/harvesting tips.
ASPARAGUS
Health benefits - Asparagus is full of vitamins A, C, E, & K, it is also a good source of fiber, it contains chromium (which is a mineral that is good for insulin & therefore helps against Diabetes). (I am not a doctor - please see my "

disclaimer" at the bottom of this post).
Growing Tips & More - Asparagus is fairly easy to grow, although you do need a little patience at first because it will take at least 2 years before you can begin harvesting. Click the following titles to view the entire post on these tips:
Growing Asparagus - Spring to Winter
The Basics - Preparing Asparagus for Cooking
Freezing Asparagus
Recipes - Again, please click on each title to view the entire post:
Lemon Asparagus Chicken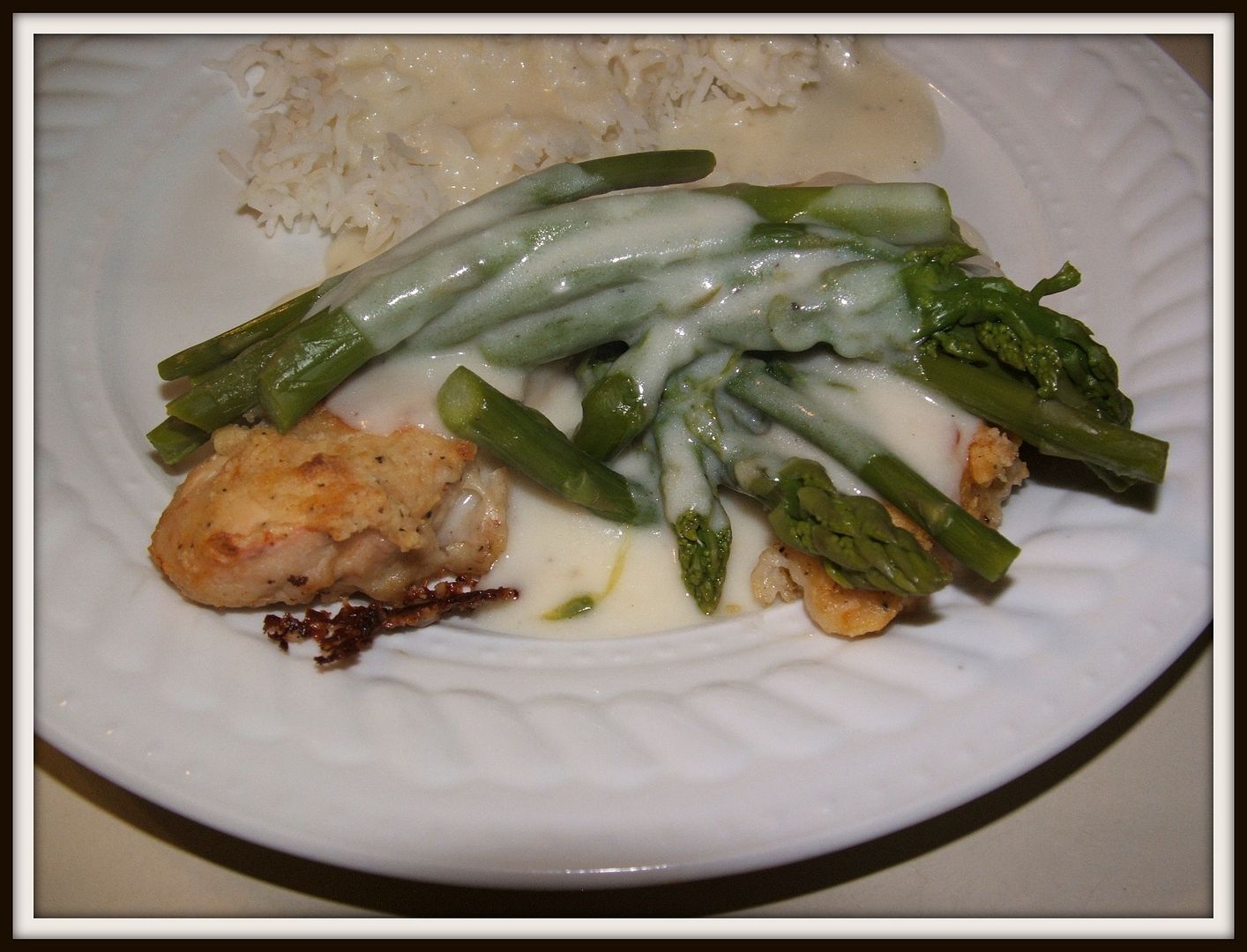 Ham, Asparagus & Potato Pancake Stacker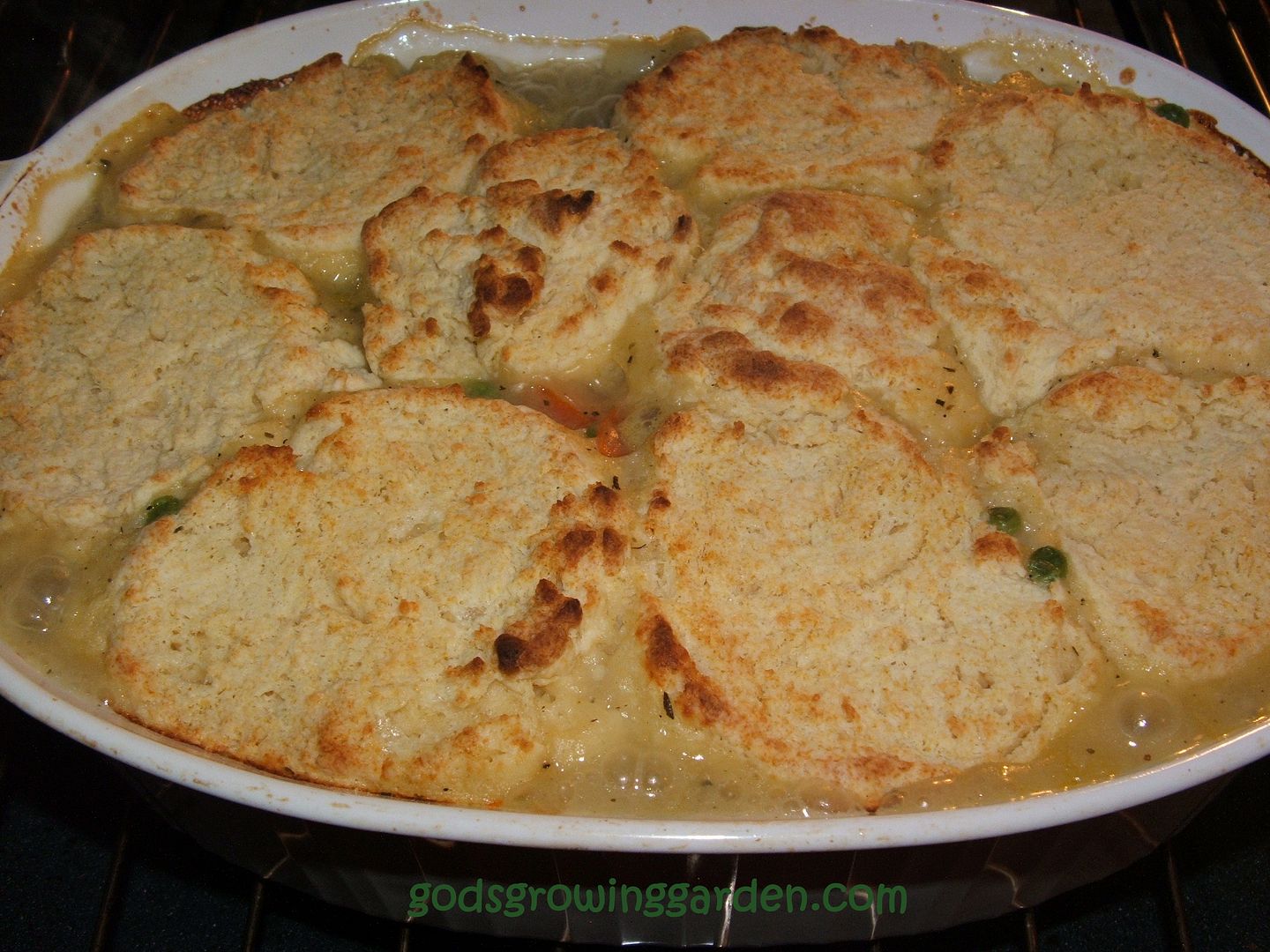 Copyright, Permissions & Disclaimer

This post was featured on:
Over the Moon Link Party #122
Shared with:
Happiness is Homemade
Over the Moon
_________________________________________________________________________
Take Up The THANKFULNESS Challenge!
I challenge you to thank God for something everyday for one year! Either write it down in a diary OR share with us on a blog. If you have a blog & would like to share your THANKFULNESS posts with us, then please fill out this form:
365 Days of Being THANKFUL form - click HERE
and you will be added to the THANKFULNESS page.