Featuring products from "Mary's Heirloom Seeds"!!

This week I am featuring JUNE RECIPES & FEATURES
Plus, there is an amazing SALE going on right now at
"
Mary's Heirloom Seeds
"!!

Below I featured 8 July recipes & other posts that I previously published on this blog. Each post is from a different year starting with last year (2018). Finally, at the end of this post I feature some of the amazing deals available this month at:
"
Mary's Heirloom Seeds
"!!
(click on the title to view the entire post)
Lemon Basil Scones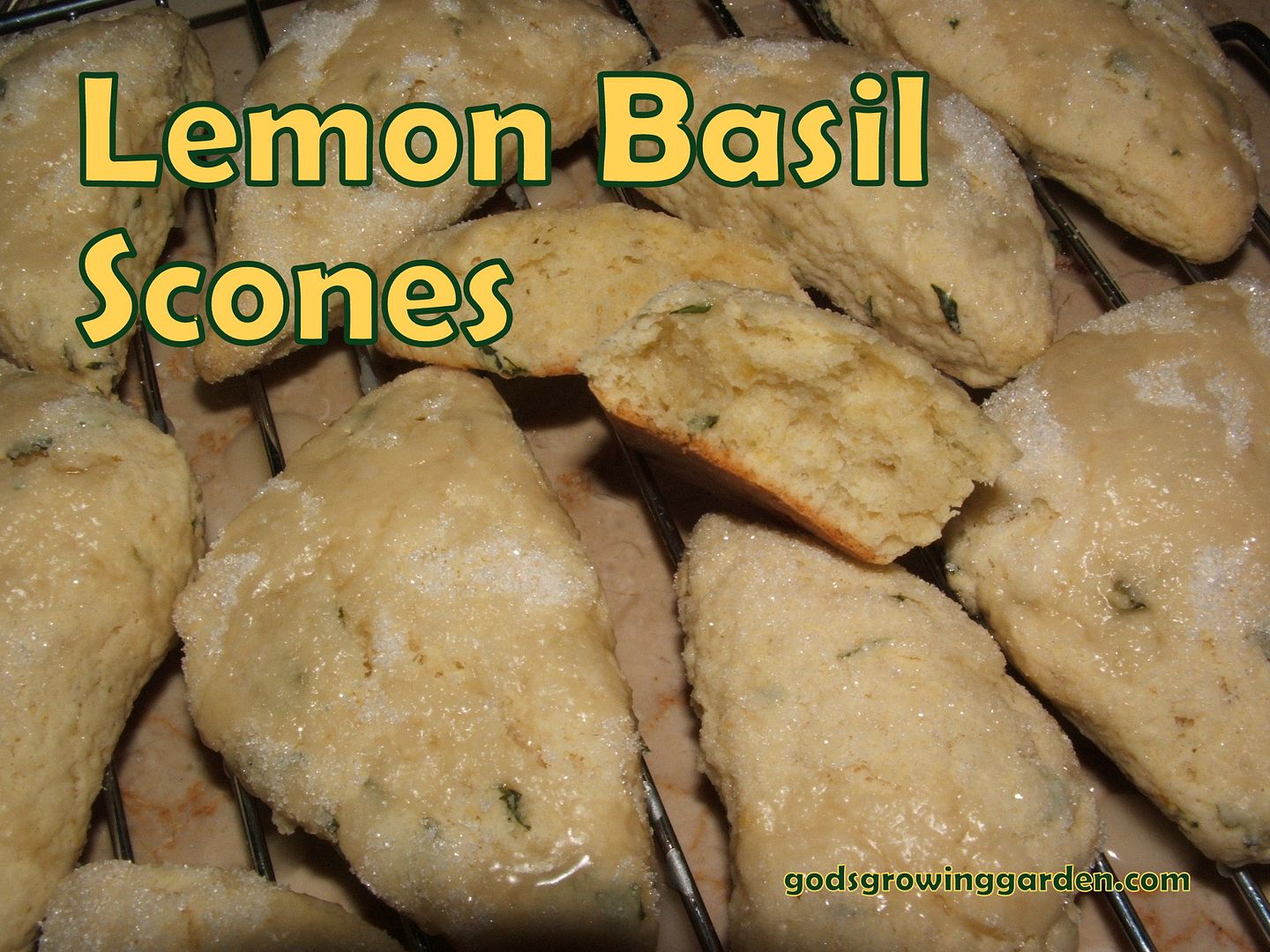 Flowers By Color - WHITE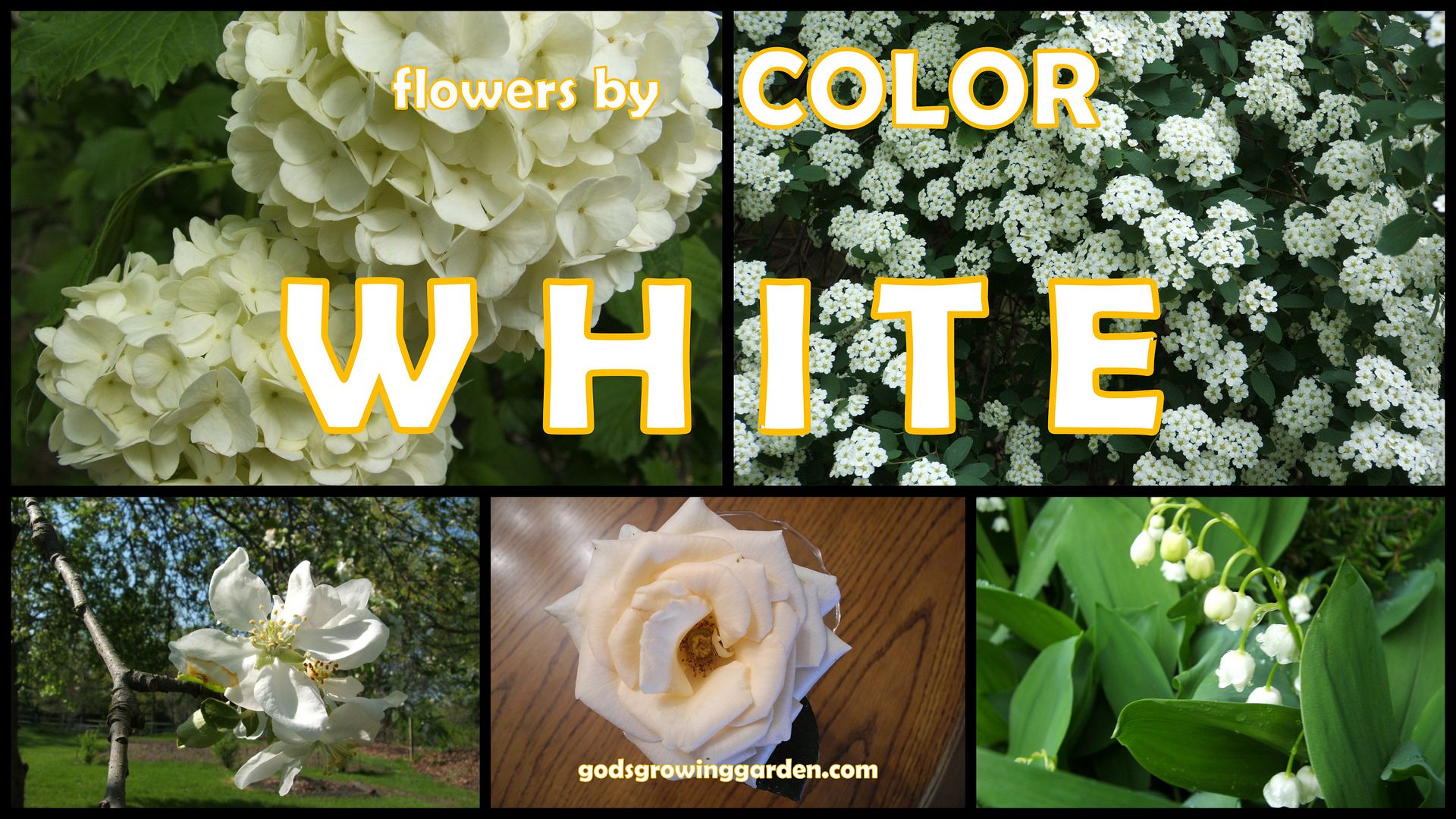 Mulberry Syrup - Homemade & Homegrown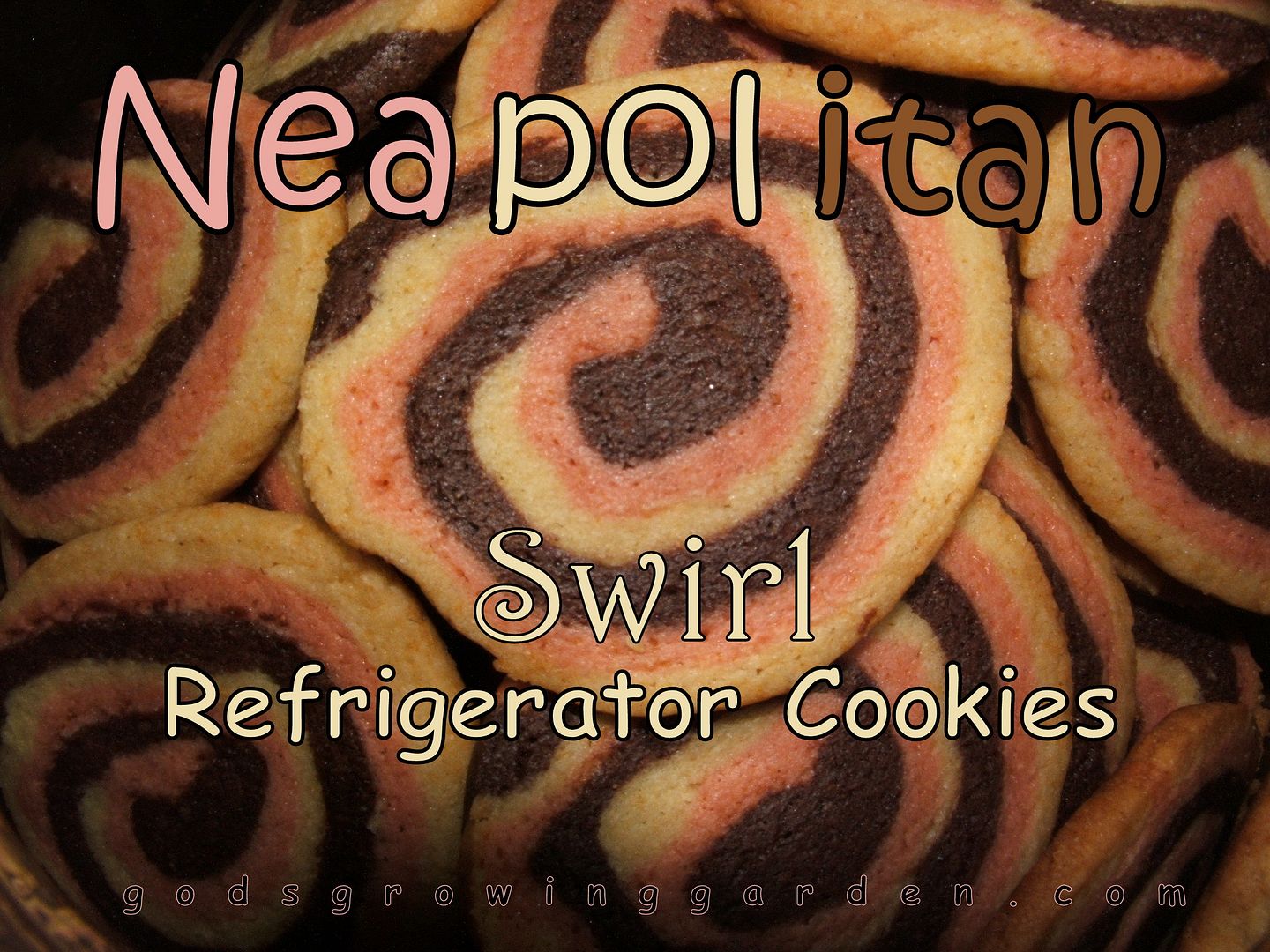 Strawberry, Mulberry & Lime Scones
Click on each title below if you would like to purchase the item/s:
Pollinator Garden Pack - $15.50 (regular $18.50)
Includes the following:
Includes 10 varieties of Wildflower seeds specifically to attract Beneficial Pollinators such as Butterflies, Bees, Butterfly Larvae (caterpillars) and Hummingbirds.
-Borage
-Lemon Bee Balm
-Sweet William
-Butterfly garden Mix
-Calendula
-Zinnia Mix
-Wild Sunflower
-Nasturtium
-Cosmos
-Purple Coneflower

Includes free shipping!
Garden Gift Pack -
$39.00 (regular $49.00)
Includes the following:
An excellent starter pack! Includes 10 varieties of heirloom seeds (25 seeds per pack), Coconut Coir seed starting pellets, Plant Markers, organic plant food and detailed growing instructions
Seeds: St. Valery Carrot, Tom Thumb Lettuce, Roma Tomato, Black Beauty Eggplant, Blue Lake Bush Beans, New Jersey Wakefield Cabbage, National Pickling Cucumber, Early Scarlet Globe Radish, Yellow of Parma Onion and Black Beauty Zucchini
8 ounces Organic Plant Food 3-4-4
Options: 24 Coconut Coir Pellets OR 50 Coconut Coir Pellets
Fall Garden Seeds Combo Pack - $17.50 (Regular $19.50)
Includes the following:
Our unique selection of cool-weather crops is perfect for your fall garden. This combo pack Includes 7 varieties of individually packed seeds.
-Arugula (100)
-Russian Red Kale (100)
-German Giant Radish (100)
-Bloomsdale Longstanding Spinach (200)
-Calabrese Broccoli (100)
-Dwarf Pak Choy Cabbage (100)
-Fennel (100)
-Gold Ball Turnip (200)

Includes free shipping!
Includes the following:
Our Survival Seed pack. In the last few months, many of our friends and customers have asked for our recommendations for the best Seeds for Survival. We've created this pack from Mary's Green Machine, Mary's Garden and our Medicinal Herb pack combos with a few extras added for your benefit.
Includes One packet of each:
-Amana's Orange Tomato -German Giant Radish
-Anaheim Pepper -Detroit Dark Red Beet
-Jalapeno Pepper -Small Sugar Pumpkin
-Blue Lake Bush Bean -Purple-Top Whiteglobe Turnip
-Black Beauty Eggplant -Sugar Ann Snap Pea
-Marketmore Cucumber -Black Beauty Zucchini
-Atomic Red Carrot -Red Burgundy Onion
-Kentucky Wonder Bean -Blacktail Mountain Watermelon
-Queen Anne Black-Eye Pea -Mary Washington Asparagus
-Arugula
-Italian Dandelion
-Endive
-Russian Red Kale
-Tom Thumb Lettuce
-Rainbow Swiss Chard

Culinary and Medicinal herbs:
Genovese Basil, Calendula, Echinacea Purpurea, German Chamomile, Oregano, Toothache plant and Yarrow
Companion plants, also edible: Plains Coreopsis, California Poppy, Passion Flower and Mammoth Grey Stripe Sunflower
Total Value: $108 for thousands of seeds!
**Optional: Purchase with 100 Coconut Coir Pellets**
All seed varieties are individually packed in paper envelopes with planting instructions.
Also, checkout these 99 cent Seed Pack SALE!!
click HERE
ENJOY!!

This post is featured on:
Thursday Favorite Things
Linked to:
Thursday Favorite Things
Friday Feature Linky Party
Pin Junkie Pin Party
Tuesdays with a Twist
You're the STAR
Over the Moon Linky Party
Happiness is Homemade
___________________________________________________________________
Click the button below to enter the Great Giveaways going on now!!: