Worship Wednesdays #16 - IF YOU'RE FREE, PROVE IT!
This is the sixteenth post in a series called "Worship Wednesdays". In this series I will focus on one word, thought or lesson and I will feature a modern Christian song that relates to the focus of the day.
Click HERE to read the post from a couple weeks ago:
AIN'T NO GRAVE
Let's begin by defining WORSHIP - the feeling or expression of adoration for a deity. Adoration, love, devotion, adulation, glorify, exalt, praise.
There are many ways to worship God but in this series it will be through music.
"Seven times a day I praise you."
True freedom is being free from the bondage of sin. The only way to receive freedom from sin is through Jesus Christ - to accept His FREE gift of forgiveness. God's Grace and Mercy gives us
freedom for eternity!
The message of the featured song today is to show our freedom to others. To love our neighbor just as Jesus loved us.
Note about the diving picture above: I took this picture when I worked at a Christian camp in the 1980's. D
uring my stay at that camp, we took a two week "roughing it" canoe trip in the wilderness of the "Muskokas" . While it was amazing to watch my peer dive from a rocky hill into waters of unknown depth - I do NOT recommend proving your freedom in Christ this way.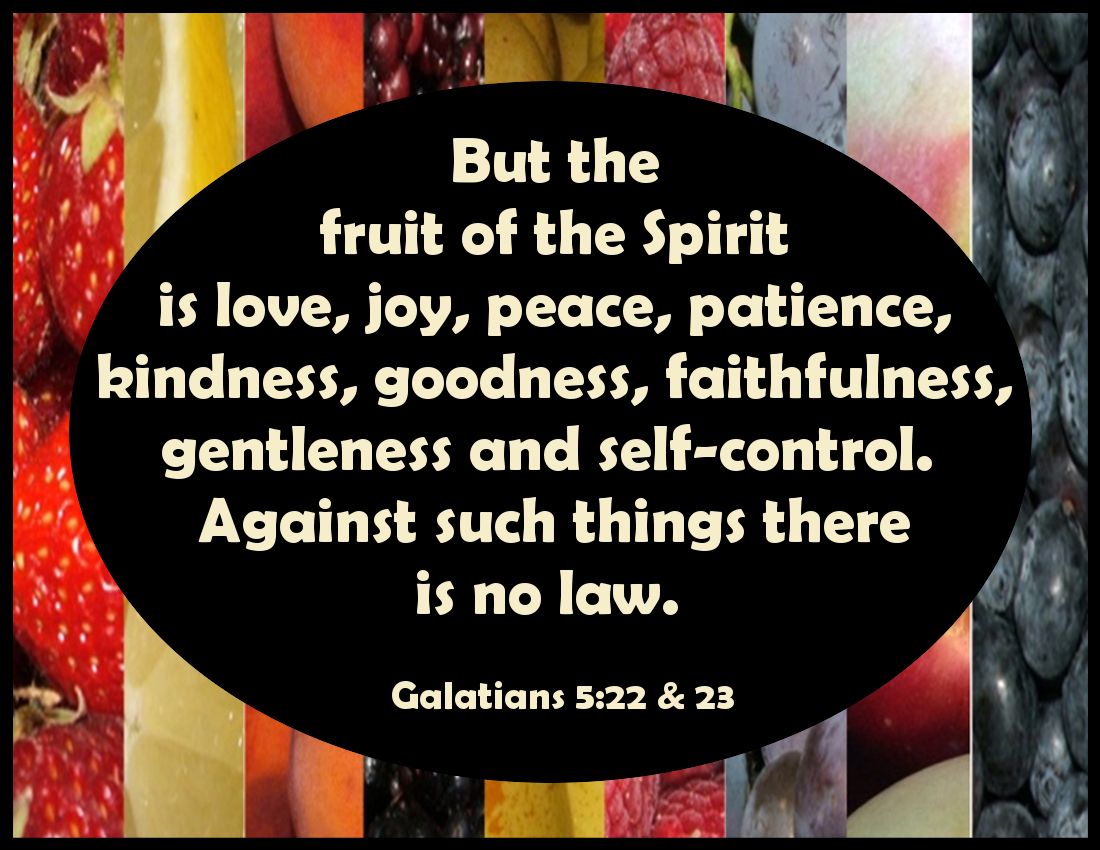 click
HERE
to read: "Fruit of the Spirit - LOVE
"
click
HERE
to read: "Becoming a Christian Soldier - HELMET OF SALVATION
"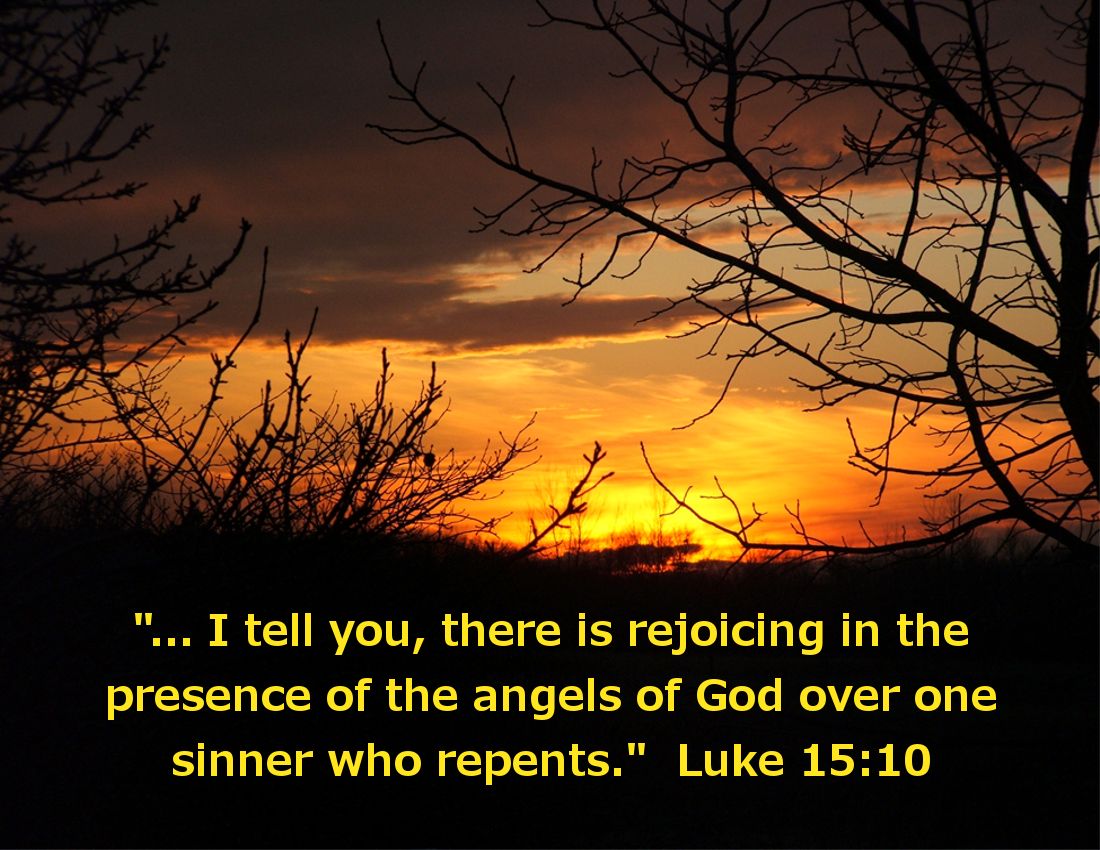 click
HERE
to read: "Celestial Celebration - IT ONLY TAKES ONE
"
click
HERE
to read: "
FORGIVENESS - Basic Questions & Answers
"
click
HERE
to read: "
FREEDOM
"
A special thanks to "
Crowder
" for sharing this with us on YouTube
Related posts (click on each title to view the entire post):
Forgiveness - Questions & Answers
UnbornLivesMatter
Good Things Happen While We Wait For The Lord
Prayer & Persistence
Copyright, Permissions& Disclaimer

Linked to:
Thursday Favorite Things
Friday Feature Linky Party
Pin Junkie Pin Party
Tuesdays with a Twist
You're the STAR
Over the Moon Linky Party
Happiness is Homemade
Oh My Heartsie Girls Wonderful Wednesday
_____________________________________________________________________



Are you in need of Online Counseling?
Professionally Licensed
Spiritually Informed
Readily Accessible


click logo image above
or
click
HERE
to view Faithful Counseling website