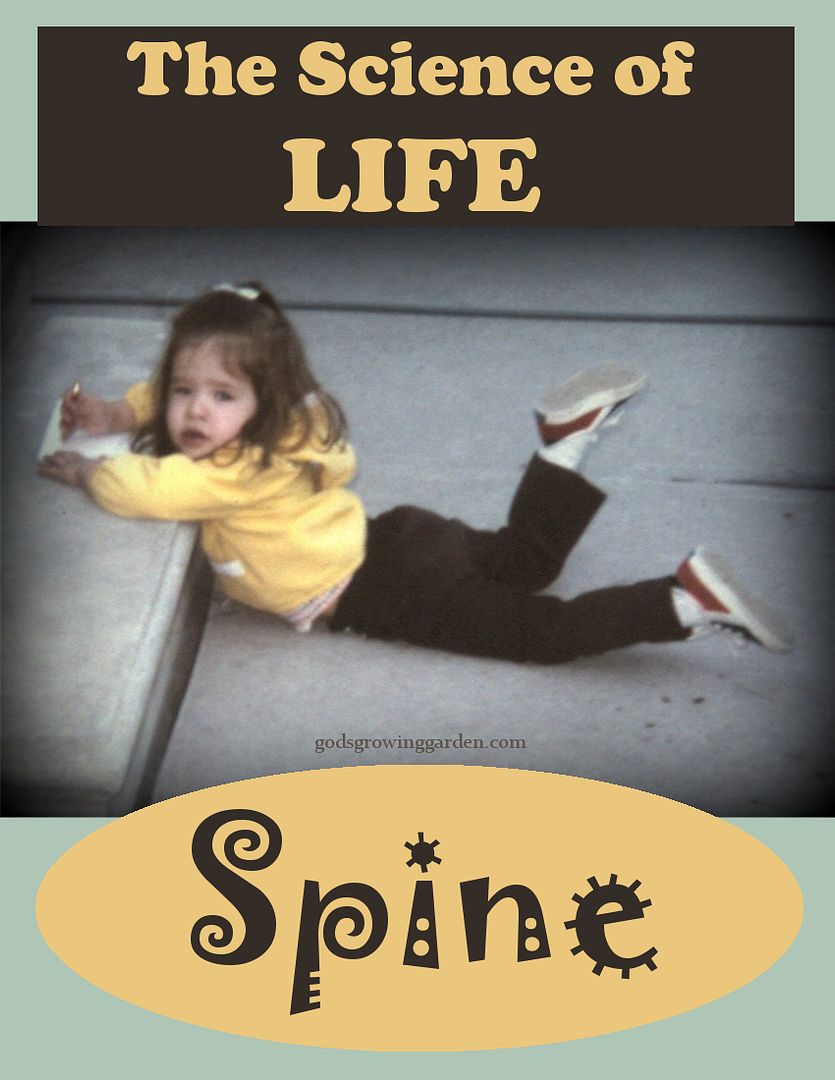 The Science of Life - SPINE
I have never seen so much importance put on "science" until this Pandemic started. Now don't get me wrong, I think it's great, but it got me thinking about why "science" is almost ignored when it comes to fetal development and the topic of abortion.
Today is the second post in a new series where we will study the science of life. The first post focused on DNA (click HERE to view that post). This series will be free of attacks and politicization. I am going to detail a single part of gestational development in each post in the absolute basic of scientific terms (basic because that is my scientific level). Which brings me to my disclaimer and details:
1. I am NOT a doctor and I am NOT giving medical advice or any advice of any kind. The information below came from my online research.
2. I will NOT be publishing any comments. This is an attack free series.
3. I will be sharing my opinion from my Christian perspective which will appear below the dotted line. If you do not wish to read my Christian perspective, then simply do NOT scroll past the dotted line - it's that simple.
4. Sometimes I will include articles that emphasize or enhance the scientific topic of the post.
We will begin by defining the basics as it pertains to the spine:
Neural Tube -
a hollow structure from which the brain and spinal cord form. Defects in its development can result in congenital abnormalities such as spina bifida.
Spine -
The column of bone known as the vertebral column, which surrounds and protects the spinal cord
.
Spinal Cord -
The cylindrical bundle of nerve fibers and associated tissue which is enclosed in the spine and connects nearly all parts of the body to the brain, with which it forms the central nervous system.
Week#4 after conception - the neural tube along the baby's back is closing (the spinal cord will develop from the neural tube)
.
Week#5 - the spinal cord begins to develop from the neural tube.
Week#6 or 7 - ossification, or bone formation begins - eventually becoming vertebrae.
Our frame/backbone begins to develop only one month after conception.
Possible abnormalities with spine development:
Spina Bifida -
Spina bifida is a birth defect that happens when a baby's backbone (spine) does not form normally. As a result, the spinal cord and the nerves that branch out of it may be damaged.
Other Science of Life posts:
- - - - - - - - - - - - - - - - - - - - - - - - -
Our backbone is the foundation of our body's "frame". In Psalm 139:15 we see that God knew every tiny cell of our body while we were being formed (woven together) in the womb (the secret place). That means spine development is proof that the fetus is a unique human life - God knew our frame as it was being woven together!!!
If you have had an abortion in the past and are struggling with that decision today, then please know that God will forgive you!
"If we confess our sins, he is faithful and just and will forgive us our sins and purify us from all unrighteousness."
"All unrighteousness" covers all sins. Pray to God, confess your sins to Him and He will forgive you!
Copyright, Permissions & Disclaimer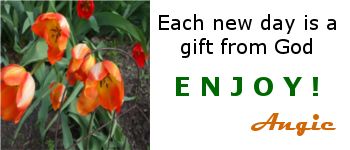 This was the "Most Clicked Post" on:
___________________________________________________________________

Are you in need of Online Counseling?
Professionally Licensed
Spiritually Informed
Readily Accessible


click logo image above
or
click
HERE
to view Faithful Counseling website
_____________________________________________________________________