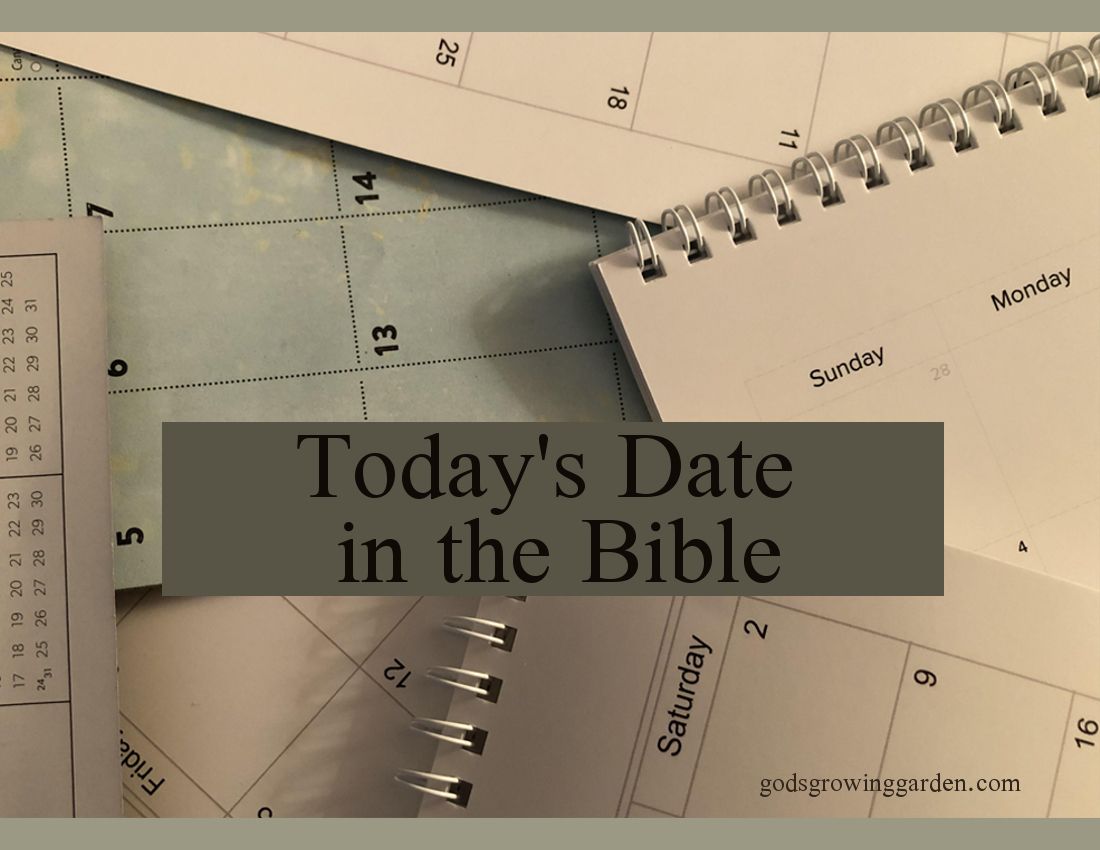 Chapter 3 Verse 20 - Today's Date in the Bible
Have you ever struggled with direction from God? Maybe during prayer you just cried out to God and said: "Lord, please show me direction - when I open my Bible please allow my eyes to land on the verse that will show me your answer." I have done this many times and most of the time I received an answer, or at least guidance to His next step for my life.
In this series, we will be doing something similar in randomness to the "open-the-Bible-anywhere" that I spoke about above. Recently I started thinking that there are areas of God's Word that I will probably never write about. I might be missing so many parts of Scripture that might be able to touch someone's heart. That's when I came up with this fun way to read parts of the Bible that we might never study.
This is how it will work - we will have the month represent the Chapter in the Bible and the day will represent the verse. Today is the 20th of March, so we will focus on verse 20 of the third Chapter of each book in the Bible. Obviously this post would be extremely long if I included all of the 20th verses of every Chapter 3, so I am highlighting ten verses (sometimes I included a couple verses around the 20th for context). This series will continue on the third Sunday of every month.
"And Adam called his wife's name Eve, because she was the mother of all living."
Genesis 3:20
"Repent therefore and be converted, that your sins may be blotted out, so that times of refreshing may come from the presence of the Lord, and that He may send Jesus Christ, who was preached to you before, whom heaven must receive until the times of restoration of all things, which God has spoken by the mouth of all His holy prophets since the world began."
Acts 3:19-21
"Whoever believes in Him is not condemned, but whoever does not believe stands condemned already because they have not believed in the name of God's one and only Son. This is the verdict: Light has come into the world, but people loved darkness instead of light because their deeds were evil. Everyone who does evil hates the light, and will not come into the light for fear that their deeds will be exposed. But whoever lives by the truth comes into the light, so that it may be seen plainly that what they have done has been done in the sight of God."
John 3:18-21
"Now to Him who is able to do exceedingly abundantly above all that we ask or think, according to the power that works in us, to Him be glory in the church by Christ Jesus to all generations, forever and ever. Amen."
Ephesians 3:20-21
"Let no one deceive himself. If anyone among you seems to be wise in this age, let him become a fool that he may become wise. For the wisdom of this world is foolishness with God. For it is written, "He catches the wise in their own craftiness"; and again, "The Lord knows the thoughts of the wise, that they are futile." Therefore let no one boast in men. For all things are yours: whether Paul or Apollos or Cephas, or the world or life or death, or things present or things to come—all are yours. And you are Christ's, and Christ is God's."
1 Corinthians 3:18-23
"What purpose then does the law serve? It was added because of transgressions, till the Seed should come to whom the promise was made; and it was appointed through angels by the hand of a mediator. Now a mediator does not mediate for one only, but God is one."
Galatians 3:19-20
"For if our heart condemns us, God is greater than our heart, and knows all things."
1 John 3:20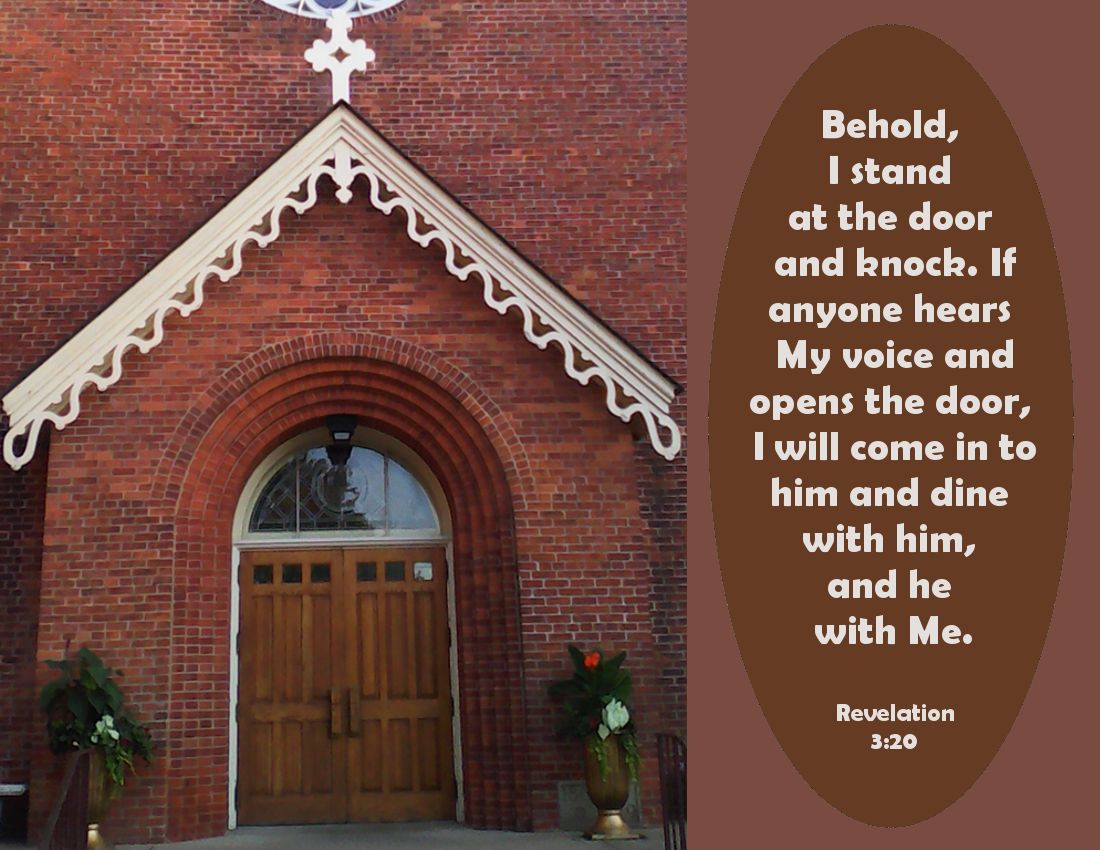 Copyright, Permissions & Disclaimer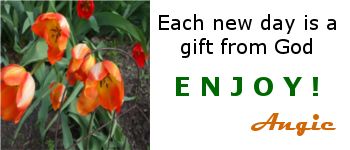 Linked to:
_____________________________________________________________________
Take Up The THANKFULNESS Challenge!
I challenge you to thank God for something everyday for one year! Either write it down in a diary OR share with us on a blog. If you have a blog & would like to share your THANKFULNESS posts with us, then please fill out this form:
365 Days of Being THANKFUL form - click HERE
and you will be added to the THANKFULNESS page.