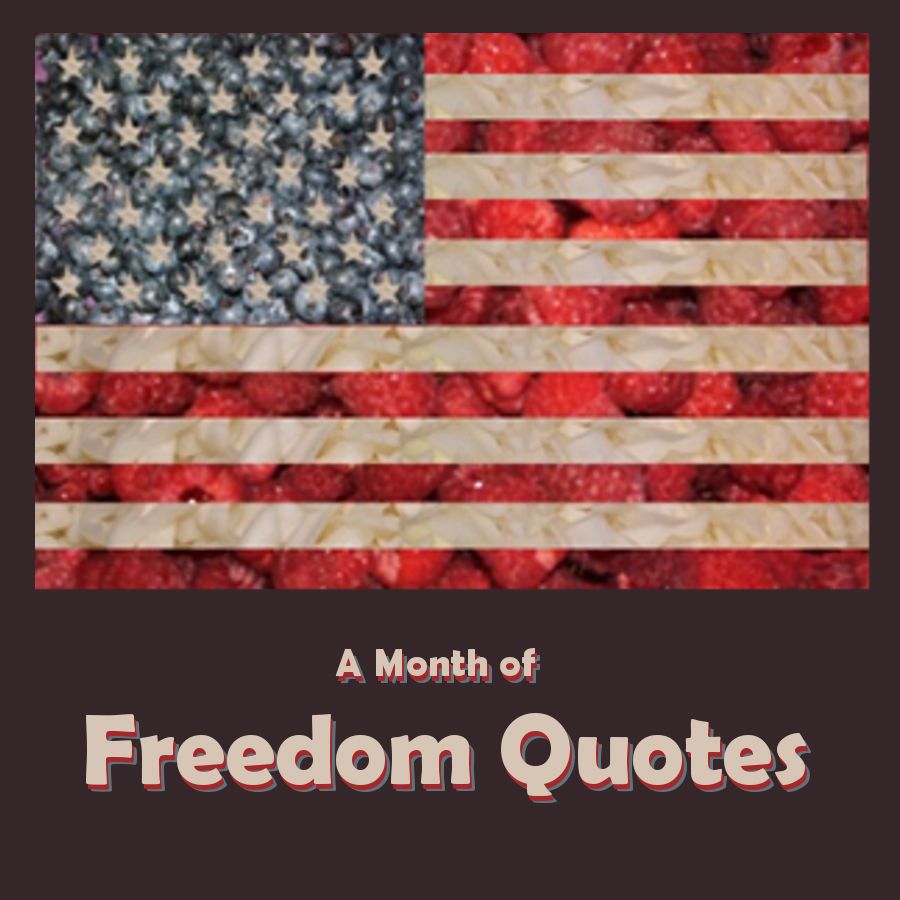 DAY#28 - A Month of Freedom Quotes:
No Use If You Have Lost Your God
At the beginning of this series I thought that we (society as a whole) were just unappreciative of our freedom. Then, that quickly changed to thinking that we are on the precipice of losing our freedom to now, realizing that we have already lost many of our freedoms. This is a serious subject - I hope that you will pray for discernment and then stand up with strength from God, to preserve our freedom.
We will begin with the basics by defining "freedom".
Freedom - the absence of necessity, coercion or constraint in choice or action
- liberation from restraint/slavery from the power of another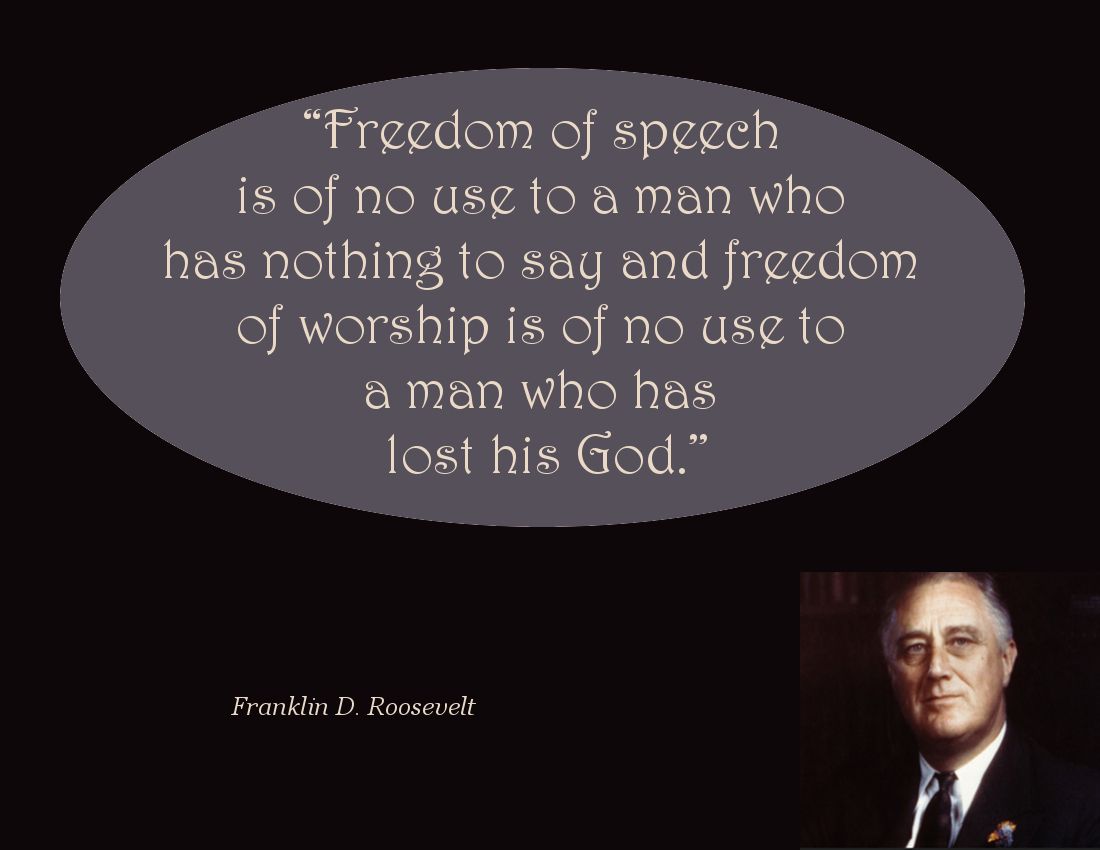 Franklin D. Roosevelt was the 32nd president of the United States.
I fear that many Americans have "lost their God." Let's pray continually for revival across the world!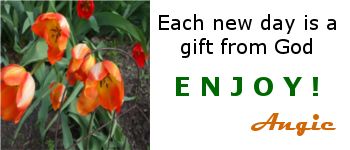 _____________________________________________________________________
You might be interested in viewing this video: