Welcome to the 121st Old Fashioned Sunday Hymn Sing!
I miss the old hymns that I remember from my childhood - there were no drums, no electric guitar and no mind numbing beat. It was just voices and maybe a piano or an organ. The choir led the congregation in singing - and the words of these hymns are poetic. I realize that there is a need for the modern "seeker oriented" worship music - but it is also necessary to have deeper songs (no offense intended to anyone who prefers the newer church songs).
I decided to have an "Old Fashion Sunday Hymn Sing" once a month on this blog.
I personally do NOT have a great singing voice - I used to play the guitar & piano but my voice is NOT an instrument. That's the great thing about this digital hymn sing, you can warble along without being embarrassed or without offending anyone else.
The hymns that we will be studying are taken from an old hymnal from a Baptist church that is no longer in existence - "The North American Hymnal" published in 1956 by "THE ROGER WILLIAMS PRESS"
Today's featured hymn is "Thy Work, O God, Needs Many Hands" written
by Calvin W. Laufer (1874-1938)
. The author of this hymn was a Presbyterian Minister and hymnographer. He published many hymn books and a couple books about the Christian life
.
I have to be honest, I do not agree with some of the wording in these lyrics.
The use of the word "need" - God does NOT need us - we need Him. Maybe the author was saying that we are all part of the body of Christ and we each have our own unique job to do.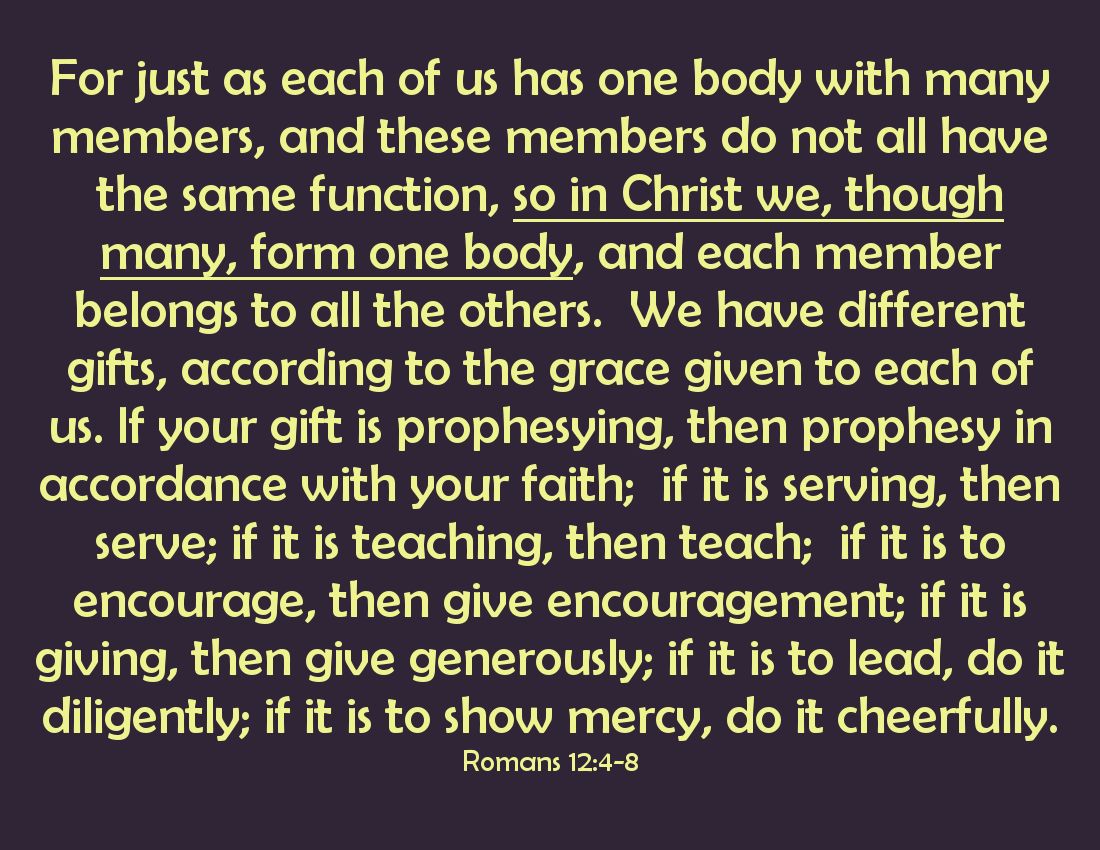 I have included 2 videos below the lyrics.
Turn with me to number 419 in your hymnals and let's sing:
Thy Work, O God, Needs Many Hands
written by Calvin W. Laufer (1874-1938) & composed by Henry W. Greatorex's Collection
1. Thy work, O God, needs many hands To help Thee everywhere, And some there are who cannot serve Unless our gifts we share.
2. Because we love Thee and Thy work, Our offering now we make; Be pleased to use it as Thine own, We ask for Jesus' sake.
A special thanks to "
Sharon-Hope United Church
" for sharing this with us!
_____________________________________________________________________
Take Up The THANKFULNESS Challenge!
I challenge you to thank God for something everyday for one year! Either write it down in a diary OR share with us on a blog. If you have a blog & would like to share your THANKFULNESS posts with us, then please fill out this form:
365 Days of Being THANKFUL form - click HERE
and you will be added to the THANKFULNESS page.