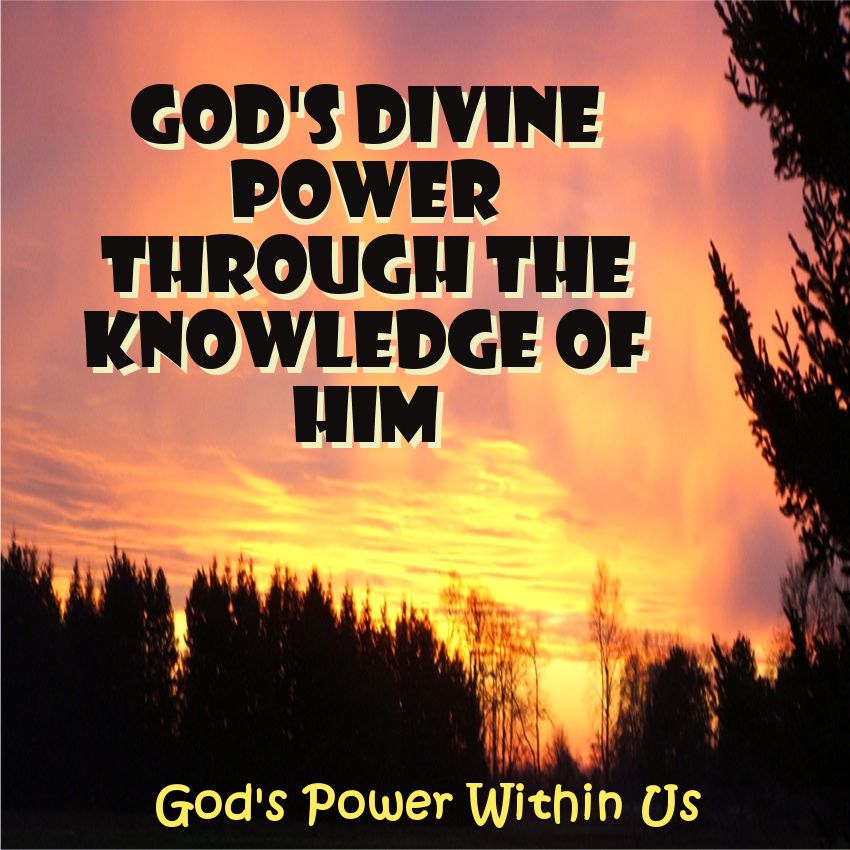 God's Power Within Us #3 - God's Divine Power Through The Knowledge Of Him
Today we continue learning about God's Power within us. God's Word is full of passages talking about His power and showing us that we have nonstop access to His strength every second of every day.
Today we will be focusing on 2 Peter 1:2-4
Remember,
Jesus said that we (Spirit filled Christians) are able to perform all of the miraculous works that Jesus did when He was here in human form.
Actually, Jesus said that we would do EVEN GREATER than what He did (see Scripture passage below).
John 14:12-14 also shows us how powerful the name of Jesus Christ is: "If you ask anything in My name". (It is important to note that these miracles must glorify our Heavenly Father).
Since there are so many wonderful "Power" passages in God's Word, I decided to write a "Power" post on the last Sunday of every month.
(Actually, I got off schedule, so this is the first Sunday of October)
Below is the featured "power" passage for September:
Maybe it is easier to understand fully by putting it into a list-
By learning about our Heavenly Father (Knowledge of God) we will receive:
- grace & peace multiplied to us (in abundance)
- His divine power (which has given us ALL THINGS having to do with life and godliness)
- we have been given great & precious promises (eternal life by believing & accepting that Jesus Christ sacrificed Himself for ALL OF US).
- we therefore become partakers of "the divine nature." (thereby giving us the tools to escape the corruption of this world).
The entire Christian body/family partake of (possess & utilize) the divine nature of God at the same time and all the time.
Everything that we could ever need to do God's work has been supplied to us in abundance through the knowledge of Him!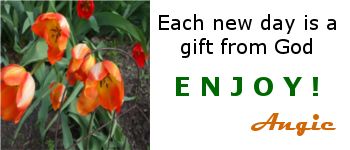 _____________________________________________________________________
Take Up The THANKFULNESS Challenge!
I challenge you to thank God for something everyday for one year! Either write it down in a diary OR share with us on a blog. If you have a blog & would like to share your THANKFULNESS posts with us, then please fill out this form:
365 Days of Being THANKFUL form - click HERE
and you will be added to the THANKFULNESS page.