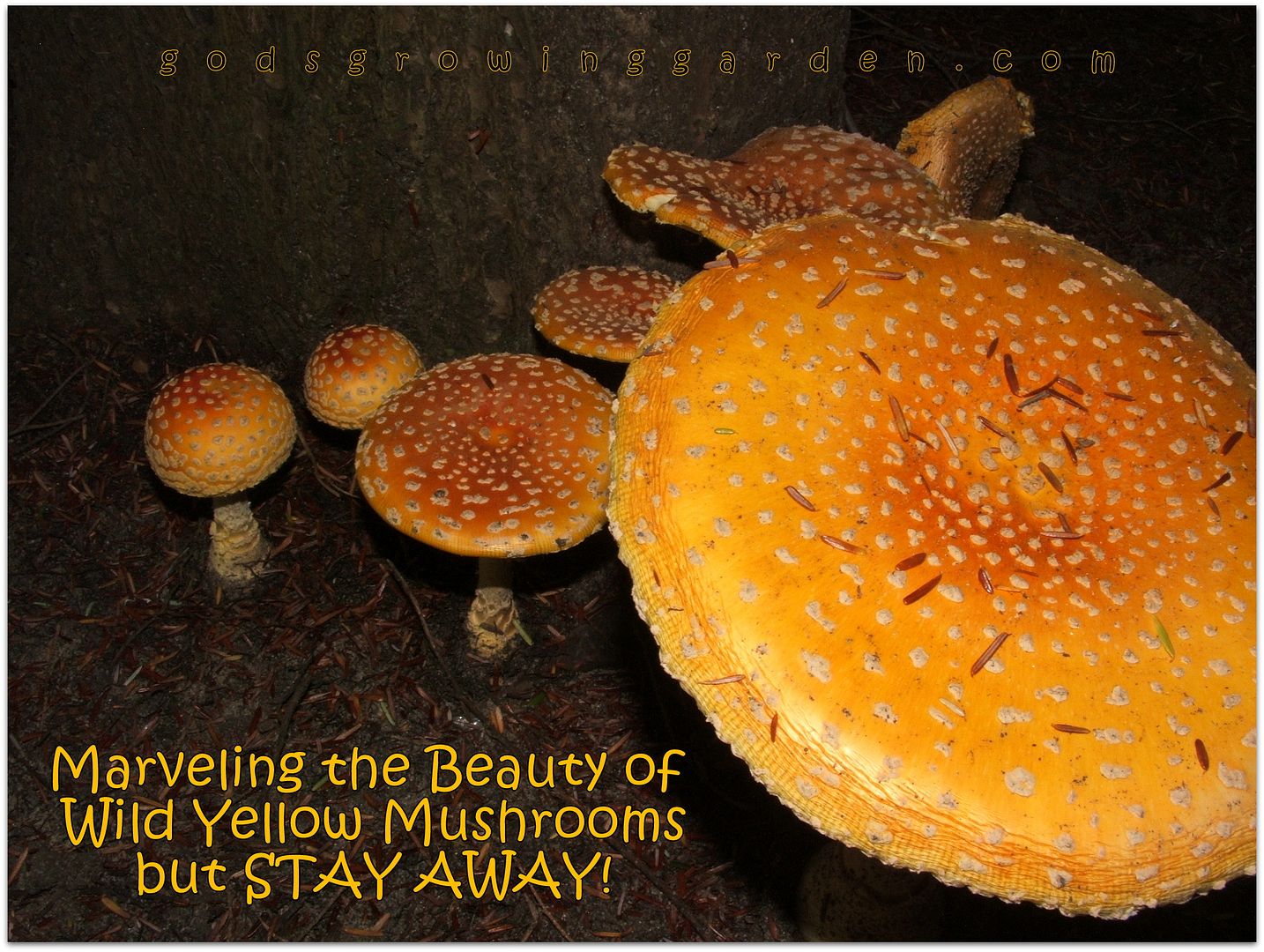 Marveling the Beauty of Wild Yellow Mushrooms but STAY AWAY!
I don't know anything about Wild Mushrooms. I have eaten Morels once in my life & they were fantastic! However, I doubt that I will ever feel confident enough to find them on my own - I just don't know enough. So, with that being said I am NOT nor will I ever suggest that you go out and find your own edible wild mushrooms - LEAVE THAT TO THE EXPERTS PLEASE!
This yellow mushroom that I am featuring today is called "Yellow-orange Fly Agaric (Amanita Muscaria Var. Formosa)" - it is POISONOUS so STAY AWAY!!
We have many pine trees on our property and seem to have wild mushrooms growing every year but I have never seen these beauties - please enjoy the pictures but STAY AWAY in person.
(All photos were taken by me "Angie Ouellette-Tower" - see copyright at the end of this post)
Picture by Angie Ouellette-Tower
Picture by Angie Ouellette-Tower
Picture by Angie Ouellette-Tower
Picture by Angie Ouellette-Tower


Picture by Angie Ouellette-Tower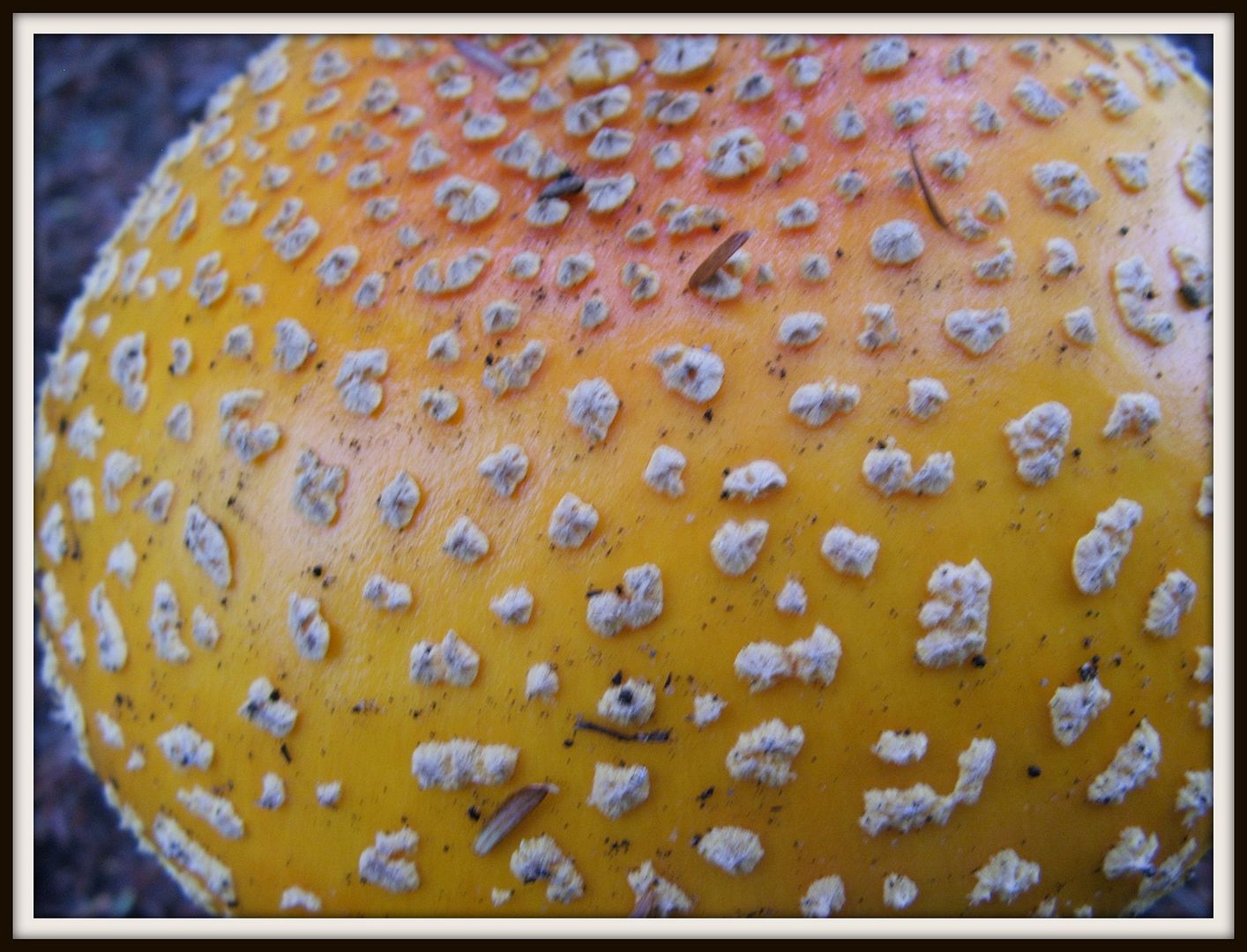 Picture by Angie Ouellette-Tower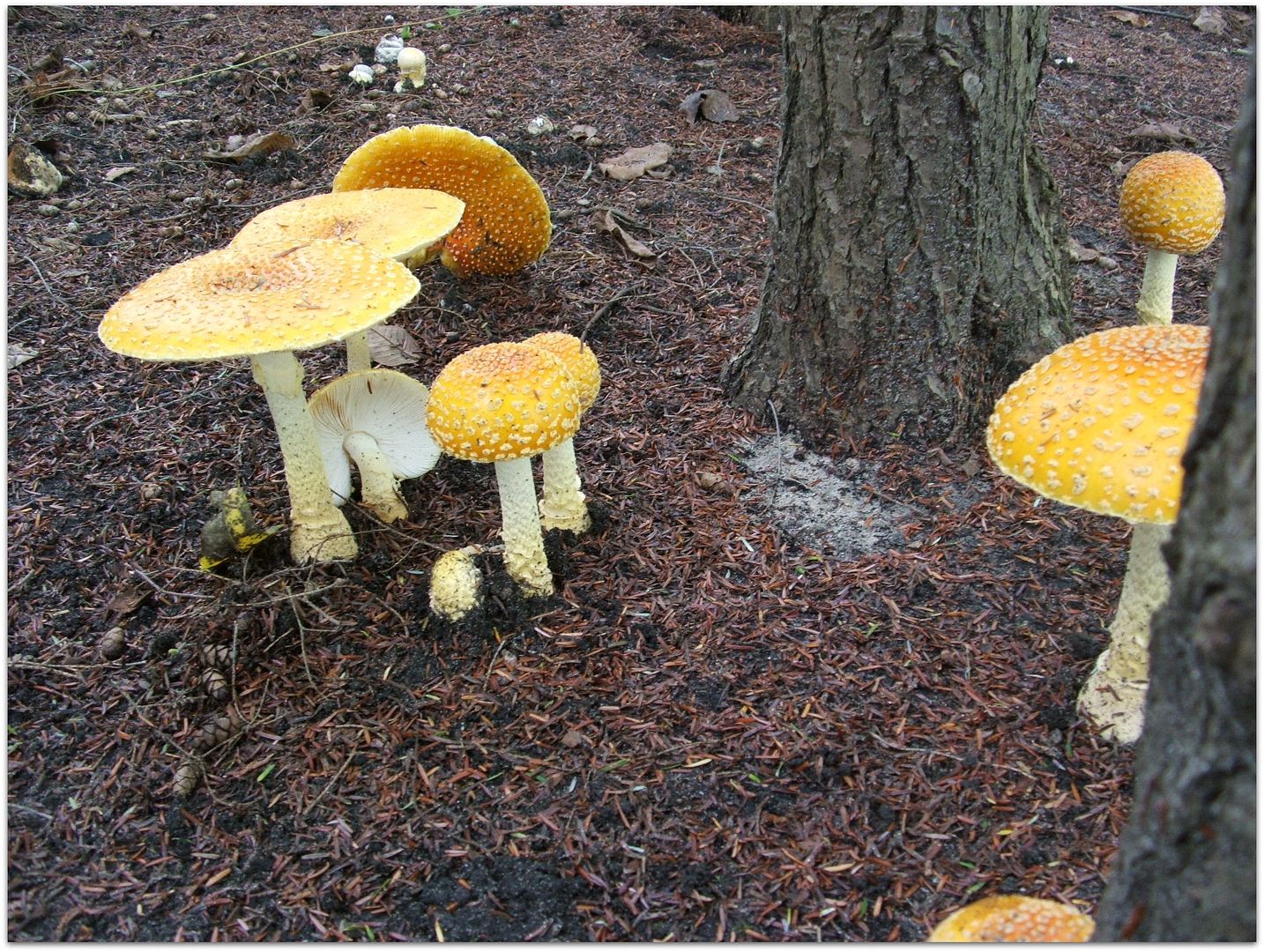 Picture by Angie Ouellette-Tower
Picture by Angie Ouellette-Tower
Picture by Angie Ouellette-Tower
Picture by Angie Ouellette-Tower
Picture by Angie Ouellette-Tower
Copyright, Permissions & Disclaimer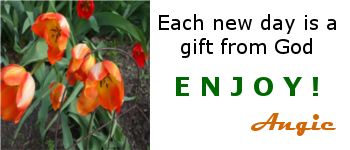 Linked to:
LouLou Girls
Tuesdays with a Twist
#WakeUpWednesdayLinky
Homemaking Party
TGIF Blog & Instagram Hop
#theultimateparty
_____________________________________________________________
Click the button below to enter the Great Giveaways going on now!!: