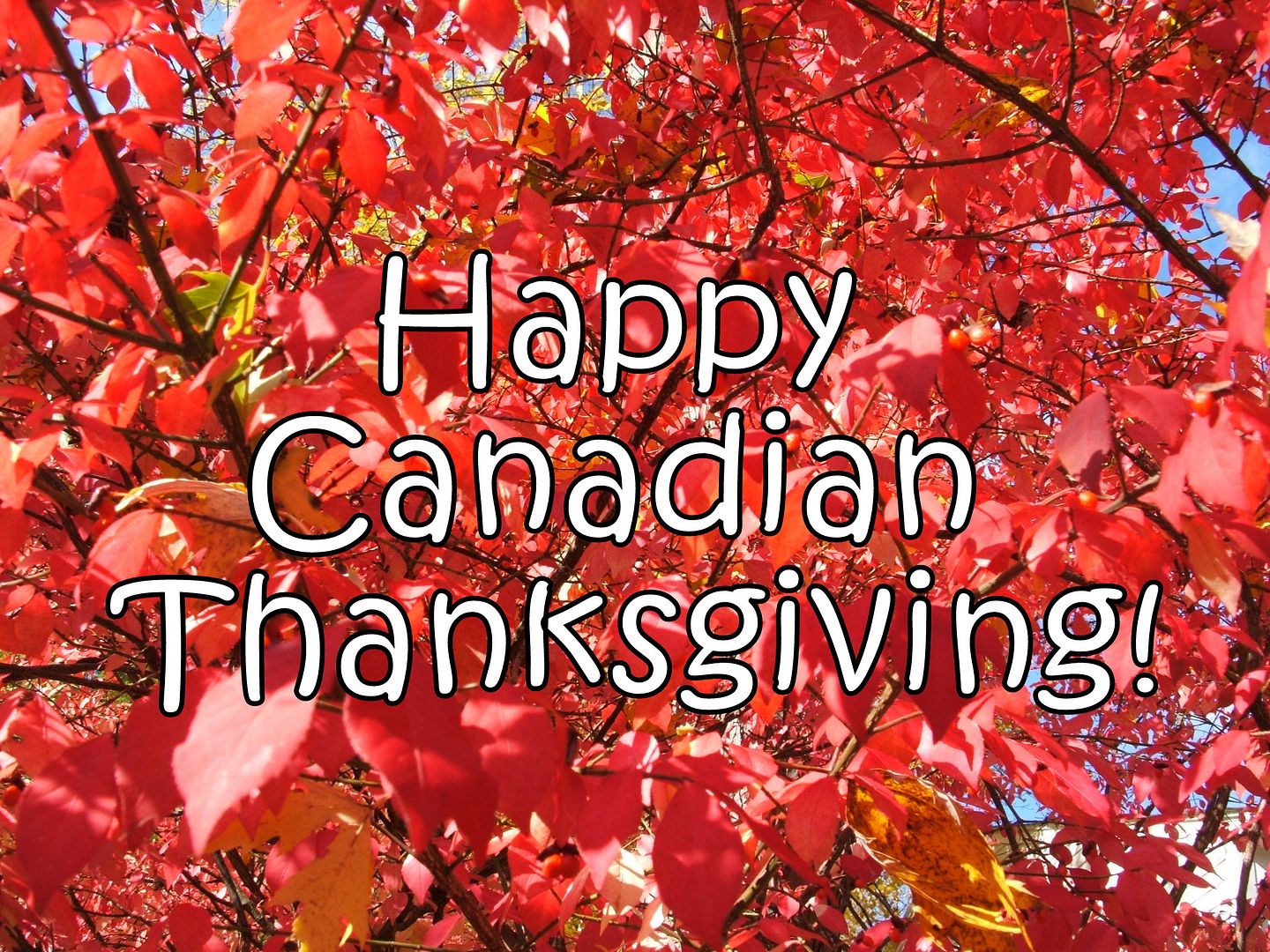 I hope you all have a wonderful Thanksgiving Day & God bless!
__________________________________________________________________
Wild Rice Stuffed Squash
This is another wonderful flavor combination and it's perfect for Thanksgiving day: squash, wild rice & mushrooms.
Printable Recipe
1 large Acorn Squash (cut in half, remove seeds & bake)
1/2 cup chopped mushrooms (rinsed & drained first)
a little olive oil (1 to 2 tablespoons)
16 oz bulk sausage (I used a spicy breakfast sausage)
1 cup shredded cheese (I used cheddar)
1 large celery stalk (washed & finely chopped)
1 small onion (peeled & finely chopped)
2 cups cooked Basmatti Rice
1/4 cup uncooked wild rice (boil in 1 1/2 cups water and a dash of salt for 50 minutes or until cooked)
Begin by baking the squash & cooking the rices (Basmatti & Wild). While they are cooking/baking prepare the ingredients as listed above. Fry/cook the sausage - crumble or chop while frying & drain all fat. Saute the onion, celery & mushrooms in a little olive oil until the onion is clear/transparent. Now stir all stuffing ingredients together: both rices, the sautéed onion/celery/mushrooms, the cooked sausage & shredded cheese (see picture below) (you don't need any spices or salt because of all the salty ingredients). Remove the squash from the oven & stuff with the wild rice stuffing that you just completed making.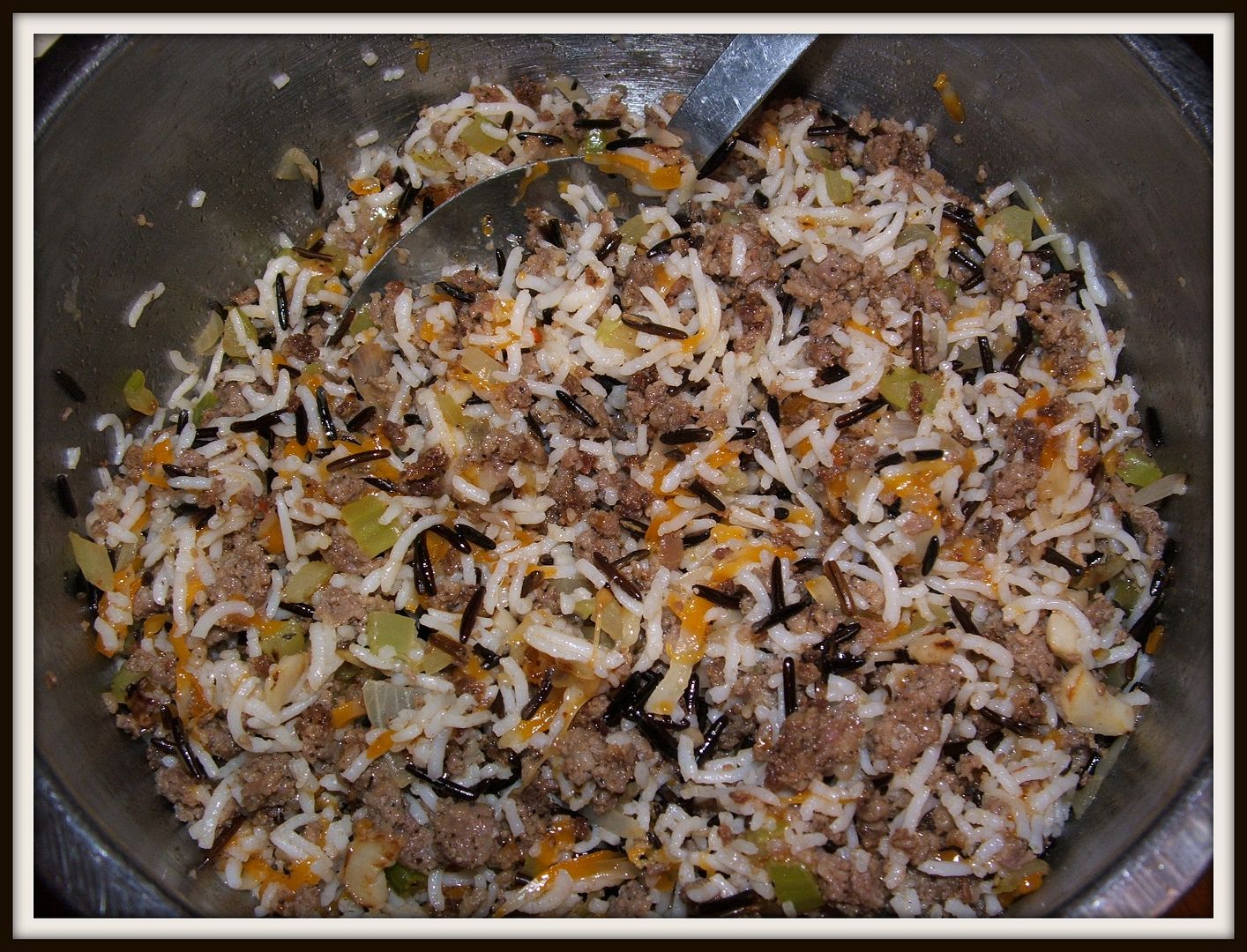 Place the stuffed squash halves back into the oven (350 degrees) for 10 minutes.
Serve & ENJOY
(Note - make sure when you scoop out the rice that you are scooping some of the squash also)
Copyright, Permissions& Disclaimer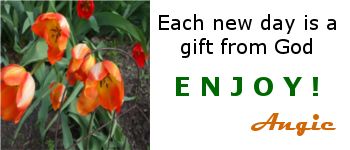 Linked to:
Turn It Up Tuesday
LouLou Girls
#WakeUpWednesdayLinky
Homemaking Party
Thursday Favorite Things
TGIF Hop Linky
SITS Sharefest
Show Me Saturday
Weekends are Fun
Creative Style
Happiness is Homemade
Mommy Monday Blog Hop
Mix It Up Monday
Meandering Mondays
Tuesday with a Twist
HomeAcre Hop
#GrowingCirclesHop
Weekend Retreat Party
Freedom Fridays
#theultimateparty
You're the STAR
_________________________________________
Your monthly ad could be here! Click the button to see how