My Favorite Pumpkin Varieties
Pumpkins are just cool! So many different sizes and colors!
I have 2 favorite pumpkin varieties:
1. Fairy Tale Pumpkin
2. The basic Pie Pumpkin
FAIRY TALE PUMPKIN
This pumpkin is so smooth and shiny - It almost looks like porcelain. I really like the light neutral orange color and the flattened shape. It's also very tasty.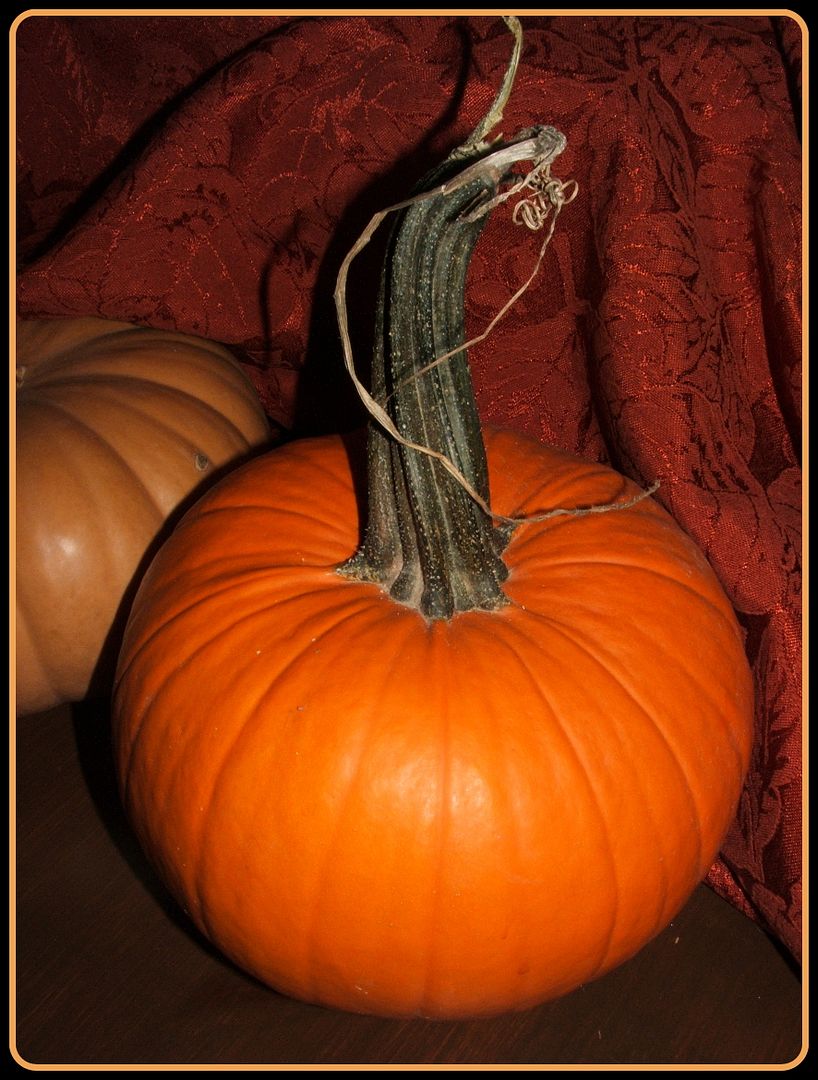 PIE PUMPKIN
To me the best part of this pumpkin is the stem - I just love how sculpted and sturdy each stem is - such deep grooves with pointed parts where the stem meets the orange flesh. Also, the smaller size makes it so much fun.
Copyright, Permissions & Disclaimer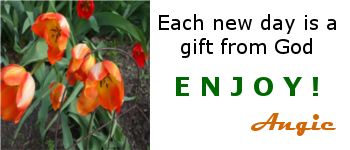 _________________________________________
Click the button below to buy my
"Cookie Creation Countdown" ebook
for Christmas Baking: