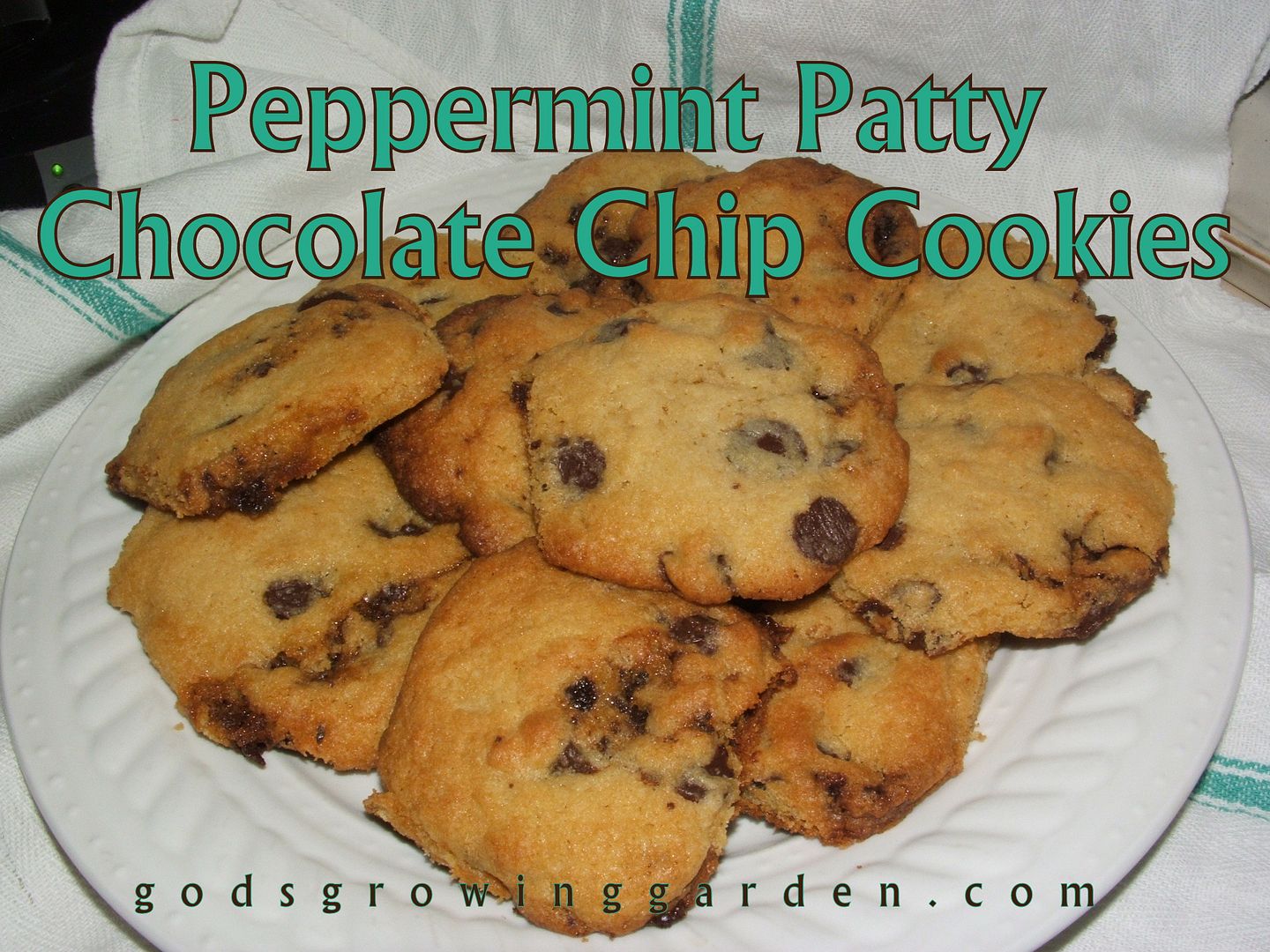 Peppermint Patty Chocolate Chip Cookies
I'm not sure why but I always seem to crave peppermint in the dead of winter. It doesn't really make much sense since peppermint is cooling but I often don't make any sense (my husband would agree - hahaha ). All kidding aside - here are some more peppermint recipes that I have previously shared on this blog (click on each title to view the entire post with printable recipe):
Peppermint Patty Pudding Pops
Mint Kissed Cocoa Brownies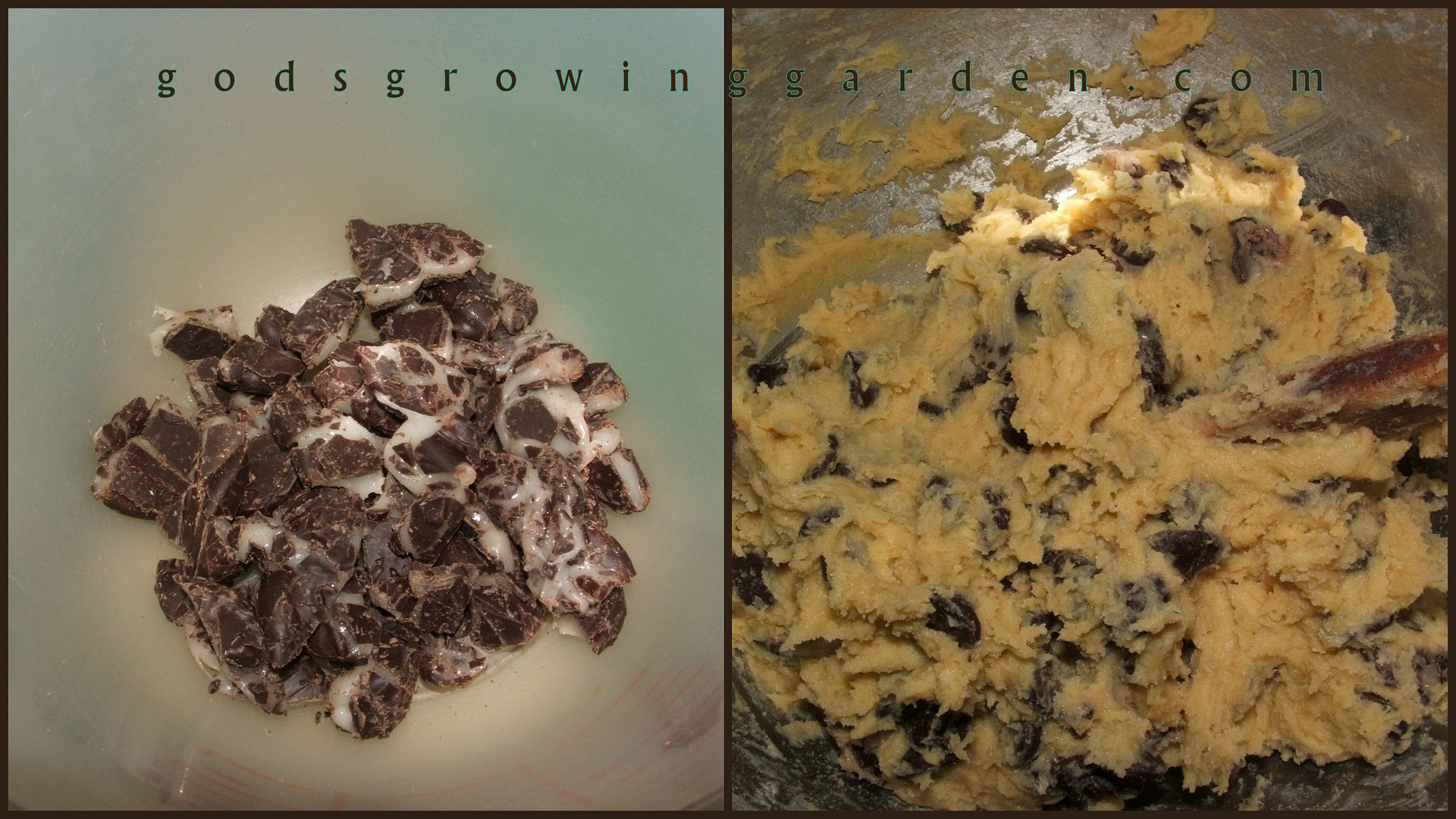 1 cup peppermint patties chopped
1 1/2 cups chocolate chips
2 cups flour (possible a couple extra tablespoons of flour - see below)
2 eggs
In a large mixing bowl cream together the butter & sugars. Add the eggs & vanilla beat until combined. With a wooden spoon stir in the flour, baking soda & salt until flour is totally blended into the dough. Add the chopped peppermint patties & the chocolate chips - stir until the chocolate chips & chunks are evenly spread out through the dough. Depending on how gooey the peppermint patty filling is will determine if you need to add a little extra flour. If the dough is extremely sticky then add 1 to 2 tablespoons extra flour.
Line a cookie sheet with parchment paper (or butter/spray the sheet), drop tablespoon size dollops of dough onto the baking pan evenly spread out & bake in a preheated 375 degree oven for 9 to 10 minutes (do not let the cookie get too dark!! If you burn just a little then the melted peppermint patty will become like hard candy).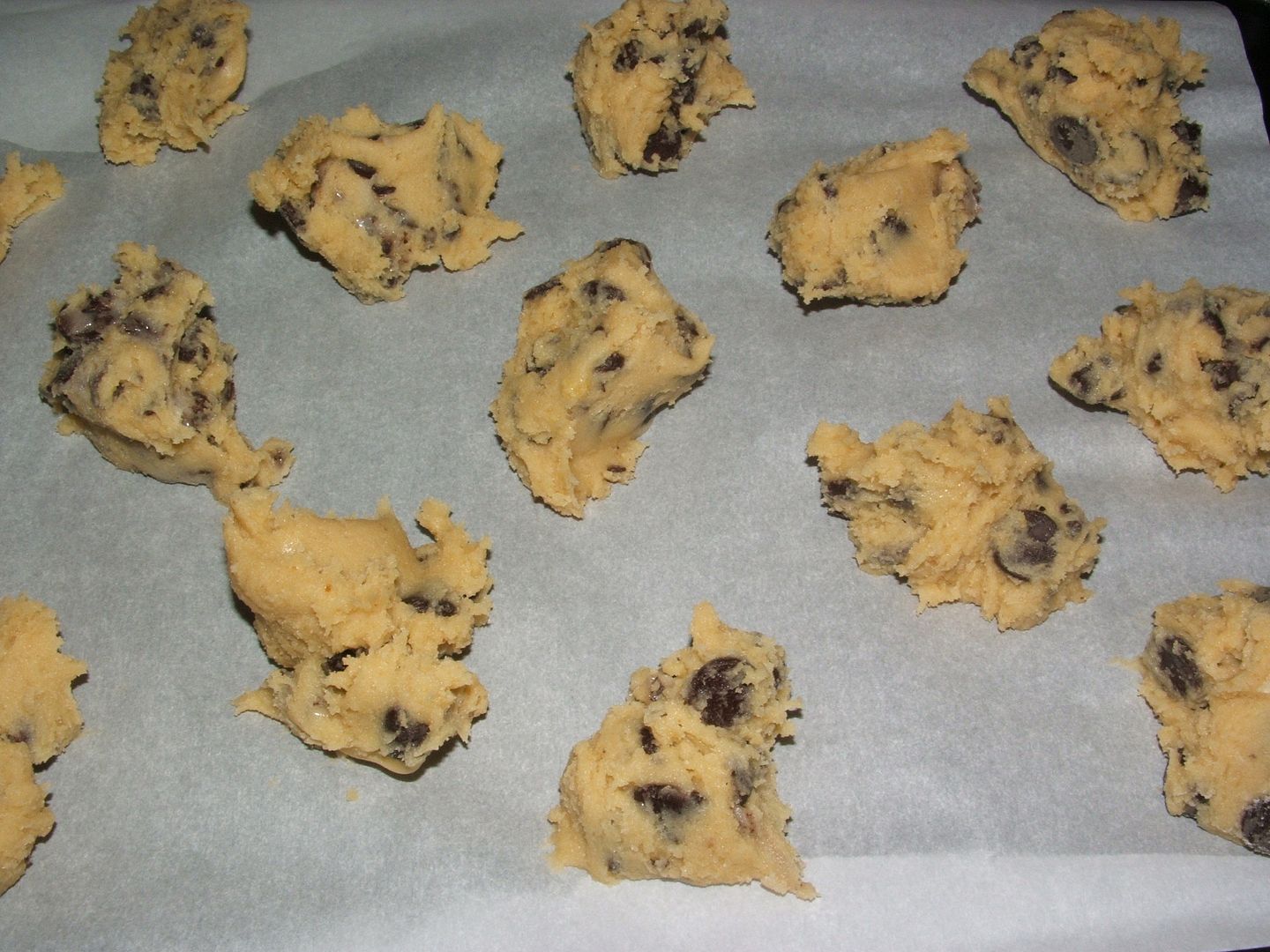 Cool on a cooling rack. Serve & ENJOY!!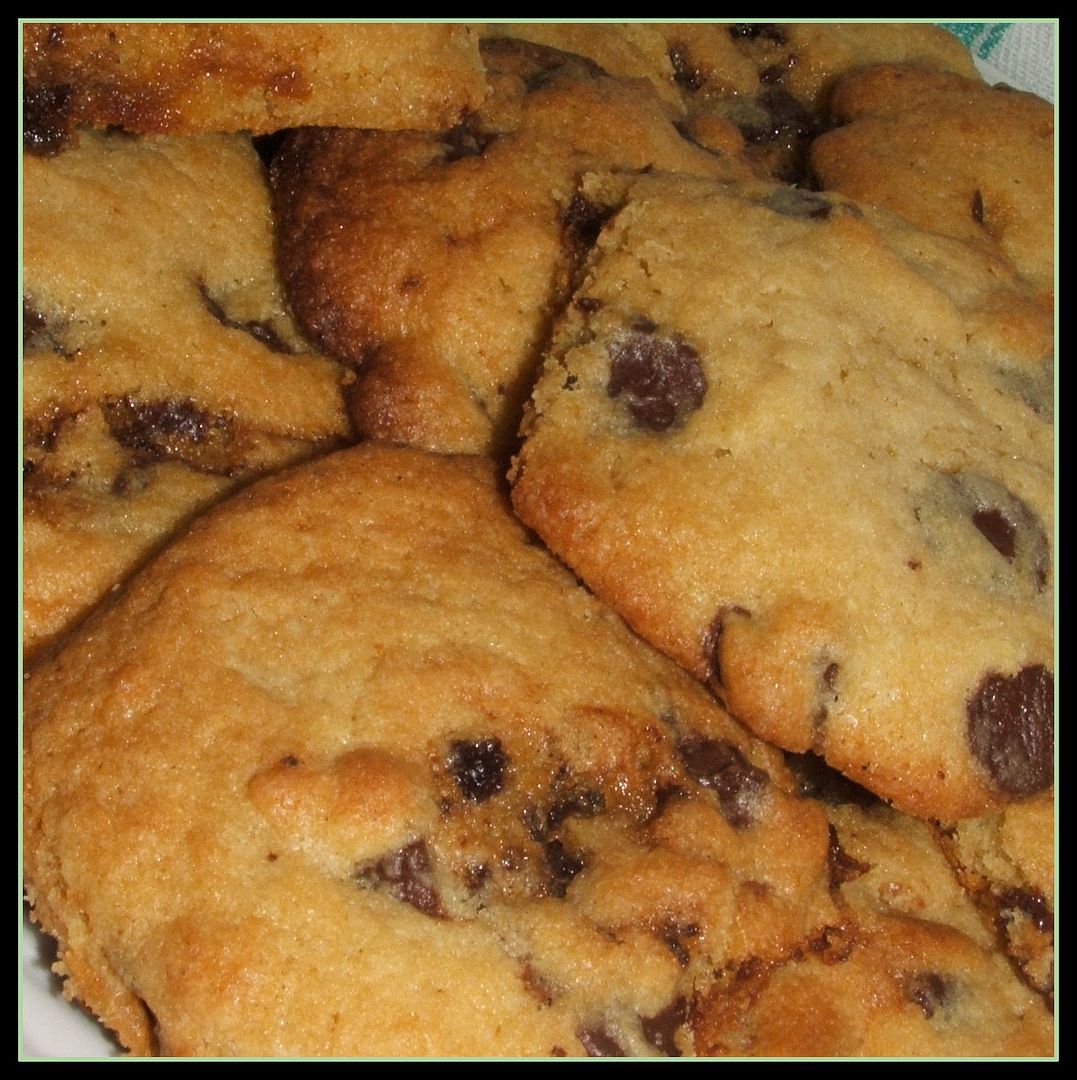 Copyright, Permissions& Disclaimer

Linked to:
No Rules Weekend Blog Party
TGIF Blog & Instagram Hop
Happiness is Homemade
Snickerdoodle Sunday
Good Tips Tuesday
Turn It Up Tuesday
#ChainLinkyCLIMB
LouLou Girls
Tuesdays with a Twist
#WakeUpWednesdayLinky
#GrowingCirclesHop
Freedom Fridays
_______________________________________________________________________
Revive those old blog posts with the "Post Swap Program" - I will place a blog post of your choosing on my blog & then in return you will place one of my blog posts on your blog!
Please fill out this form if you are interested: click
HERE
to view form