Enter this fantastic giveaway & you could win a designer bracelet & Paypal cash!
(the following post was written by Andrea from "Tabler Party of Two")
____________________________________________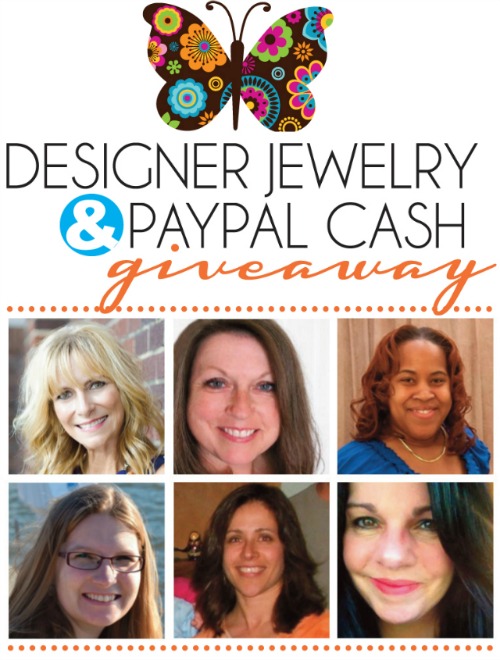 Today I've teamed up with five awesome bloggers to offer you the opportunity to win a beautiful bracelet from
Caroles Art Etsy shop
as well as $125 in Paypal cash to help you get started on your spring wardrobe! The designer behind the bracelet is my own, very-talented mama! She gave me this bracelet for Christmas and generously offered to let me give another one away here on Tabler Party of Two. The twists and twirls of this amazing copper wire art with turquoise magnesite bracelet (an $85 value) were done by Carole herself. To see more of her creations I'm blessed to wear, check out this
post and giveaway from last week.
In fact, you can even
enter to win
two more pieces of Carole's unique jewelry to add to your spring wardobe. Enter away below, and be sure to check out these lovely ladies as well as
Caroles Art on Etsy!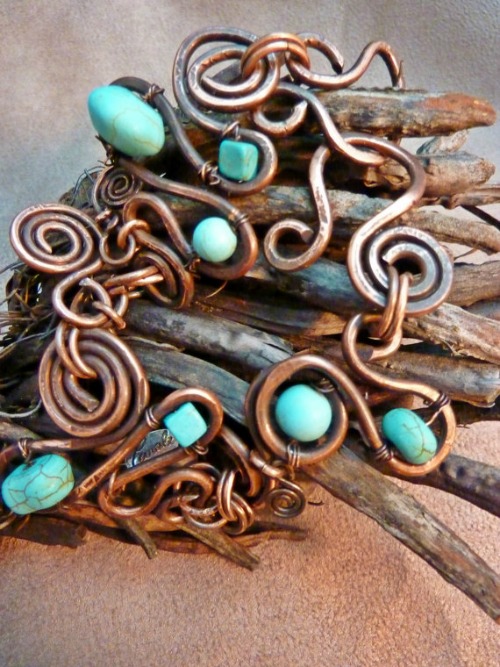 Entering this giveaway is easy. Simply scroll down to the Rafflecopter form below, and click on the boxes to enter.
Please become an
email follower
or confirm you are already a follower of "Tabler Party of Two" via email
(this will be verified) and enter as many entries as you would like.
Giveaway starts today and ends February 16th.
a Rafflecopter giveaway