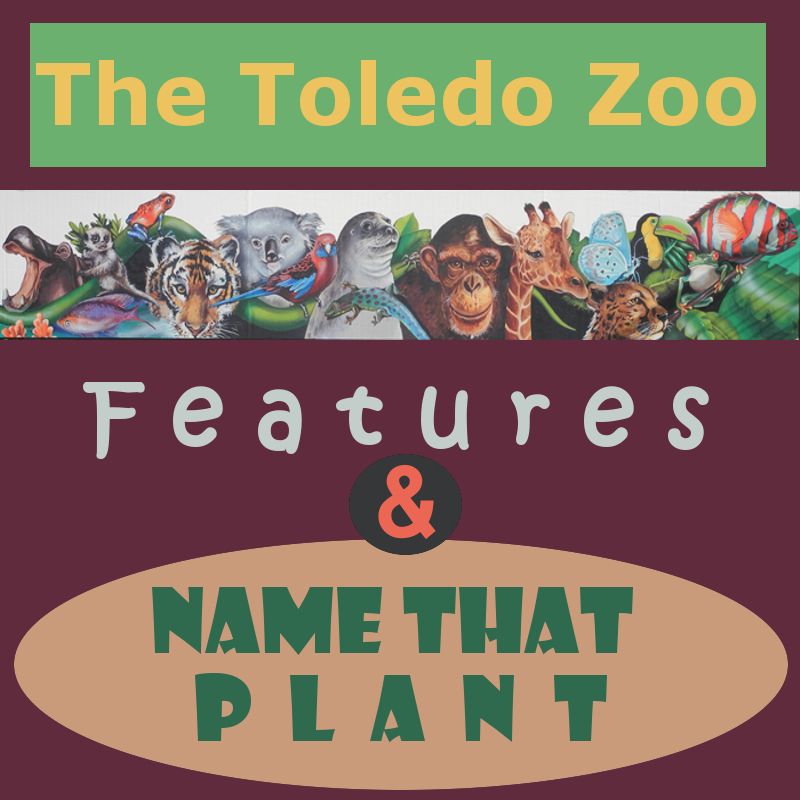 The Toledo Zoo - Feature #1 & Name That PLANT
The Toledo Zoo in Toledo, Ohio has been voted one of the top 10 Zoos in the country! I have lived in this area for 20 years and this past September 2015 is the first time that I have ever visited this special place. Now I am asking myself: "Why did it take me so long?".
I had the pleasure of visiting the zoo with my sister & brother-in-law and my precious twin nieces. It was such a blessing to experience this amazing zoo with my 10 year old nieces.
Each week I will feature one animal and one plant (asking for your help in identifying some of the plants) - ENJOY!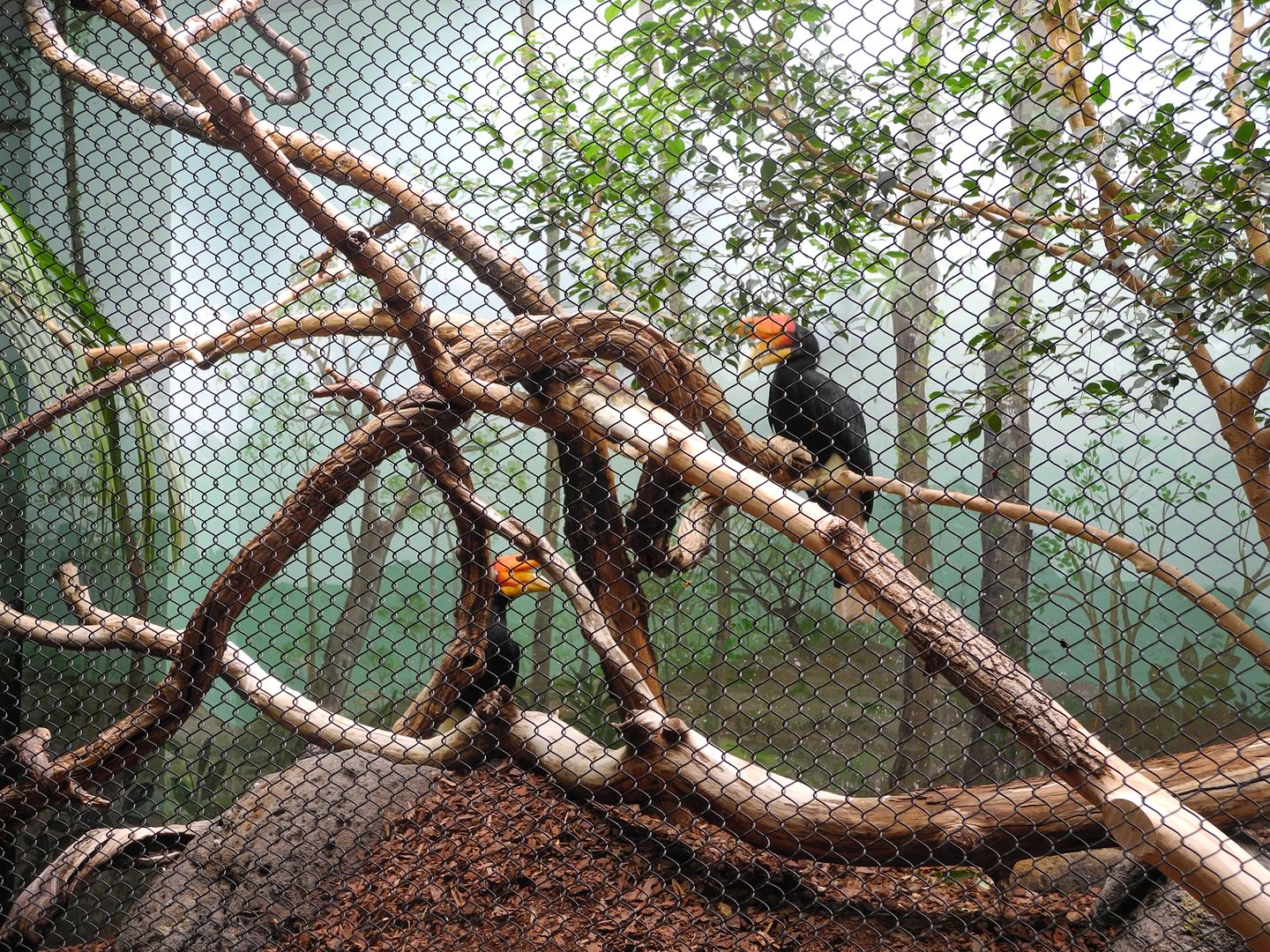 Photo by Monique Ouellette-Fitler
Feature #1 - RHINOCEROS HORNBILL
This bird had the most unusual beak in the most stunning colors. The beak colors seemed to gleam like a sunset. This is a tropical bird and I just read online that in captivity they can live up to 90 years! Hopefully you can zoom into the picture below to read more about this strange bird.
Photo by Monique Ouellette-Fitler
I went to the zoo to look at animals but found myself mostly taking pictures of plants.
Many of the plants around the zoo exhibits and buildings I had never seen before, so I decided to include a section asking for your help. Now, today I will start with a plant that I do know and am able to identify......but I'm not going to tell you the name until you have had a chance to guess!
Please leave your answer in the comment section below & have fun!
Identify the plant below:



Photo by Angie Ouellette-Tower
Copyright, Permissions & Disclaimer

Featured on:
Weekly Thankfulness & Growth Report #38

Linked to:
Freedom Fridays
Turn It Up Tuesday
Tuesdays with a Twist
Wonderful Wednesday Blog Hop
_____________________________________________________________
(Checkout this month's wonderful Sponsor!)
Great Lakes stones & planet earth nautical jewelry - beautifully Handmade!
(click on the button below to visit her shop)
Find out more about this amazing artist CLICK HERE