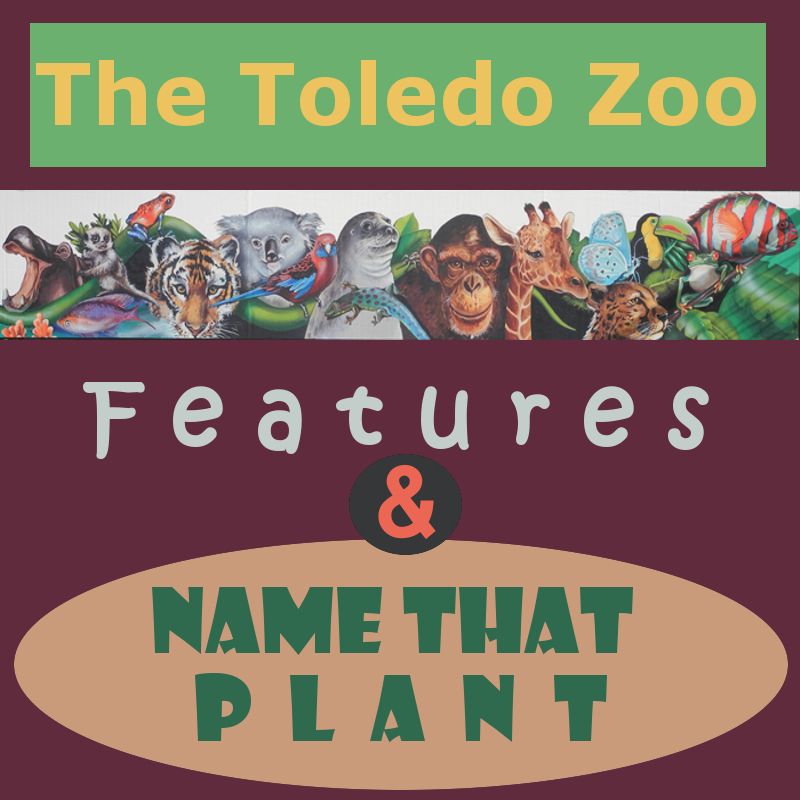 The Toledo Zoo - Feature #2 & Name That PLANT
The Toledo Zoo in Toledo, Ohio has been voted one of the top 10 Zoos in the country! I have lived in this area for 20 years and this past September 2015 is the first time that I have ever visited this special place. Now I am asking myself: "Why did it take me so long?".
I had the pleasure of visiting the zoo with my sister & brother-in-law and my precious twin nieces. It was such a blessing to experience this amazing zoo with my 10 year old nieces.
Each week I will feature one animal and one plant (asking for your help in identifying some of the plants) - ENJOY!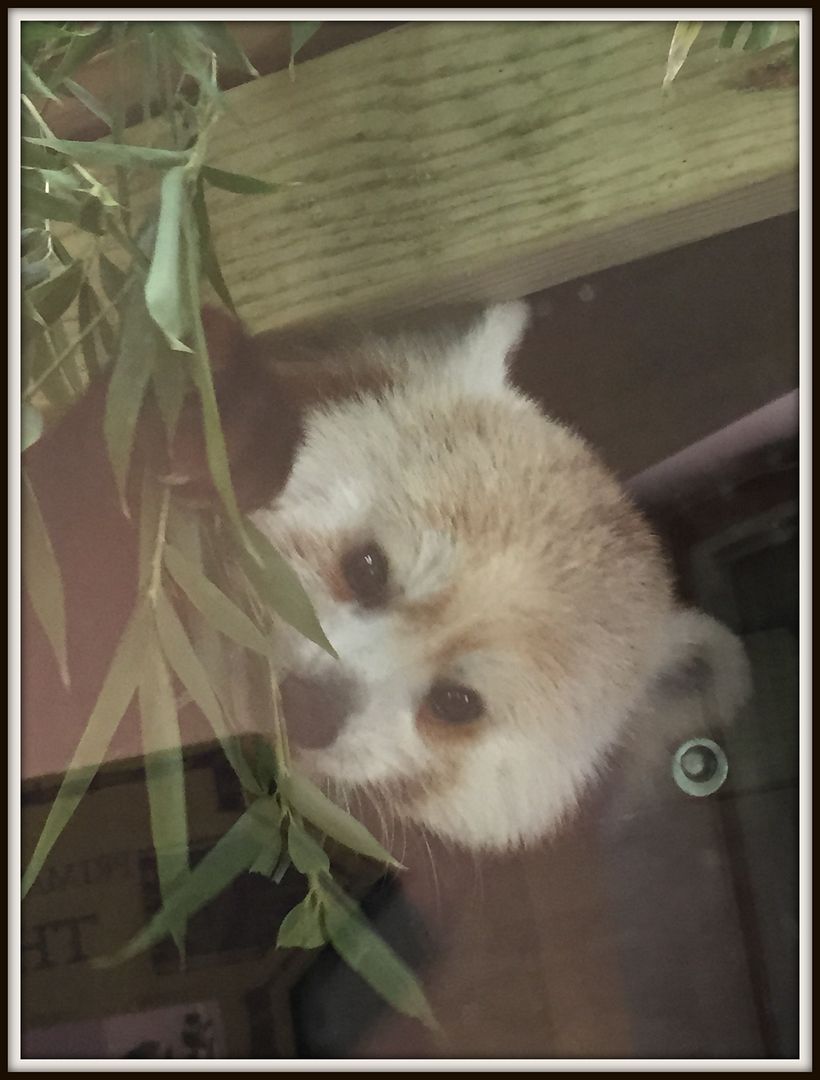 Photo by Monique Ouellette-Fitler
Feature #2 -
RED PANDA
This unusual animal looked to me like a combination of a wolverine and a raccoon - when I saw "PANDA" I was shocked. After some online research I discovered that this animal is actually NOT part of the bear family ("Ursidae") and therefore NOT related to the Giant Panda bear. The "Red Panda" actually belongs to it's own family: "Ailuridae".
The Giant Panda species was not discovered until 50 years after the Red Panda was discovered. The two "Pandas" do share the same dietary likes: bamboo. The Red Panda is an endangered species (see below).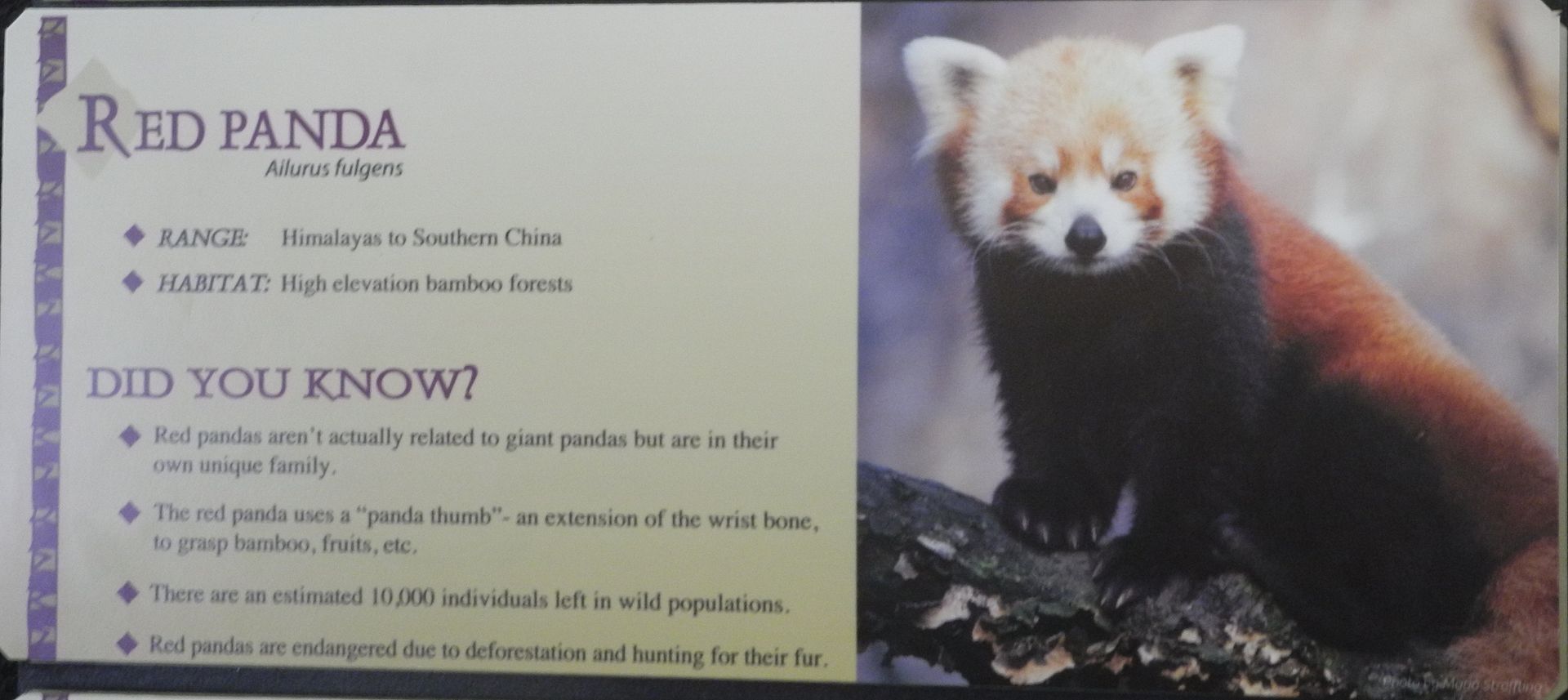 ENJOY the following pictures! (There will be a double image in some of these pictures due to the glare on the glass)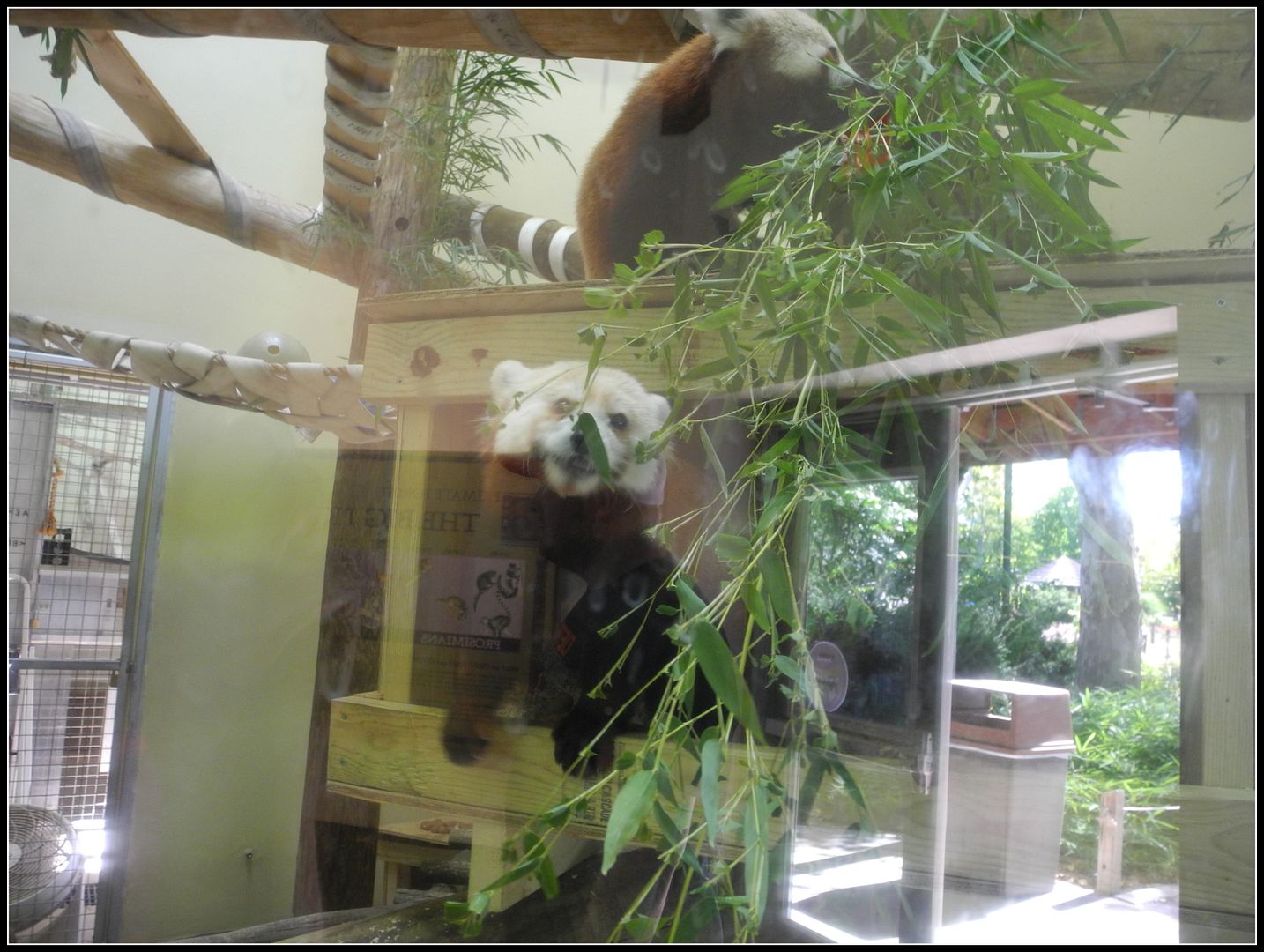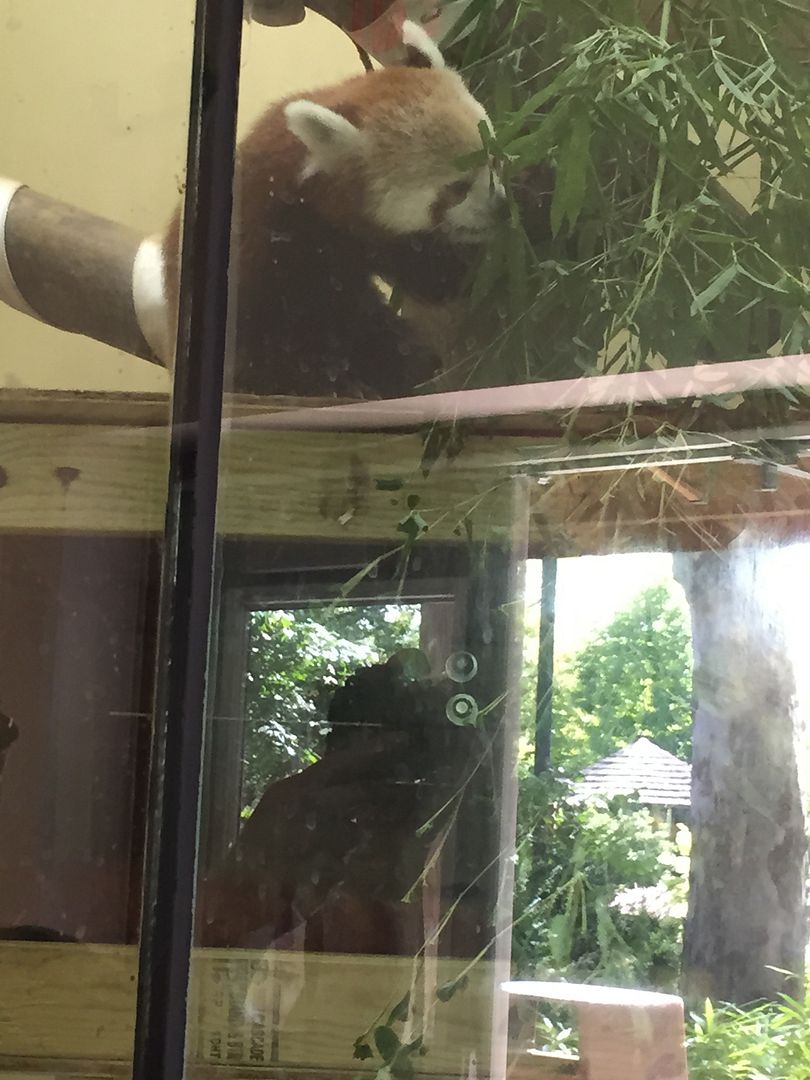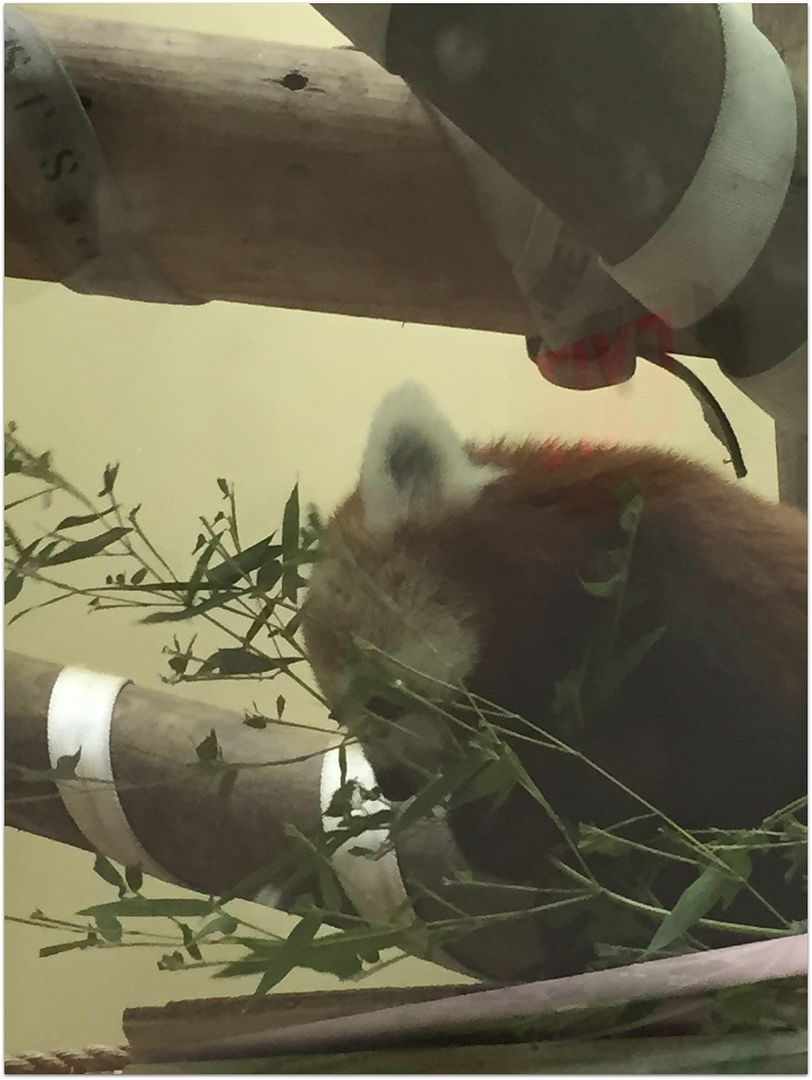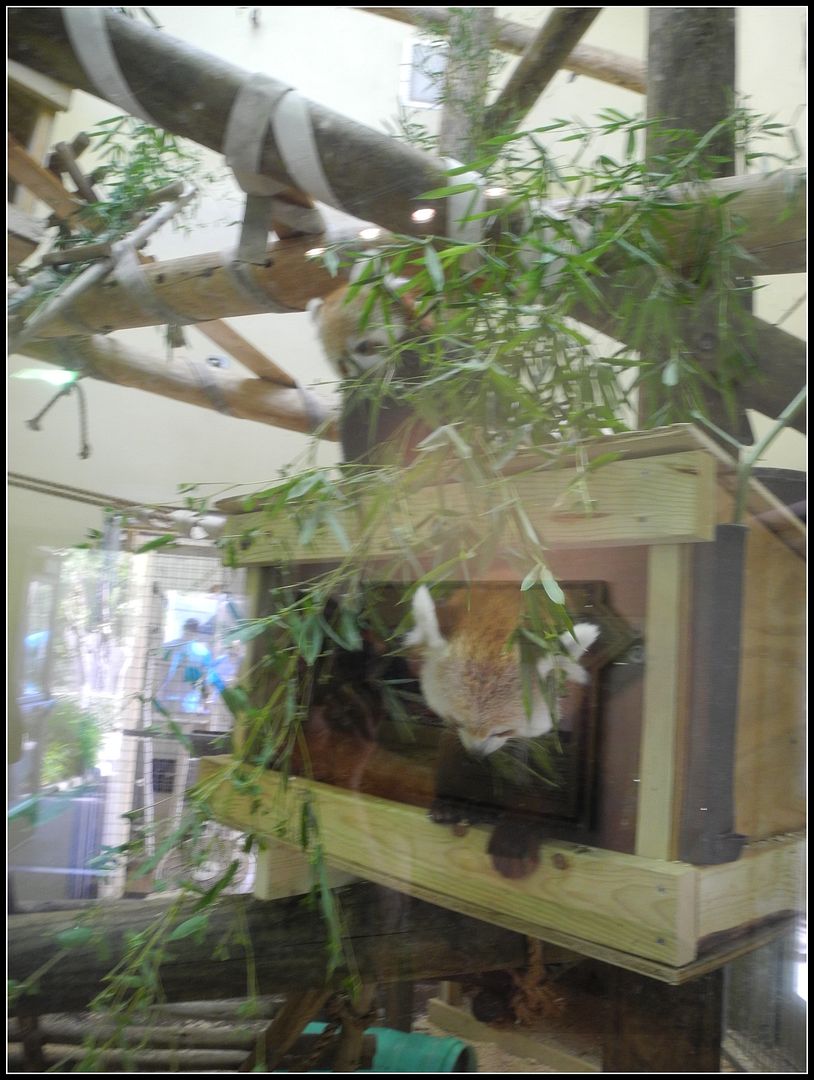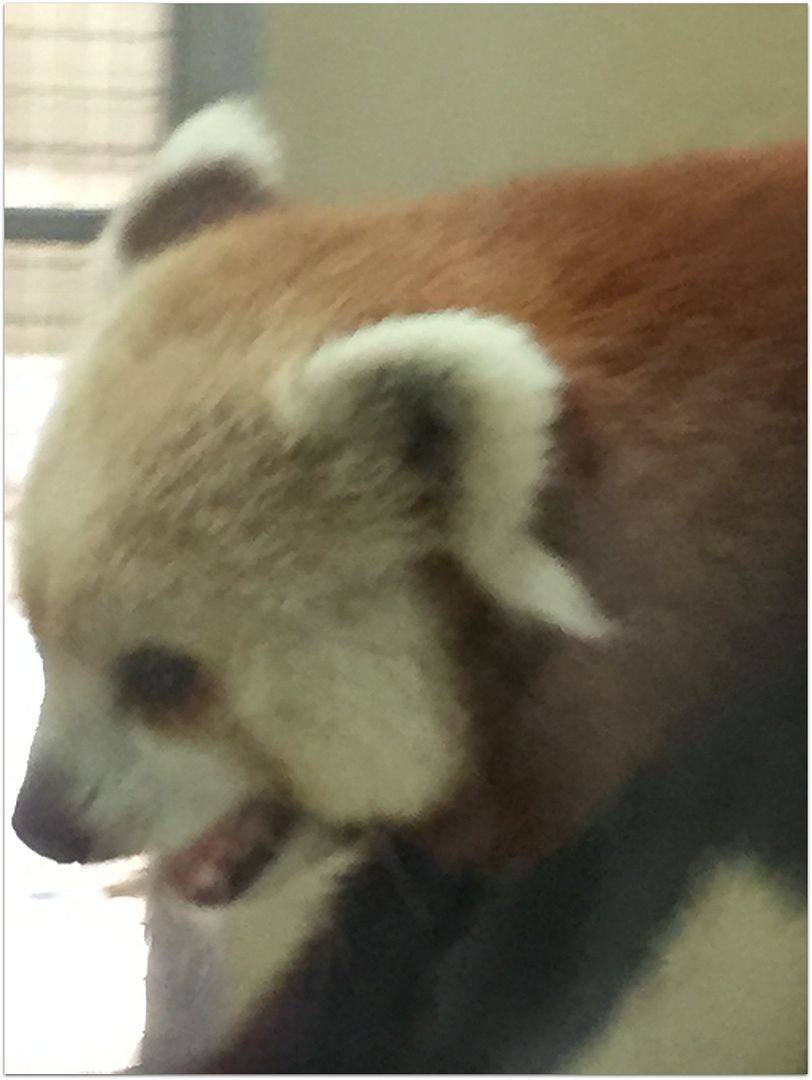 I went to the zoo to look at animals but found myself mostly taking pictures of plants.
Many of the plants around the zoo exhibits and buildings I had never seen before (and unfortunately they were not labeled), so I decided to include a section asking for your help. The featured plant today looks a little similar to bergamot, however I know that it is not bergamot. Do you know the name of this flower?
Please leave your answer in the comment section below & have fun!
Identify the plant below:
Copyright, Permissions & Disclaimer

Linked to:
Friday Favorites
Snickerdoodle Sunday
#ChainLinkyCLIMB
Wake Up Wednesday Linky
_____________________________________________________________
(Checkout this month's wonderful Sponsor!)
Great Lakes stones & planet earth nautical jewelry - beautifully Handmade!
(click on the button below to visit her shop)
Find out more about this amazing artist CLICK HERE