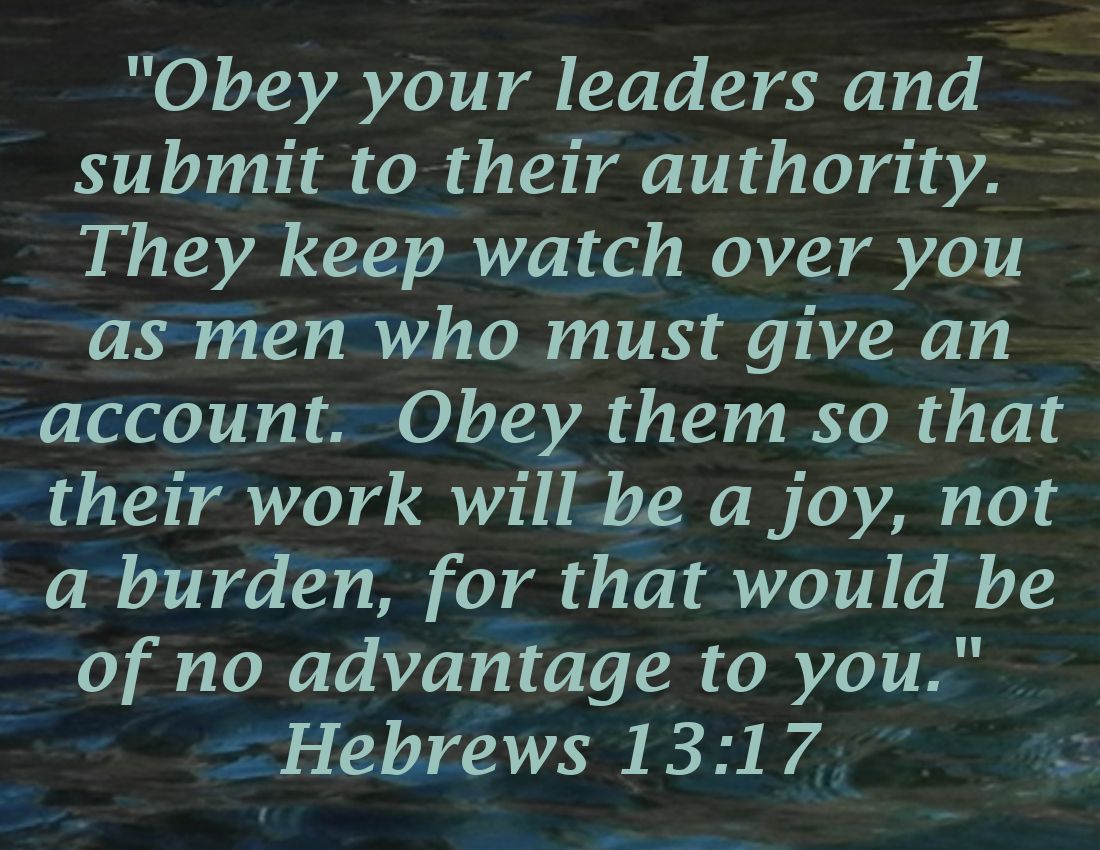 When Ministry Becomes a Burden
We are continuing a series on BURDEN. Last week we learned about:
The Burden of Sin
Today we will be studying about how ministry can become a burden. But first, to refresh our memories, below is the definition of burden.
Burden - The bearing of a load, typically a heavy one. Something oppressive or worrisome.
As I see it, there are three major ways that being in ministry can become a burden:
1. Financial
2. Exhaustion
3. Change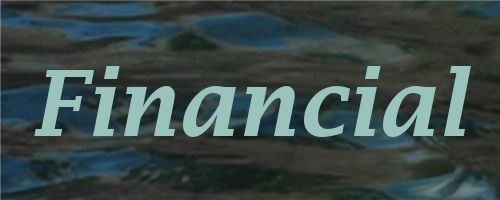 There are so many different reasons why ministry might become a financial burden. It could be the obvious, that not every member of your church is tithing. Maybe, it could be that the church funds are being mismanaged. Or, possibly the "new addition" or "needed digital upgrade" is not God's Will. Also, the situation might be that the leader is not living practically in his/her own personal life and putting a financial strain on the church body. All of these problems need prayer, honest reflection and then action.
In the verse below we see how Paul was very cautious about never being a financial burden to his parishioners. Please also read: 2 Thessalonians 3:7-9
"Now I am ready to visit you for the third time, and I will not be a burden to you, because what I want is not your possessions but you. After all, children should not have to save up for their parents, but parents for their children."
2 Corinthians 12:14
As you can see by the Bible verses below, tithing not only benefits the church as a whole, but it will also benefit the giver.
"Honor the Lord with your wealth, with the firstfruits of all your crops; then your barns will be filled to overflowing, and your vats will brim over with new wine."
Proverbs 3:9-10
Click HERE to read: "GIVE CAREFUL THOUGHT TO YOUR WAYS - BE PRACTICAL".
We all have a role to play in our church family (see verses below). When just one person ignores their calling or purposely does the opposite of what they know God is asking them to do burdens a different member of the church. Other members of the church will have to pick up the slack and maybe do two jobs themselves because you did not answer God's calling for your life. Eventually, these members who are doing extra work will become exhausted and disillusioned.
Also, read 1 Corinthians 12:12-26
"Now you are the body of Christ, and each one of you is a part of it. And in the church God has appointed first of all apostles, second prophets, third teachers, then workers of miracles, also those having gifts of healing, those able to help others, those with gifts of administration, and those speaking in different kinds of tongues. Are all apostles? Are all prophets? Are all teachers? Do all work miracles? Do all have gifts of healing? Do all speak in tongues? Do all interpret?"
1 Corinthians 12:27-30
You will see by the verse below that Paul was not only concerned about being a financial burden to Christ's church but he also tried never to be lazy. If he had been lazy he therefore would have caused others to be overworked.
A WORD OF CAUTION - There are those who are unable to accept help, even when help is readily offered. This type of situation will also cause exhaustion and eventually that person not accepting the help that God is sending them will become discouraged.
"Surely you remember, brothers, our toil and hardship; we worked night and day in order not to be a burden to anyone while we preached the gospel of God to you."
1 Thessalonians 2:9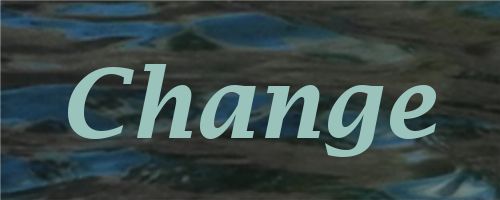 Finally, when ministry becomes a burden it might be that God is moving you in a different direction. Spend careful time in prayer and in studying the Bible to determine what God wants you to do.
click HERE to read "The Importance of Prayer - GUIDANCE"
If you are feeling that ministry has become a burden, then please take time to honestly assess the situation and spend quality time and effort in prayer.
Copyright, Permissions & Disclaimer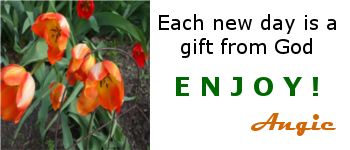 Linked to:
Happiness is Homemade
Over the Moon Link Party
Oh My Heartsie Girls Wonderful Wednesday
Tuesdays with a Twist
You're the STAR
Pretty Pintastic Party
Friday Feature Linky Party
Thursday Favorite Things
___________________________________________________________________
C
lick HERE to view or join this community
If you need prayer please fill out this