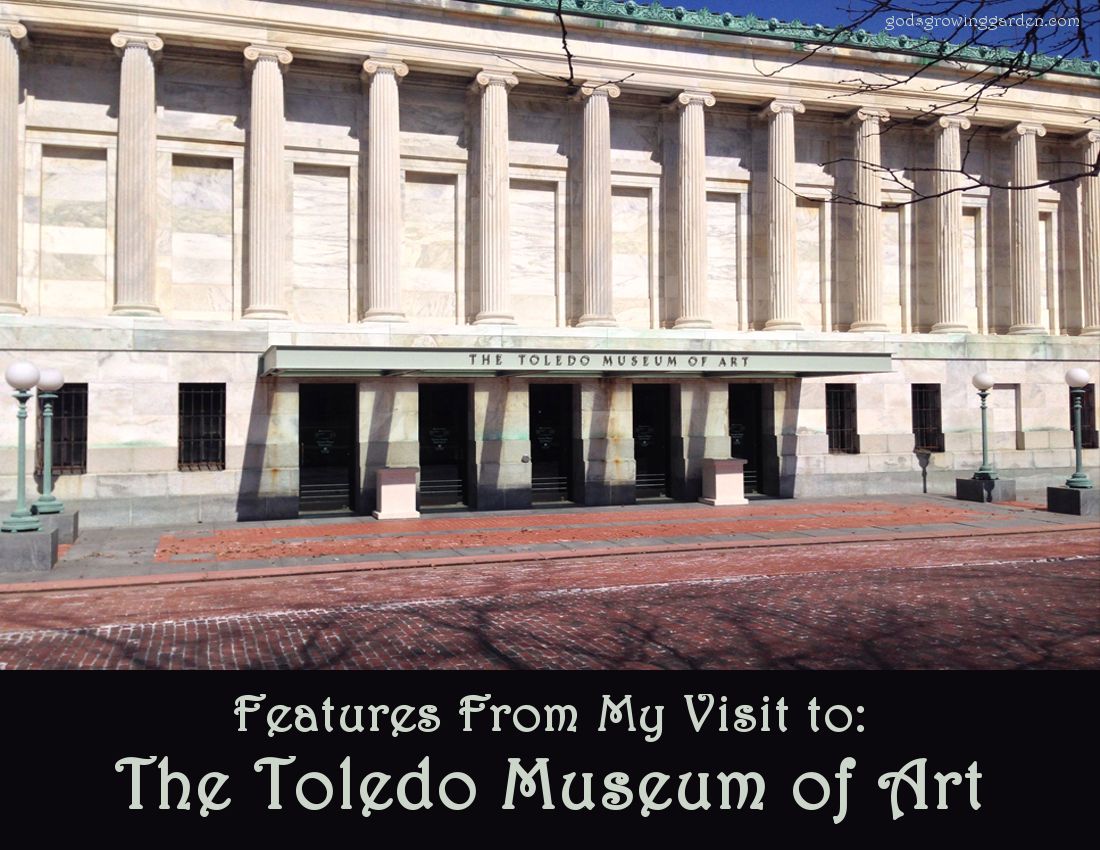 Features From My Visit to: The Toledo Museum of Art - A WHITE TERRIER
TMA (Toledo Museum of Art) is one of my favorite places in Toledo, Ohio. I first visited this beautiful museum when I was in high school in Canada. I grew up in the Windsor area and I was privileged to go to a high school with an advanced art program. We actually visited the TMA twice throughout my high school career. I had no idea when I was a teenager that I would actually marry an American and then settle in the Toledo area! I now visit my favorite museum once a year.
I will be featuring a few pieces from the TMA each month.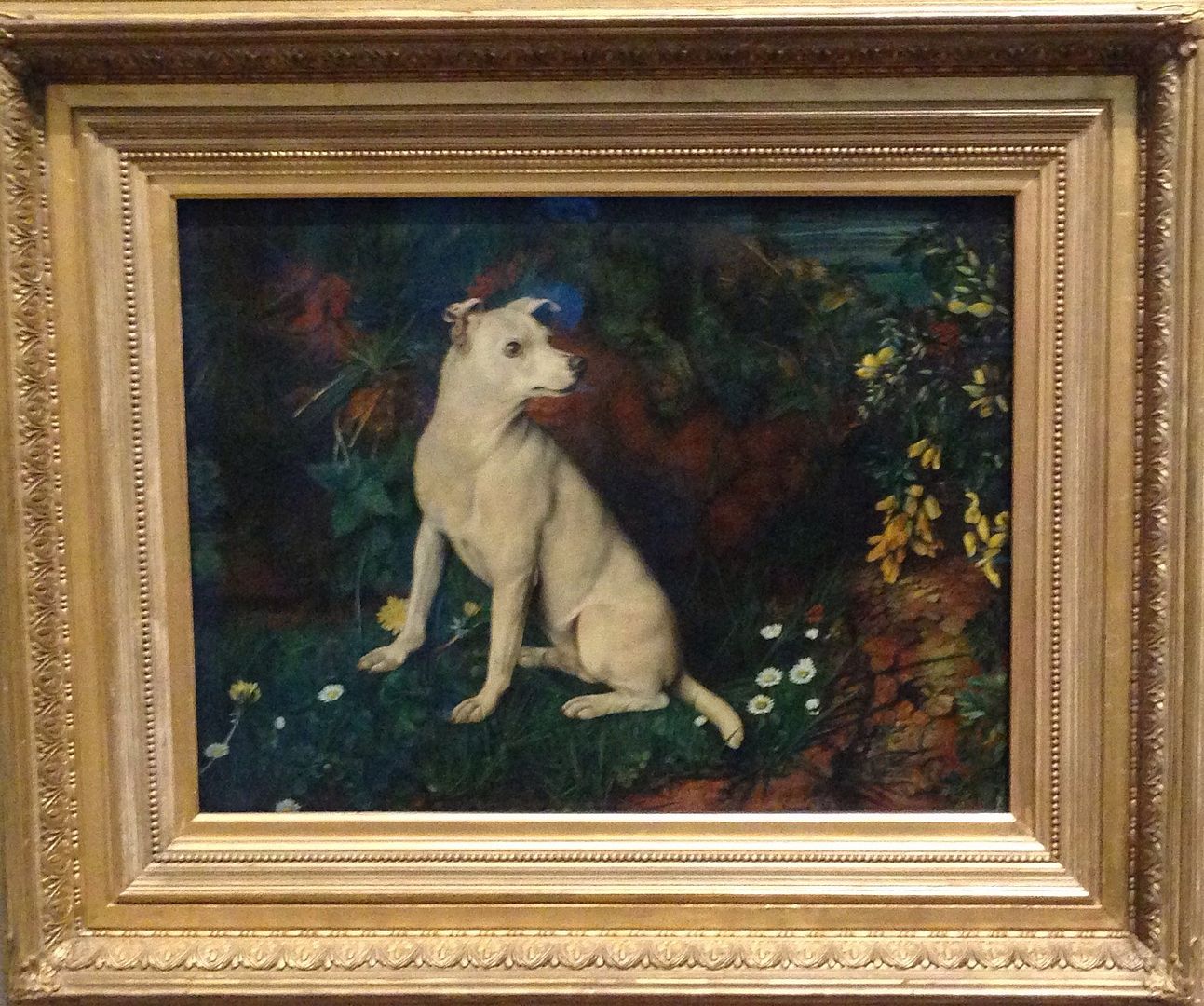 "A White Terrier by a Mossy Bank with Flowers"
By William James Webb
(English, 1827-1878)
It almost looks like this artist painted the Terrier at the exact moment when the dog became bored with "sitting like a good dog" and saw something of interest in the distance. I'm sure that the dog scurried away a second later.
The "English White Terrier" was a dog breed established in 1860 but became extinct by 1895 (when clipping of the ears became outlawed and people's interest disappeared).
William James Webb is a little know painter that had a talent for capturing detail and utter clarity.
ENJOY!
Other TMA Posts:
Church Stained Glass
"Hazy Day on the Marshes"
"A Dutch Road"
"Rainy Day, Boston"
Tiffany Chandelier
"The Open Air Breakfast"
"The Scottish Highlands"
"The Country Gallants"
"Morning Glory Chandelier"
"Interior of Courtyard, Strandgade30"
"Early Puritans of New England Going To Church"
Copyright, Permissions & Disclaimer
Linked to:
Thursday Favorite Things
Oh My Heartsie Girls Wonderful Wednesday
Tuesdays with a Twist
Friday Feature Linky Party
__________________________________________________________________
Grow your own!
Many wonderful garden products from