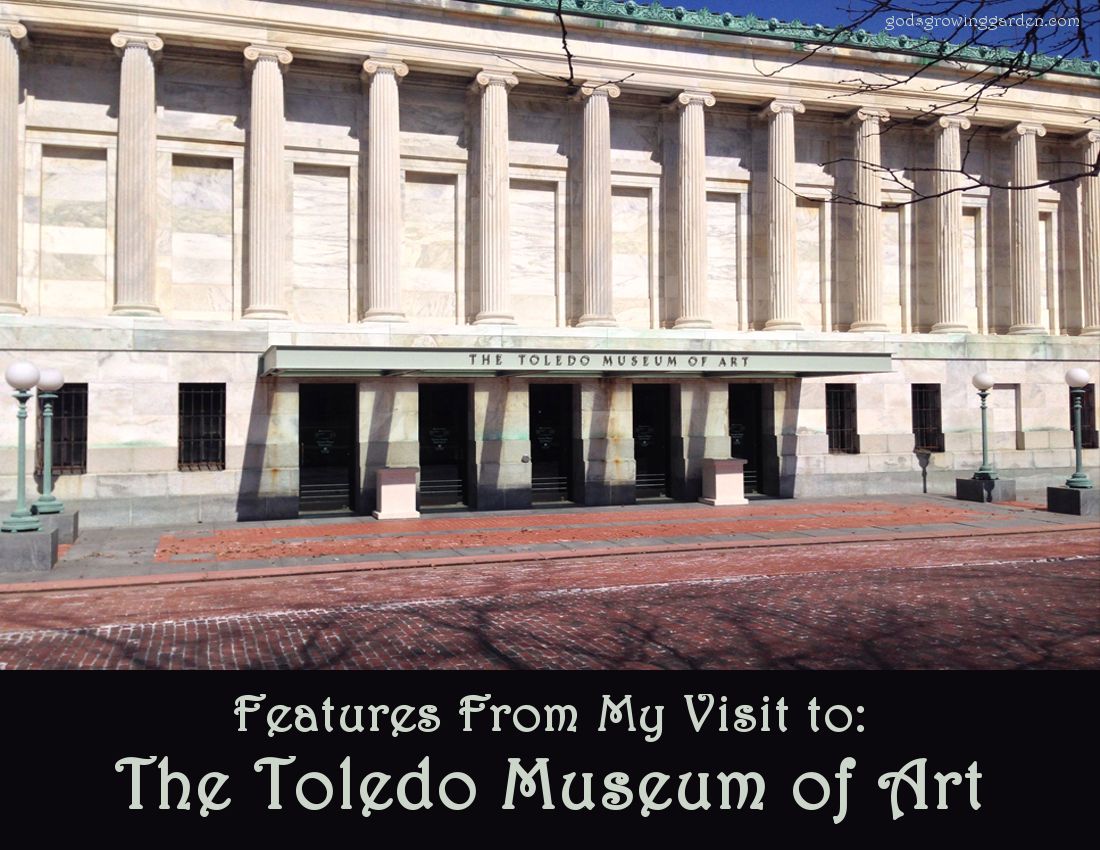 Features From My Visit to: The Toledo Museum of Art - FLEMISH #1
TMA (Toledo Museum of Art) is one of my favorite places in Toledo, Ohio. I first visited this beautiful museum when I was in high school in Canada. I grew up in the Windsor area and I was privileged to go to a high school with an advanced art program. We actually visited the TMA twice throughout my high school career. I had no idea when I was a teenager that I would actually marry an American and then settle in the Toledo area! I now visit my favorite museum once a year.
I will be featuring a few pieces from the TMA each month.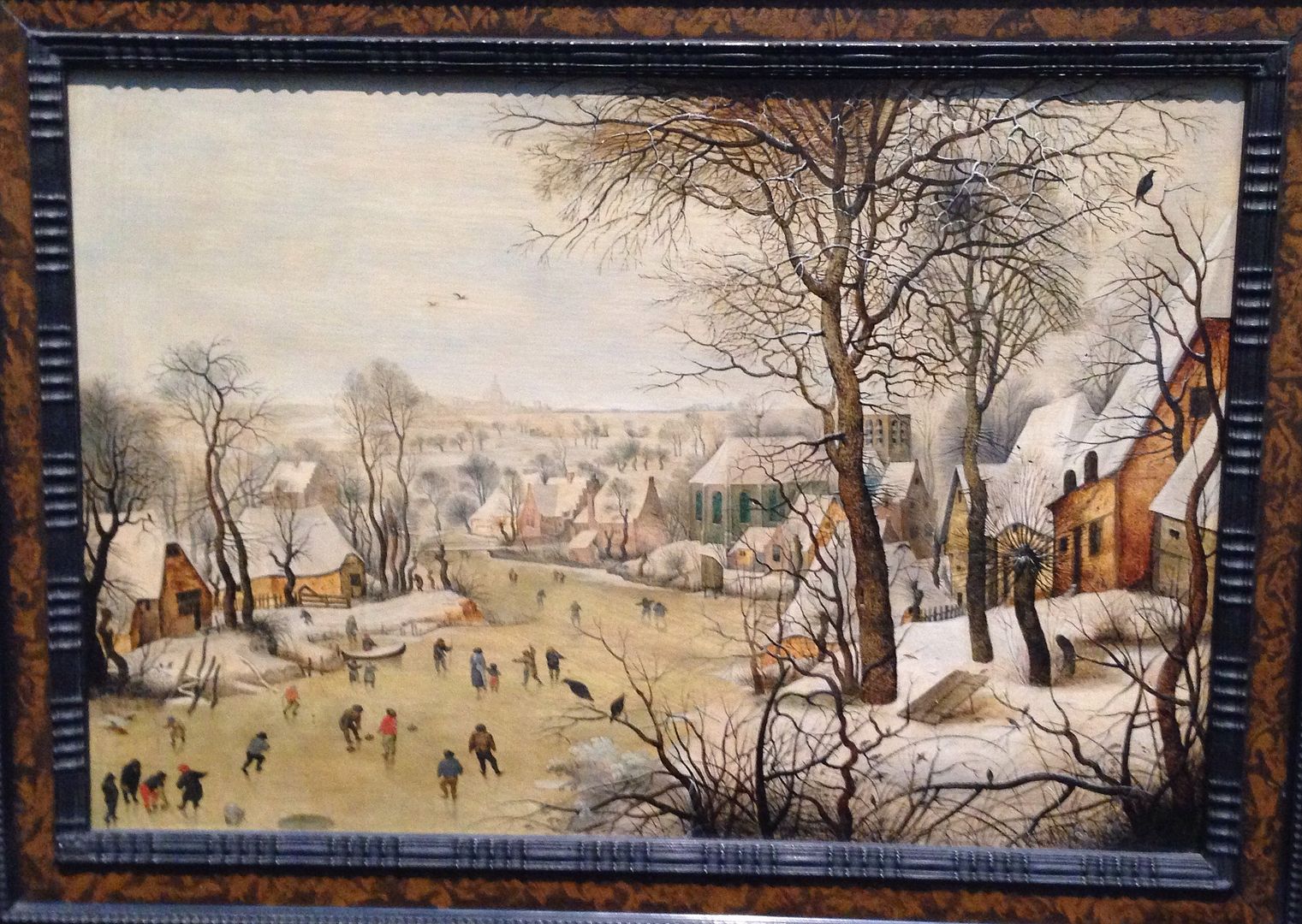 "Winter Landscape With a Bird Trap"
By Pieter Brueghel II
(Flemish, 1564/1565-1637/1638)
I so enjoy all of the Brueghel Brothers paintings! They are so interesting, almost like a children's book illustration. I find something new in each painting every time I study them.
The "Winter Landscape With a Bird Trap" was painted by "Pieter Brueghel The Younger" - he often copied paintings done by his father "Pieter Brueghell The Elder." (This painting was probably copied from one that his father painted).
Below is a description/explanation taken from The Toledo Museum of Art website:
It shows a frozen landscape from a high viewpoint, with peasants skating and playing a version of curling on the ice. The scene stretches back into the distance to meet the low horizon of the flat Dutch landscape and a far-of town. The simple bird trap of the title can be seen on the right side of the painting, beneath the towering bare tree that anchors the composition. Bird traps were metaphors for the snares of the devil (birds being traditional symbols of the soul), and so in addition to enjoying the engaging scene of winter activity, early 17th-century viewers of the painting could also have understood it as a caution to guard against earthly temptations.
"Flee the evil desires of youth and pursue righteousness, faith, love and peace, along with those who call on the Lord out of a pure heart. Don't have anything to do with foolish and stupid arguments, because you know they produce quarrels. And the Lord's servant must not be quarrelsome but must be kind to everyone, able to teach, not resentful. Opponents must be gently instructed, in the hope that God will grant them repentance leading them to a knowledge of the truth, and that they will come to their senses and escape from the trap of the devil, who has taken them captive to do his will"
2 Timothy 2:26
ENJOY!
Other TMA Posts:
Church Stained Glass
"Hazy Day on the Marshes"
"A Dutch Road"
"Rainy Day, Boston"
Tiffany Chandelier
"The Open Air Breakfast"
"The Scottish Highlands"
"The Country Gallants"
"Morning Glory Chandelier"
"Interior of Courtyard, Strandgade30"
"Early Puritans of New England Going To Church"
"White Terrier"
Copyright, Permissions & Disclaimer
Linked to:
O
ver the Moon Linky Party
Happiness is Homemade
You're the STAR
Tuesdays with a Twist
Friday Feature Linky Party
Thursday Favorite Things
__________________________________________________________________
Grow your own!
Many wonderful garden products from