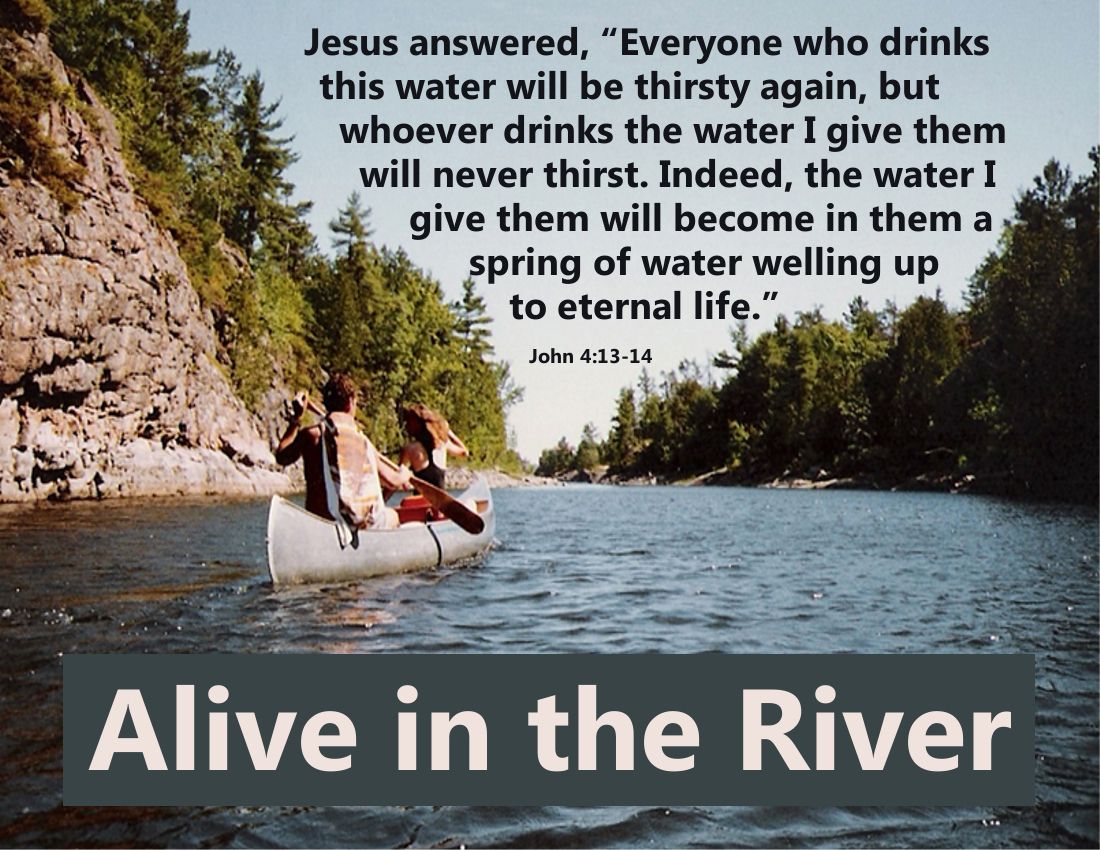 Worship Wednesdays #13 - ALIVE IN THE RIVER
This is the thirteenth post in a series called "Worship Wednesdays". In this series I will focus on one word, thought or lesson and I will feature a modern Christian song that relates to the focus of the day.
Click HERE to read the post from a couple weeks ago:
FOREVER LOVE
Let's begin by defining WORSHIP - the feeling or expression of adoration for a deity. Adoration, love, devotion, adulation, glorify, exalt, praise.
There are many ways to worship God but in this series it will be through music.
"Seven times a day I praise you."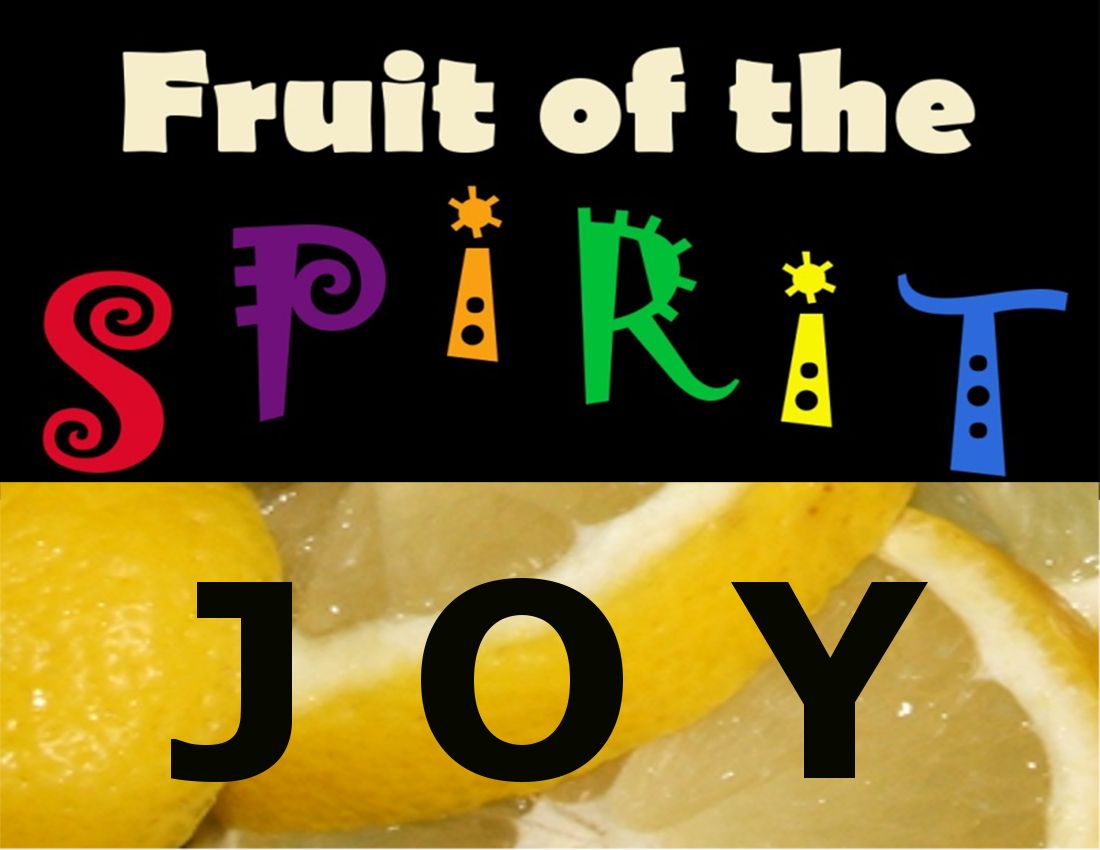 click
HERE
to read: "Fruit of the Spirit - JOY
"
click
HERE
to read: "FORGIVENESS - Basic Questions & Answers
"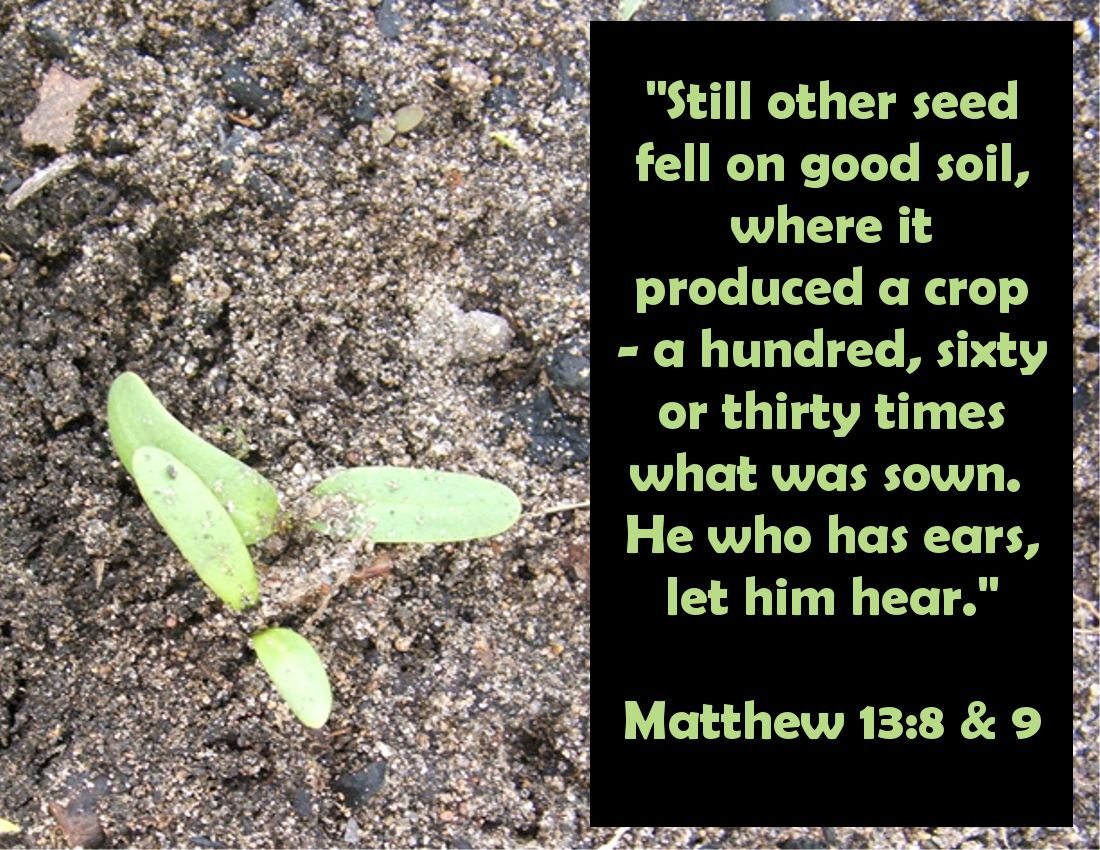 click
HERE
to read: "PARABLE of the Sower - SOWN ON GOOD SOIL
"
click
HERE
to read: "
FREEDOM
"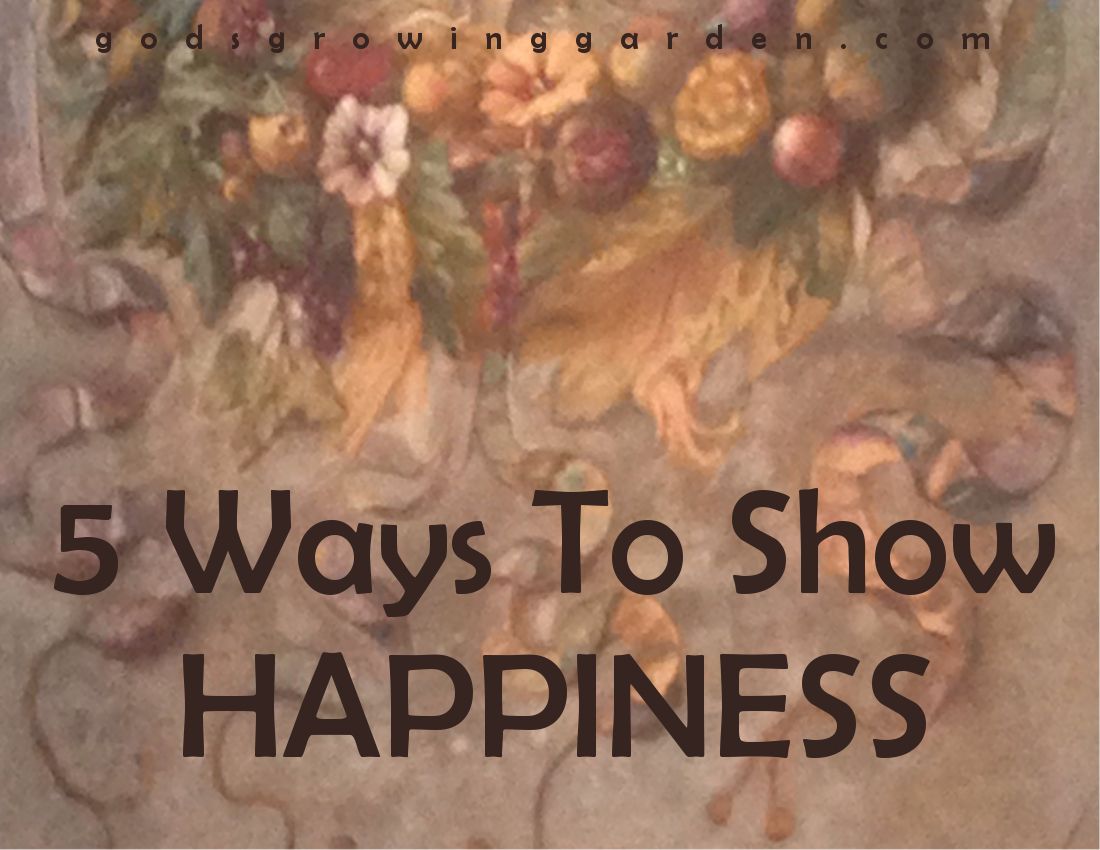 click
HERE
to read: "
5 Ways To Show HAPPINESS
"
Related posts (click on each title to view the entire post):
Forgiveness - Questions & Answers
UnbornLivesMatter
Christ-like Imitation
Is Your Faith Dead or Alive?
_____________________________________________________________________