Good Friday - For EVERYONE
Jesus died for EVERYONE!!
He died for all of our sins so that we might have everlasting life. Instead of eternal condemnation we have been forgiven!! All you have to do to receive this free gift of salvation is to believe that Jesus Christ is the only Son of God, and He loves you so much that he gave his life for yours.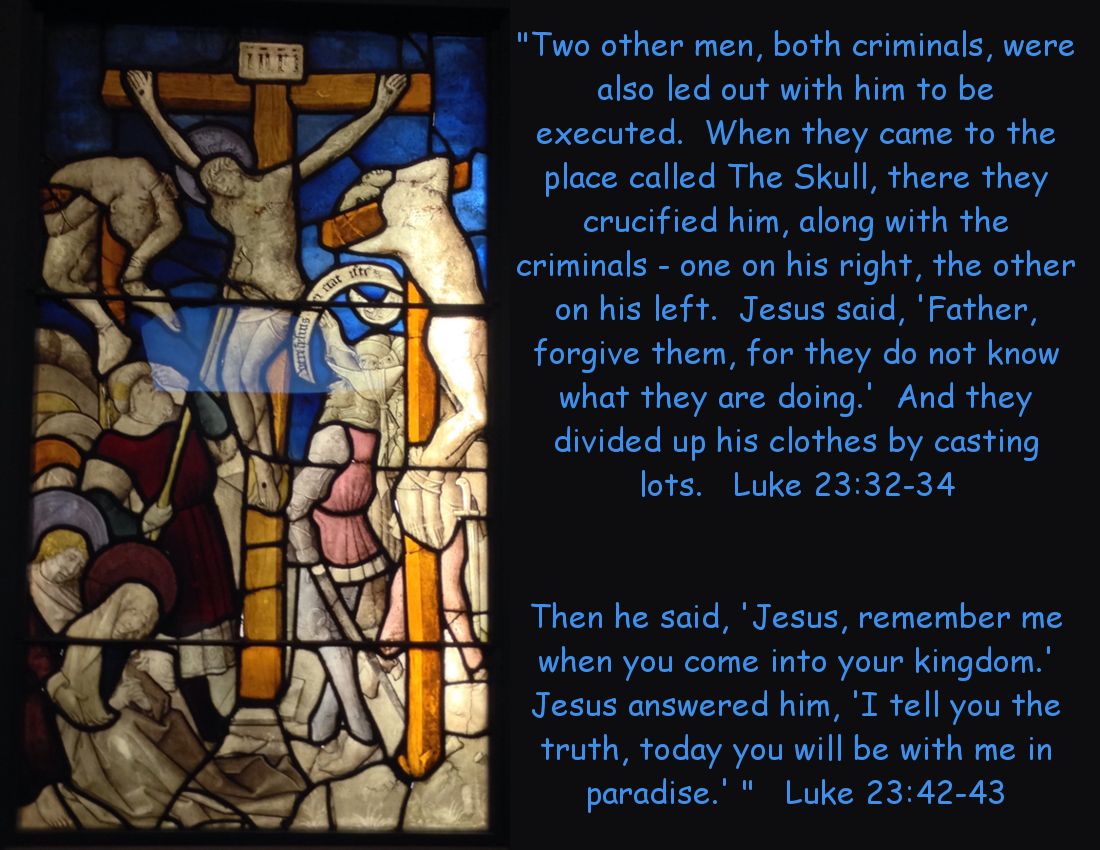 Copyright, Permissions& Disclaimer

Linked to:
_____________________________________________________________________
Take Up The THANKFULNESS Challenge!
I challenge you to thank God for something everyday for one year! Either write it down in a diary OR share with us on a blog. If you have a blog & would like to share your THANKFULNESS posts with us, then please fill out this form:
365 Days of Being THANKFUL form - click HERE
and you will be added to the THANKFULNESS page.