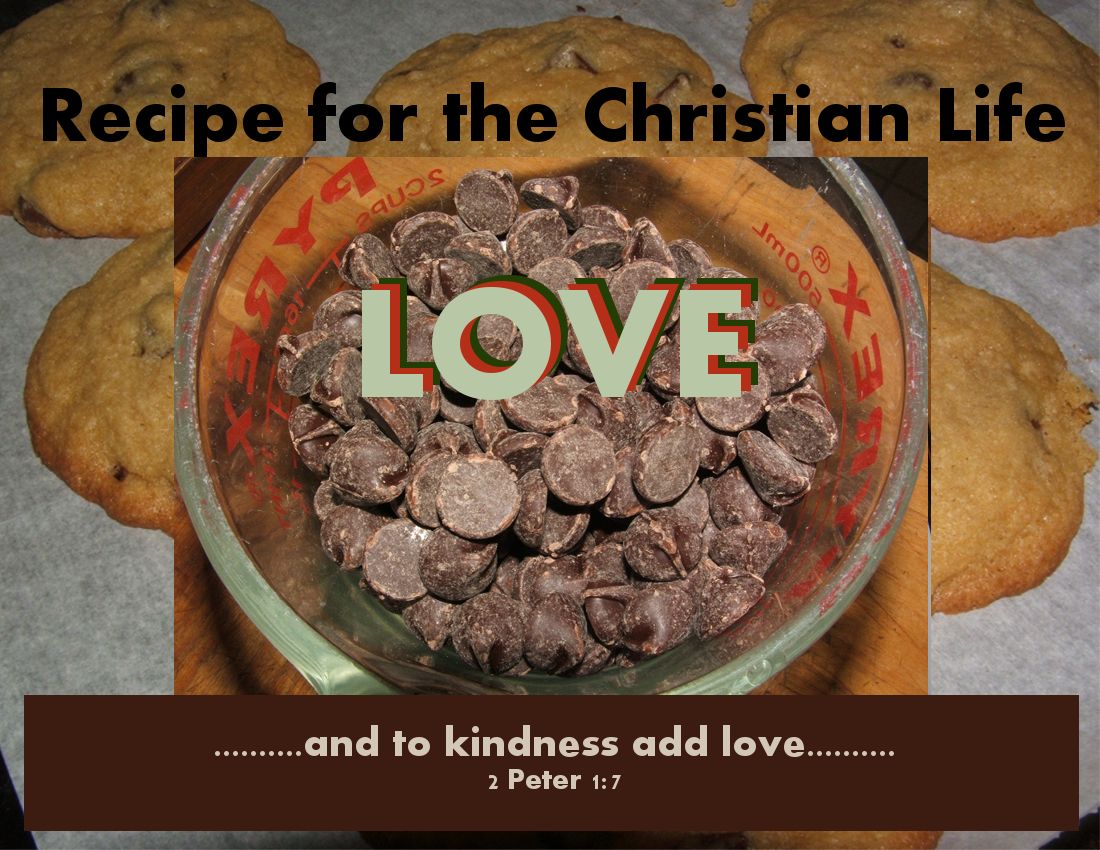 Recipe for the Christian Life - LOVE
Today is the eighth post in the series on growing in our Christian Walk. Developing a Christian life is kind of like baking a recipe - good ingredients create a perfect treat. Adding good characteristics to our faith produces good Christians.
If you recall, a few months ago we started with an empty mixing bowl - our FAITH. And then we've been adding to our faith, we combined: GOODNESS , KNOWLEDGE , SELF-CONTROL , PERSEVERANCE , GODLINESS and KINDNESS.
Today we are going to add in LOVE.
It's always good to start with the very basic definition of "love" (from online dictionaries):
love - an intense feeling of deep affection, to hold dear, devotedness, fondness, .
The verses listed above are so precious - God strengthens us from within! This Scripture passage states it so clearly, Jesus dwells in our hearts through faith!!!
The entire chapter of 1 Corinthians 13 is all about love. A few years ago we studied some of these verses in detail
(click on each verse listed below the pictures to view each post):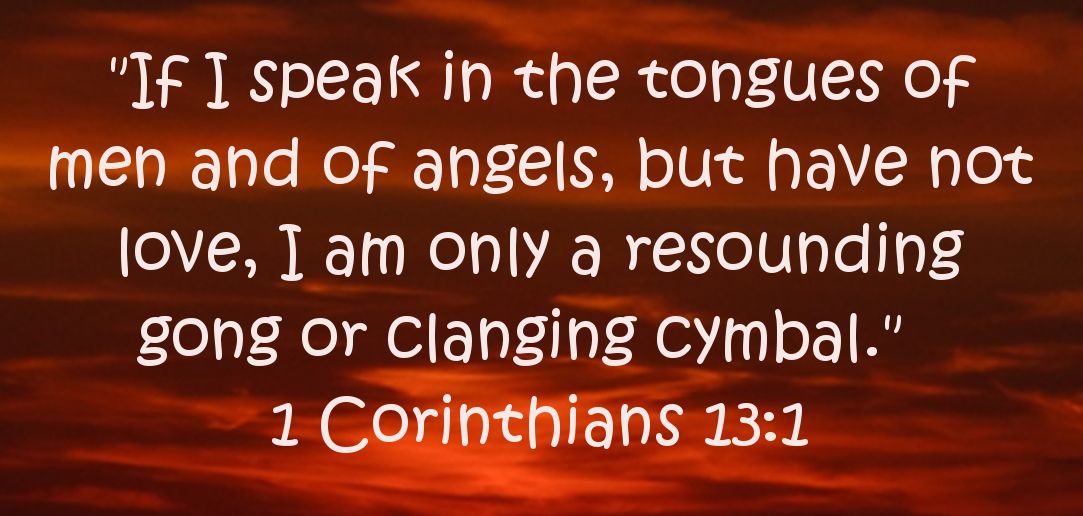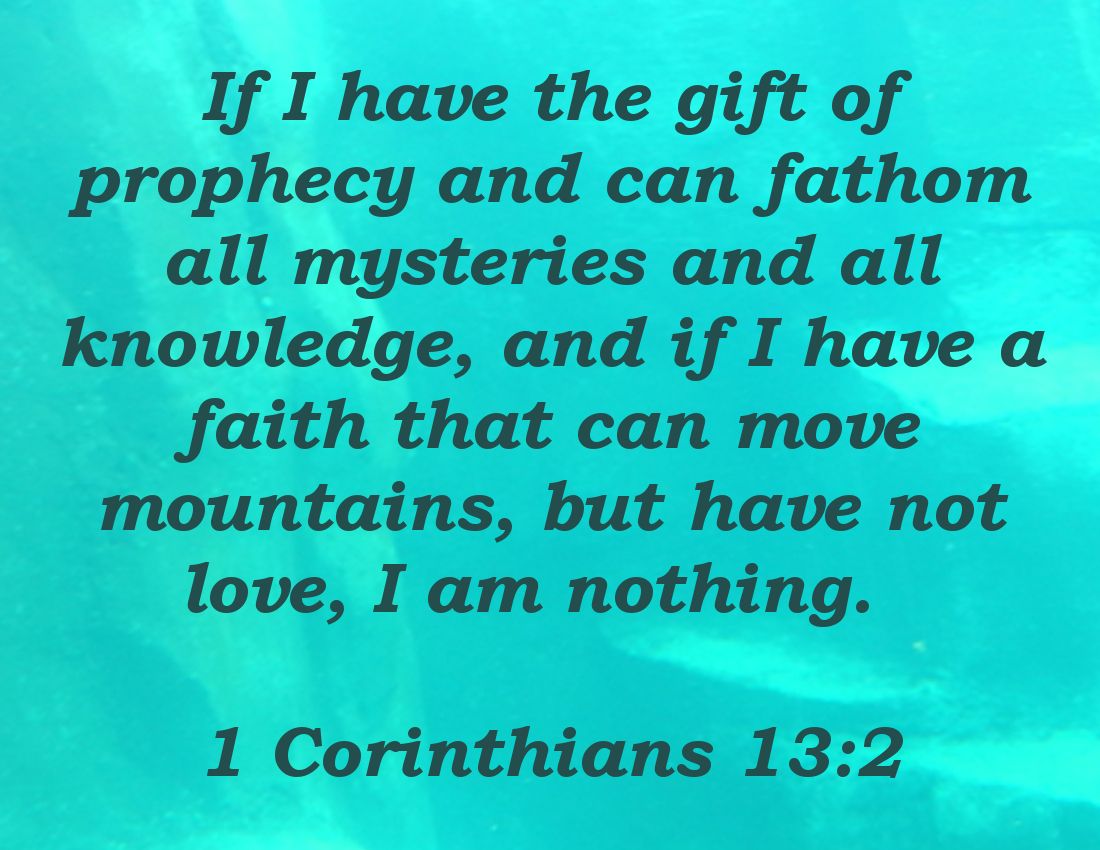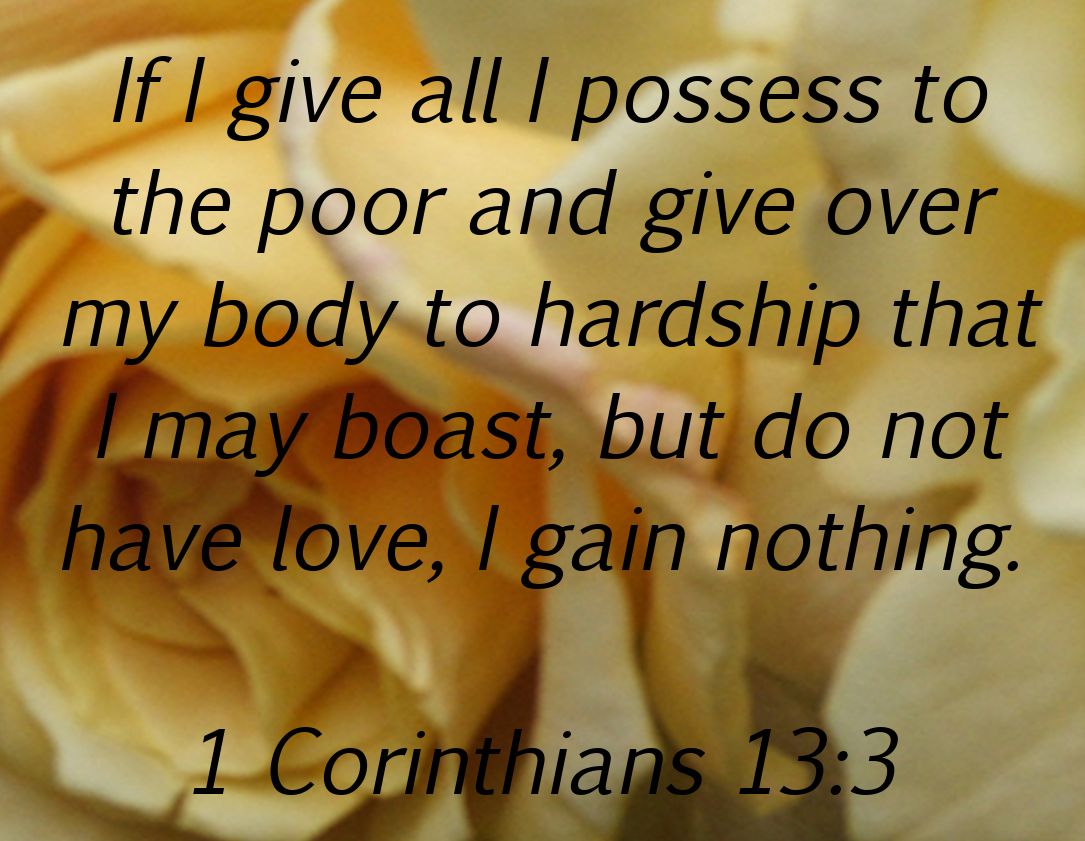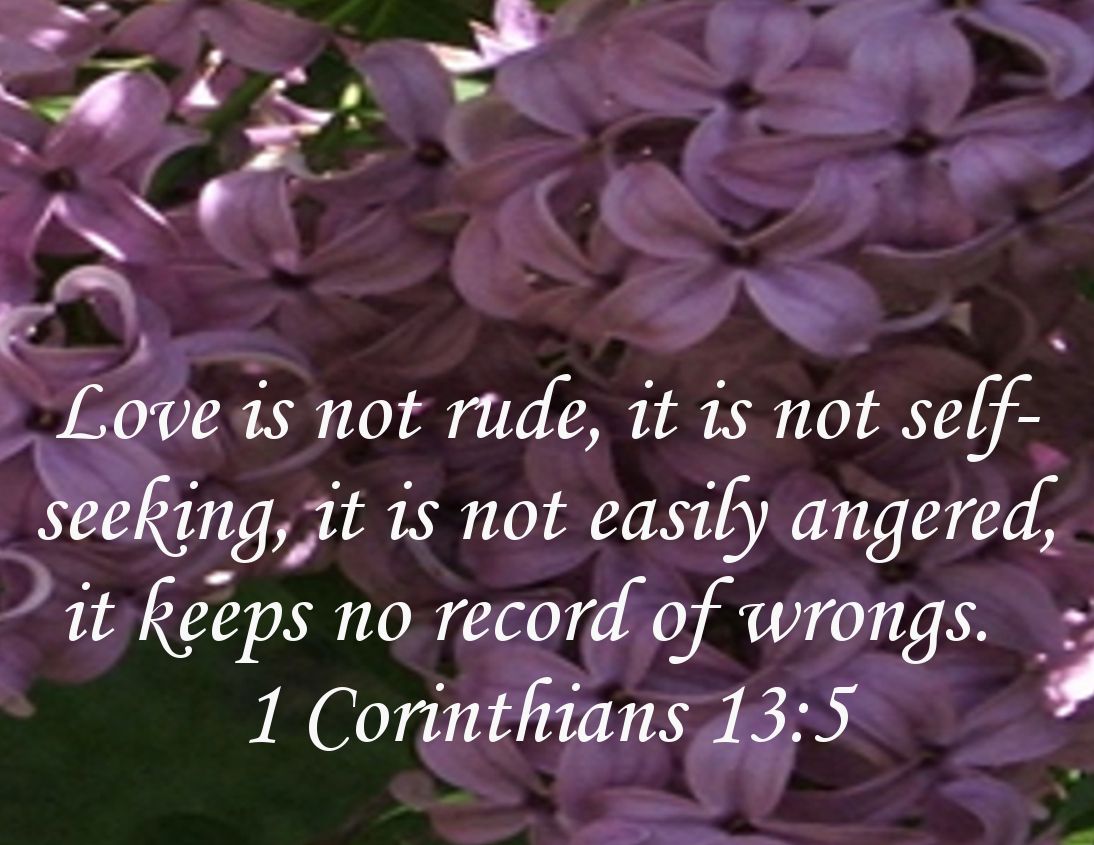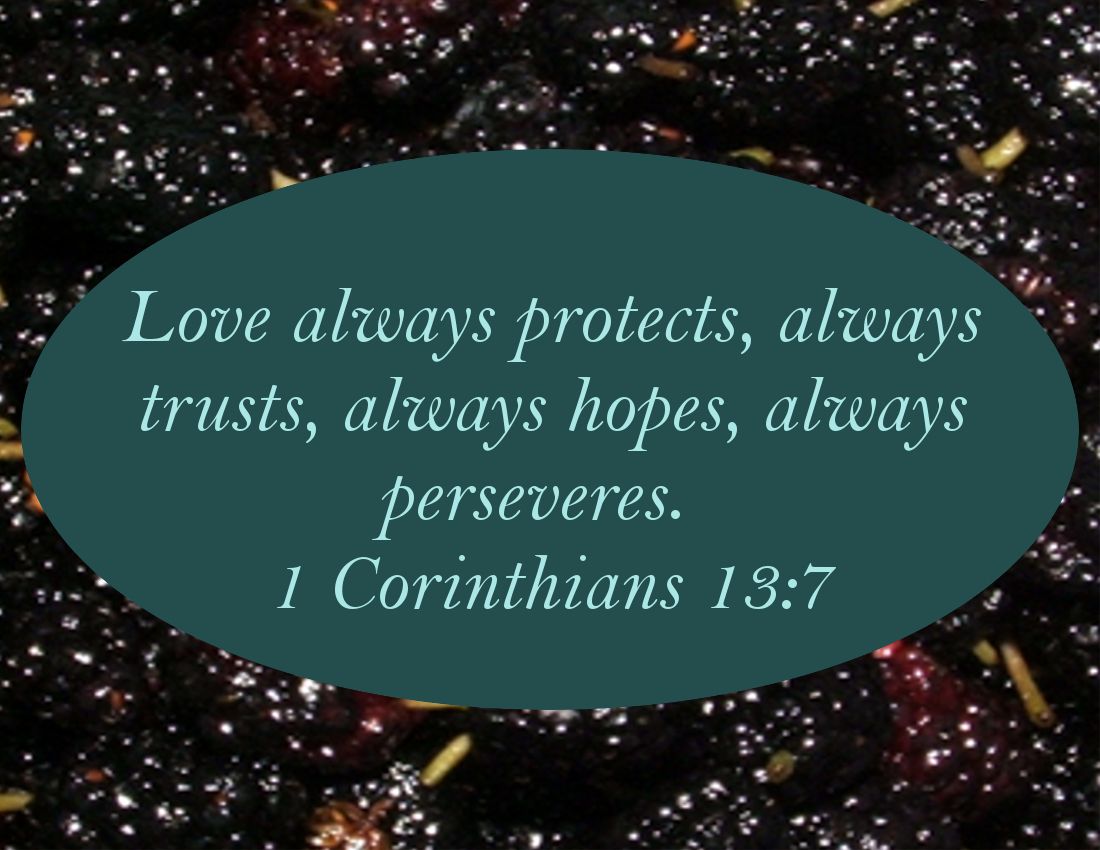 1 Corinthians 13 VERSE#1
1 Corinthians 13 VERSE#2
1 Corinthians 13 VERSE#3
1 Corinthians 13 VERSE#4
1 Corinthians 13 VERSE#5
1 Corinthians 13 VERSE#6
1 Corinthians 13 VERSE#7
It is really impossible for us to truly understand how vast God's love is for ALL of us!! Look at the verses below - "to grasp how wide and how long and how high and how deep is the love of Christ." And verse 19, to me describes God's love as a heaping cup - it's overflowing! "that you may be filled to the measure of all the fullness of God."

Adding LOVE to our FAITH is the most important of all the ingredients. In 1 Corinthians it says:
"......faith, hope and love. But the greatest of these is love.
"
(1 Corinthians 13:13)
Next week will be the second last part in this series. We have more to add to the GOODNESS, KNOWLEDGE, SELF-CONTROL, PERSEVERANCE, GODLINESS, KINDNESS & LOVE in our faith (from 2 Peter 1:3-11).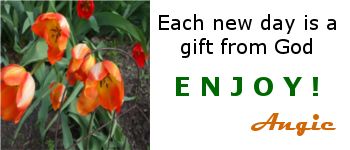 _____________________________________________________________________
Take Up The THANKFULNESS Challenge!
I challenge you to thank God for something everyday for one year! Either write it down in a diary OR share with us on a blog. If you have a blog & would like to share your THANKFULNESS posts with us, then please fill out this form:
365 Days of Being THANKFUL form - click HERE
and you will be added to the THANKFULNESS page.