Welcome to the 103rd Old Fashioned Sunday Hymn Sing!
I miss the old hymns that I remember from my childhood - there were no drums, no electric guitar and no mind numbing beat. It was just voices and maybe a piano or an organ. The choir led the congregation in singing - and the words of these hymns are poetic. I realize that there is a need for the modern "seeker oriented" worship music - but it is also necessary to have deeper songs (no offense intended to anyone who prefers the newer church songs).
I decided to have an "Old Fashion Sunday Hymn Sing" once a month on this blog.
I personally do NOT have a great singing voice - I used to play the guitar & piano but my voice is NOT an instrument. That's the great thing about this digital hymn sing, you can warble along without being embarrassed or without offending anyone else.
The hymns that we will be studying are taken from an old hymnal from a Baptist church that is no longer in existence - "The North American Hymnal" published in 1956 by "THE ROGER WILLIAMS PRESS"
Today's featured hymn is "O Love That Wilt Not Let Me Go" written by George Matheson (1842-1906) & composed
by

Albert L. Peace (1814-1912)
.
This hymn was divinely given almost as if The Holy Spirit wrote it directly through the author. This is George Matheson describing what happened when he wrote today's featured hymn:
"Something happened to me, which was known only to myself, and which caused me the most severe mental suffering. The hymn was the fruit of that suffering. It was the quickest bit of work I ever did in my life. I had the impression rather of having it dictated to me by some inward voice than of working it out myself.
I am quite sure that the whole work was completed in five minutes, and equally sure it never received at my hands any retouching or correction. I have no natural gift of rhythm. All the other verses I have ever written are manufactured articles; this came like a dayspring from on high. I have never been able to gain once more the same fervor in verse."
.
This is a compilation of posts I did about "LOVE" from 1 Corinthians 13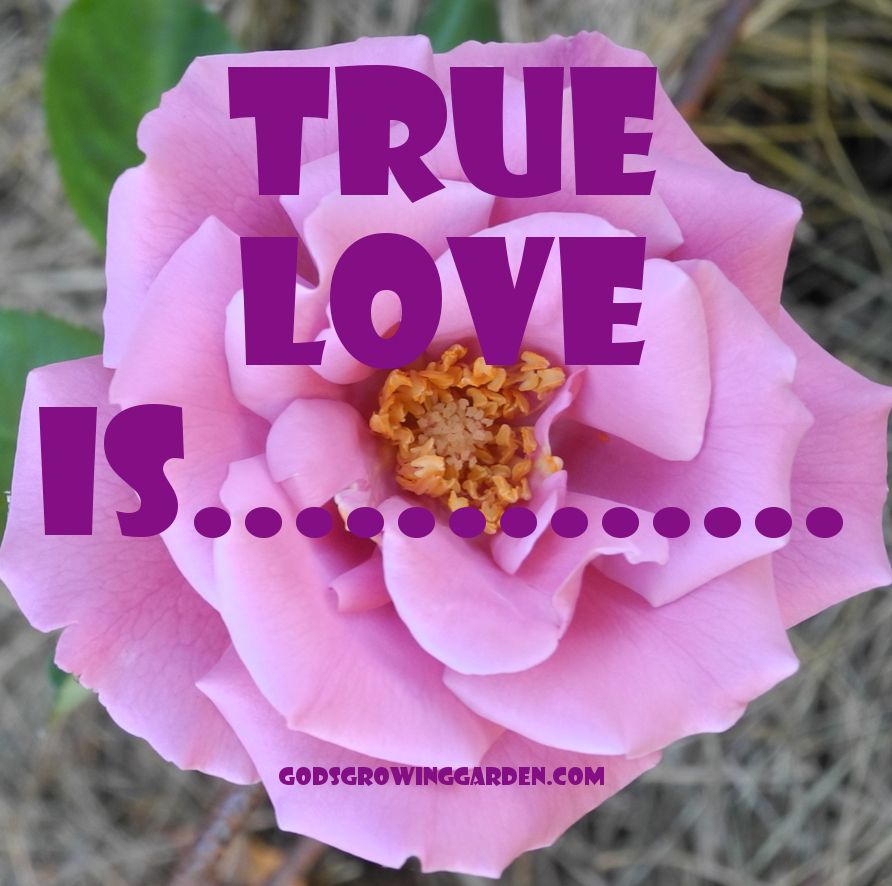 I have included 2 videos below the lyrics. The second video has an added chorus but is a perfect addition. Enjoy!
Turn with me to number 361 in your hymnals and let's sing:
O Love That Wilt Not Let Me Go
written by George Matheson (1842-1906) & composed by Albert L. Peace (1814-1912)
1. O Love that wilt not let me go, I rest my weary soul in Thee; I give Thee back the life I owe, That in Thine ocean depths its flow May richer, fuller be.
2. O Light that followest all my way, I yield my flickering torch to Thee; My heart restores its borrowed ray, That in Thy sunshine's blaze its day May brighter, fairer be.
3. O joy that seekest me through pain, I can not close my heart to Thee; I trace the rainbow through the rain, And feel the promise is not vain That morn shall tearless be.
4. O Cross that liftest up my head, I dare not ask to fly from Thee; I lay in dust life's glory dead, And from the ground there blossoms red Life that shall endless be.
A special thanks to "
asisaactheband
" for sharing this with us!
Other Hymns on this blog:
_____________________________________________________________________
Take Up The THANKFULNESS Challenge!
I challenge you to thank God for something everyday for one year! Either write it down in a diary OR share with us on a blog. If you have a blog & would like to share your THANKFULNESS posts with us, then please fill out this form:
365 Days of Being THANKFUL form - click HERE
and you will be added to the THANKFULNESS page.