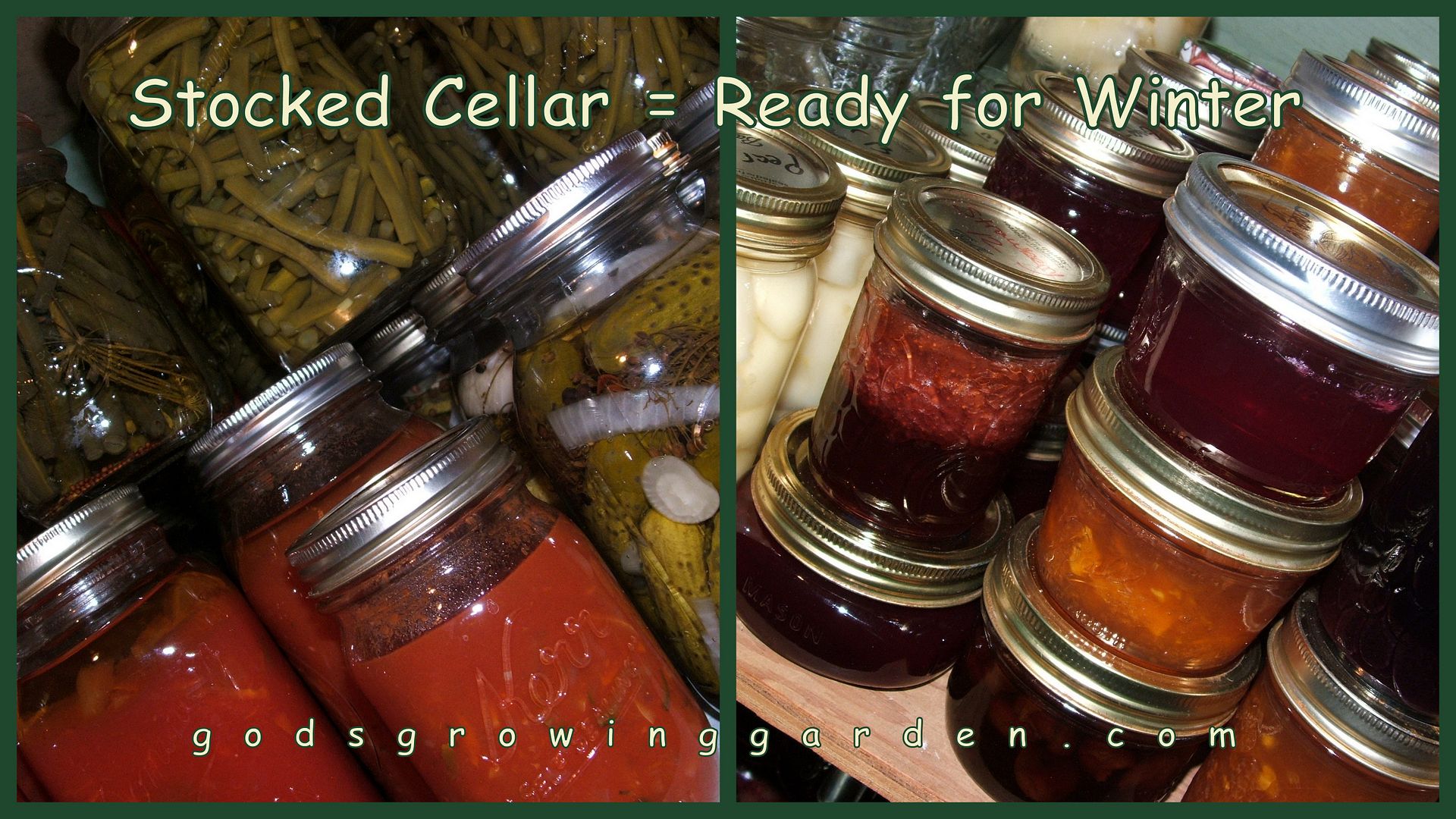 Stocked Cellar = Ready for Winter
Harvest time is so much fun & oh so satisfying!! I so enjoy looking at my stocked shelves in my basement cellar & imagining all of the delicious treats that we will be eating this winter!
Today I wanted to list all of my canning recipes that I have shared with you so far on this blog to date - I have grouped them into 5 different categories: Jams & Jellies, Sauces, Syrups, Other and then Pickles.
Click on each title to view details of each post:
Jams & Jellies
Raspberry Jelly
Peach Jam
Blueberry Jam
Strawberry Mango Jam
Grape Jelly with Lime Juice
Cherry Jam from Frozen Fruit
Sauces
Making Your Own Cinnamon Applesauce
Making Tomato Sauce
Syrups
Blueberry Syrup
Strawberry Syrup
Peach Syrup
Pickles
Bread and Butter Pickles
Homemade Spicy Dill Pickles
Other
Homemade Grape Juice
Cinnamon Spiced Homecanned Pears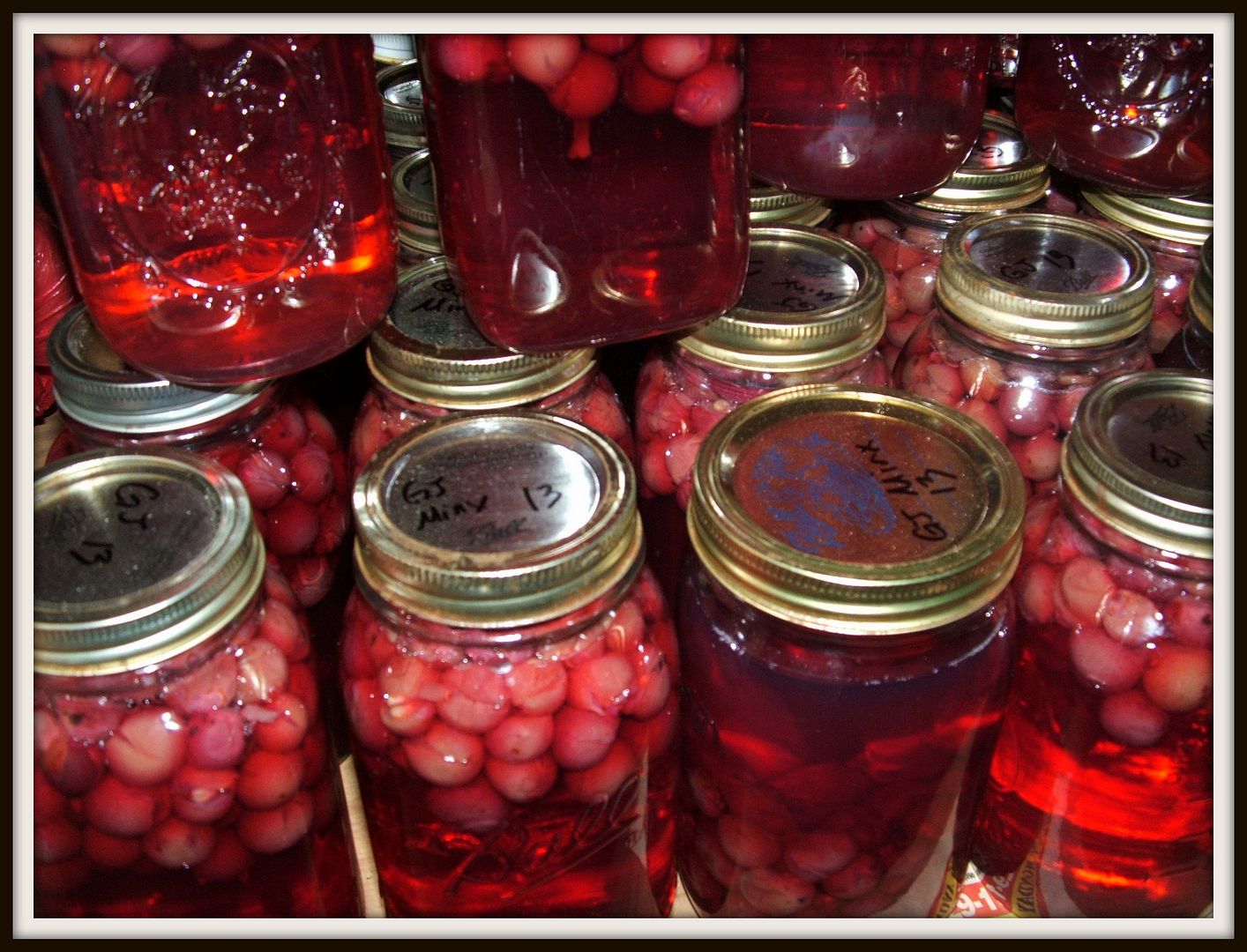 ENJOY!!!
Linked to:
HomeAcre Hop
_______________________________________________________________________
Please checkout this month's wonderful Sponsor!!
"Sleepy Single Girl" is a super fun blog! Justine started her blog as a single woman but soon fell in love. She is a huge football fan and she also provides very interesting reviews on her blog - please visit today!