I would just like to thank all of you again for either visiting or participating in my 19th "Themed Blog & Shop Hop" - I had so much fun and I hope that you did also!
Now - The Results (If you haven't already - please checkout these wonderful shops & blogs) (Remember I have 2 "featured buttons" if you were featured and wanted to place one on your blog - NOT a requirement)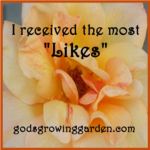 We had a 3-way tie for the most "likes":
Beach Décor - Green Sea Urchin by CereusArt
Red Pomegranate Mosaic Ceramic Tile by Margalita @ MosaicMargalita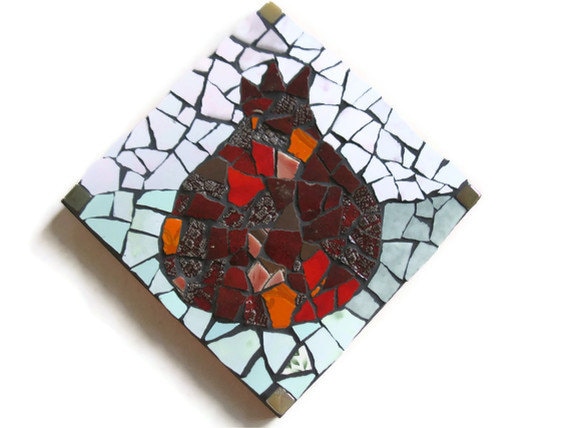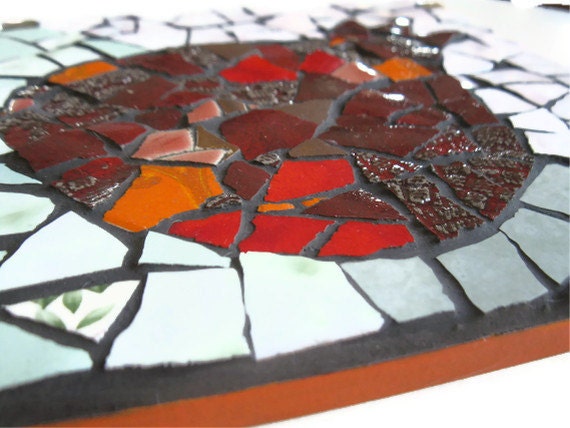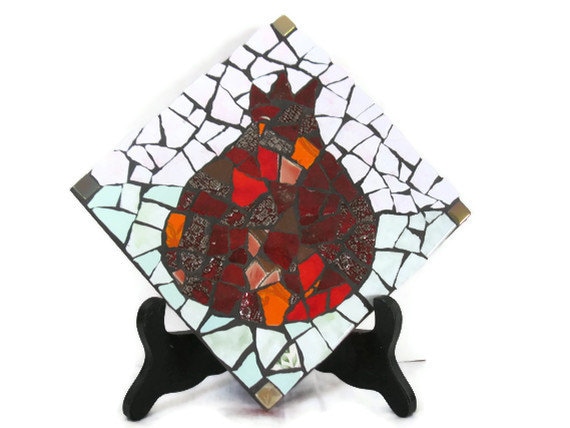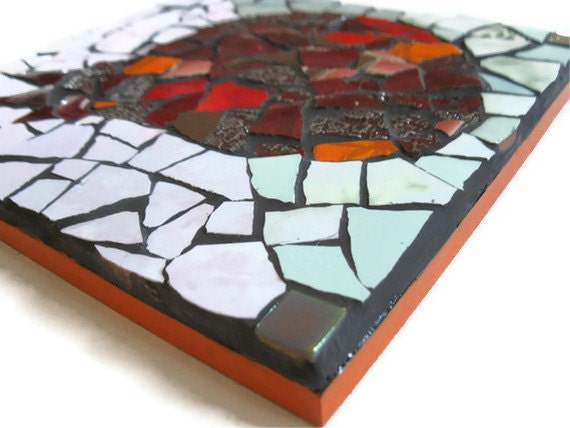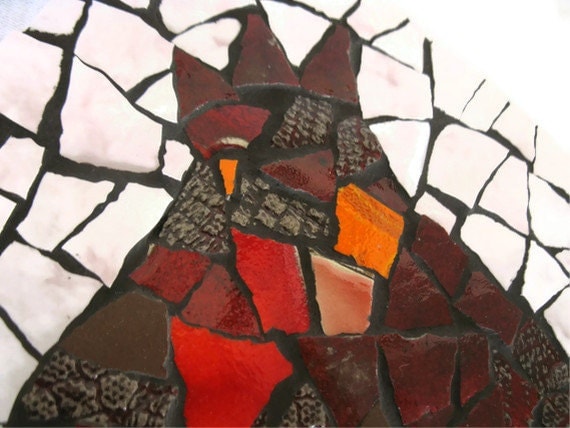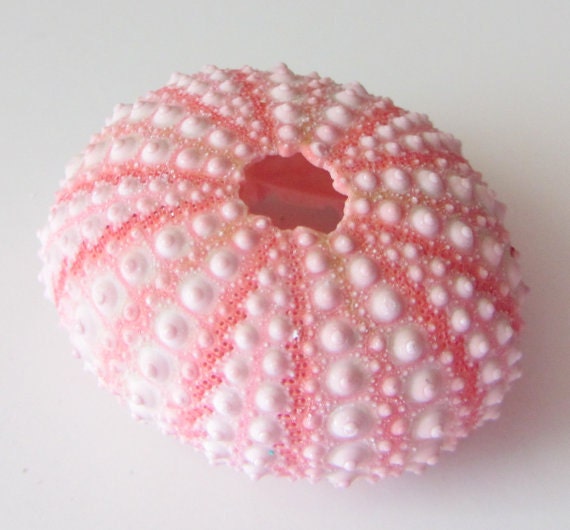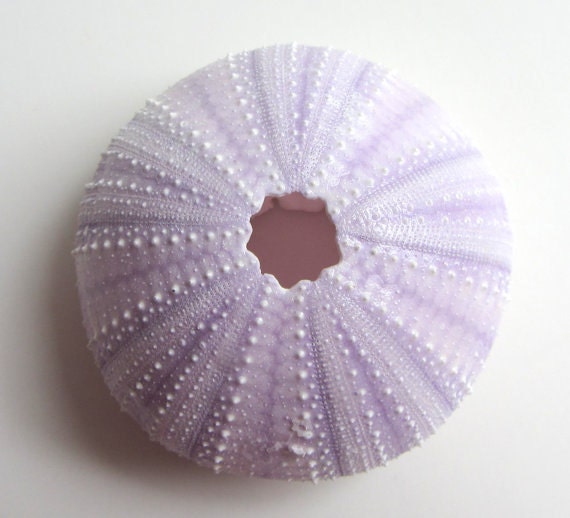 With the most "clicks":
And, we also had a 3-way tie for the most "clicks":
"Apple Cinnamon Oatmeal Cookies" by Misty @ The Barn Princess
Purse Sewing Kit by "Sewilikepatterns"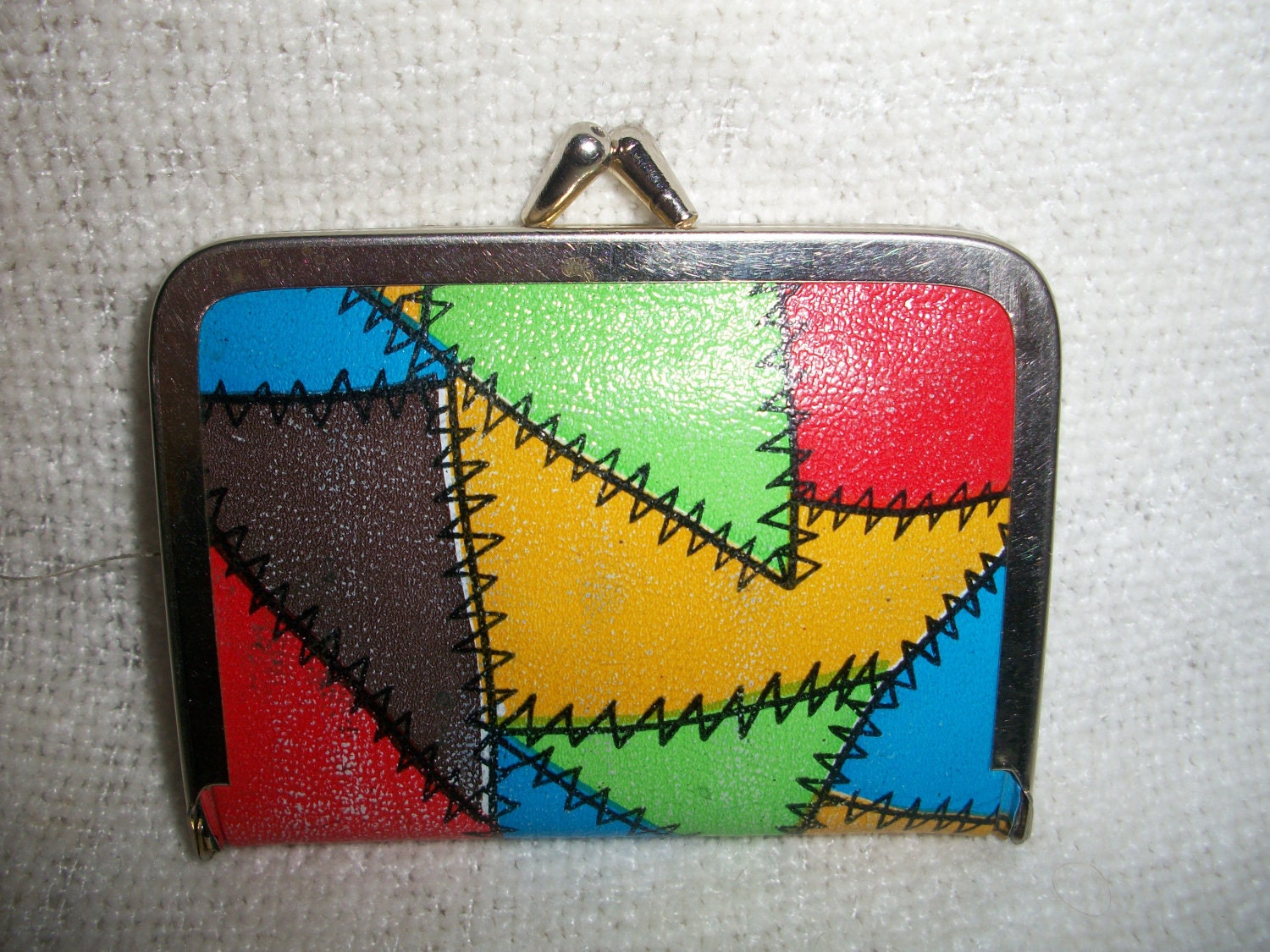 Translucent Quartz Stone Charms by Cynthia Tessmer @ ShorelineDesigned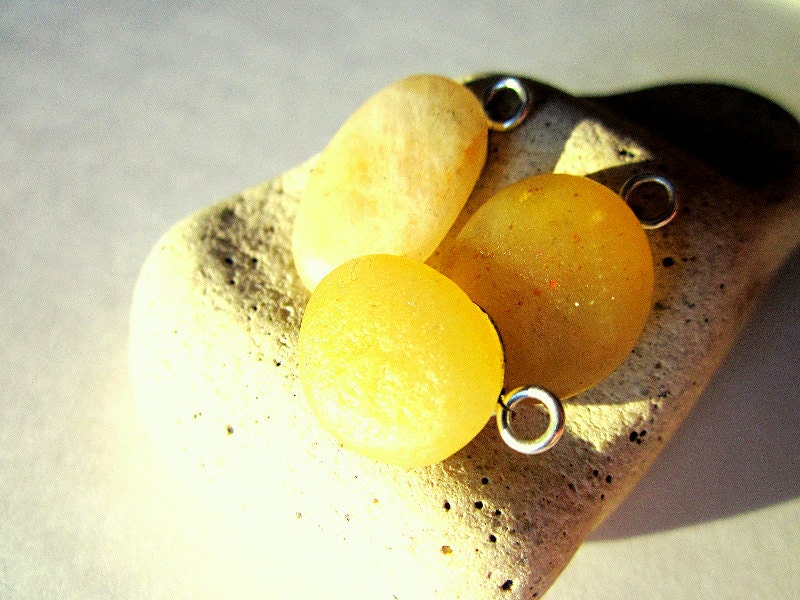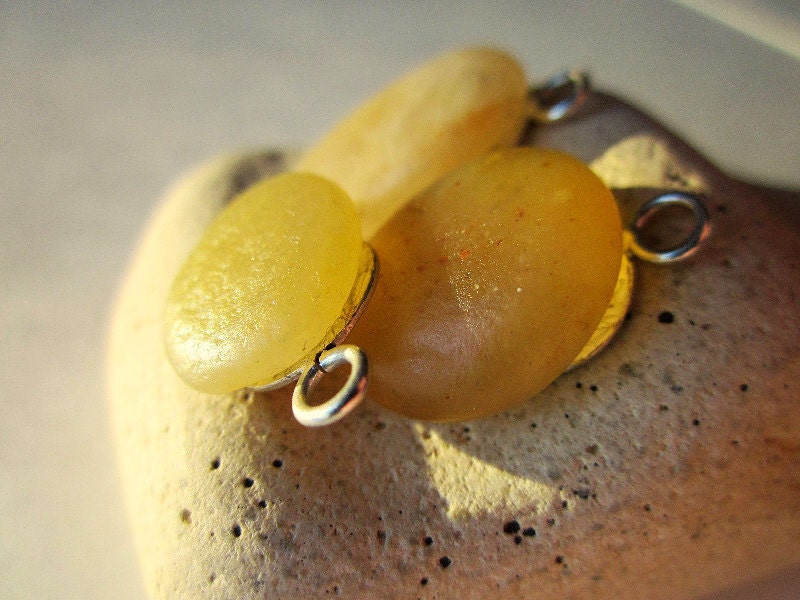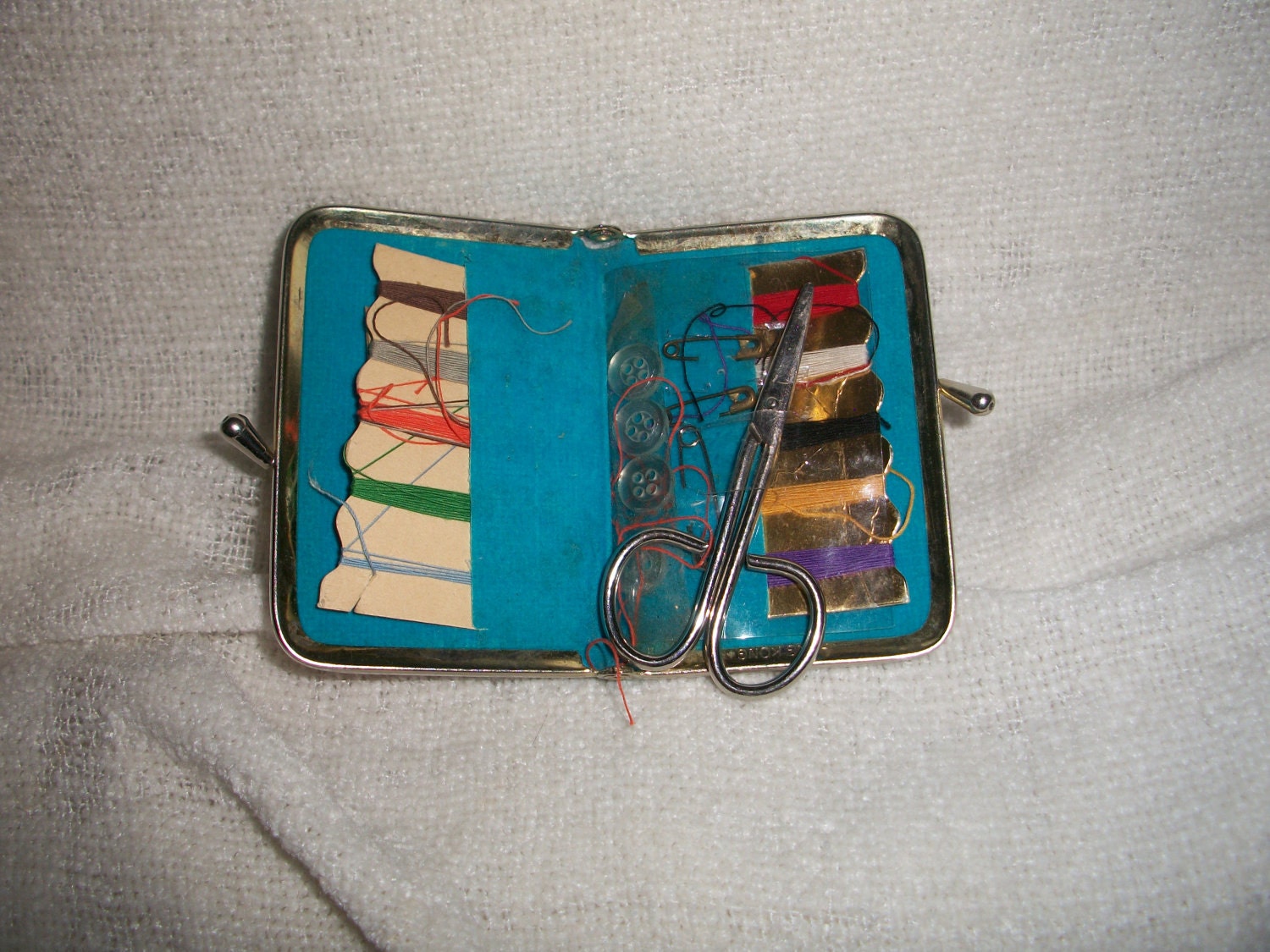 Thank you all for your wonderful submissions!!!
Please join us tomorrow for the 20th Themed Blog & Shop Hop!
_______________________________________________________________________
Please checkout this month's wonderful Sponsor!!
Angel from "Sew Crafty Angel" has an amazing blog full of delicious recipes, fun blog hops, great giveaways & crafty ideas!!