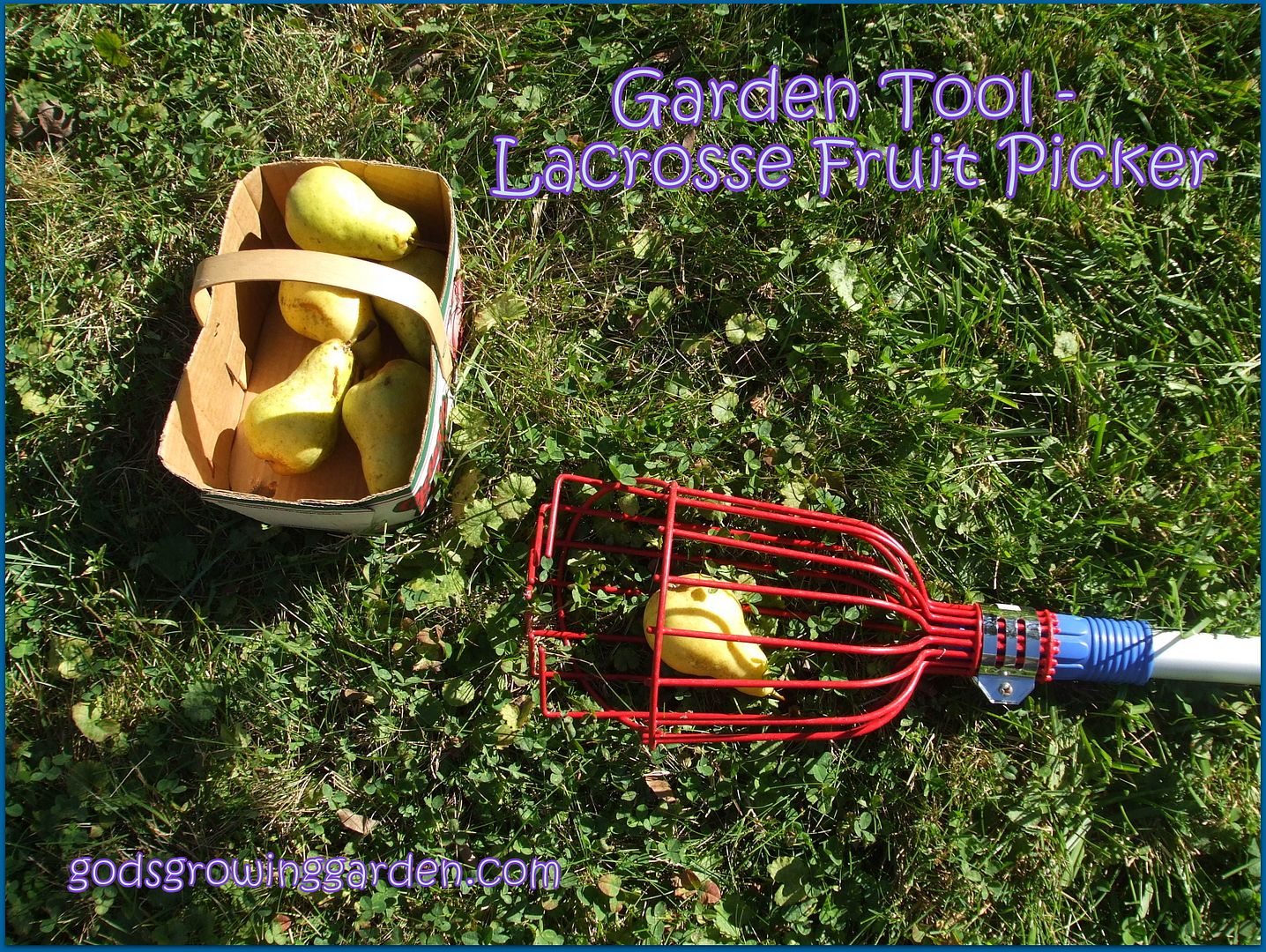 Garden Tool - Lacrosse Fruit Picker
This tool isn't really Lacrosse gear - it just looks like a Lacrosse stick to me. It is however one of the most helpful garden tools available.
As a child I remember watching my dad climb this exact pear tree that you see below - climbing higher than I ever thought possible just to get that prize pear.
A few years ago I bought this tool for my dad and I think it has been a life saver (no offense dad but your climbing days are over).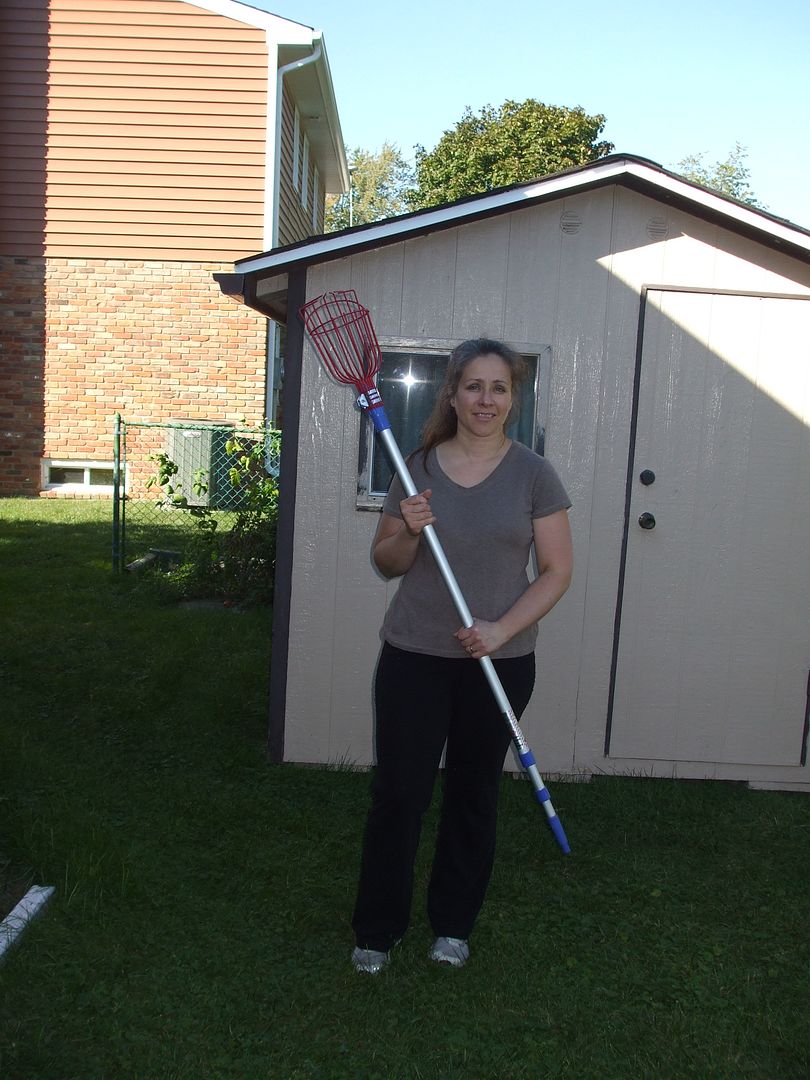 That's me holding the "Lacrosse Fruit Picker" (as I call it) - the handle extends so that you can even reach the top of the tree!!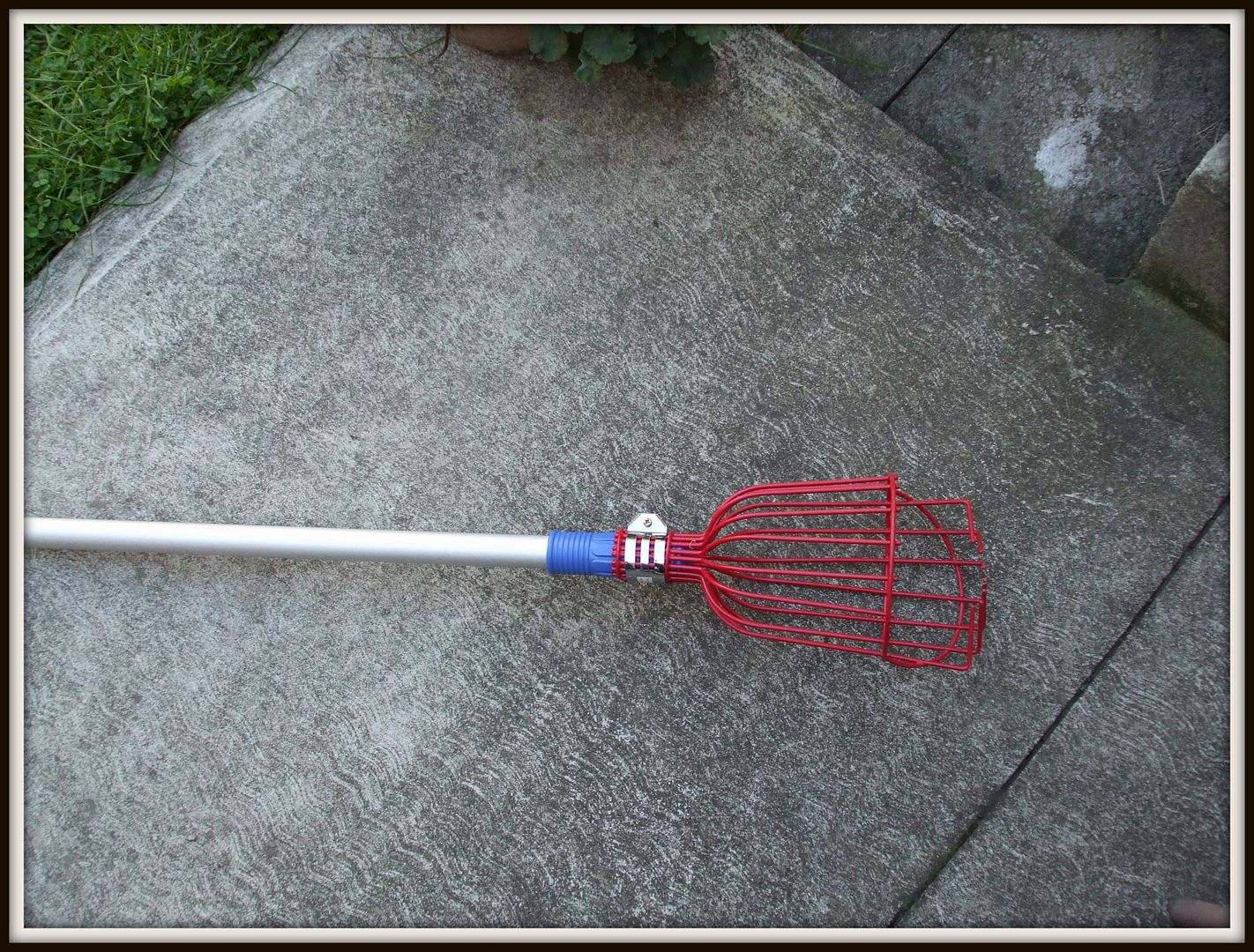 Simply scoop the fruit with the red basket & then pull away from the tree & the basket will be cradling your sweet produce.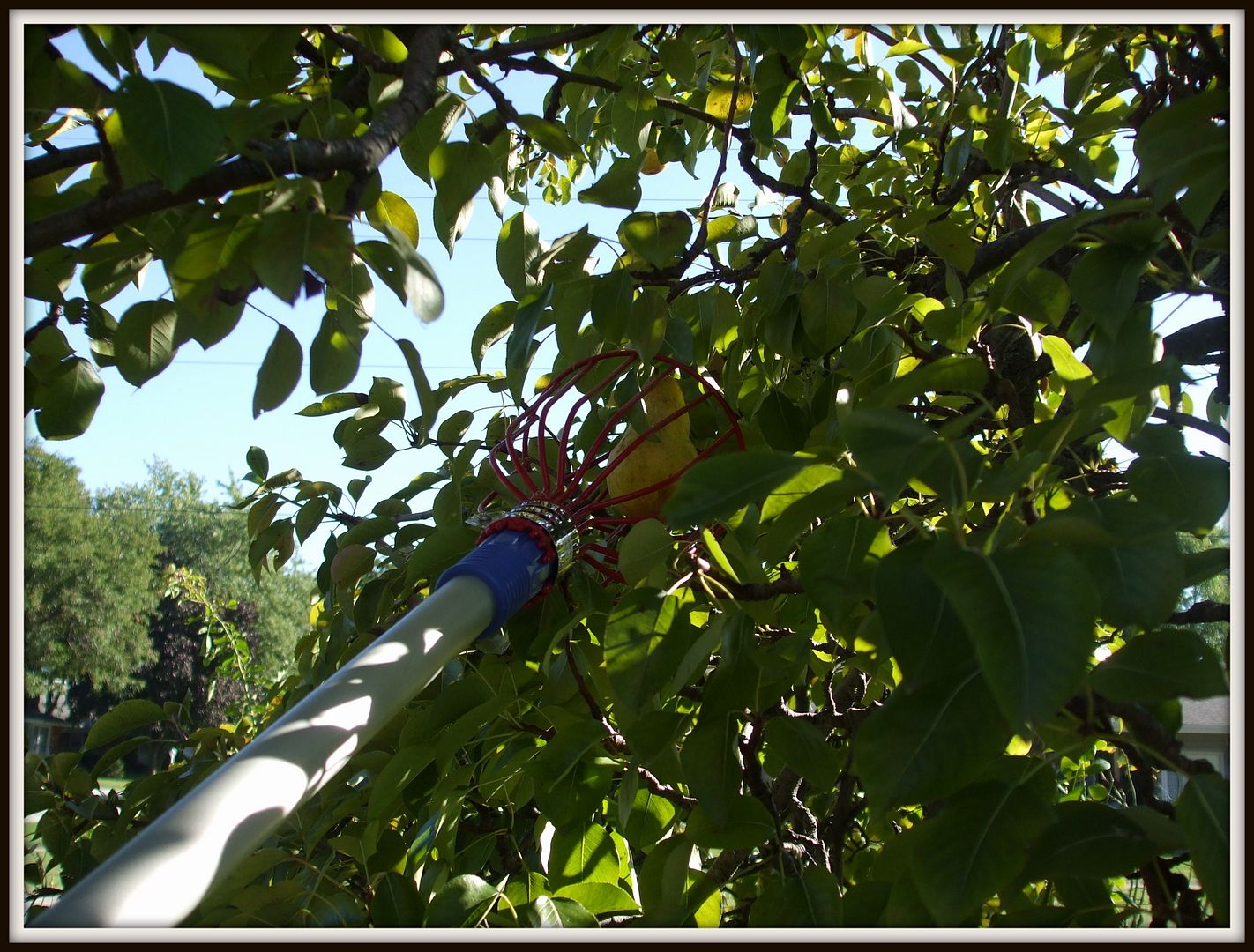 This fruit picker will extend even to the height of electrical wires - CAUTION: never touch electrical wires with this garden tool ever!!!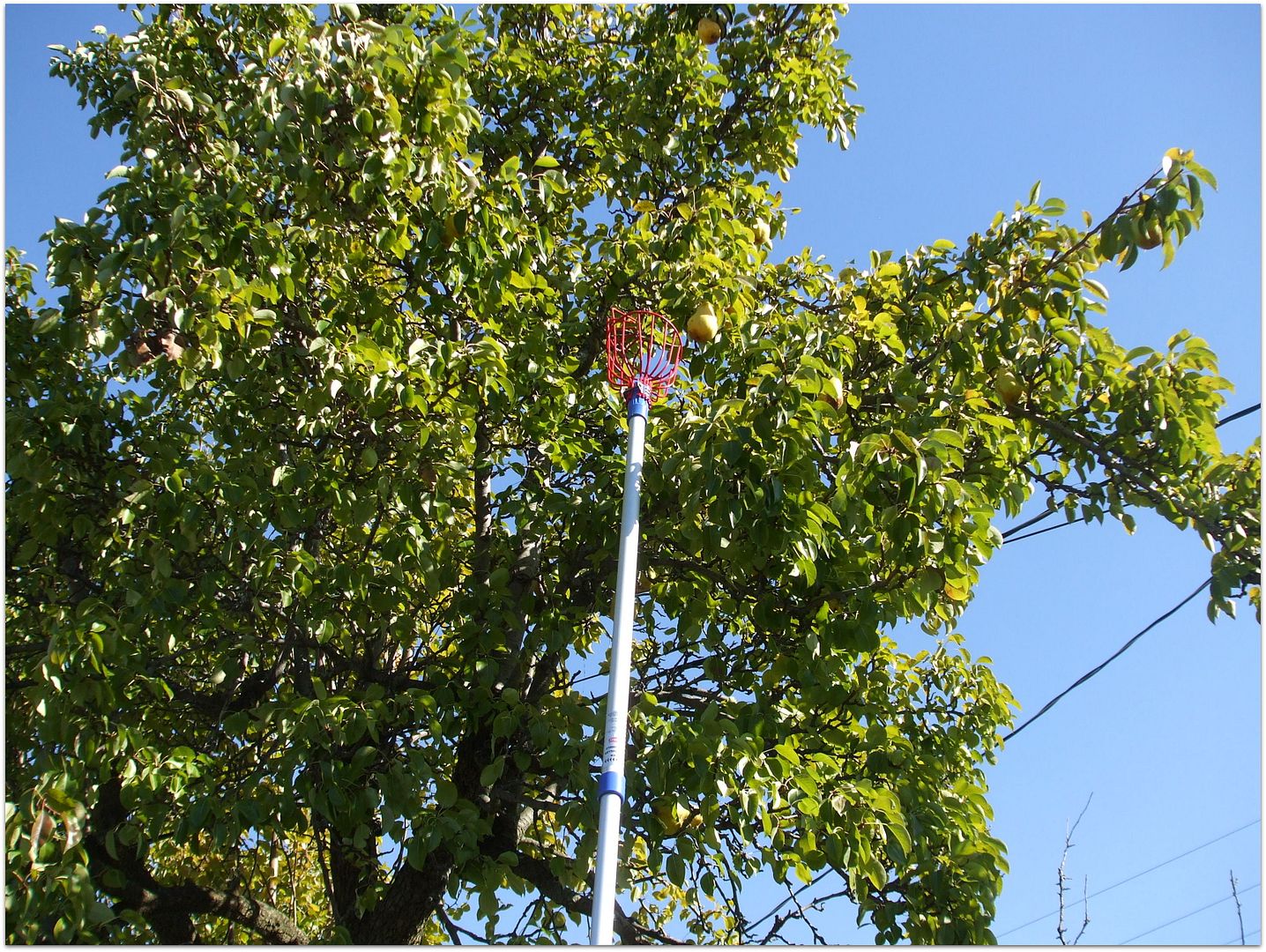 With this amazing tool you will have picked the fruit from the entire tree in no time at all!
ENJOY!!

_______________________________________________________________________
Please checkout this month's wonderful Sponsor!!
"Forsythia For Sale" this amazing online store has 45 acres of 11 different varieties of forsythia bushes!! And many more shrubs like Boxwood, Hydrangea and Evergreen Shrubs.