Lebkuchen Cookies - Simply Delicious!
This is the Christmas cookie of my husband's childhood. It is a German Cookie and even though my husband's family is not German - this delicious cookie is what they made every Christmas. I have permission from my mother-in-law to share her recipe with you.
Many Lebkuchens are molasses based but this one is honey based & so scrumptious!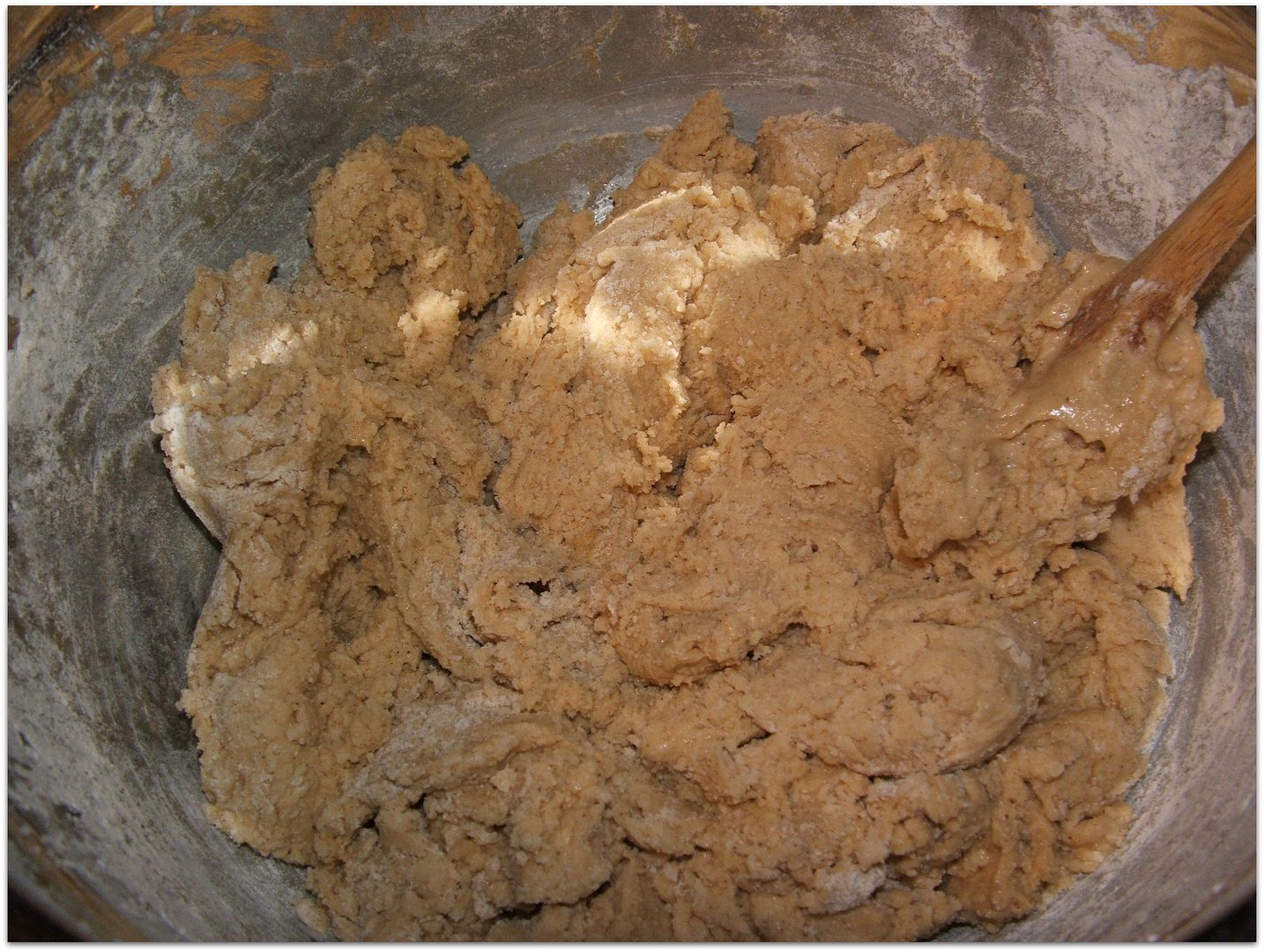 1 teaspoon cinnamon (heaping)
1 cup chopped nuts (I used walnuts)
16 tablespoons candied fruit (
Sift the flour, baking soda, cinnamon, allspice & cloves and set aside. With an electric mixer - cream together the eggs, sugar & honey. Now with a wooden spoon - Stir the sifted ingredients into the honey mixture until combined (the dough should look like the picture above).
Now stir in the fruit & nuts (the dough will be quite dense - your arms will be getting a workout)(dough should look like the picture below).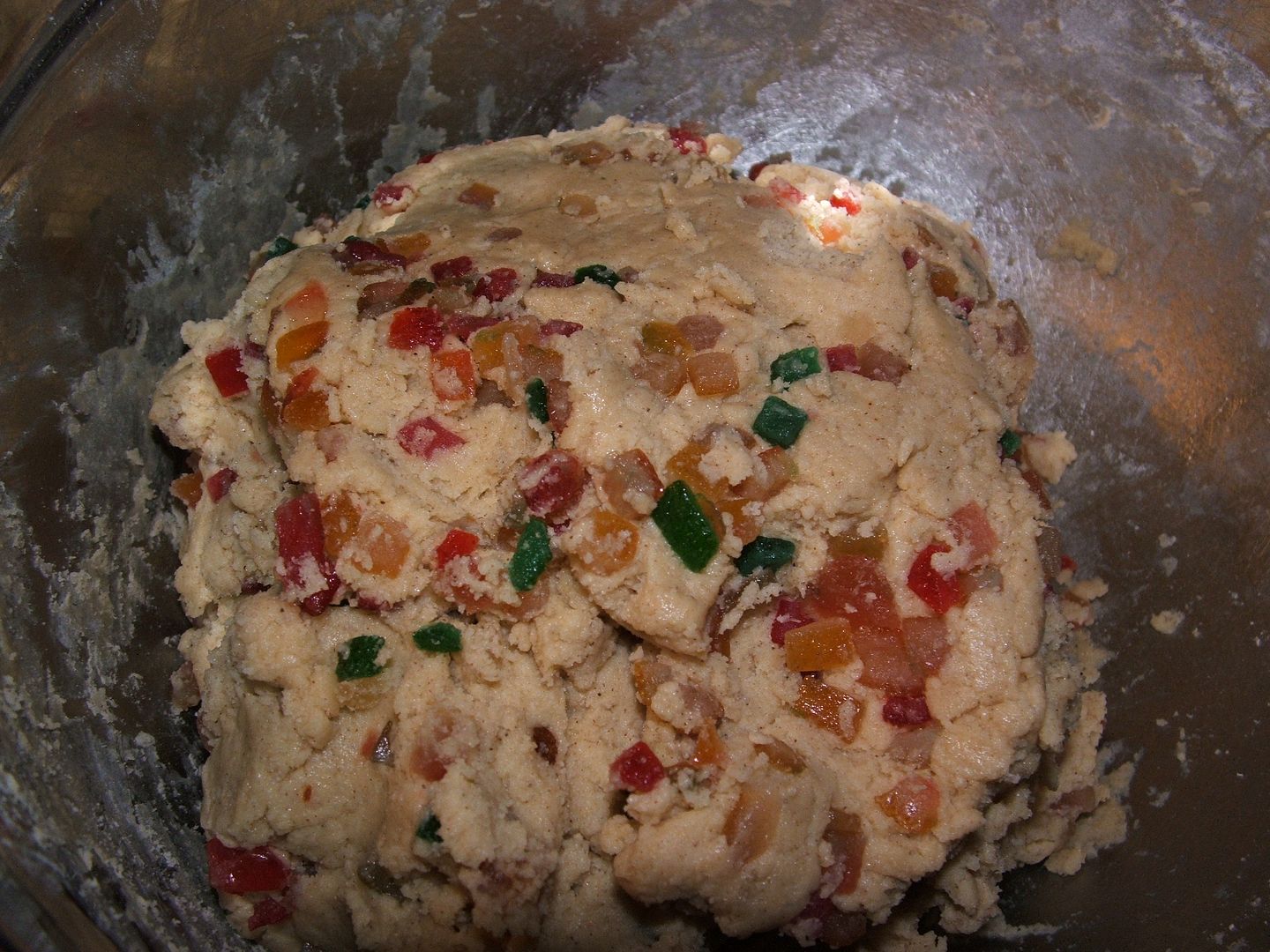 Chill dough in the fridge for a few hours. Split the dough into 4 equal parts. On a lightly floured surface roll out a fourth of the dough until it is between 1/4" and 1/8" thick. Cut cookies using a cookie cutter (I used a scalloped round shape) (see pictures below). Continue rolling & cutting until all of the dough has been used up.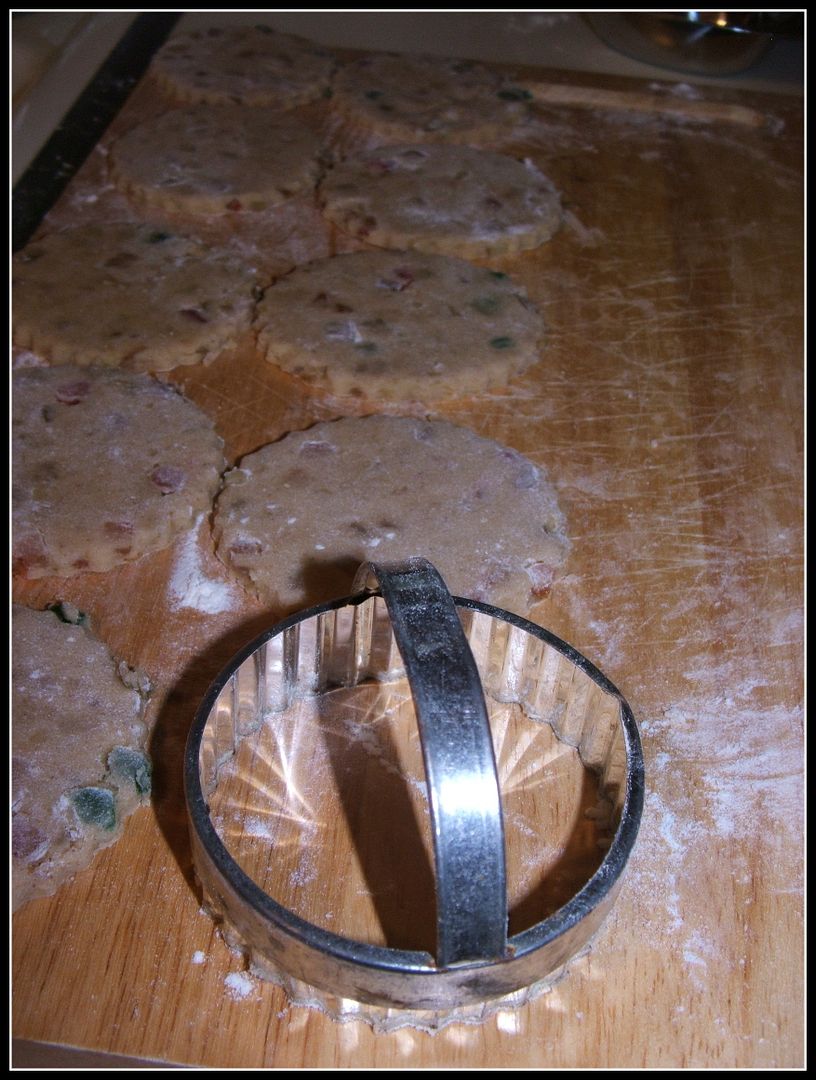 Place the cut cookies on a parchment lined cookie sheet and bake in a preheated 350 degree oven for 12 to 15 minutes (or until desired golden color is achieved).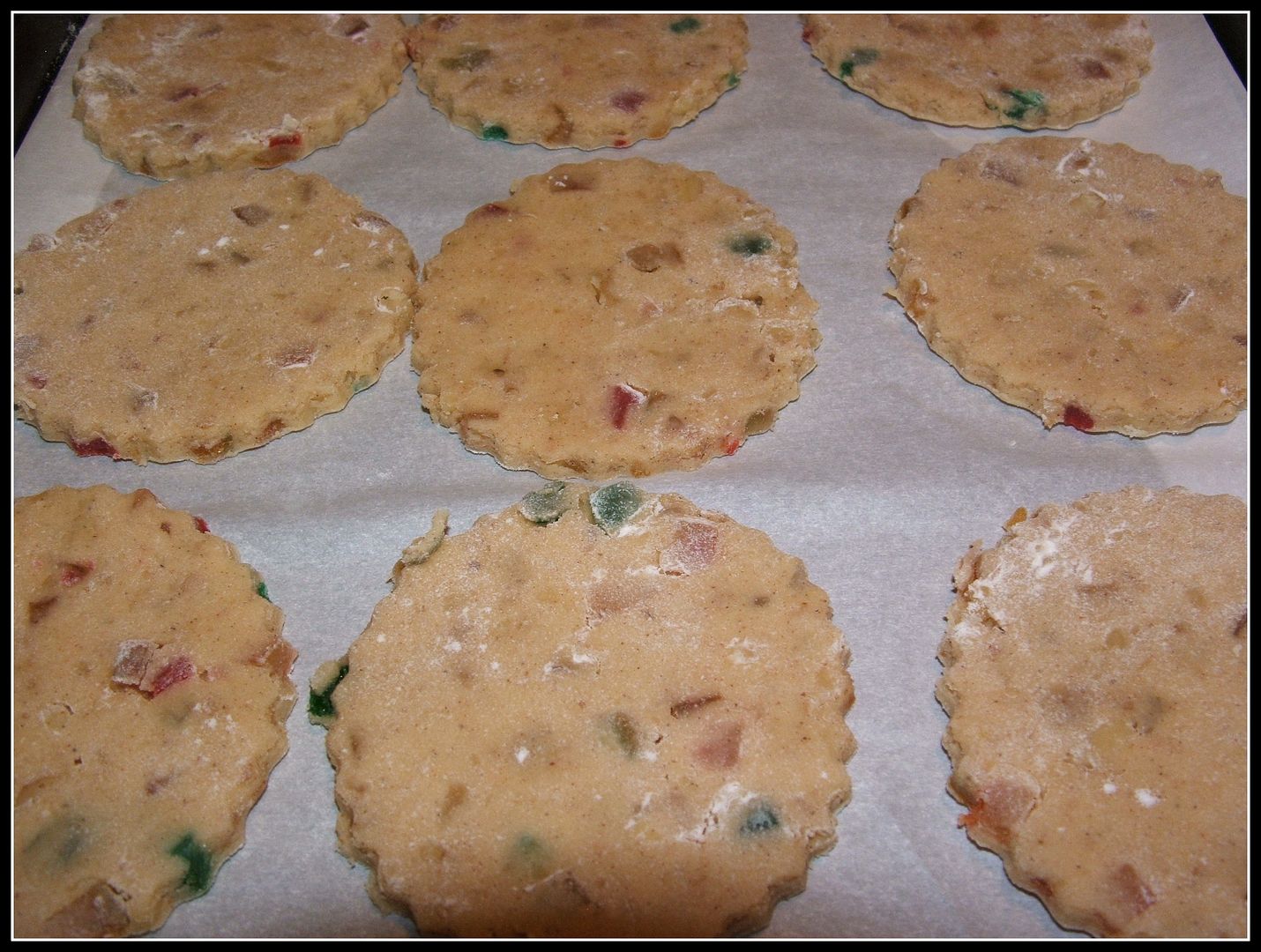 Cool on a cooling rack & ENJOY!!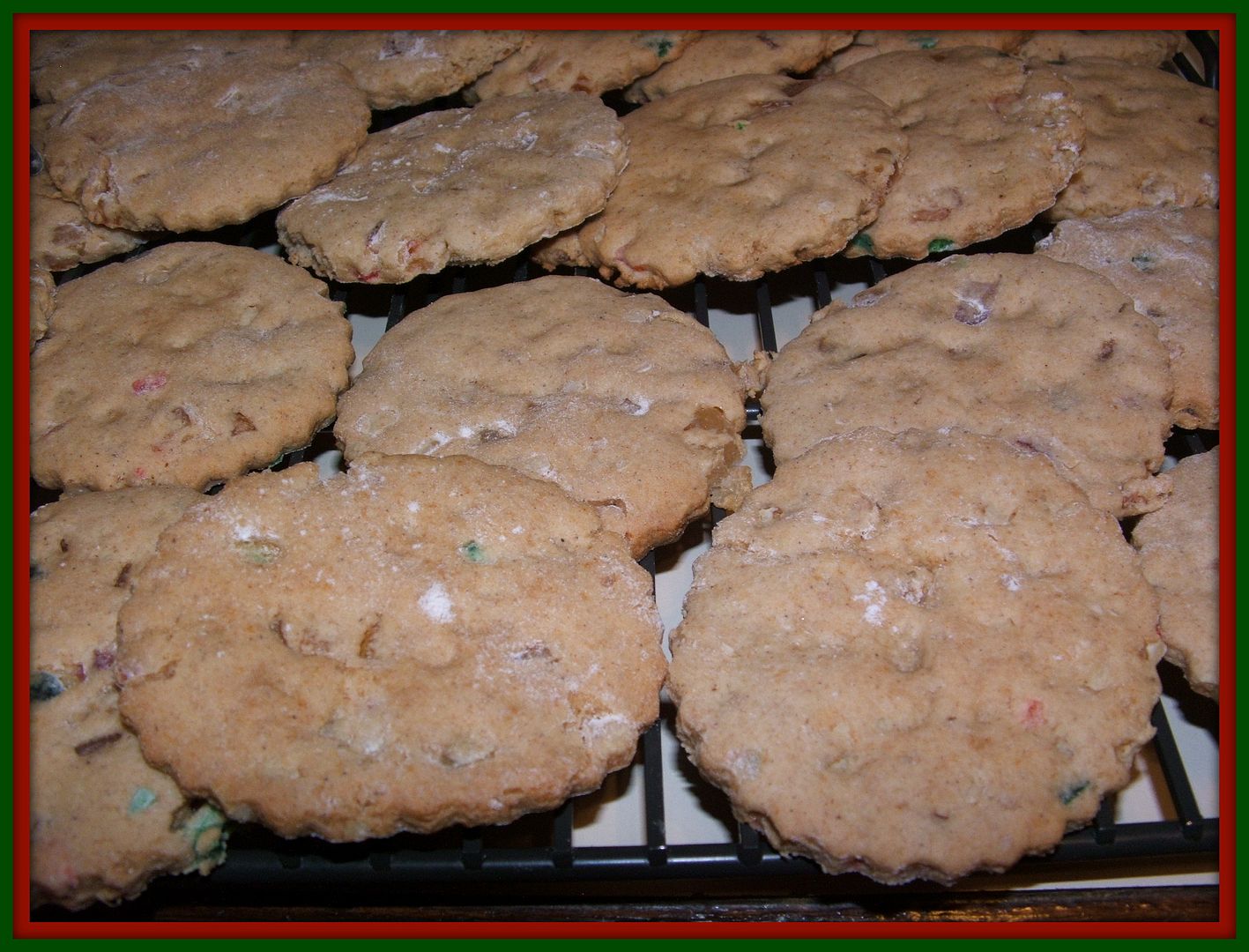 _______________________________________________________________________
Please checkout this month's wonderful Sponsor!!
"Seed and Garden" is a fantastic online Garden Supply Store! This one stop shop has vegetable & herb seeds, garden tools, soil mixes, pest control products, plant labels - everything gloriously garden under the sun!