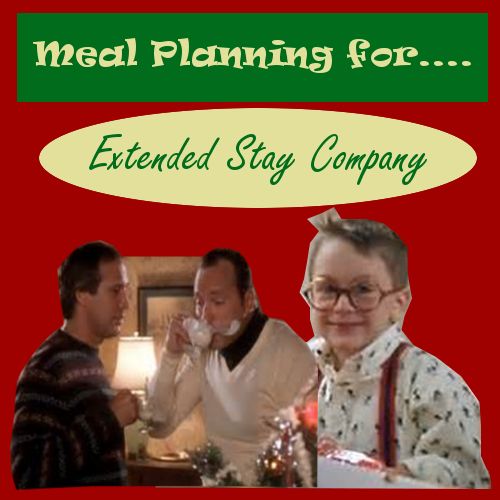 Meal Planning for Extended Stay Company - BEVERAGE
It's that time of year when our houses are full of family & friends. Whether it's an unexpected visit from Cousin Eddie or the dreaded yearly visit from Fuller McCallister - Meal planning is essential! This post is the last of a six part series on Meal Planning for those types of visitors.
Today it is all about BEVERAGES - Drinks. I included Smoothies in this category even though technically Smoothies are a meal not something that you drink with a meal - so please keep that in mind. These are my top 10 Beverage recipes in order of my preference (Look at the picture and if something looks interesting to you then find the number below & click on the title to view the entire post) ENJOY!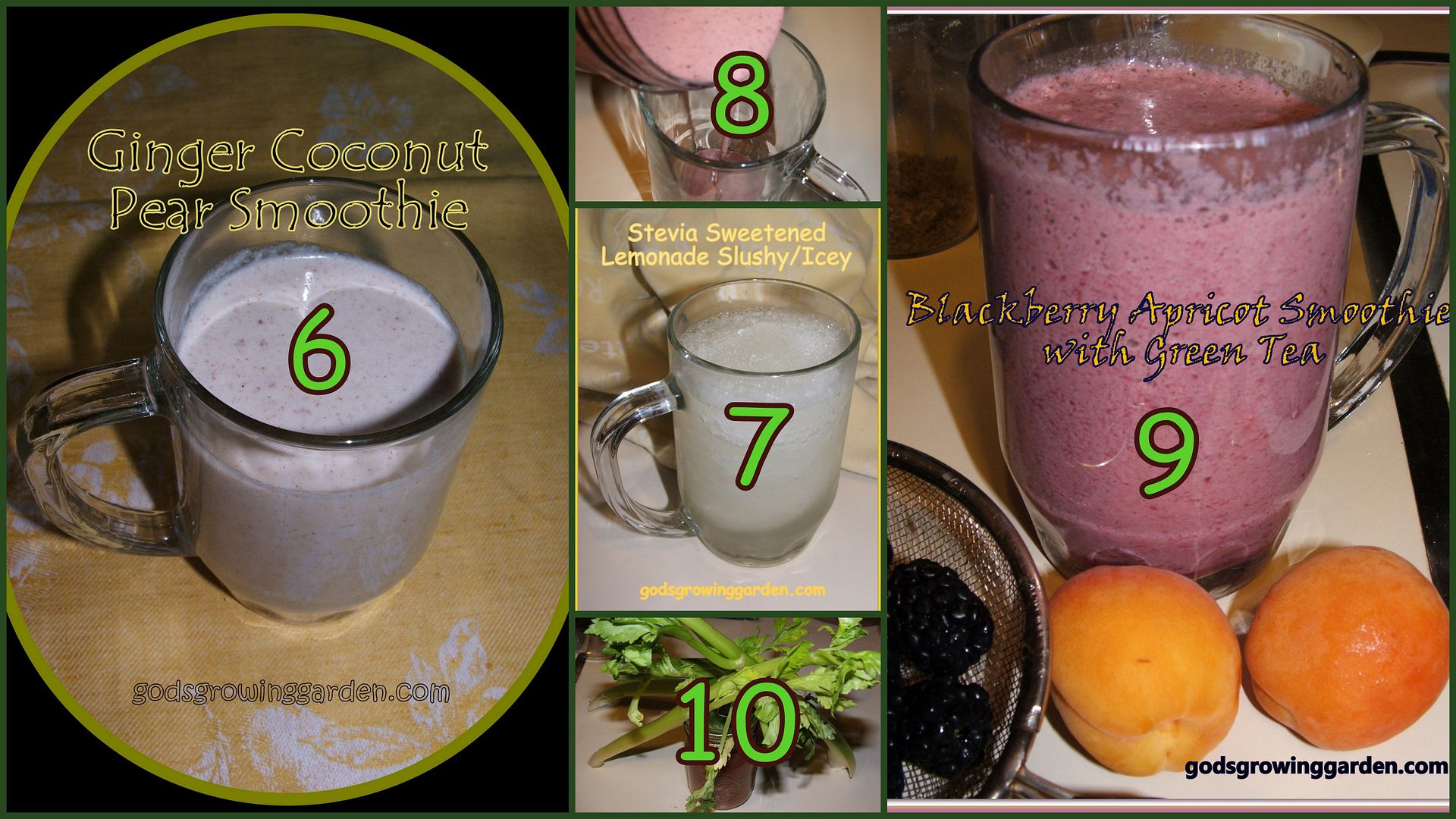 Also see:
BREAKFAST ideas for Holiday Company
LUNCH ideas for Holiday Company
DINNER ideas for Holiday Company
DESSERT ideas for Holiday Company
SNACK ideas for Holiday Company

This post was featured on:
Linked to:
Four Seasons Blog Hop
________________________________________________
New Years Cash GIVEAWAY!