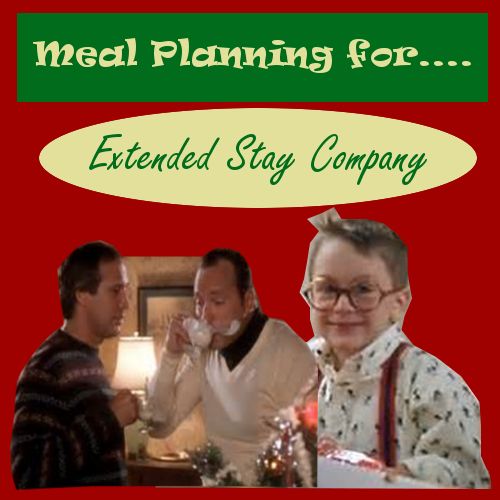 Meal Planning for Extended Stay Company
It's that time of year when our houses are full of family & friends. Whether it's an unexpected visit from Cousin Eddie or the dreaded yearly visit from Fuller McCallister - Meal planning is essential! This post is the second of a six part series on Meal Planning for those types of visitors.
Today it is all about LUNCH. These are my top 10 Lunch recipes in order of my preference (Look at the picture and if something looks interesting to you then find the number below & click on the title to view the entire post) ENJOY!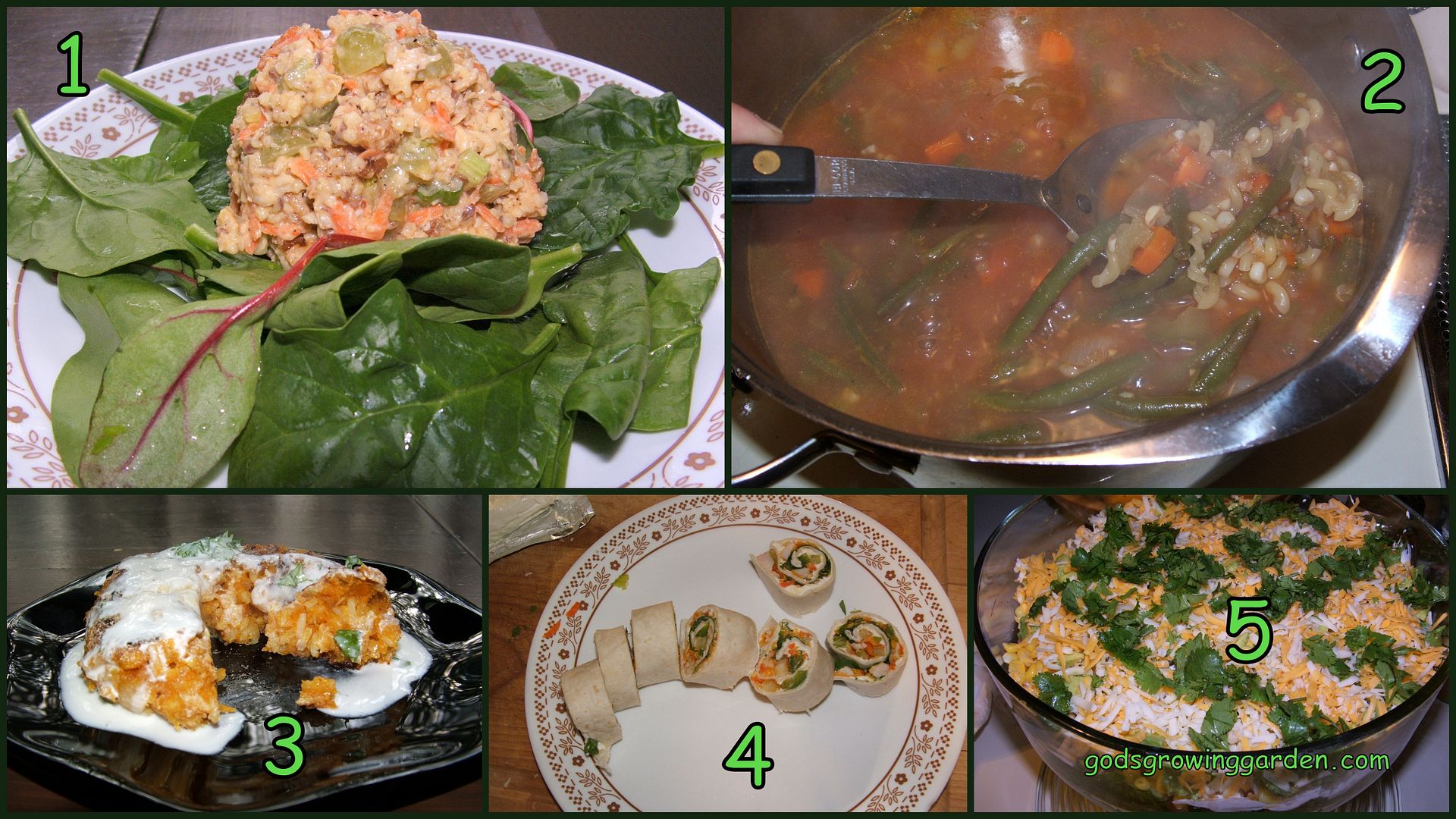 Also see:
BREAKFAST ideas for Holiday Company
DINNER ideas for Holiday Company
DESSERT ideas for Holiday Company
SNACK ideas for Holiday Company
BEVERAGE ideas for Holiday Company
_________________________________________________________________
Mary from "Mary-andering Creatively"
is a retired educator, journalist & stay-at-home mom. Her blog overflows with creativity through her life experiences and knowledge.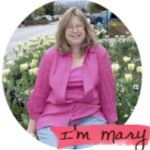 (Please click on the ad above)