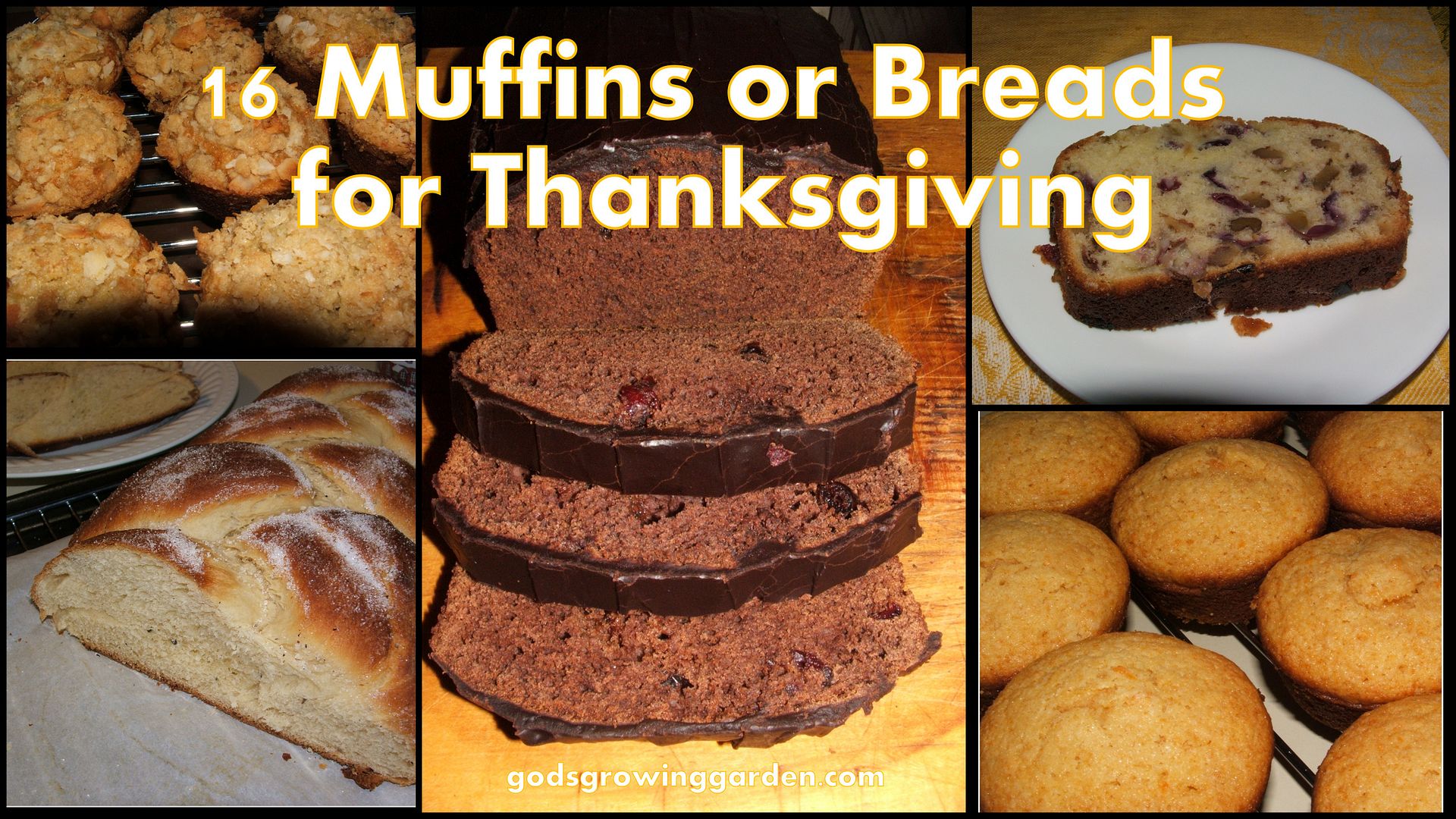 16 Muffins or Breads for Thanksgiving
We are only a few weeks away from American Thanksgiving! I know that Thanksgiving dinner is traditionally turkey, stuffing, cranberries, gravy, potatoes......but there is usually one menu item that everyone loves but is rarely talked about: BREAD or MUFFINS.
Since it is going to be "Thanksgiving 2016" I thought I'd share with you 16 of my favorite sweet muffin/bread creations (actually - the last recipe is savory and uses leftovers from Thanksgiving Dinner) - ENJOY!
To view the entire post and for the recipe - click on each title above each picture below:
Marzipan Surprise Sweet Potato Muffins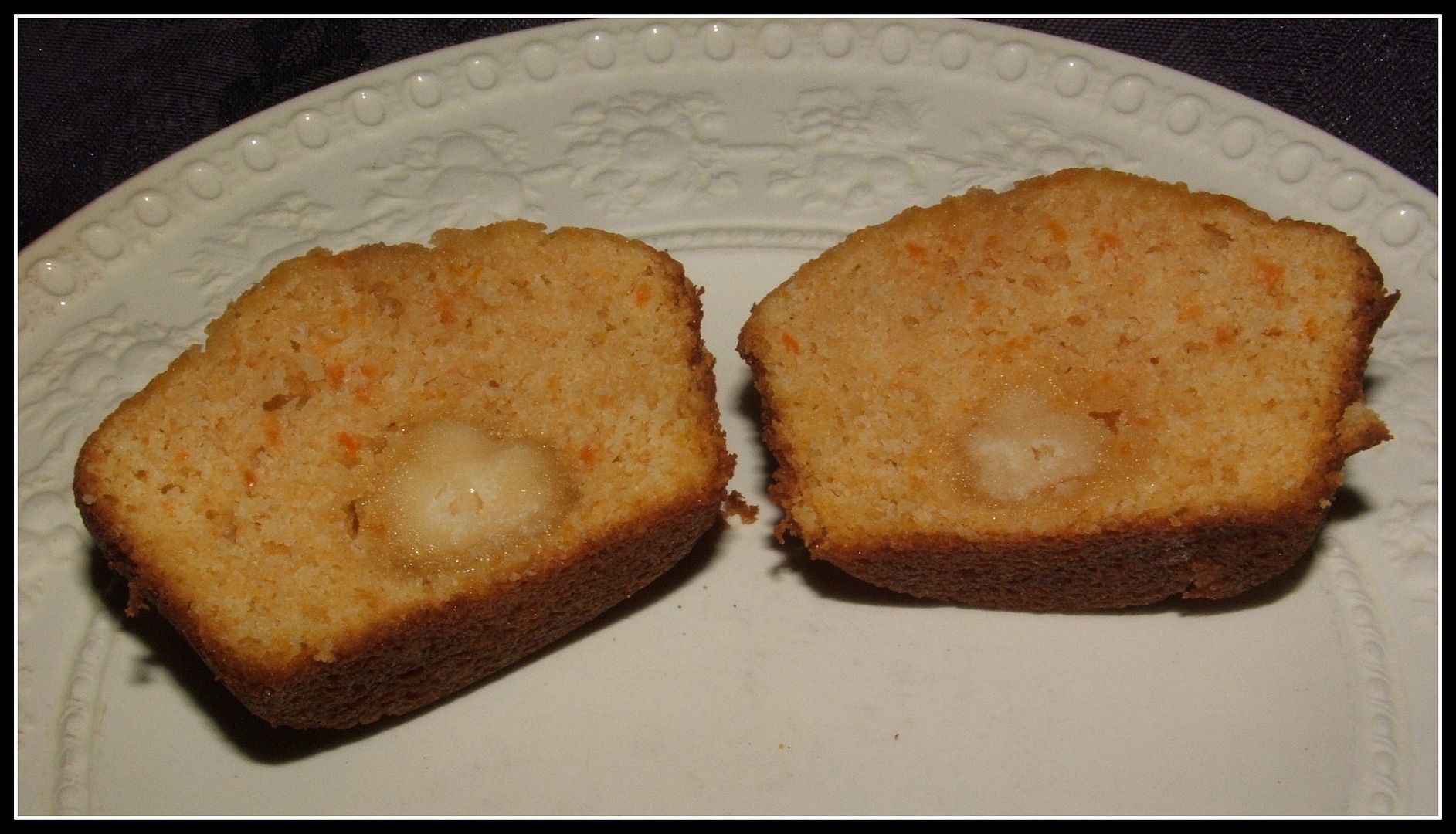 Olson Family Date Nut Bread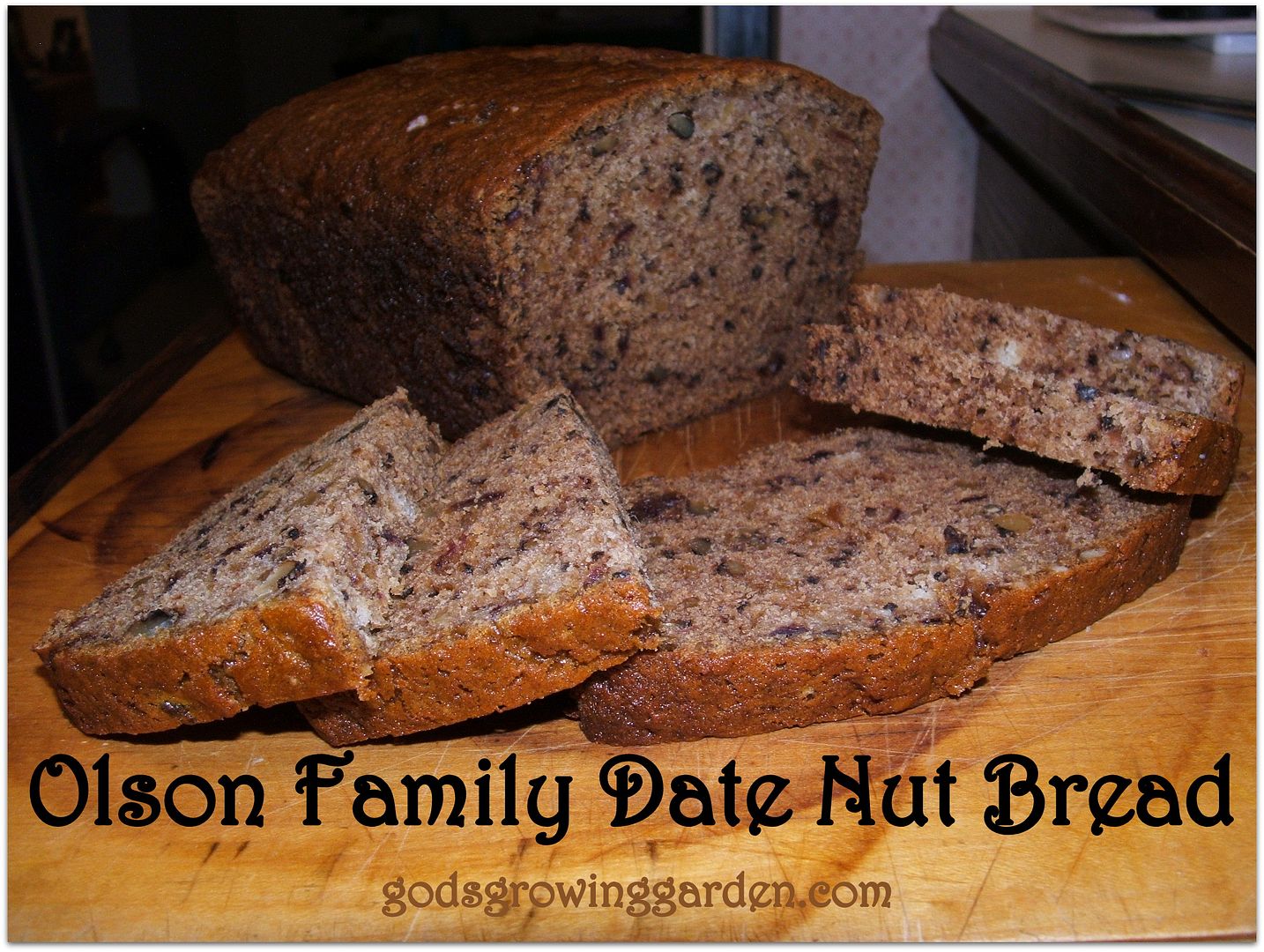 Caramel Apple Muffins
Grandma Olson's Cardamom Braid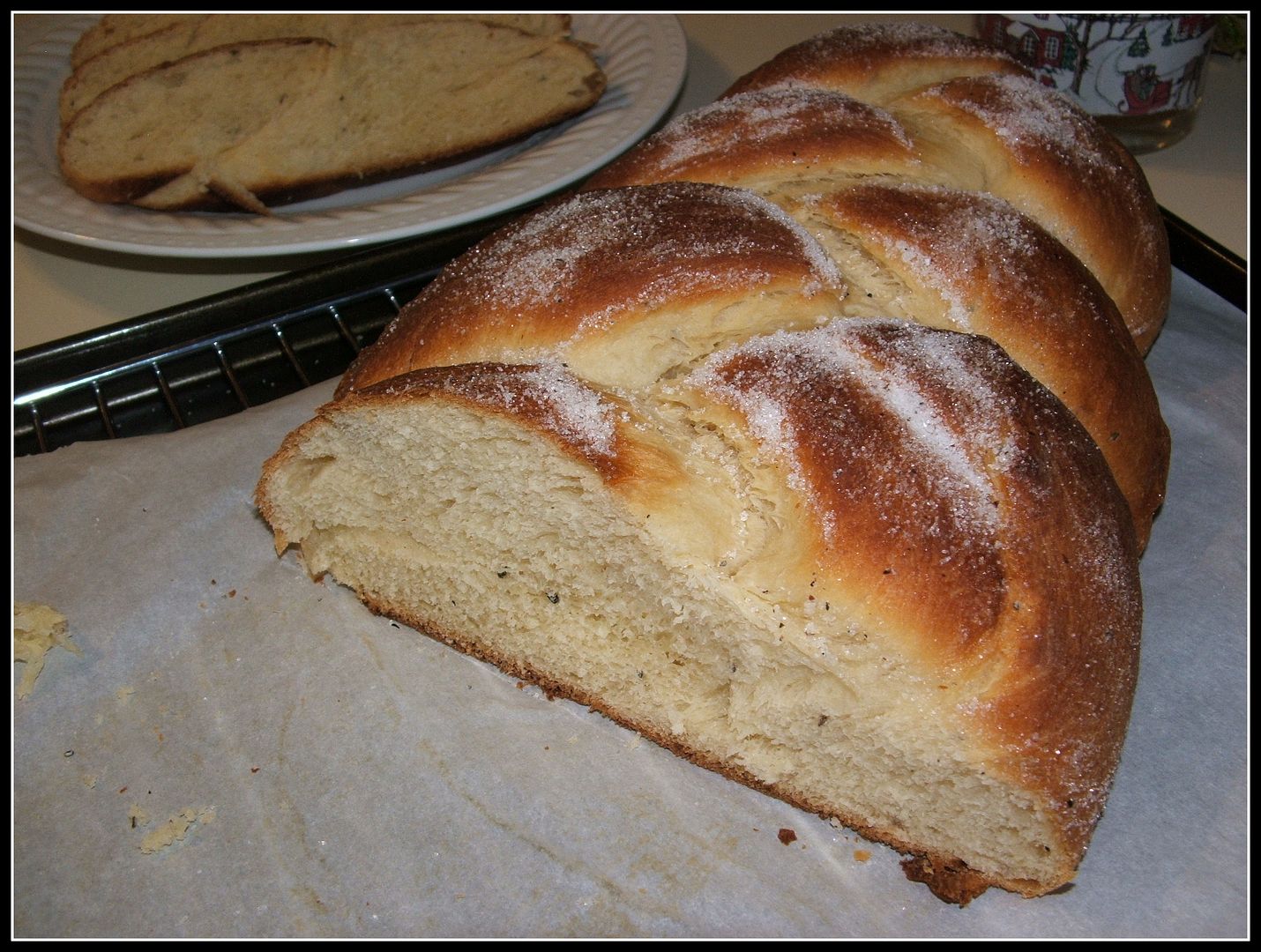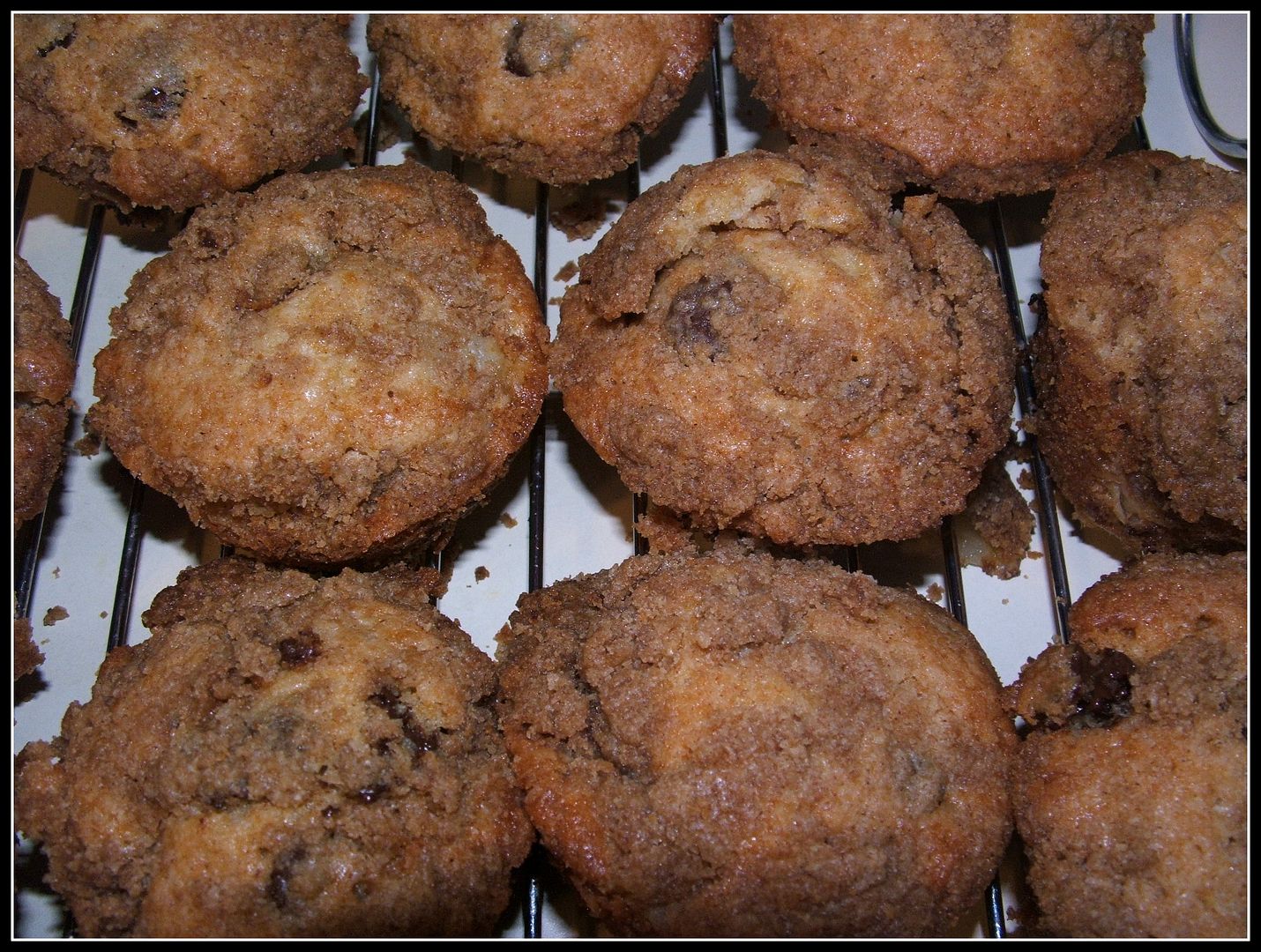 Sweet Potato Lemon Poppyseed Bread
Cranberry & Sweet Potato Bran Muffins
Pumpkin Cocoa Bread with Cranberries & Chocolate Glaze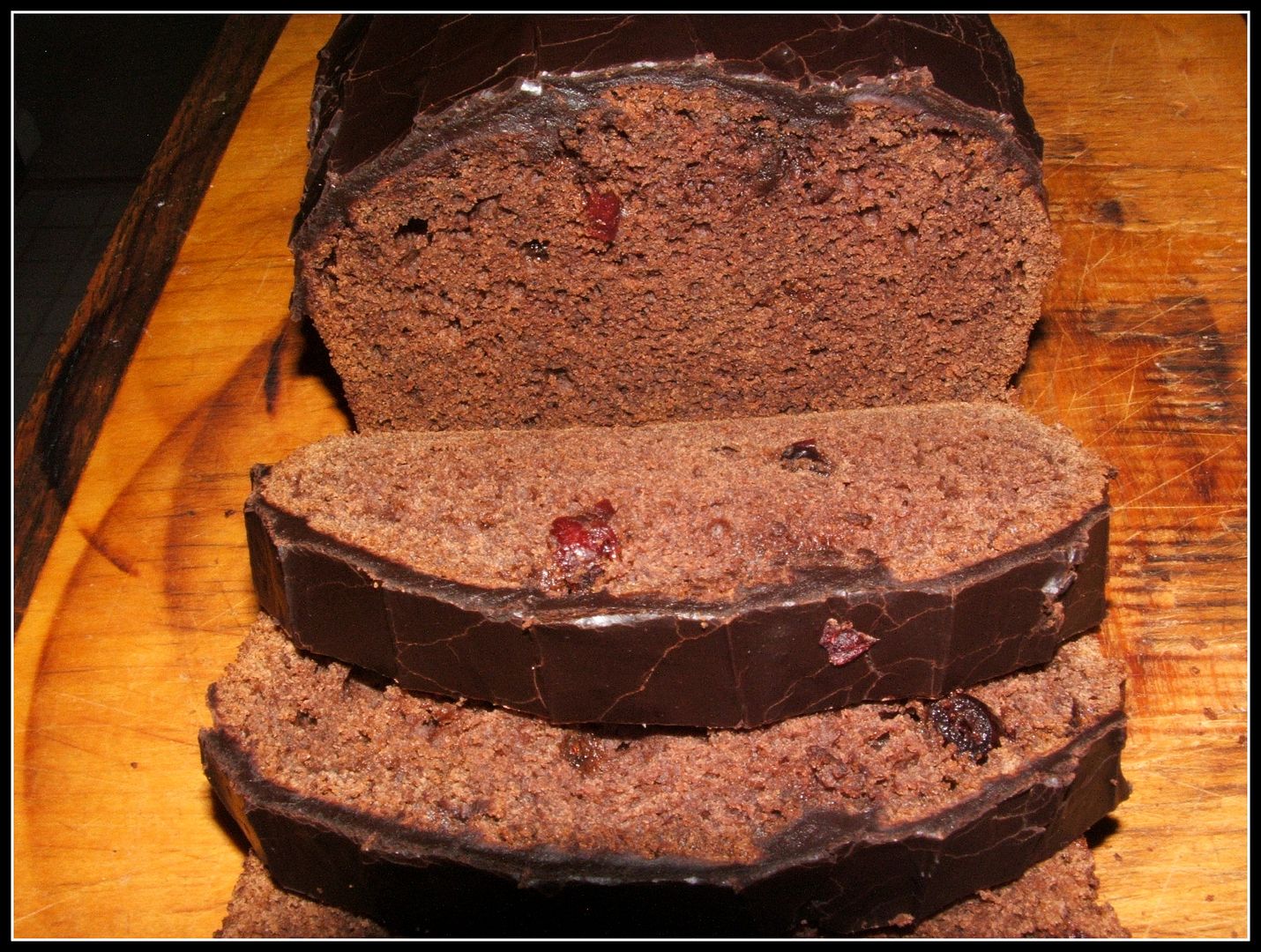 Lemon Mulberry & Pecan Muffins with Crumb Topping
Applesauce Zucchini Bread with Lemon "Glazting"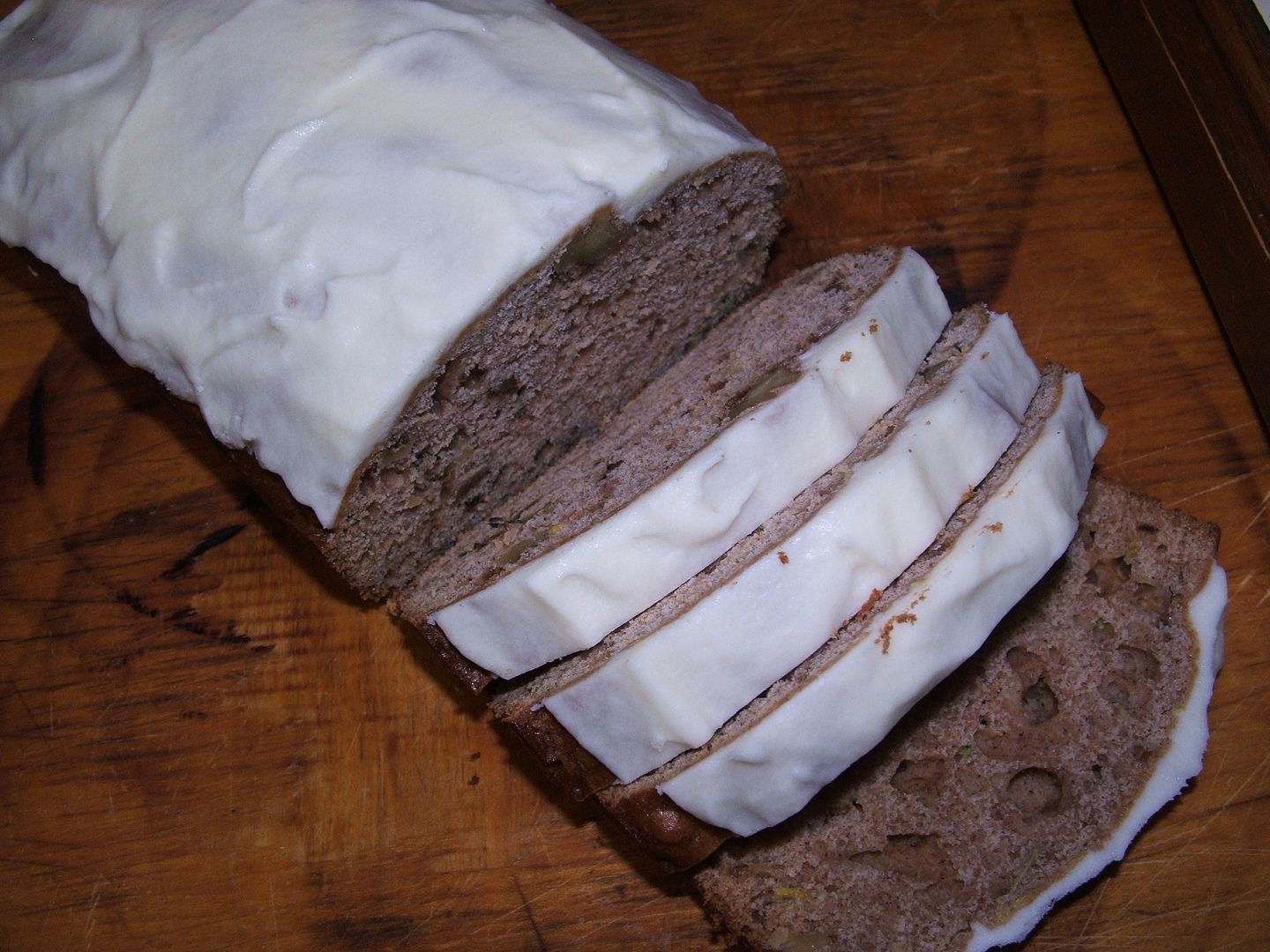 Spice Parsnip Bran Muffins with Currants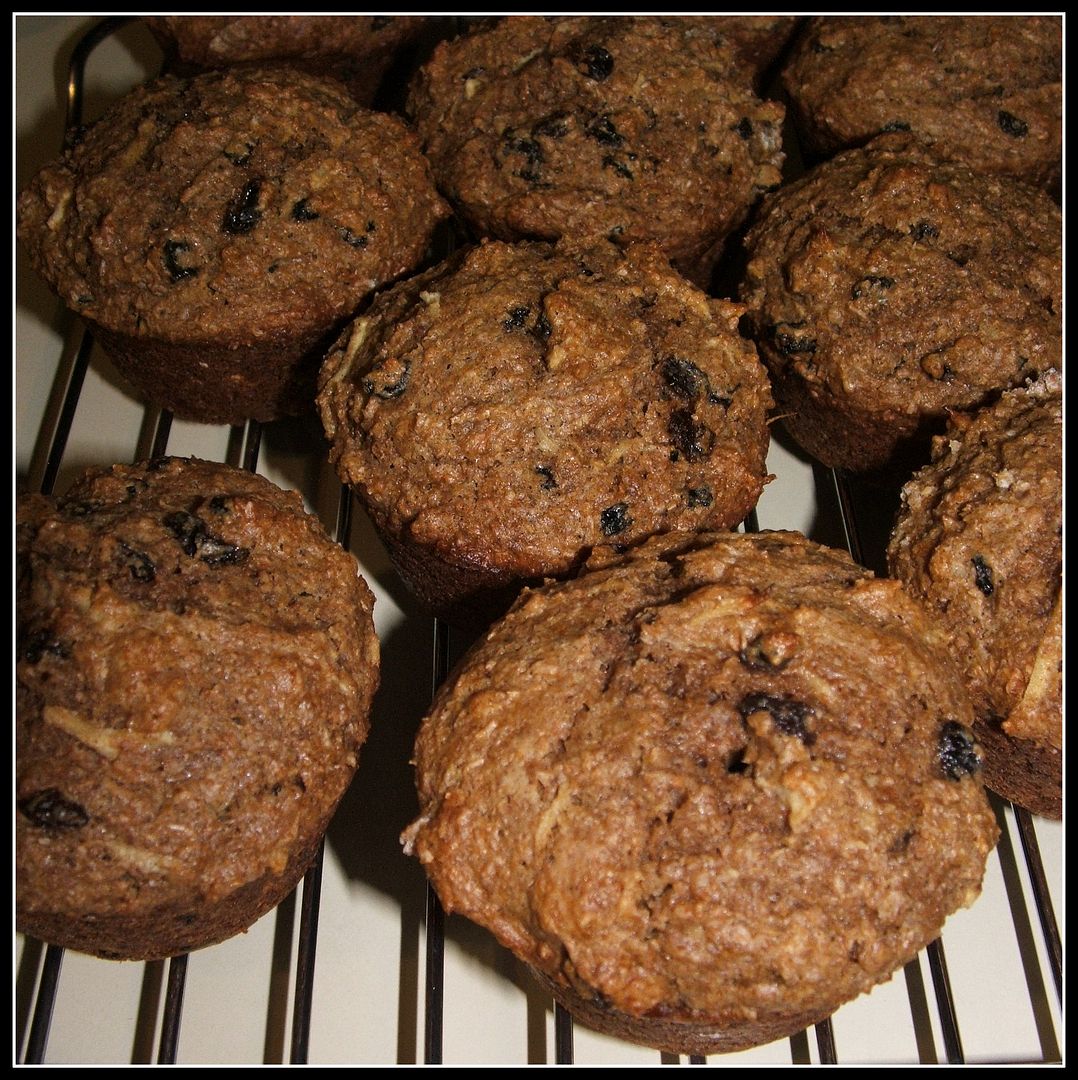 Concord Grape Bread with Lime Glaze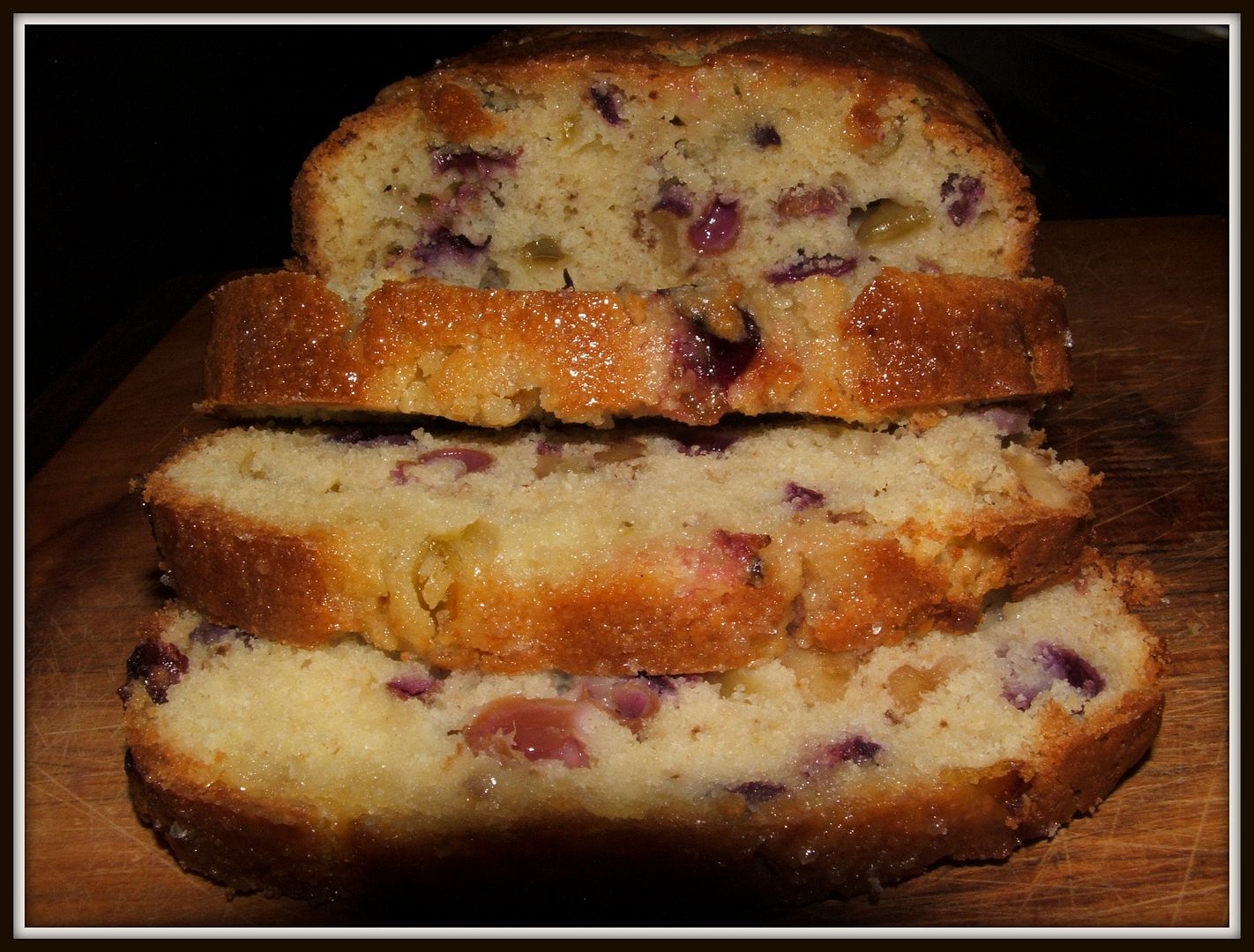 Jam'In Lemon Parsnip Muffins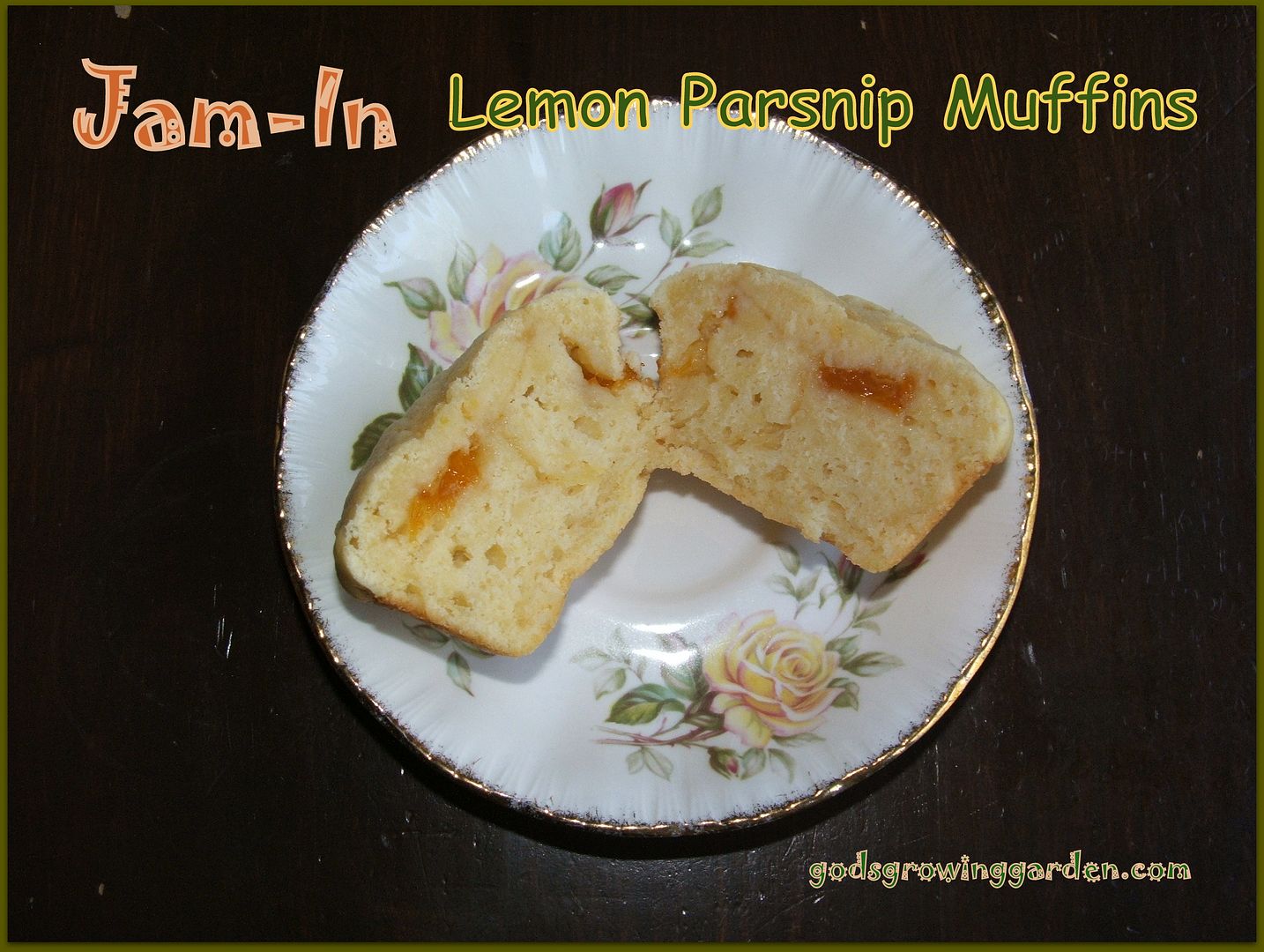 German Vanilla Chocolate Marble Loaf
Coconut Crumble Banana Muffins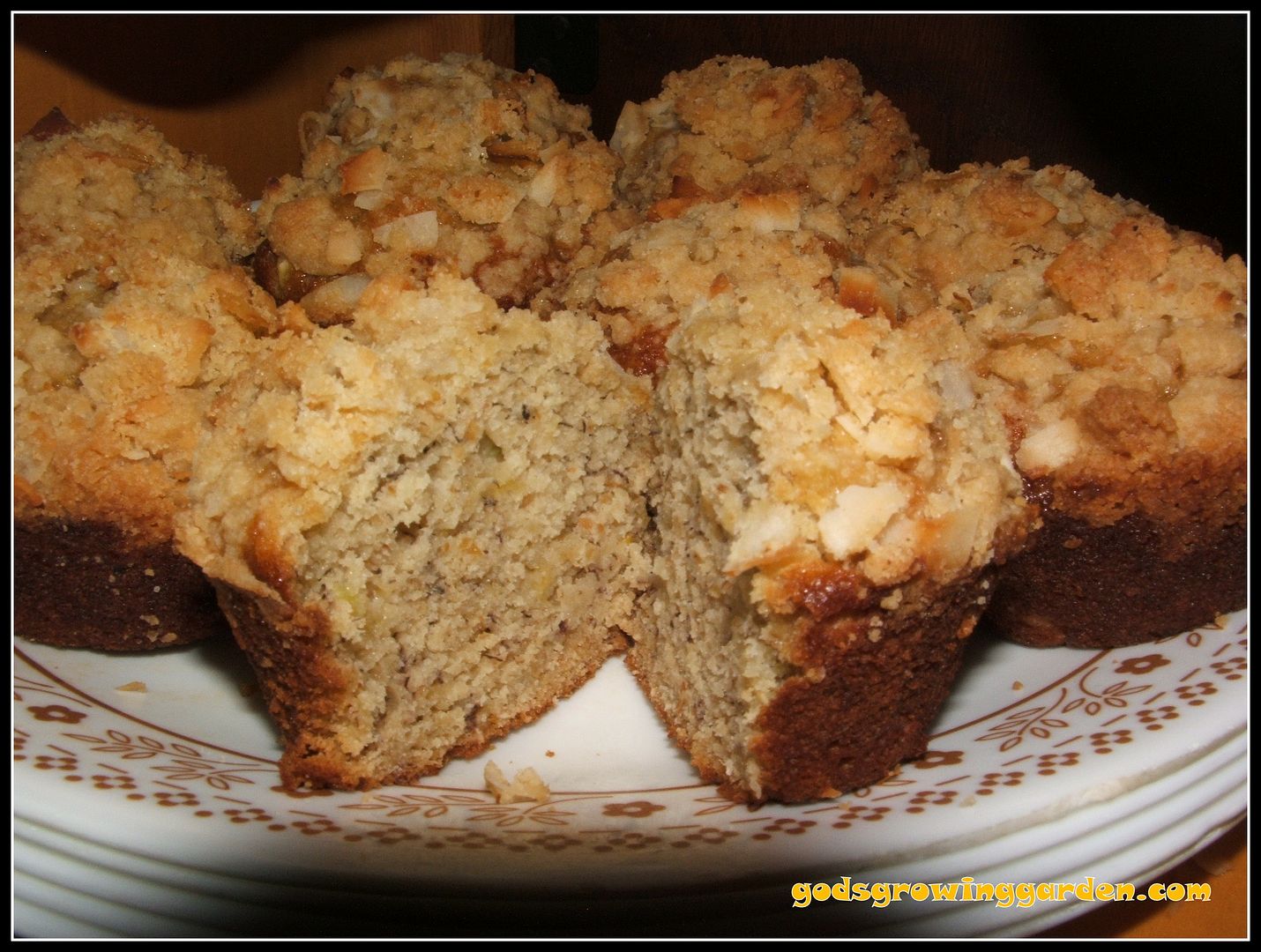 Savory Holiday Leftover Meal Muffins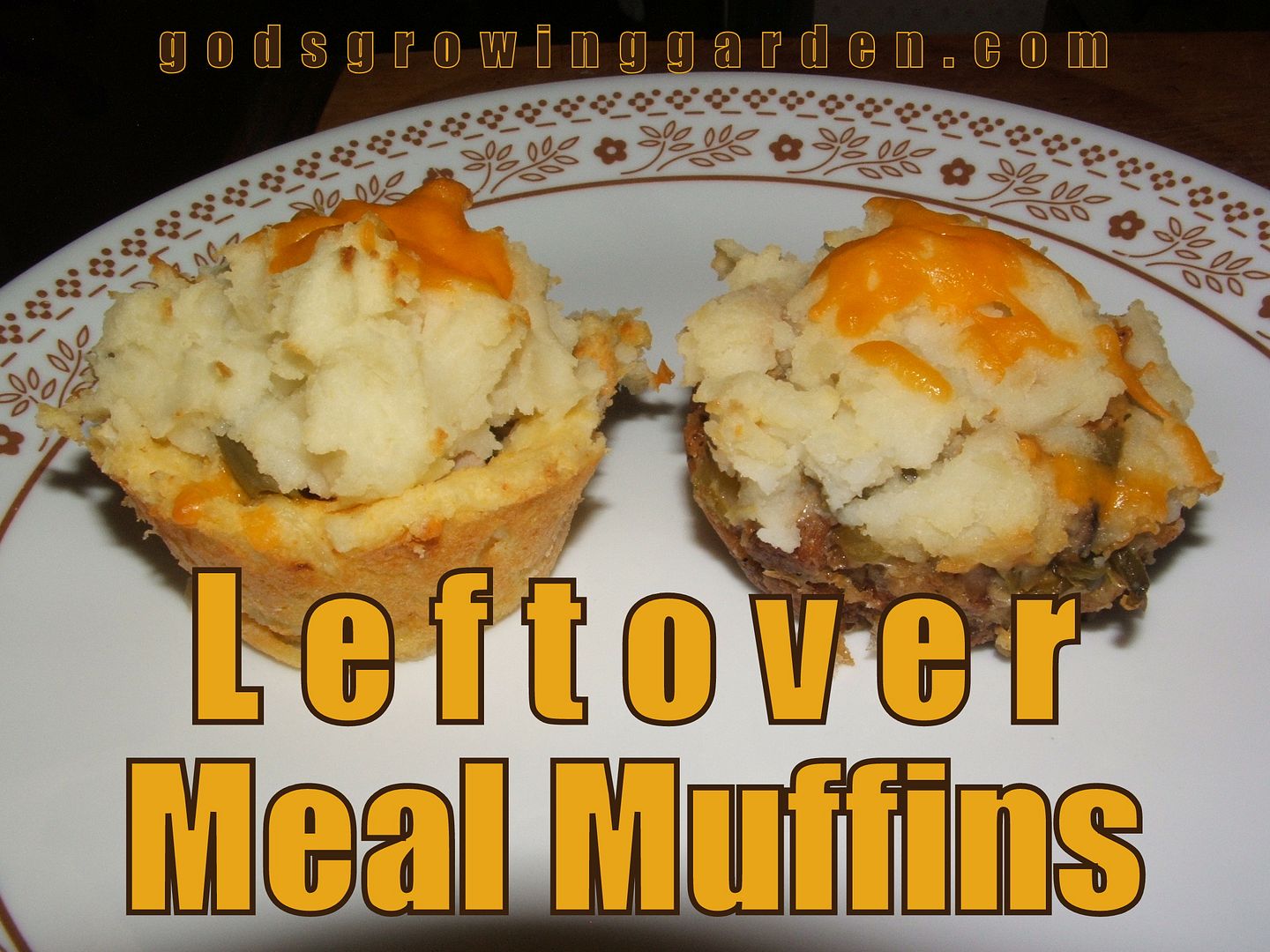 Copyright, Permissions & Disclaimer

This post was featured on:
___________________________________________________________________
(Checkout this month's wonderful Sponsor!)
Cynthia from "ShorelineDesigned"
Handmade one-of-a-kind jewelry & beads made from beautiful beach stones from the Great Lakes Shoreline.
Travel along the shoreline with Cynthia
(click HERE to view her blog)
(Please click on the ad above to view her shop)