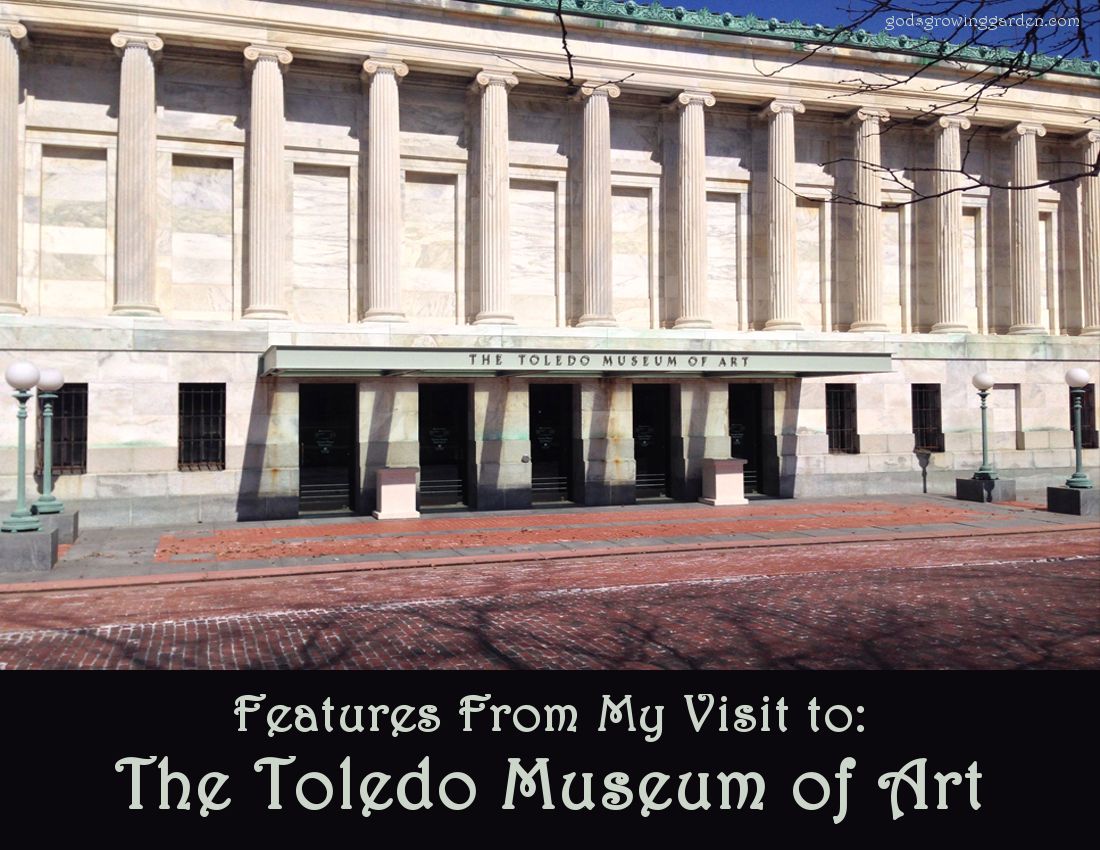 Features From My Visit to: The Toledo Museum of Art - #18
TMA (Toledo Museum of Art) is one of my favorite places in Toledo, Ohio. I first visited this beautiful museum when I was in high school in Canada. I grew up in the Windsor area and I was privileged to go to a high school with an advanced art program. We actually visited the TMA twice throughout my high school career. I had no idea when I was a teenager that I would actually marry an American and then settle in the Toledo area! I now visit my favorite museum once a year.
I will be featuring a few pieces from the TMA each month.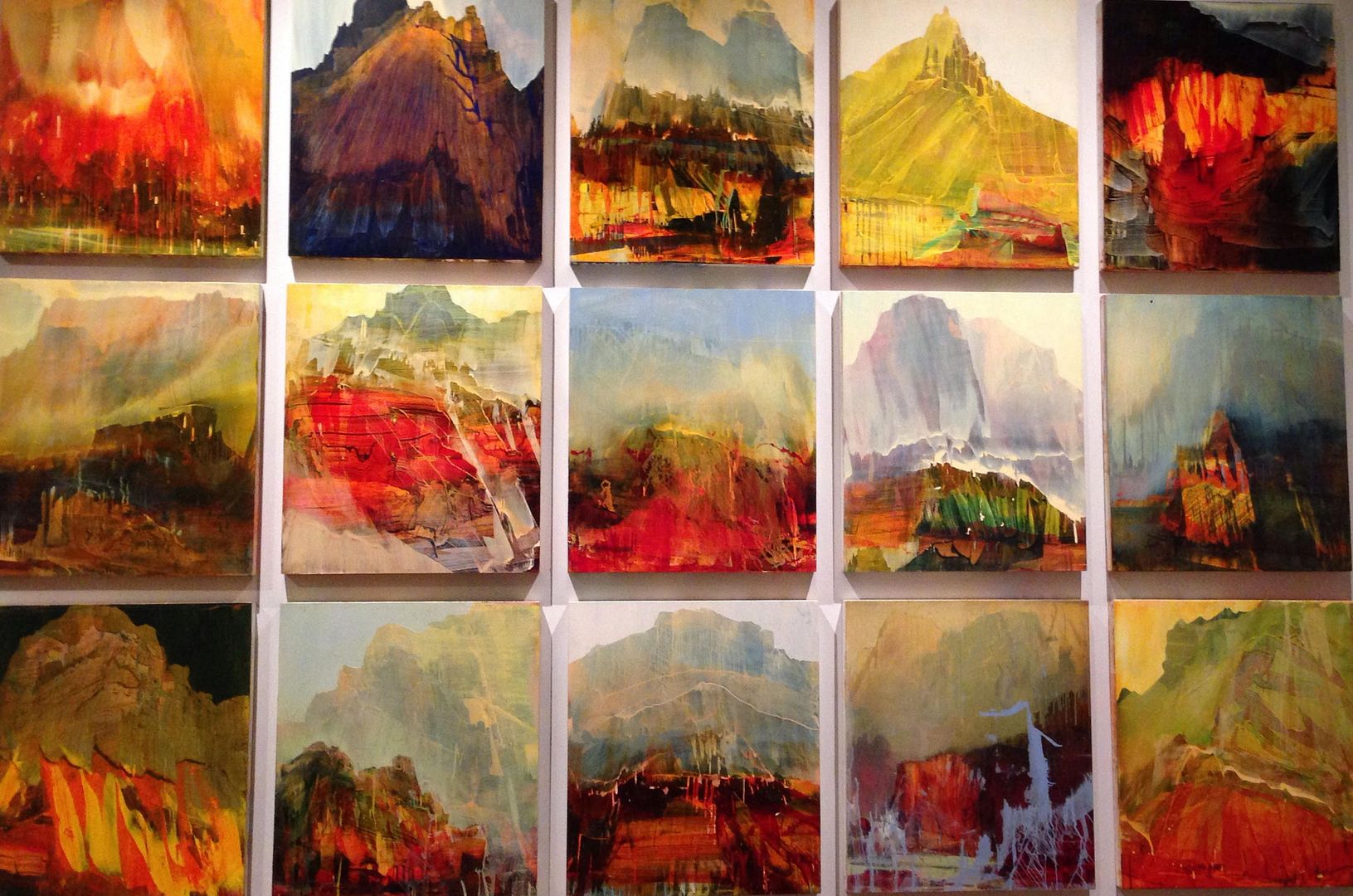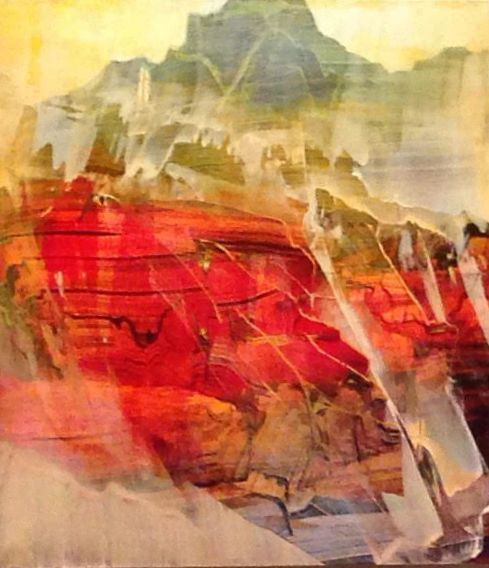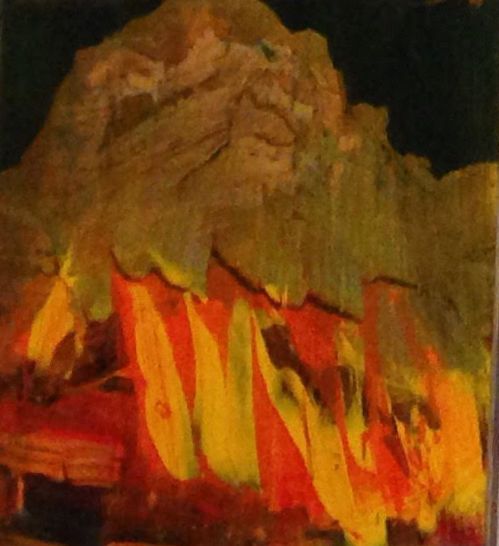 "Tiichum"
(Oil on 15 Panels, 2013)
By James Lavadour
(American, Walla Walla Tribe, born 1951)
James Lavadour lives and works in the state of Oregon on the "Umatilla Reservation". He is a self-taught artist and has been inspired by Abstract Expressionism. His unique approach is to work on many panels at a time - up to 100!
You will notice how different a painting looks when it is isolated away from the group of panels. The last three pictures above are details - cropped from the first whole picture. I much prefer it as a compilation.
This amazing artwork is best described by the artist himself:
"I use the horizon of landscape, middle ground, and foreground because they are what I know from years of hiking and observation of the land around me. Everything that is in the land is in me. There are rivers and mountains in paint. A simple brush stroke is the universal undulating flow, always in motion and ever informative. Painting is a structural record for time and space."
ENJOY!
Other TMA Posts:
Church Stained Glass
"Hazy Day on the Marshes"
"A Dutch Road"
"Rainy Day, Boston"
Tiffany Chandelier
"The Open Air Breakfast"
"The Scottish Highlands"
"The Country Gallants"
"Morning Glory Chandelier"
"Interior of Courtyard, Strandgade30"
"Early Puritans of New England Going To Church"
"White Terrier"
"Winter Landscape With a Bird Trap"
"A Rainbow Like You"
"Landscape with Christ and the Woman of Canaan"
"Christ and the Centurion"
Mosaic with Imago
Copyright, Permissions & Disclaimer
Linked to:
Pretty Pintastic Party
Over the Moon Link Party
Happiness is Homemade
Thursday Favorite Things
Oh My Heartsie Girls Wonderful Wednesday
Friday Feature Linky Party
__________________________________________________________________
Grow your own!
Many wonderful garden products from