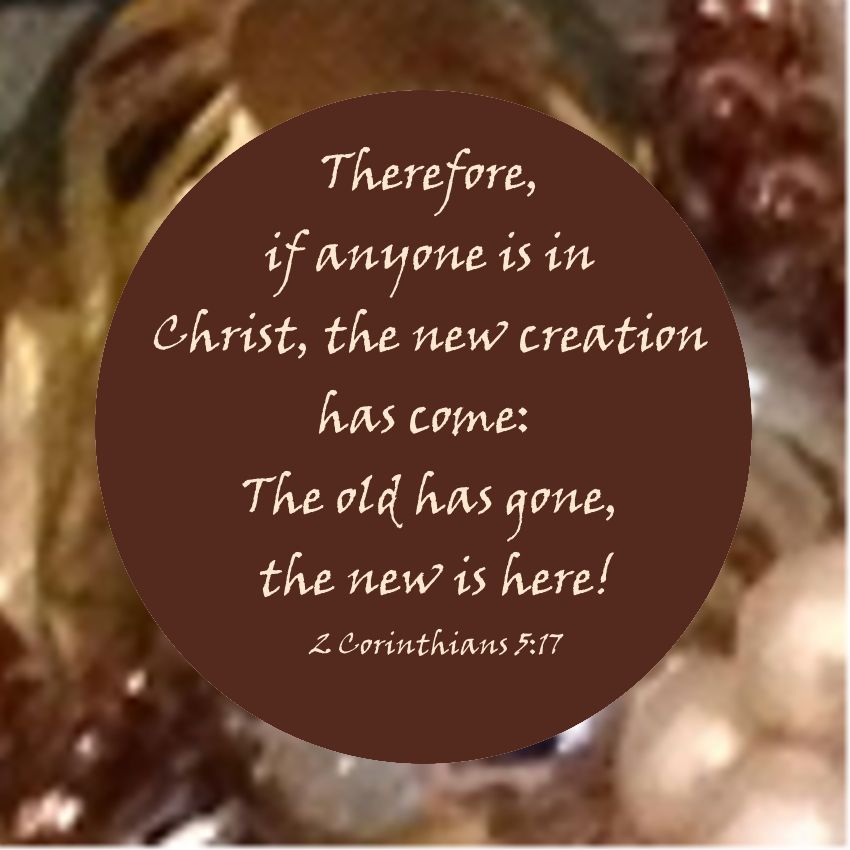 In With The NEW
We are only days away from welcoming in a New Year but the only true "new" happening is through Jesus Christ our Lord and Savior.
It is because of Jesus that we have become a
NEW creation - a NEW birth
with a NEW life,
a NEW self
and a NEW attitude.
Jesus gave us a NEW command
and we look forward to a NEW heaven & earth!
Praise be to the God and Father of our Lord Jesus Christ! In his great mercy he
has given us new birth into a living hope through the resurrection of Jesus Christ
from the dead, and into an inheritance that can never perish, spoil or fade. This
inheritance is kept in heaven for you, who through faith are shielded by God's power
until the coming of the salvation that is ready to be revealed in the last time.
1 Peter 1:3-5
We were therefore buried with him through baptism into death in order that,
just as Christ was raised from the dead through the glory of the Father, we too may
live a new life.
Romans 6:4
Do not lie to each other, since you have taken off your old self with its practices and
have put on the new self, which is being renewed in knowledge in the image of its Creator.
Colossians 3:9-10
You were taught, with regard to your former way of life, to put off your old self,
which is being corrupted by its deceitful desires; to be made new in the attitude of
your minds; and to put on the new self, created to be like God in true righteousness
and holiness.
Ephesians 4:22-24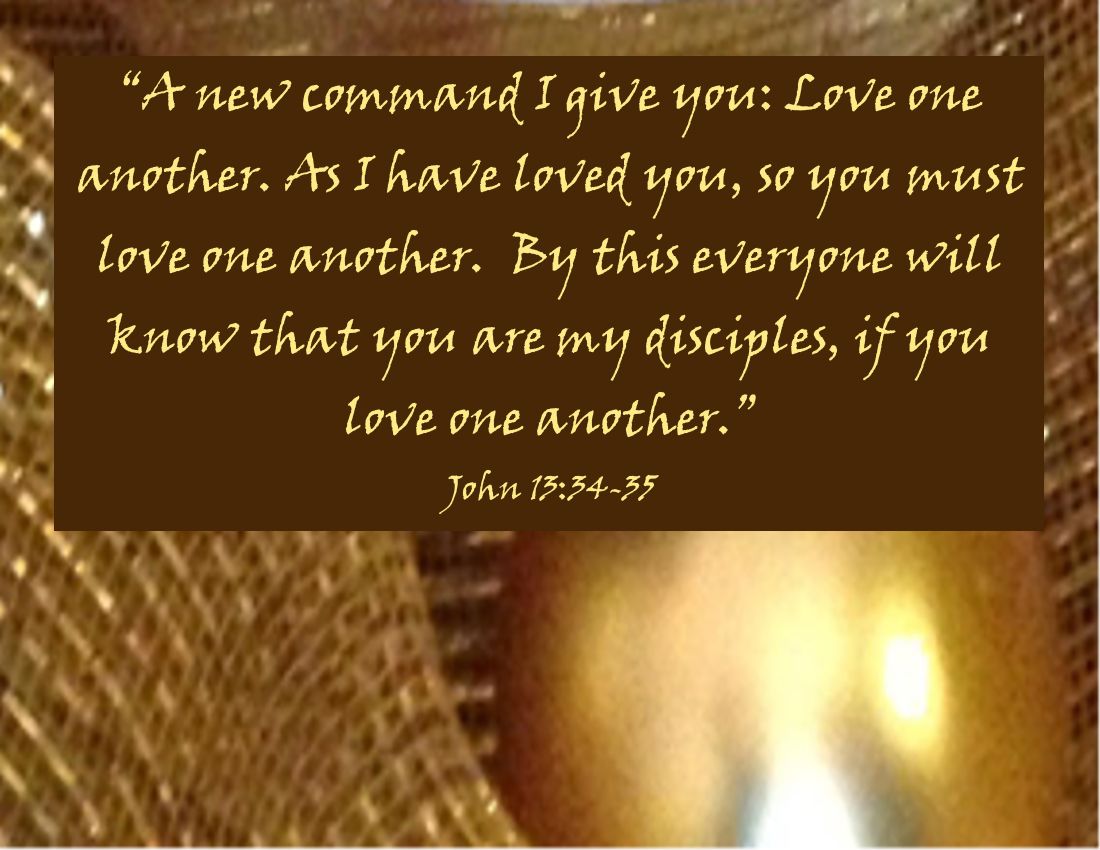 But in keeping with his promise we are looking forward to a new heaven and a new earth,
where righteousness dwells.
2 Peter 3:13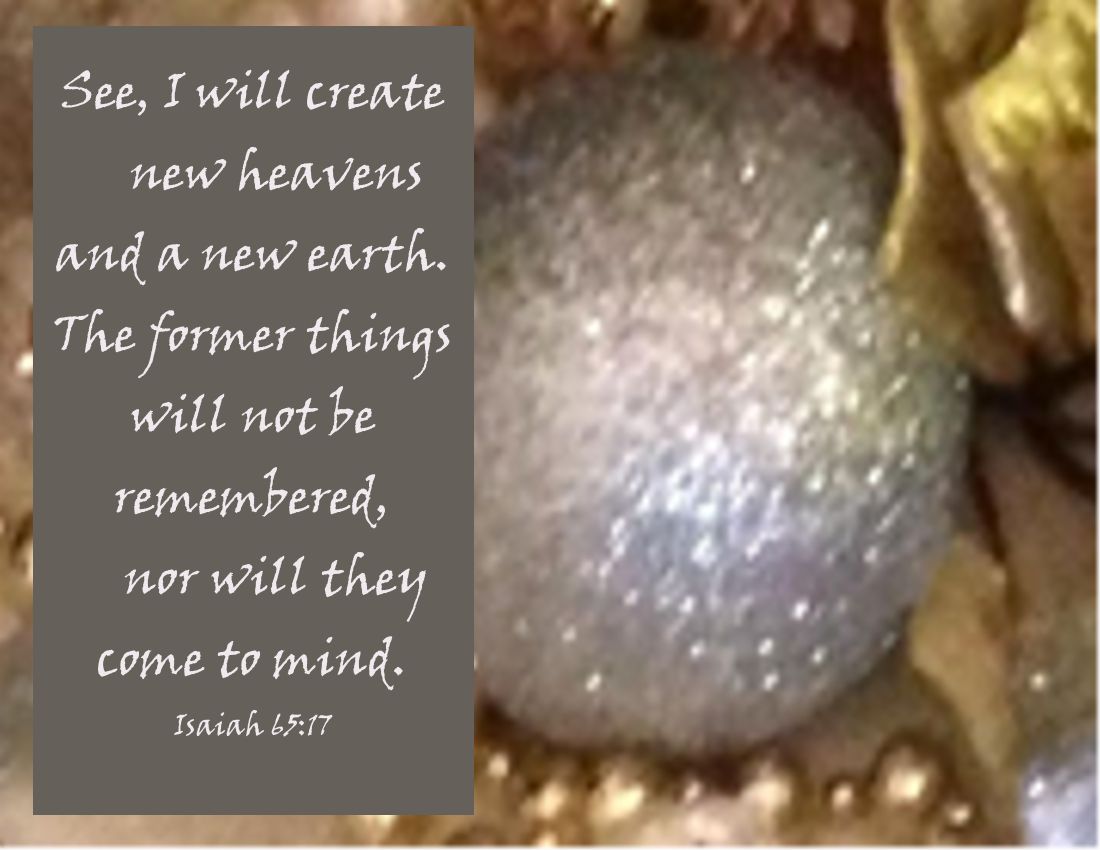 Then I saw "a new heaven and a new earth," for the first heaven and the first earth had
passed away, and there was no longer any sea. I saw the Holy City, the new Jerusalem,
coming down out of heaven from God, prepared as a bride beautifully dressed for her
husband. And I heard a loud voice from the throne saying, "Look! God's dwelling place
is now among the people, and he will dwell with them. They will be his people, and God
himself will be with them and be their God. 'He will wipe every tear from their eyes.
There will be no more death' or mourning or crying or pain, for the old order of things
has passed away."
Revelation 21:1-4
Copyright, Permissions& Disclaimer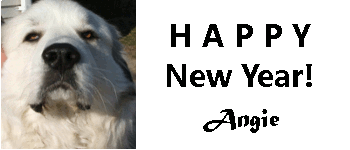 Shared with:
Friday Features Linky Party
Happiness is Homemade
Pin Junkie Pin Party
Thursday Favorite Things
_____________________________________________________________________
Take Up The THANKFULNESS Challenge!
I challenge you to thank God for something everyday for one year! Either write it down in a diary OR share with us on a blog. If you have a blog & would like to share your THANKFULNESS posts with us, then please fill out this form:
365 Days of Being THANKFUL form - click HERE
and you will be added to the THANKFULNESS page.