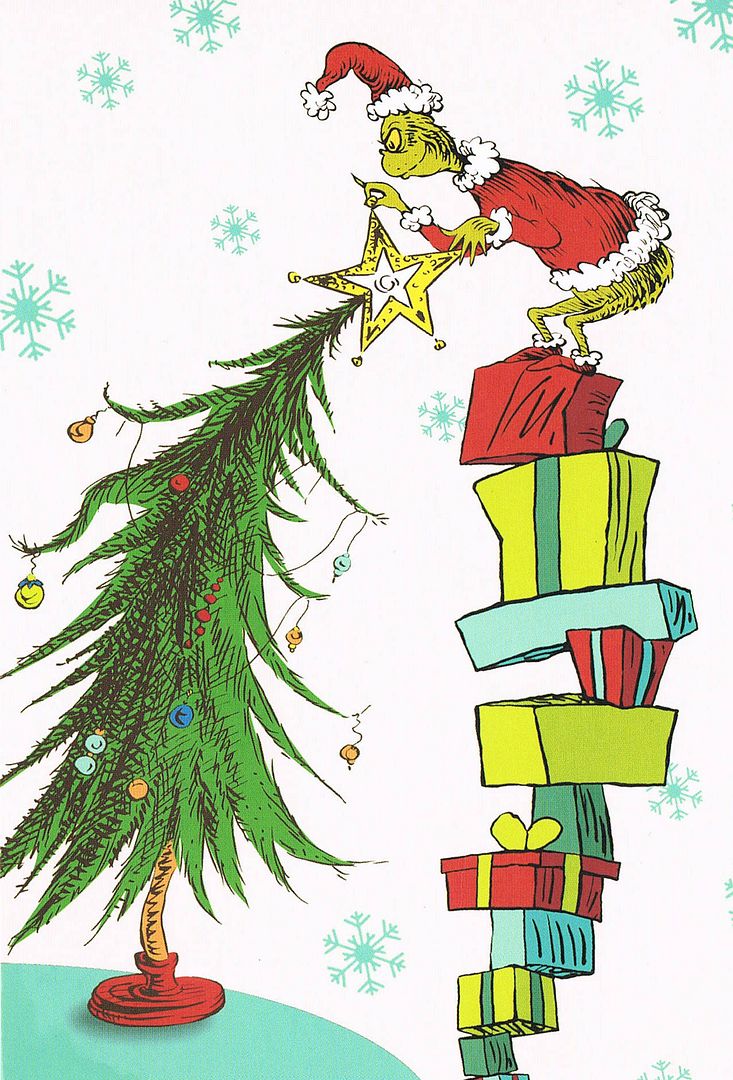 Picture scanned from a Christmas card - original artwork by Dr Seuss
Day#13 - Christmas Blog Post Advent Calendar
Have you ever had a chocolate filled advent calendar where everyday you open a window that reveals a delicious chocolate? Well, this is similar to that - everyday during Advent I will share with you previously published Christmas posts from this blog. For the remainder of the days on the calendar there will be twelve posts each day for the "12 days of Christmas".
The title photo for each day will be a picture from a Christmas card that I received either as a child or from the recent past.
In case you missed it - FEATURED yesterday:
100 Years of Christmas Music - 1920's
12 Cookies of Christmas RECIPES
Marzipan Surprise Sweet Potato Muffin RECIPE
Cranberry Walnut Smoothie
click on the following title to view the entire post:
Tomato Cage Topiary Tree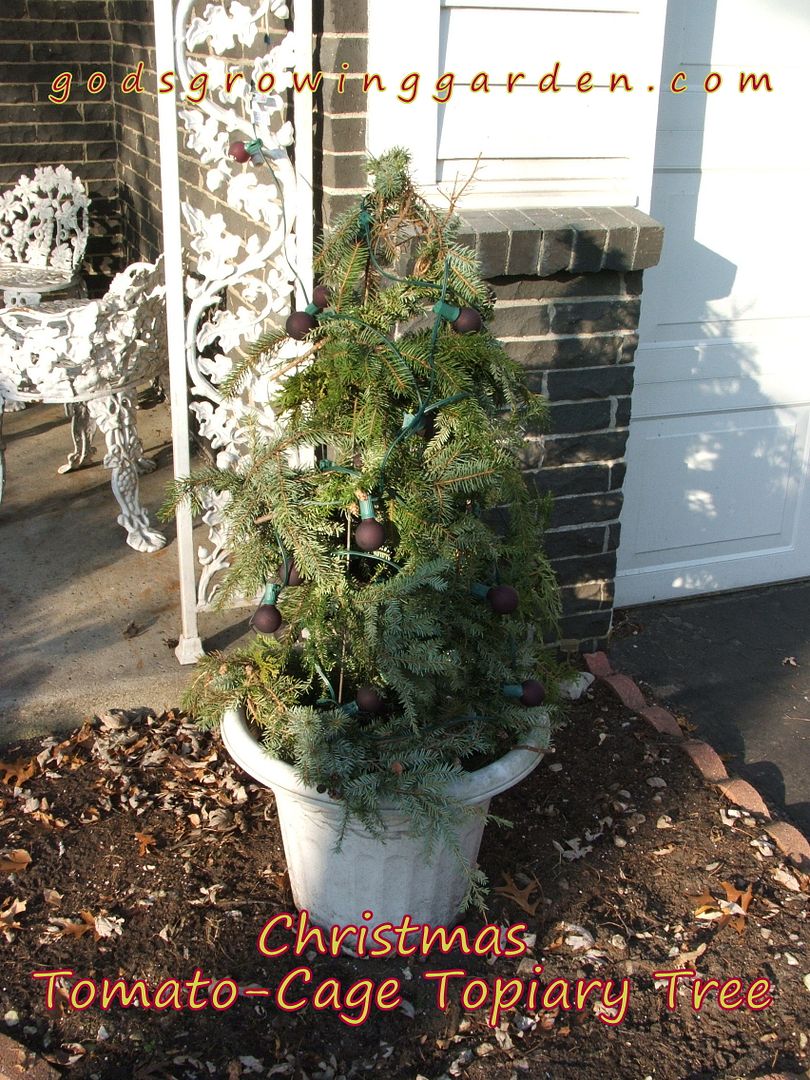 Four-in-one Christmas Tree Lighting
Chocolate Christmas Tree Ornaments - My Memory Portal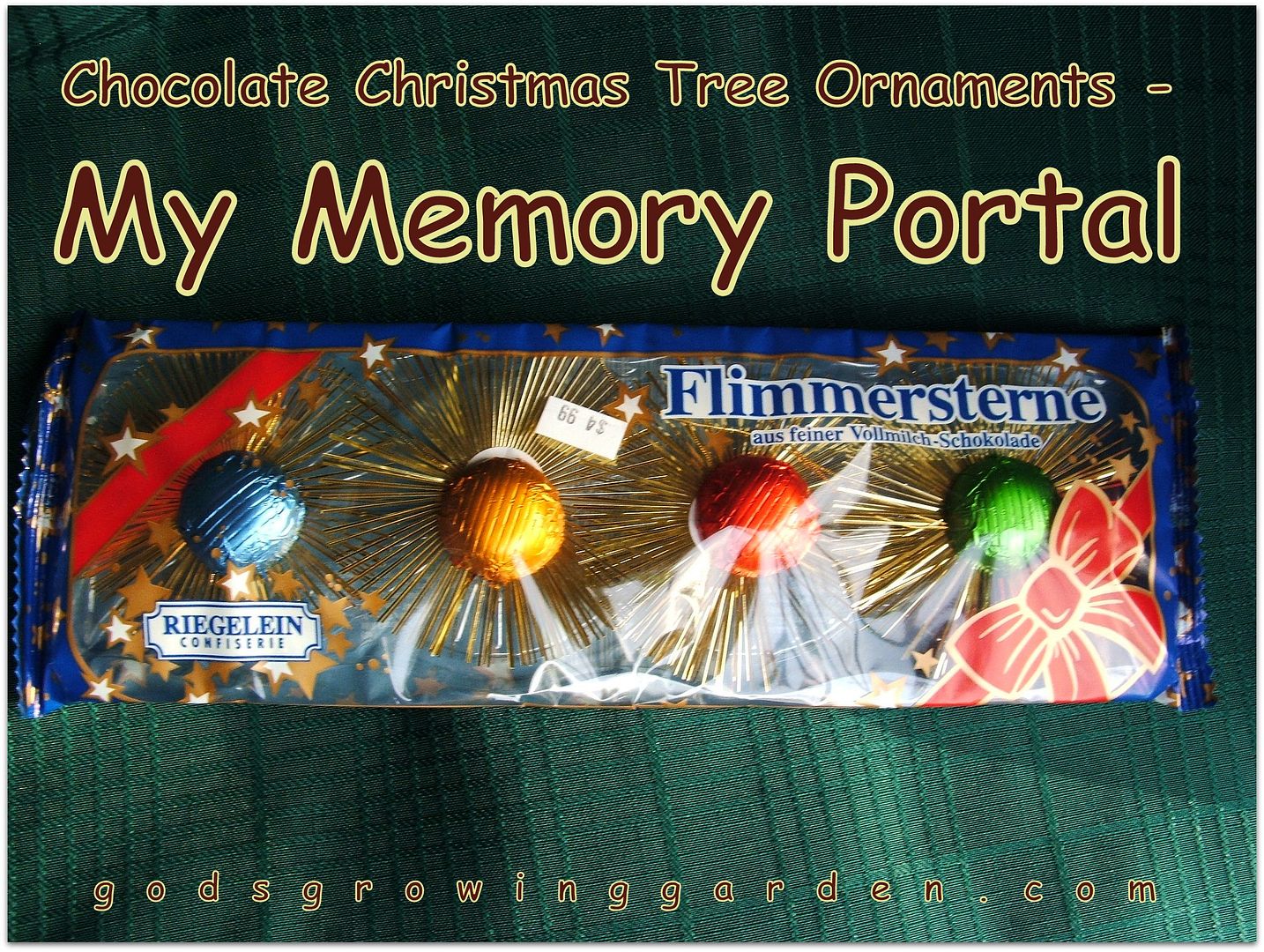 Cranberry Apple Pie with Slivered Almonds RECIPE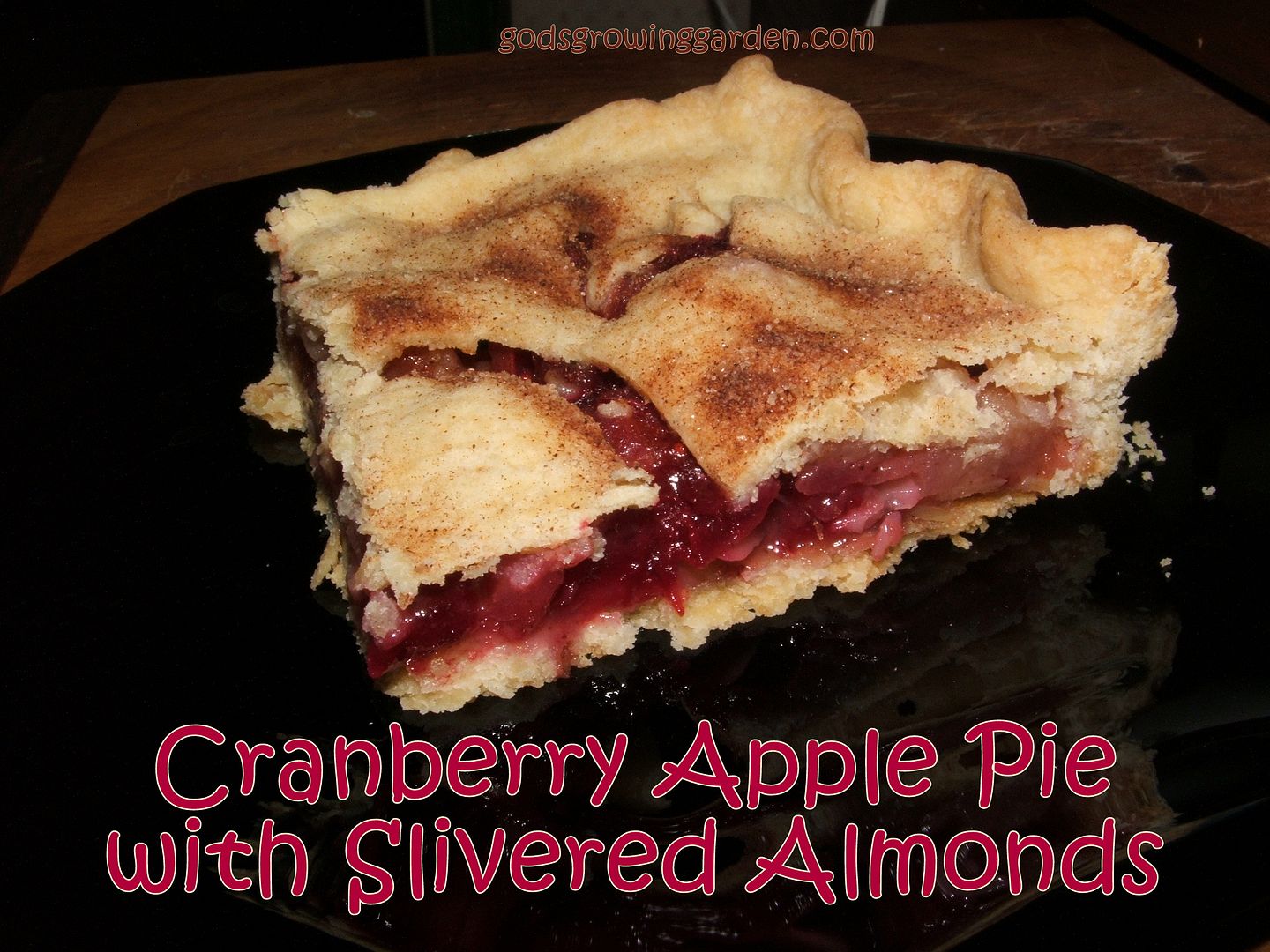 WORSHIP - Singing About Heaven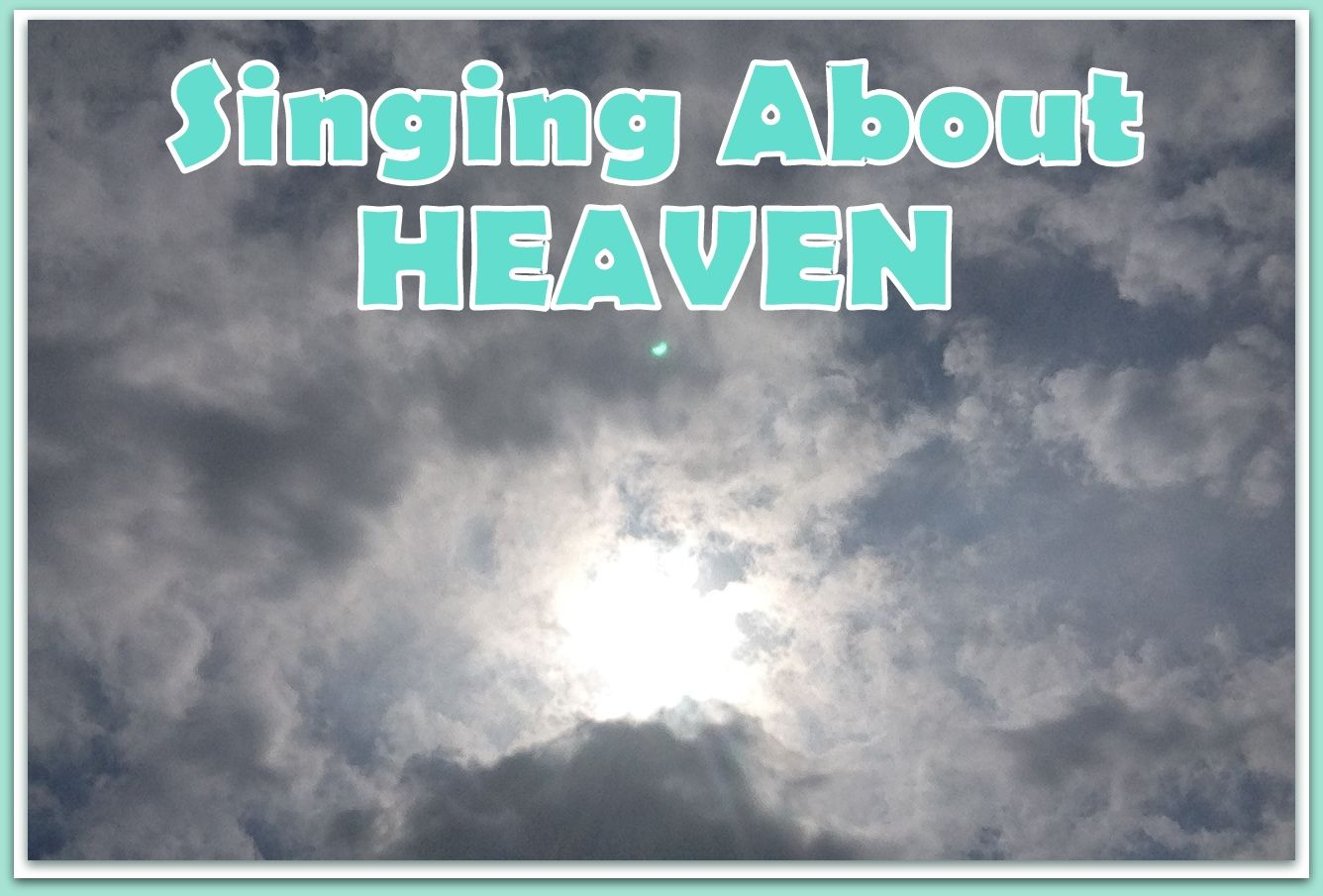 Daily Meal Planning for the Holidays - Breakfast, Lunch, Dinner, Dessert and Snack RECIPES - Day#5
Cherished Christmas Ornaments Through the Decades - LATE 70's EARLY 80's ENGRAVED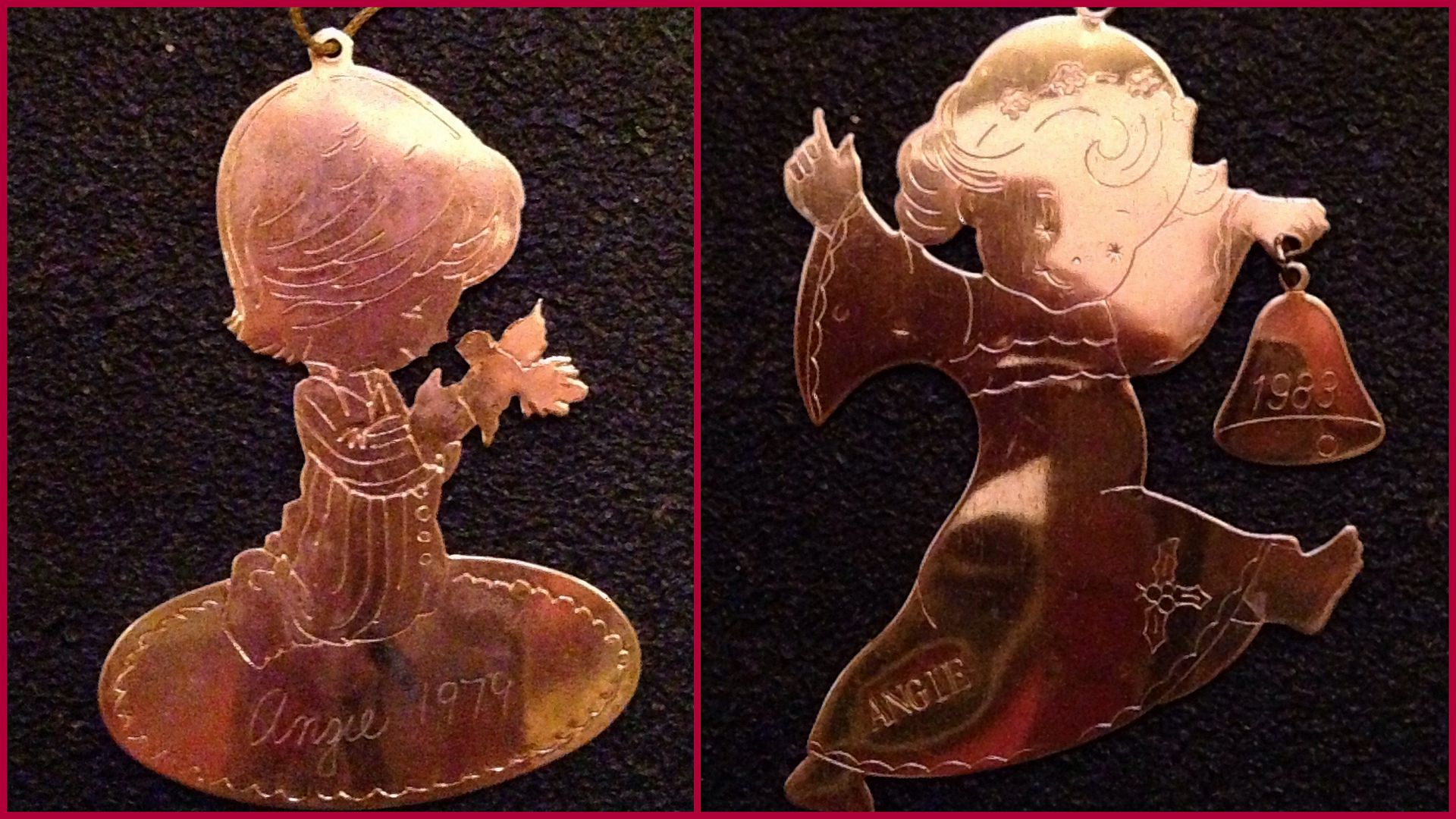 Memories#5 From My Family Christmas Tree Ornaments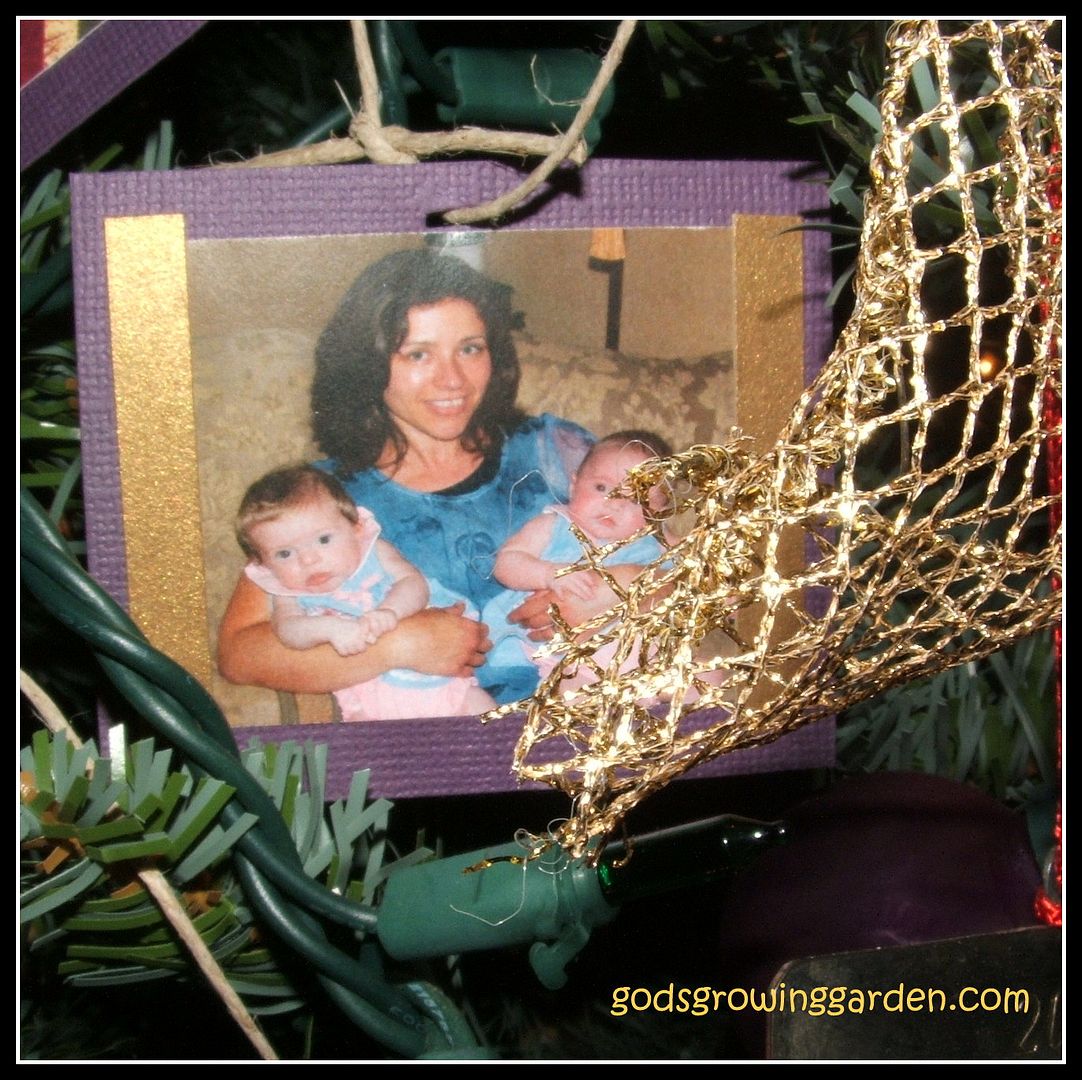 FORGIVENESS - Basic Answers & Questions
Lime Cilantro Sweet Potato Soup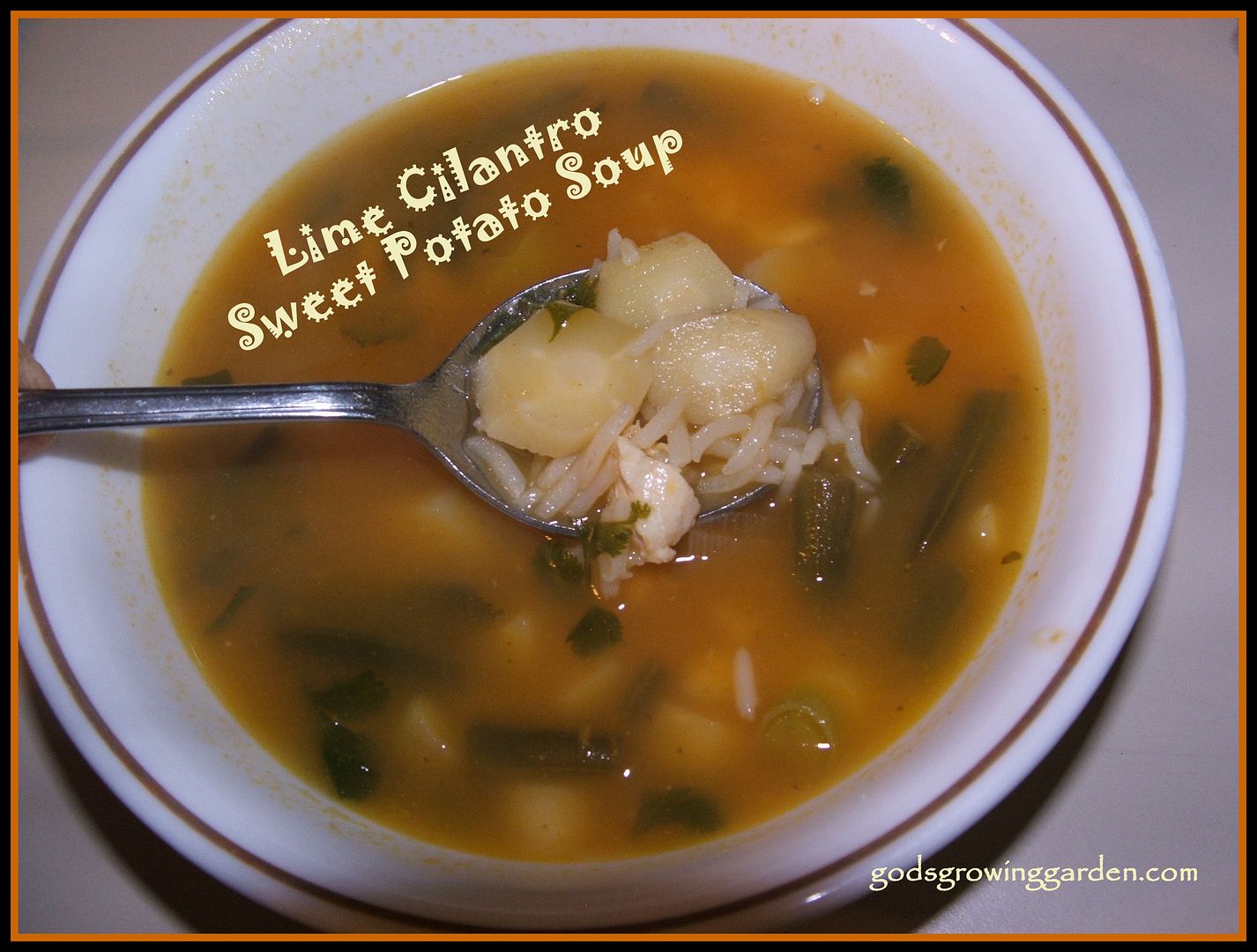 Orange Mocha Biscotti
Chocolate Filled Advent Calendar - TREE
" 'He himself bore our sins' in his body on the cross, so that we might die to sins and live for righteousness, 'by his wounds you have been healed'."
1 Peter 2:24
Copyright, Permissions& Disclaimer
Shared with:
Thursday Favorite Things
Friday Feature Linky Party
Wonderful Wednesday Blog Hop
Over the Moon Linky Party
Happiness is Homemade
____________________________________________________________________
Take Up The THANKFULNESS Challenge!
I challenge you to thank God for something everyday for one year! Either write it down in a diary OR share with us on a blog. If you have a blog & would like to share your THANKFULNESS posts with us, then please fill out this form:
365 Days of Being THANKFUL form - click HERE
and you will be added to the THANKFULNESS page.