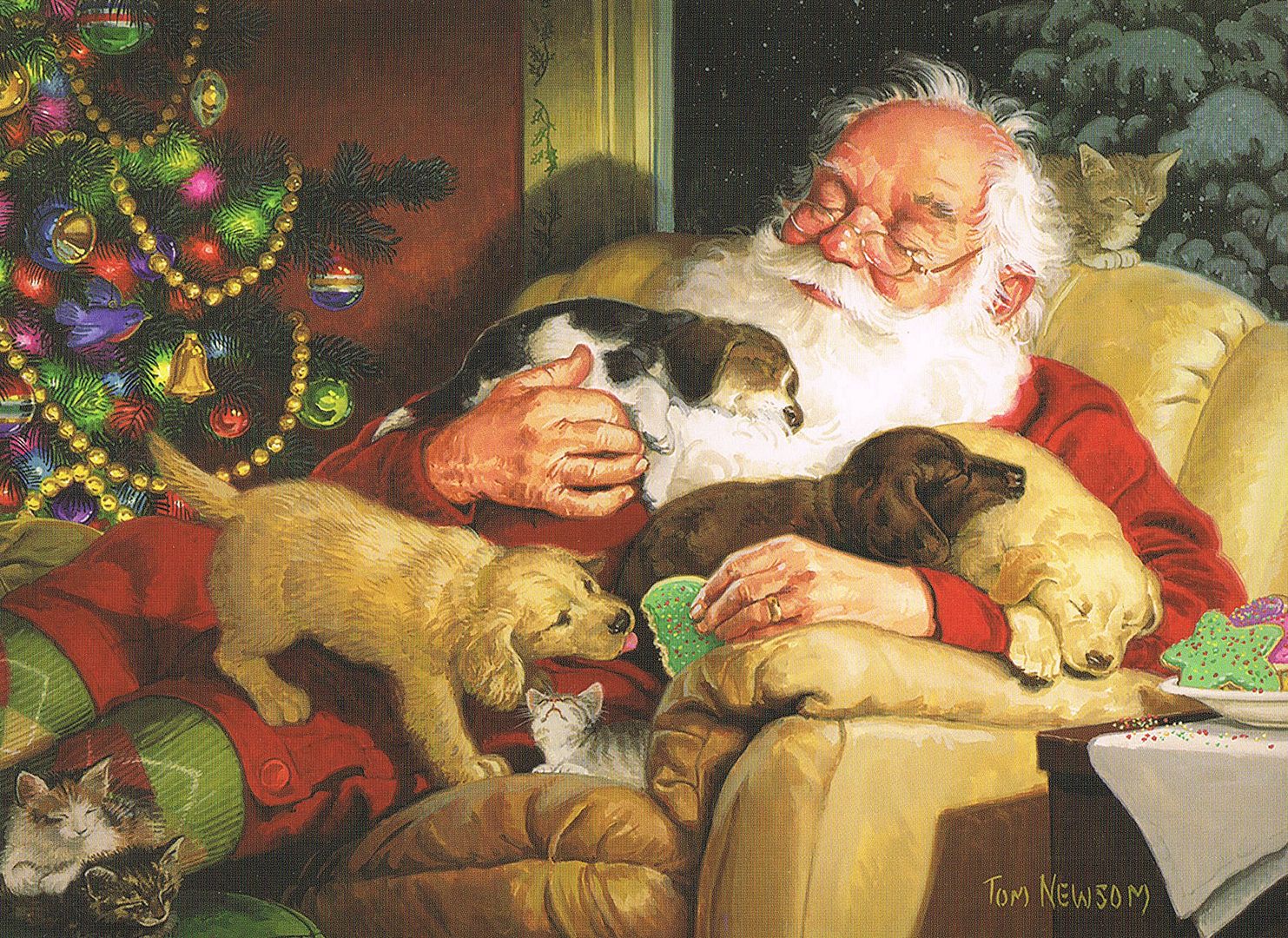 Picture scanned from a Christmas card - original artwork by Tom Newsom
Day#23 - Christmas Blog Post Advent Calendar
Have you ever had a chocolate filled advent calendar where everyday you open a window that reveals a delicious chocolate? Well, this is similar to that - everyday during Advent I will share with you previously published Christmas posts from this blog. For the remainder of the days on the calendar there will be twelve posts each day for the "12 days of Christmas".
The title photo for each day will be a picture from a Christmas card that I received either as a child or from the recent past.
In case you missed it - FEATURED yesterday:
12 Treats of New Years RECIPES
100 Years of Christmas Music - 1980's
Lemon Coconut Sugar Cookie RECIPE
Fruit of the Spirit - FAITHFULNESS
click on the following title to view the entire post:
Leftover Meal Muffin RECIPE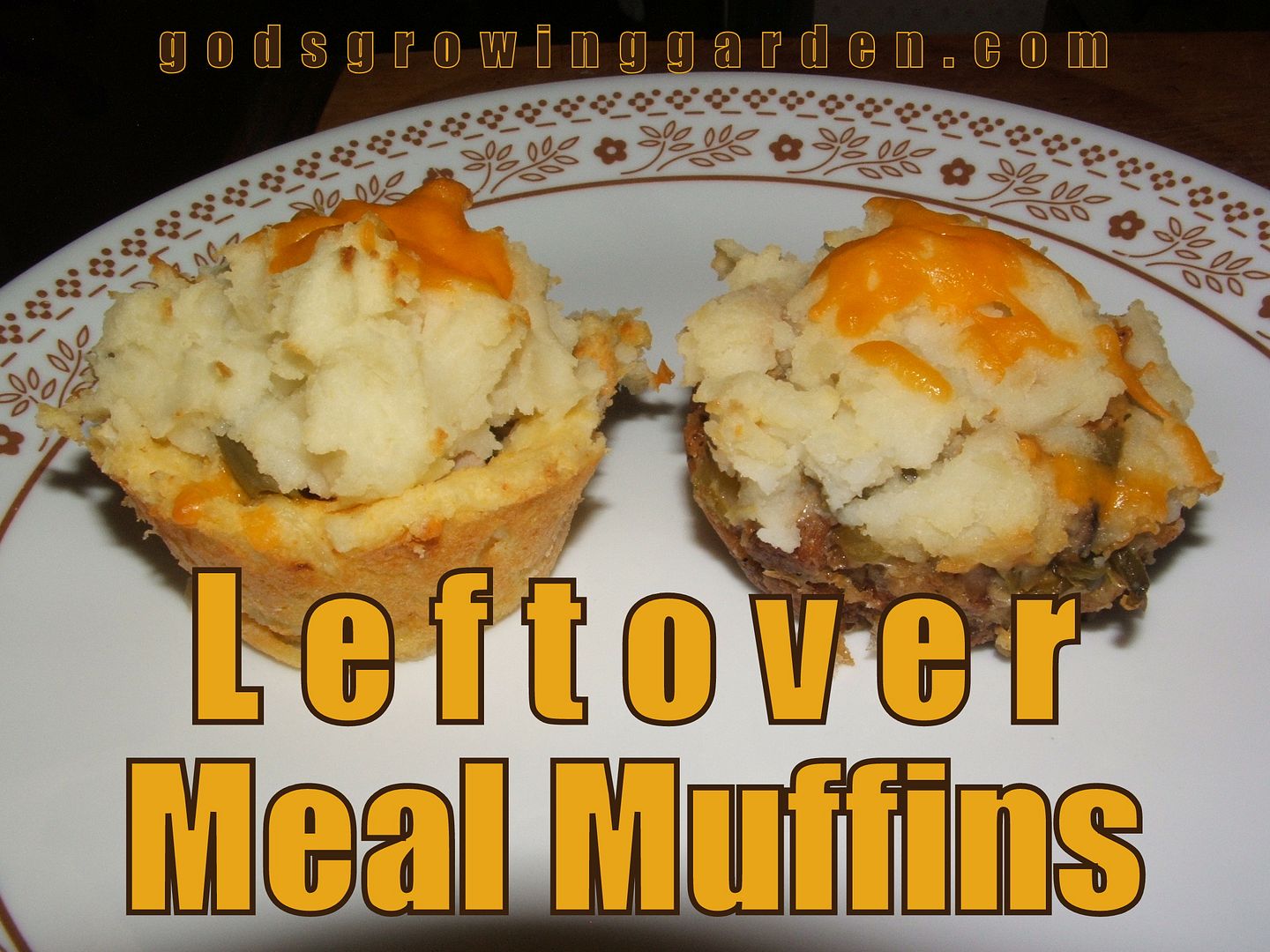 100 Years of Christmas Music - 1940's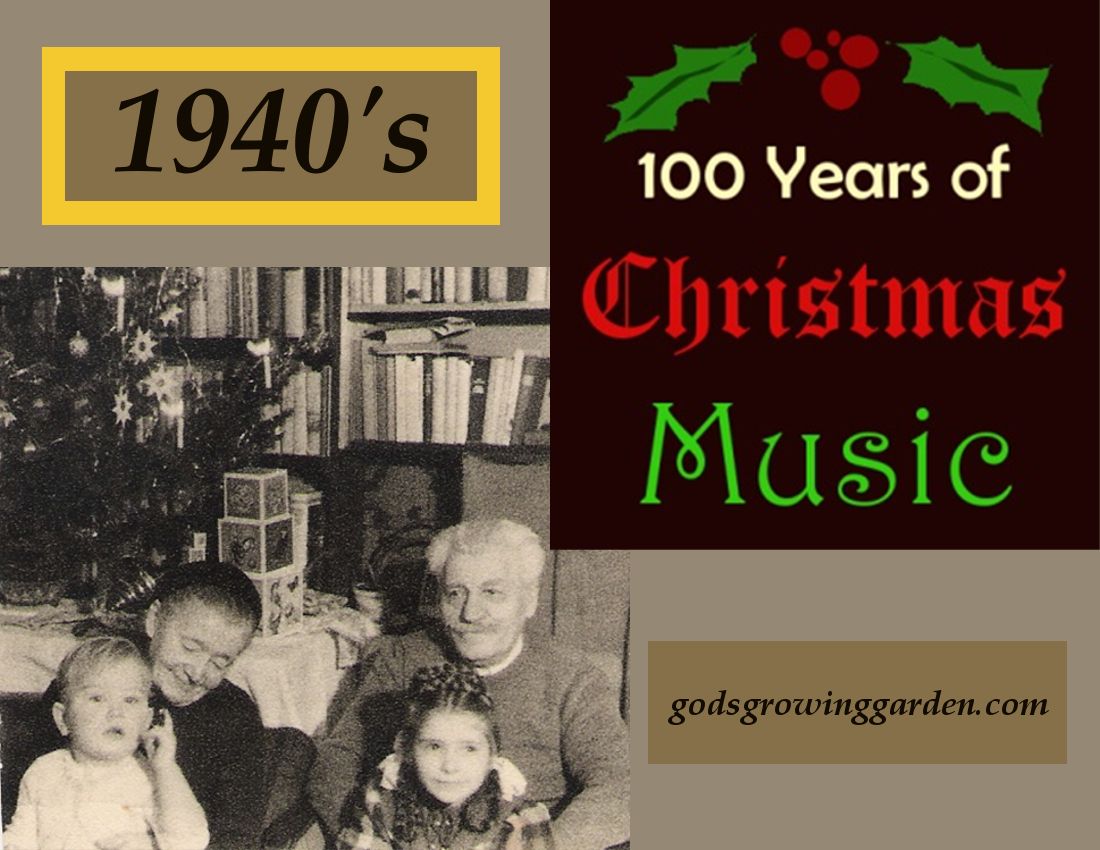 Birdseed Beggars from the Squirrel Clan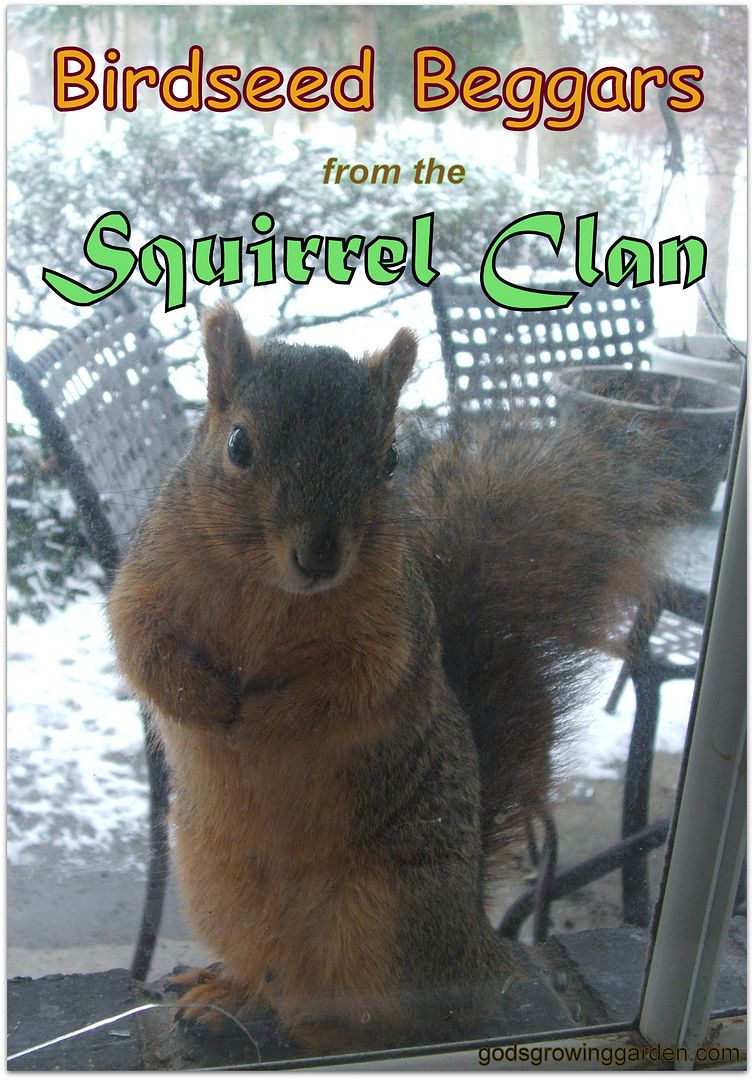 photo by Angie Ouellette-Tower




Chili & Cocoa Chocolate Chip Cookie RECIPE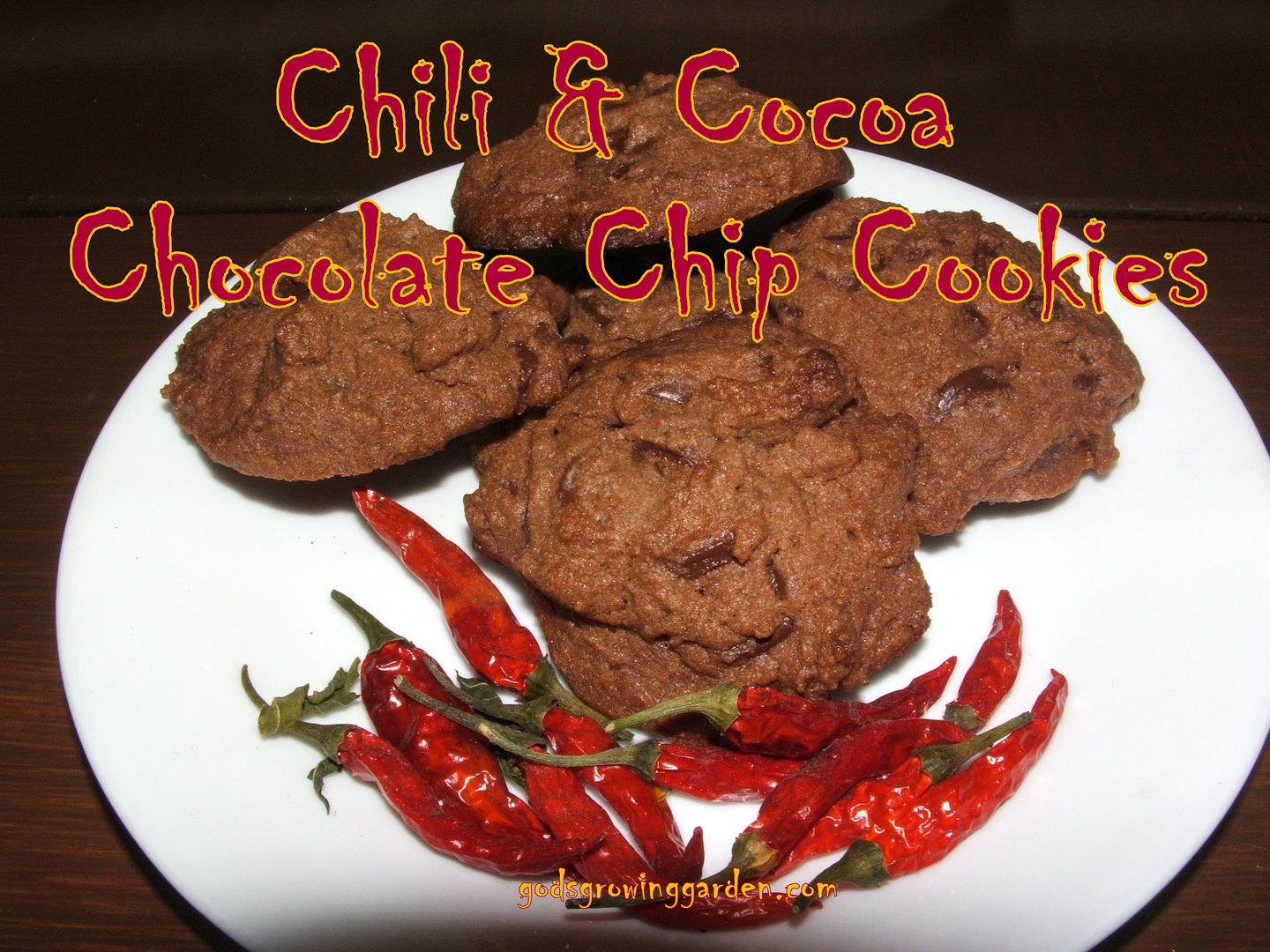 Potato Bacon Spinach Chowder
Prince of Peace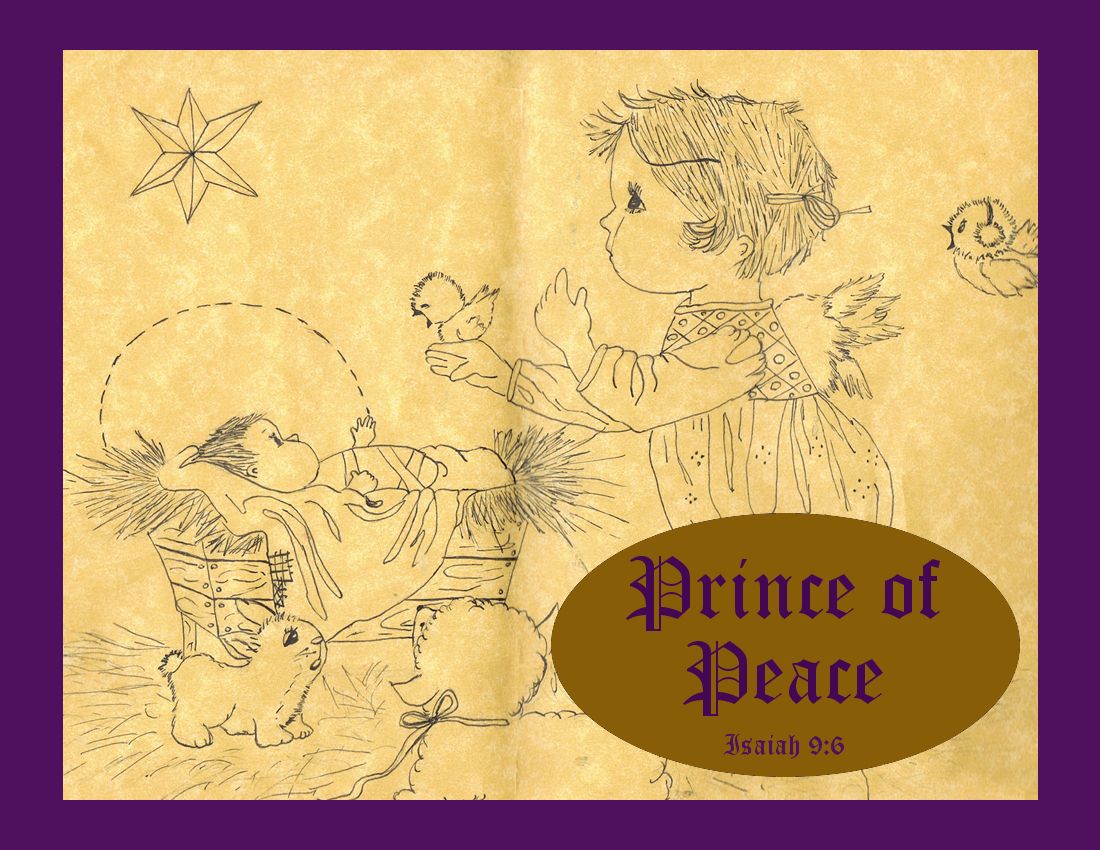 Egg Basics - POACHED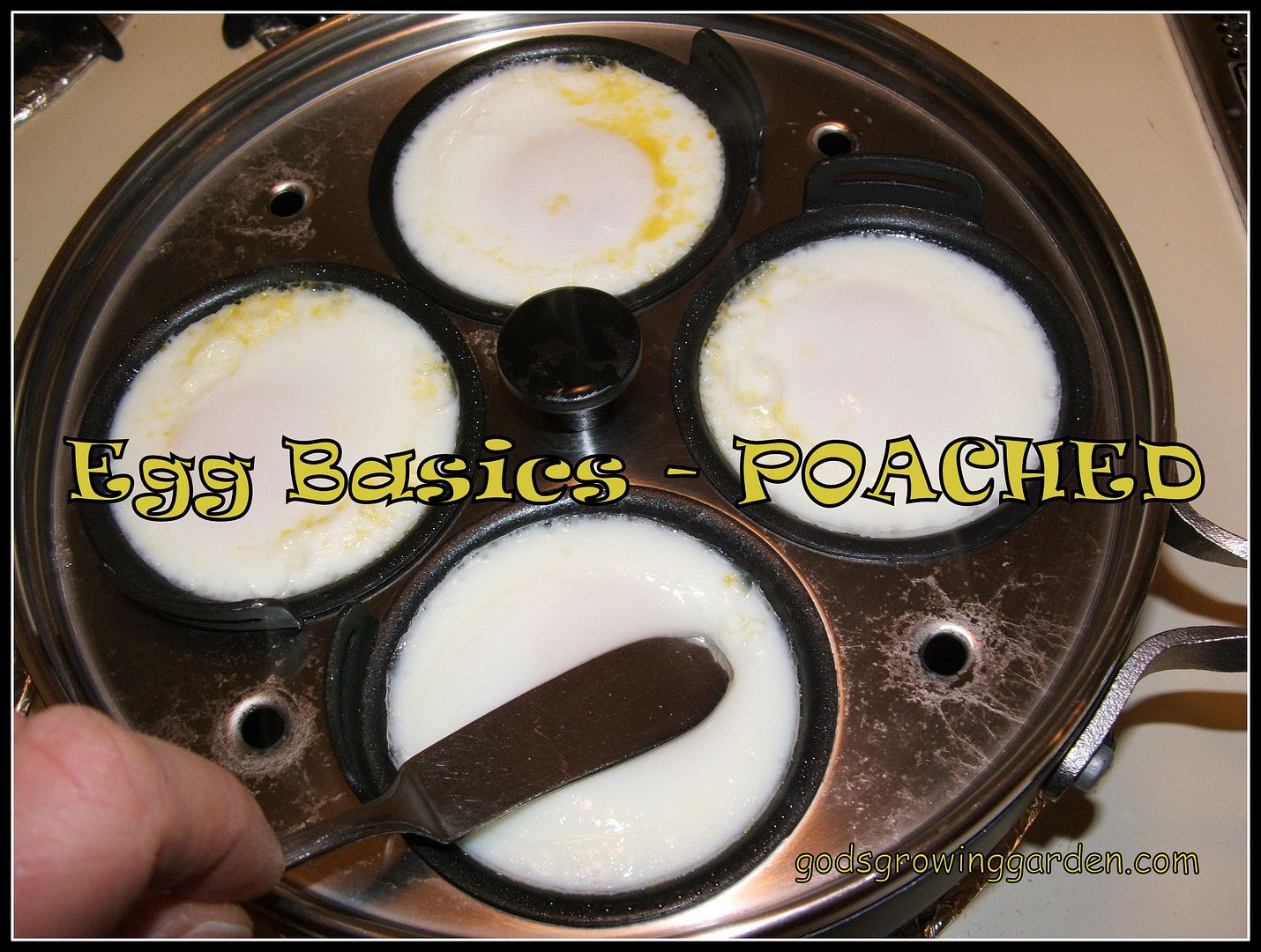 Homemade Seedless Raspberry Ice Cream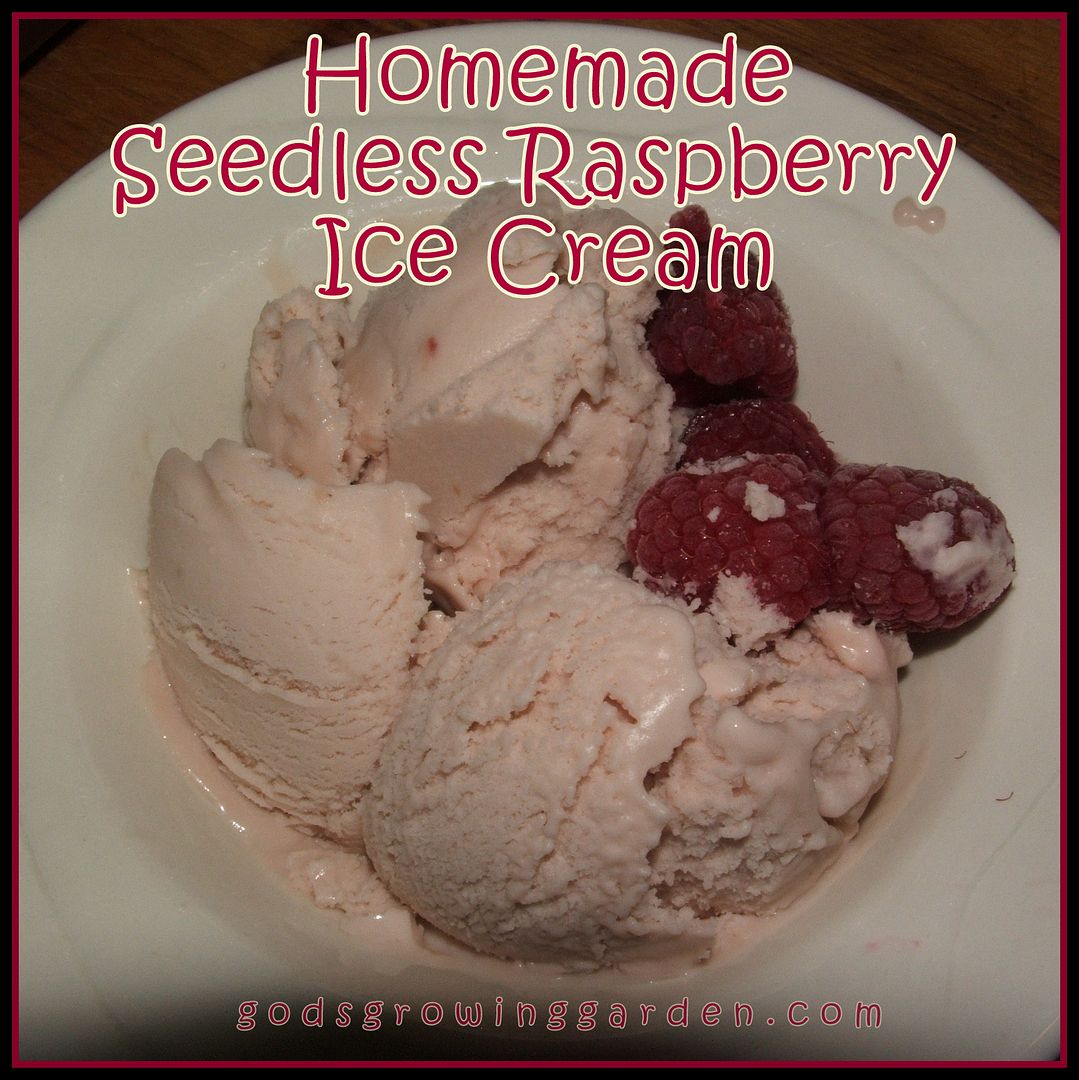 Blueberry Blintz - a.k.a. Palacinke
Cranberry Walnut Apple Crisp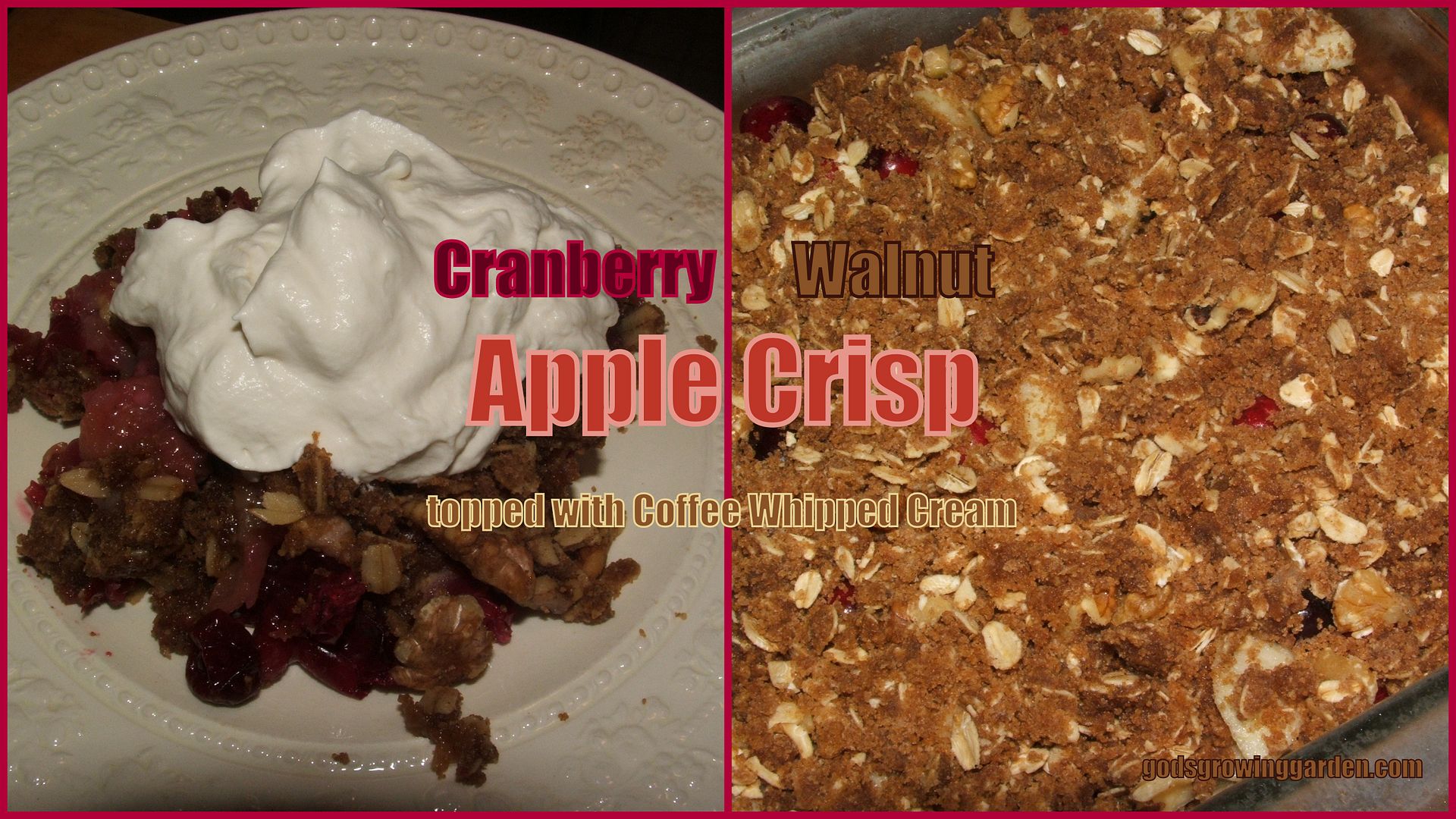 Feet Fitted with the Gospel of PEACE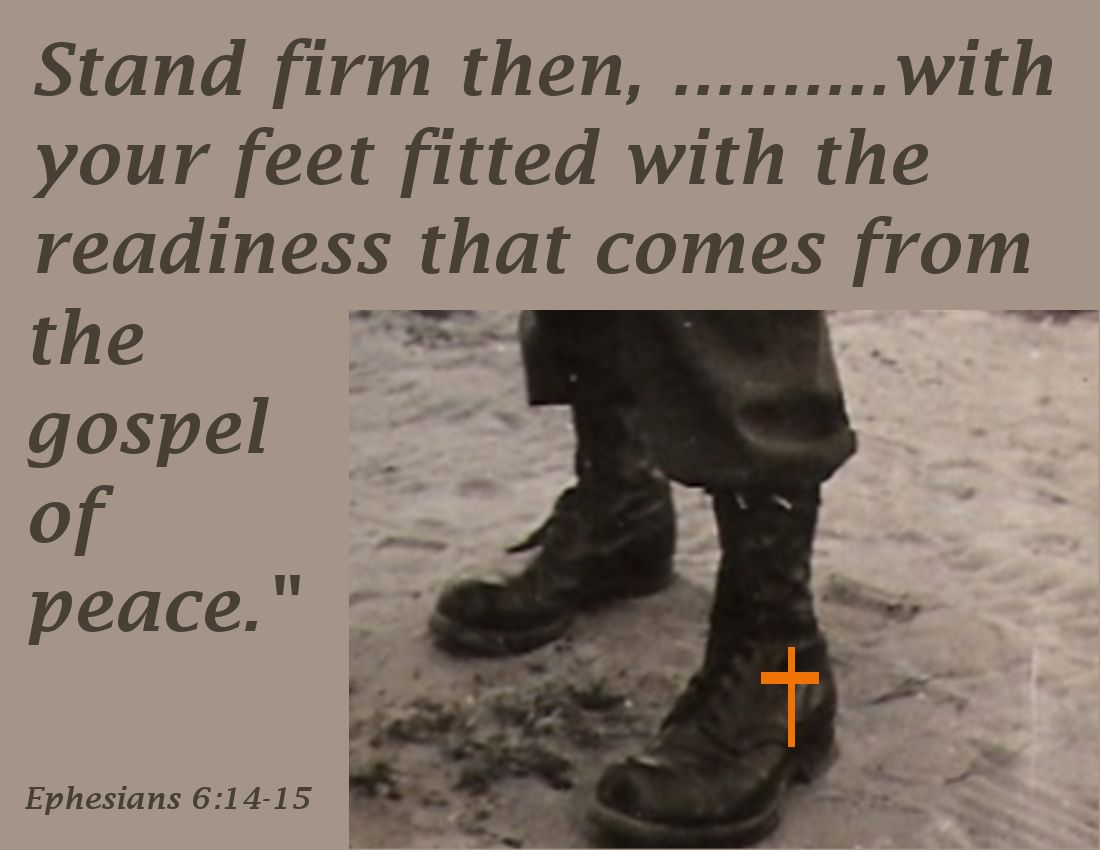 Chocolate Filled Advent Calendar - BOOT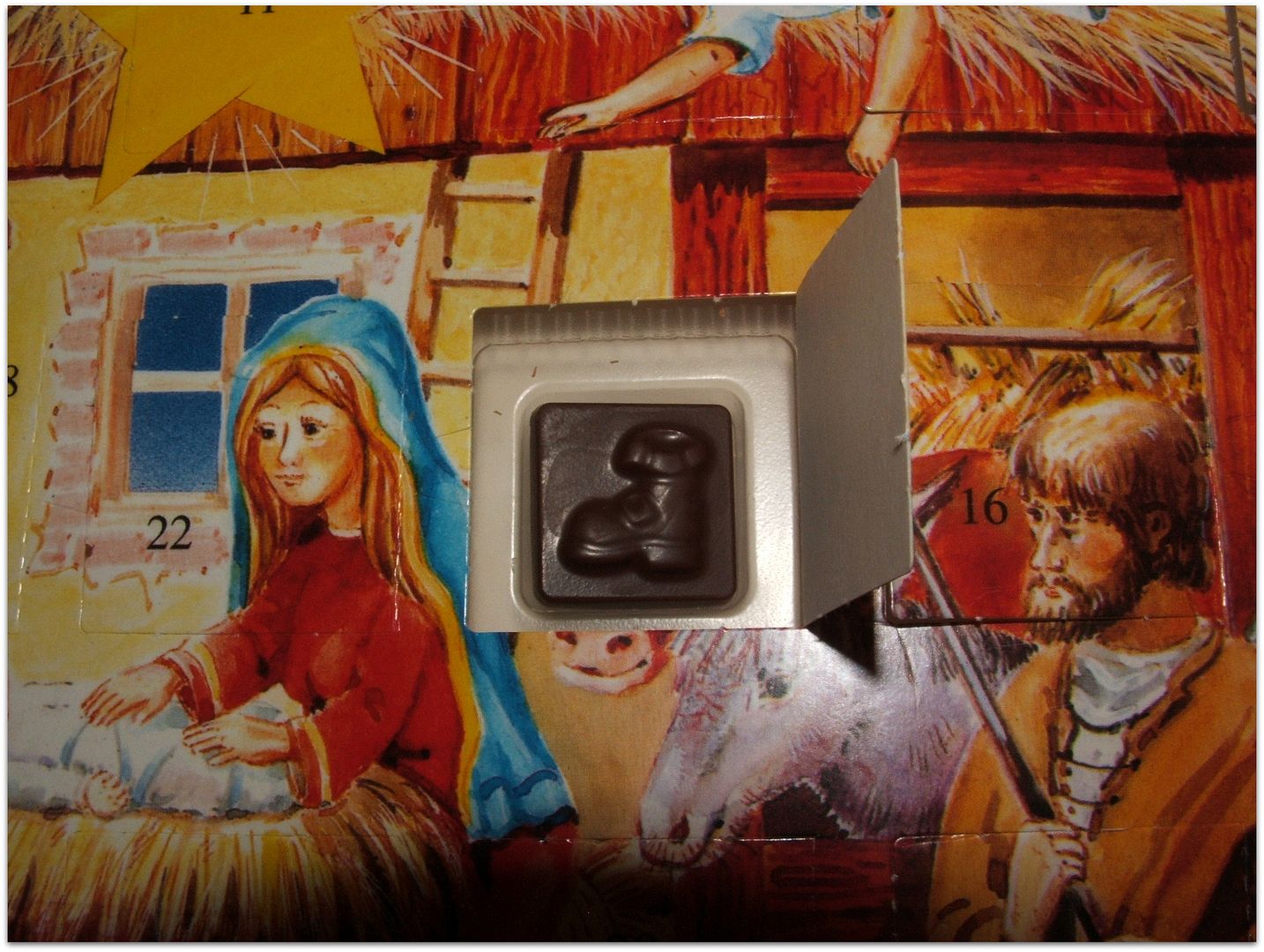 "and with your feet fitted with the readiness that comes from the gospel of peace
"
Ephesians 6:15
Copyright, Permissions& Disclaimer
Shared with:
____________________________________________________________________
Take Up The THANKFULNESS Challenge!
I challenge you to thank God for something everyday for one year! Either write it down in a diary OR share with us on a blog. If you have a blog & would like to share your THANKFULNESS posts with us, then please fill out this form:
365 Days of Being THANKFUL form - click HERE
and you will be added to the THANKFULNESS page.