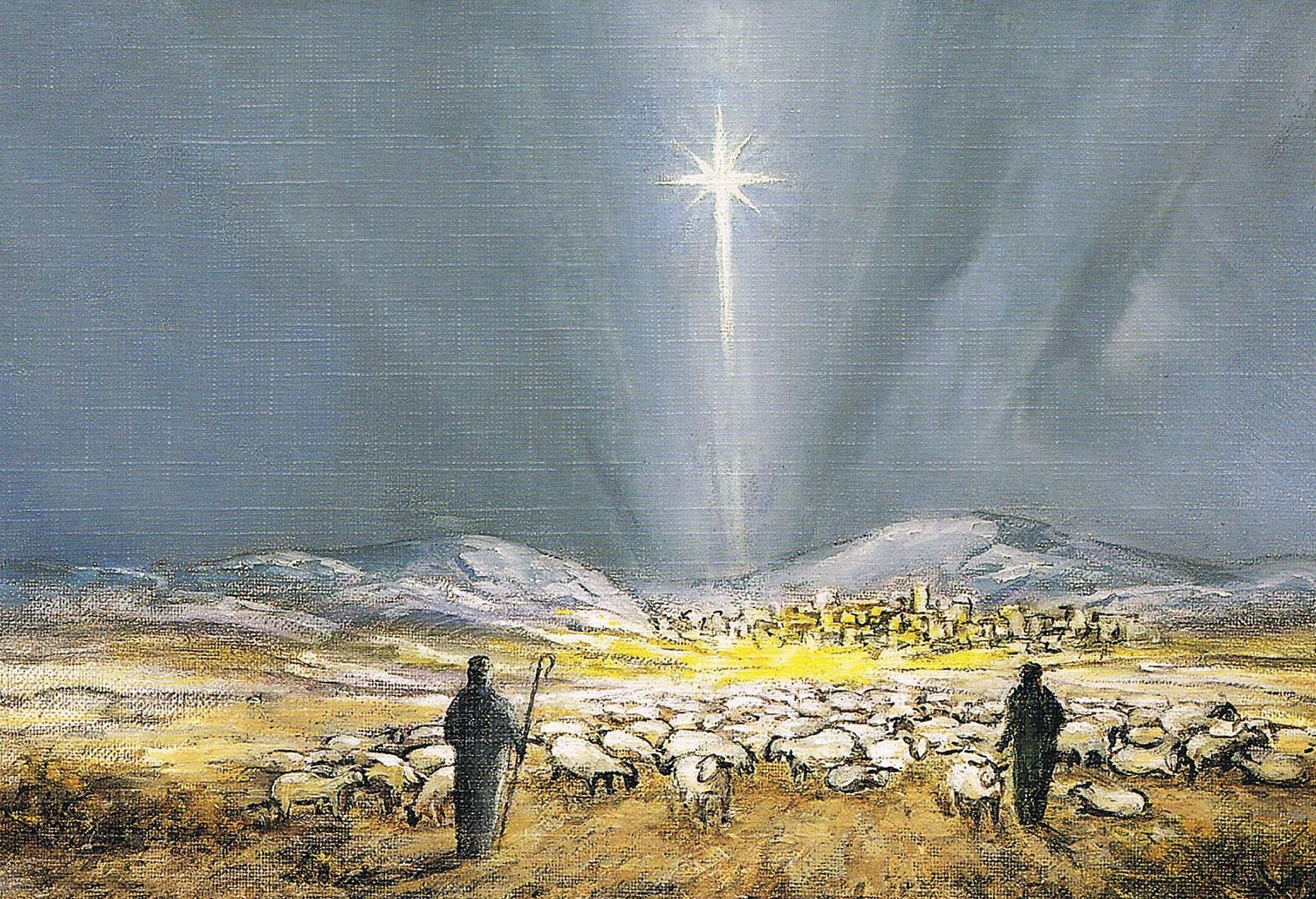 Picture scanned from a Christmas card - original artwork by Phillip Swanepoel
Day#15 - Christmas Blog Post Advent Calendar
Have you ever had a chocolate filled advent calendar where everyday you open a window that reveals a delicious chocolate? Well, this is similar to that - everyday during Advent I will share with you previously published Christmas posts from this blog. For the remainder of the days on the calendar there will be twelve posts each day for the "12 days of Christmas".
The title photo for each day will be a picture from a Christmas card that I received either as a child or from the recent past.
click on the following title to view the entire post:
The Swift Actions of the Shepherd
JOY, JOYFUL, JOYOUS, REJOICE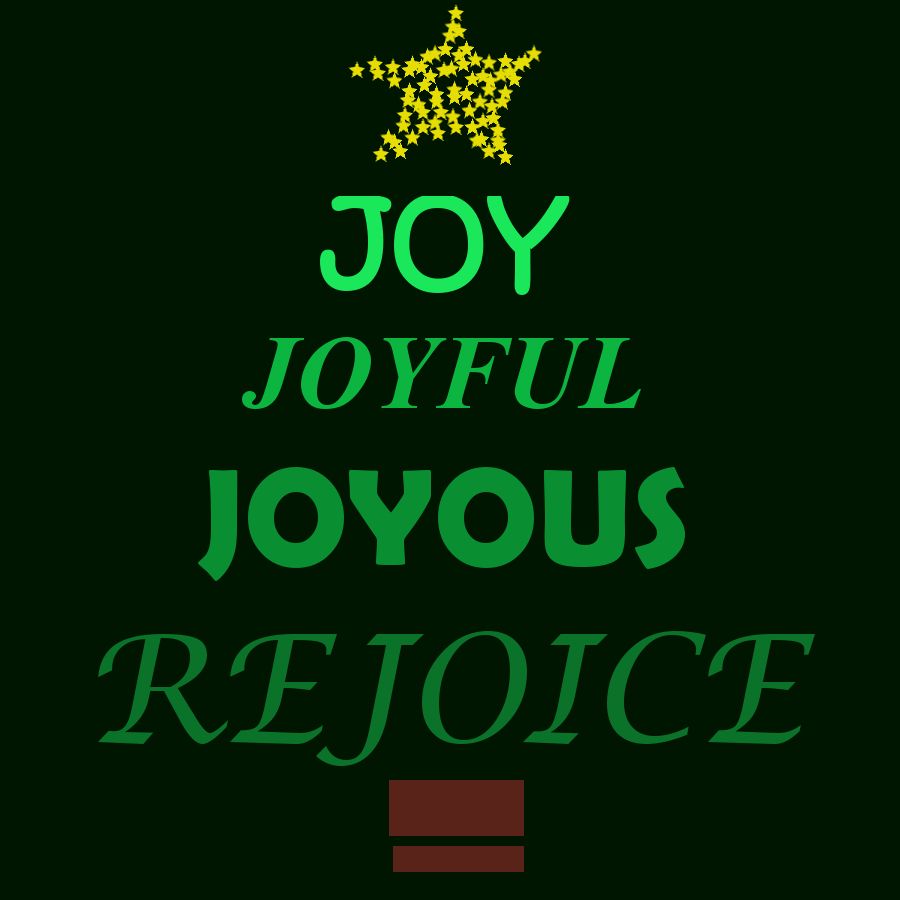 Lo, How a Rose E'er Blooming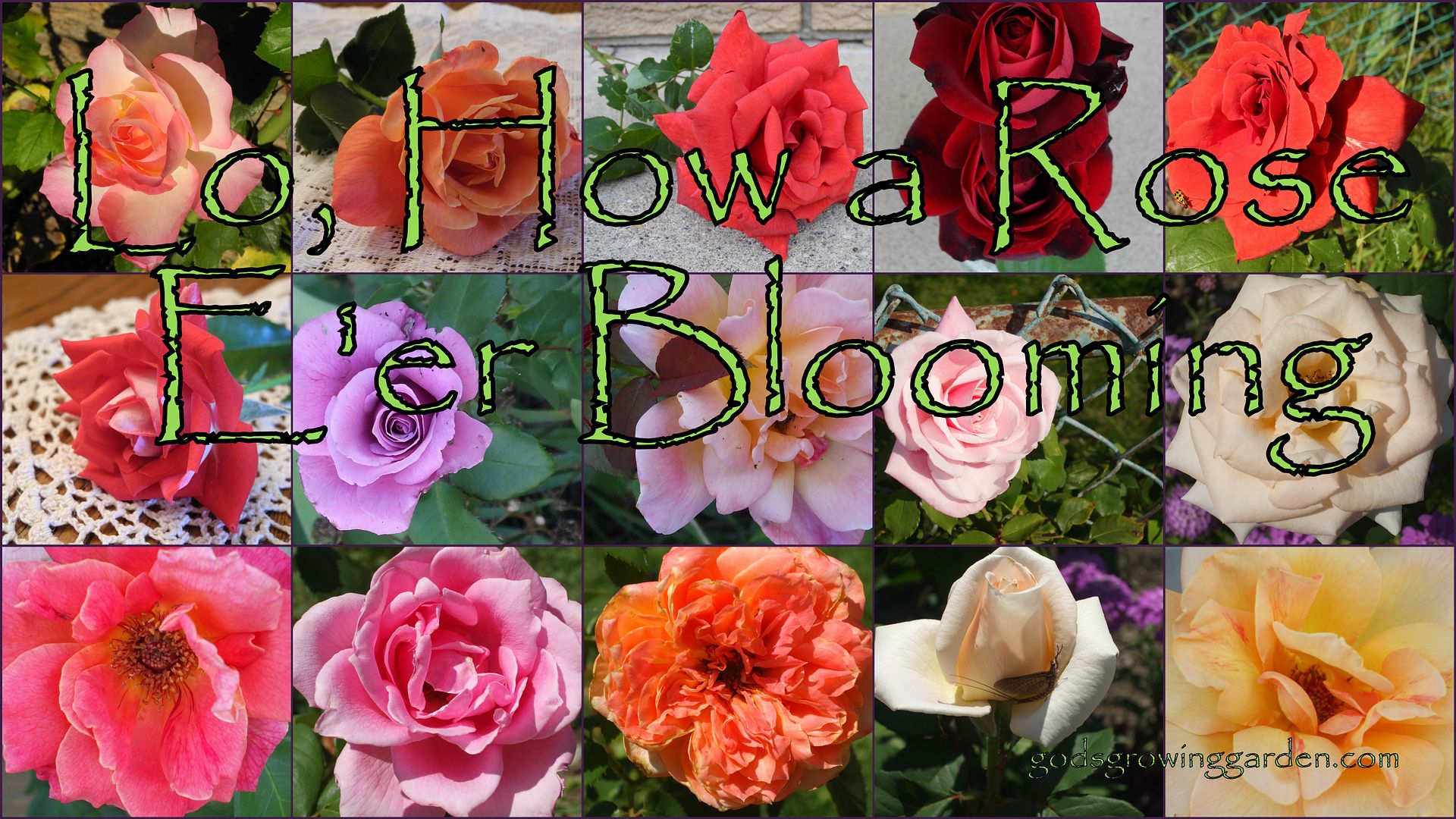 All roses in this picture were grown by my dad & all photos were taken by me: Angie Ouellette-Tower
Angels We Have Heard on High
Wealthy Wise Men Traveling Far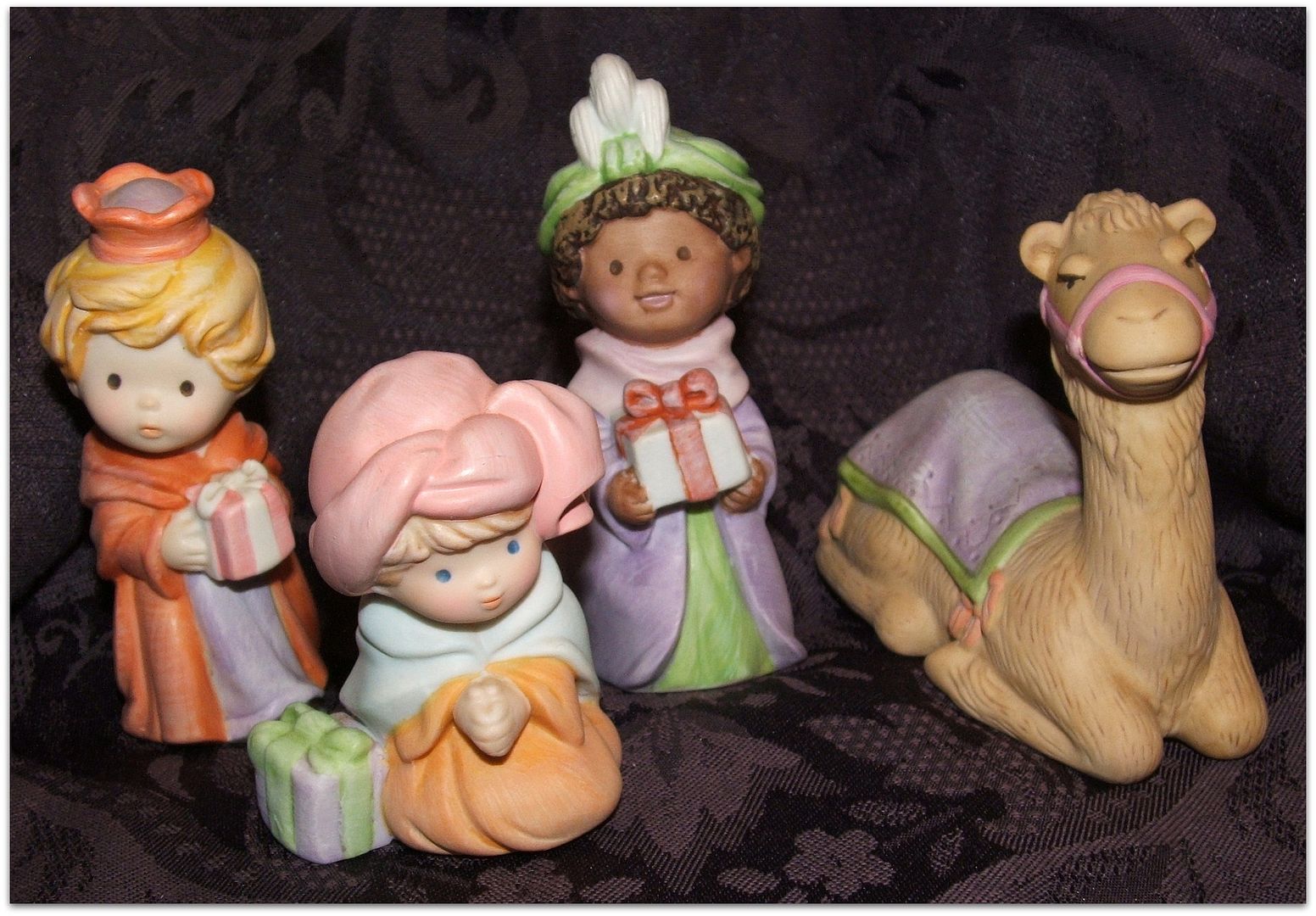 Away in a Manger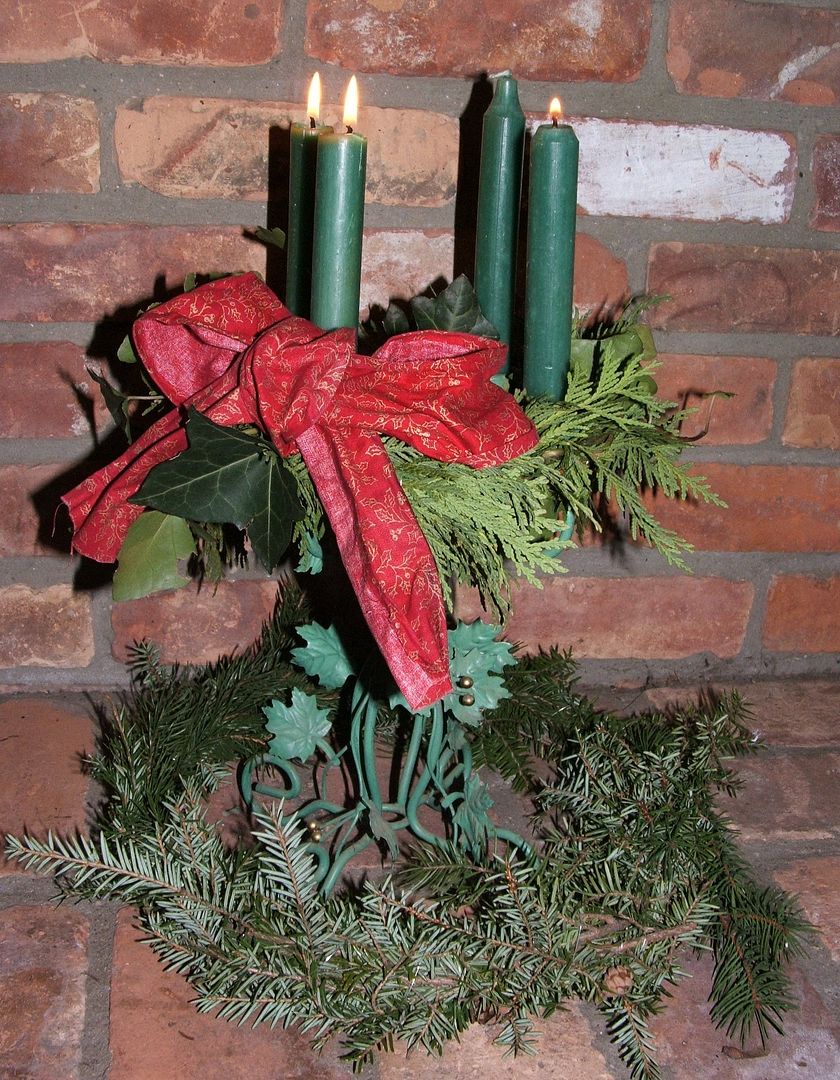 Three candles have been lit on the Advent Wreath
Christmas Hymns & Mary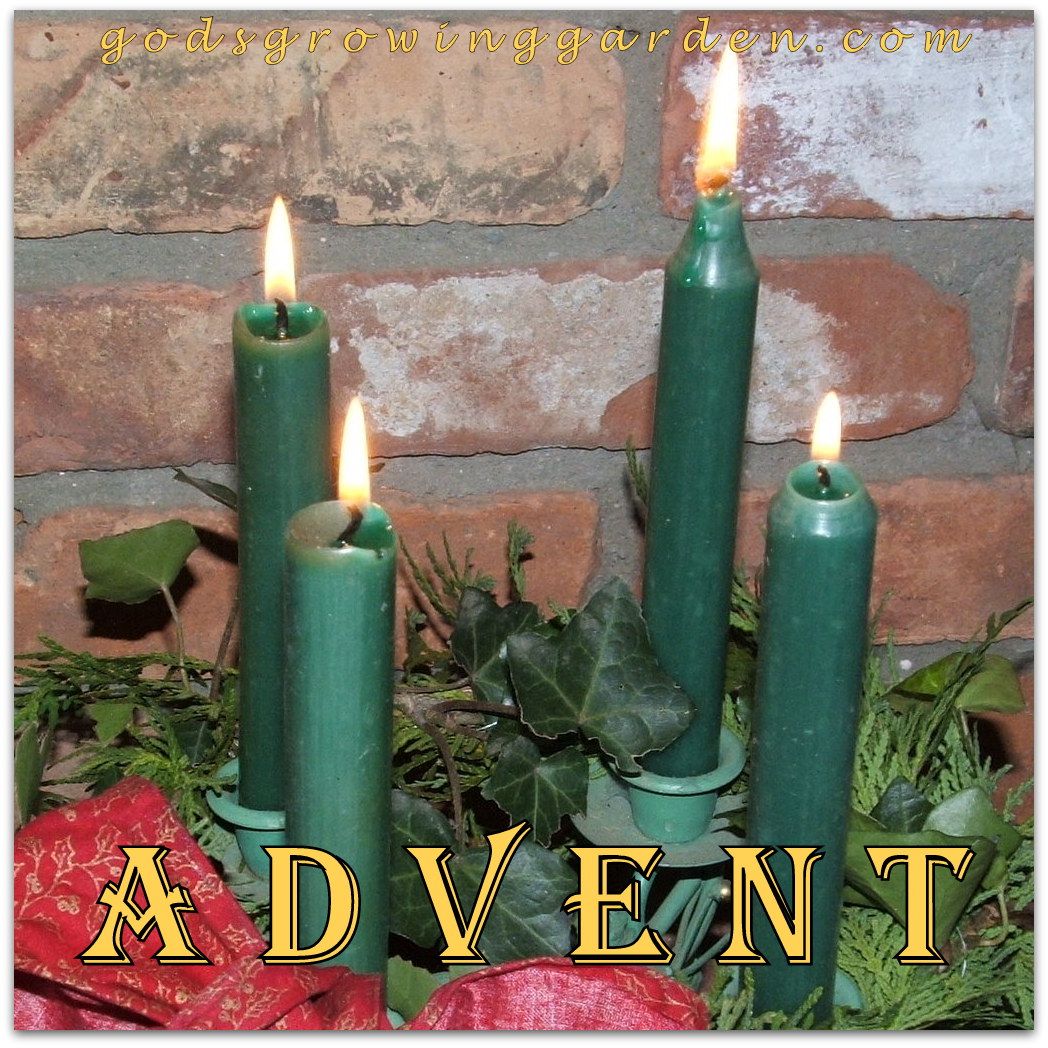 As With Gladness Men of Old
Shepherds & Hymns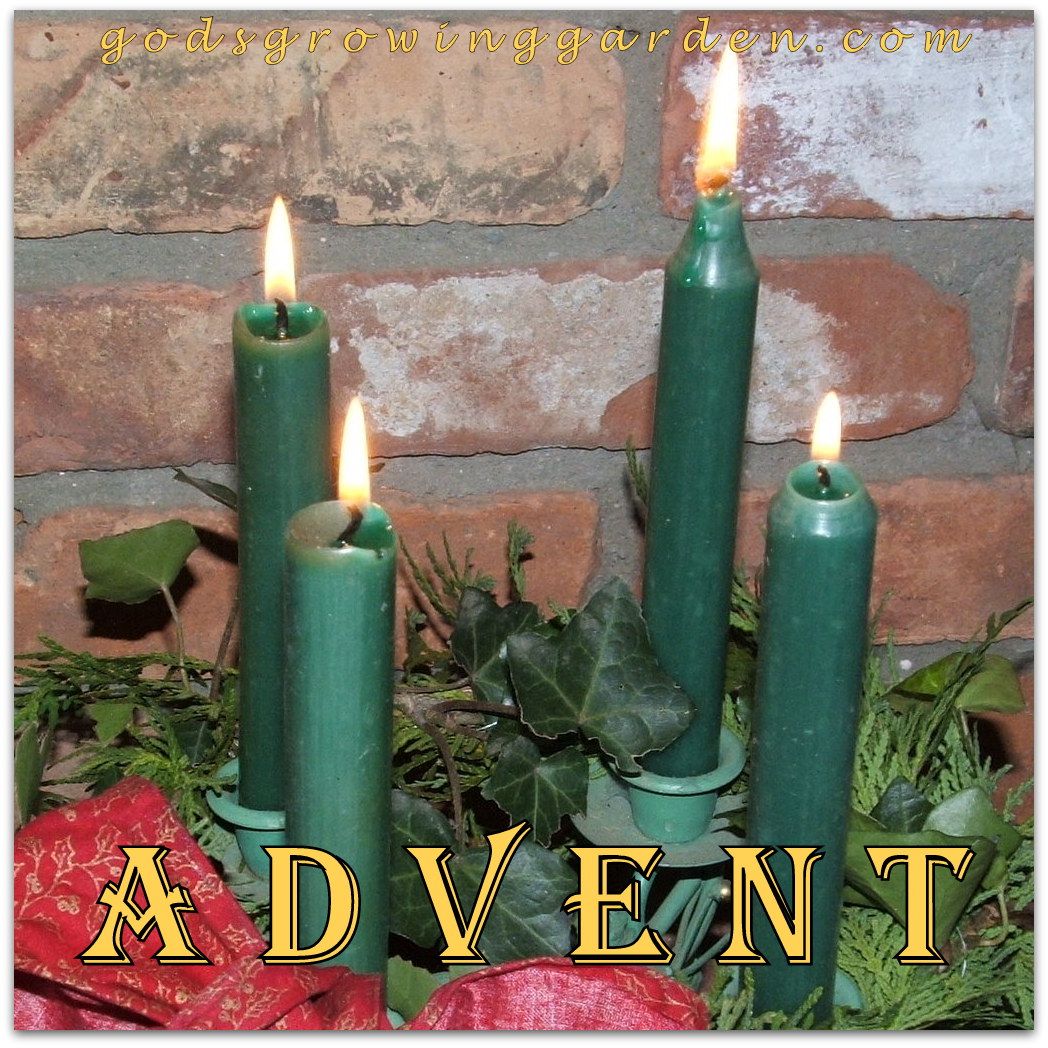 O Come, All Ye Faithful
Joseph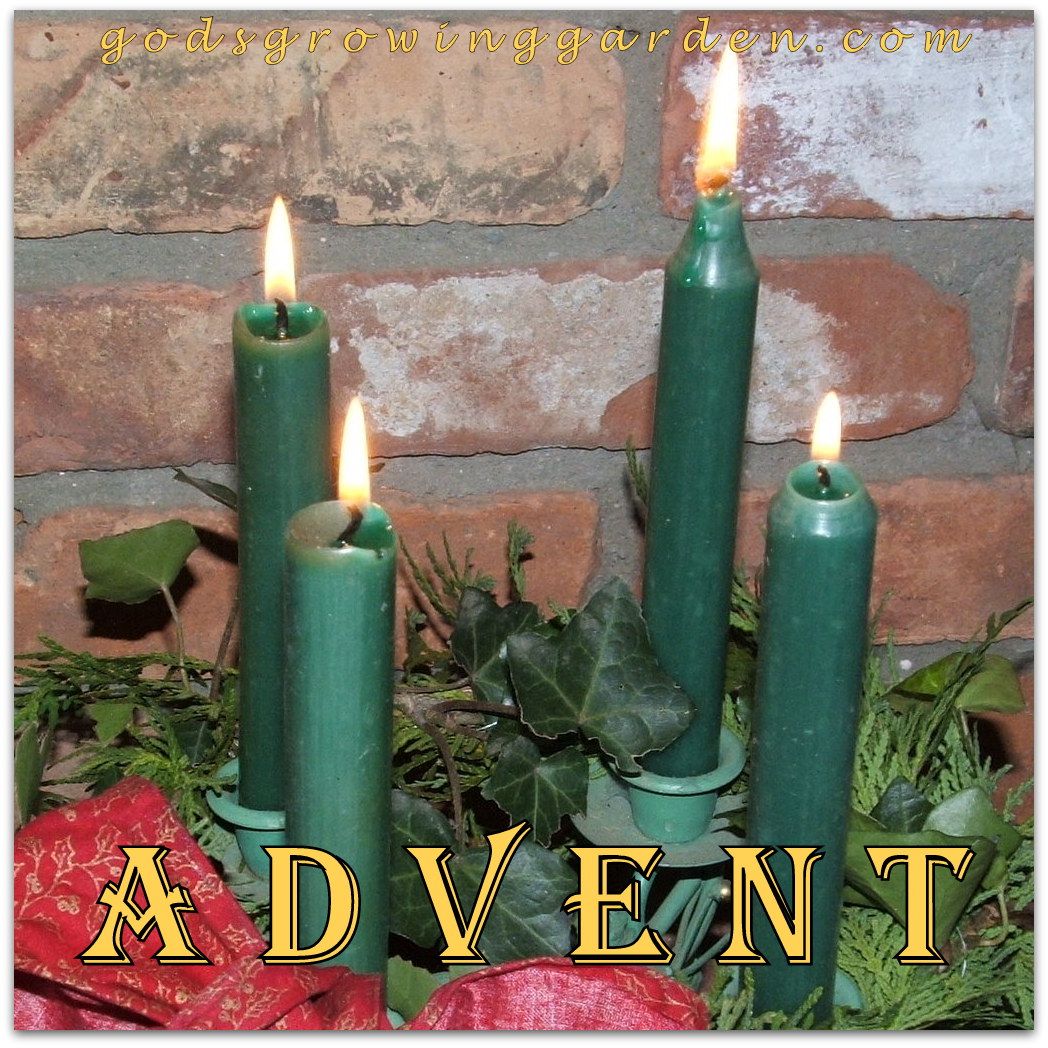 Chocolate Filled Advent Calendar - STAR
The Magi Visit the Messiah: "After they had heard the king, they went on their way, and the star they had seen when it rose went ahead of them until it stopped over the place where the child was. When they saw the star they were overjoyed."
Matthew 2:9 & 10
Copyright, Permissions& Disclaimer
Shared with:
____________________________________________________________________
Take Up The THANKFULNESS Challenge!
I challenge you to thank God for something everyday for one year! Either write it down in a diary OR share with us on a blog. If you have a blog & would like to share your THANKFULNESS posts with us, then please fill out this form:
365 Days of Being THANKFUL form - click HERE
and you will be added to the THANKFULNESS page.