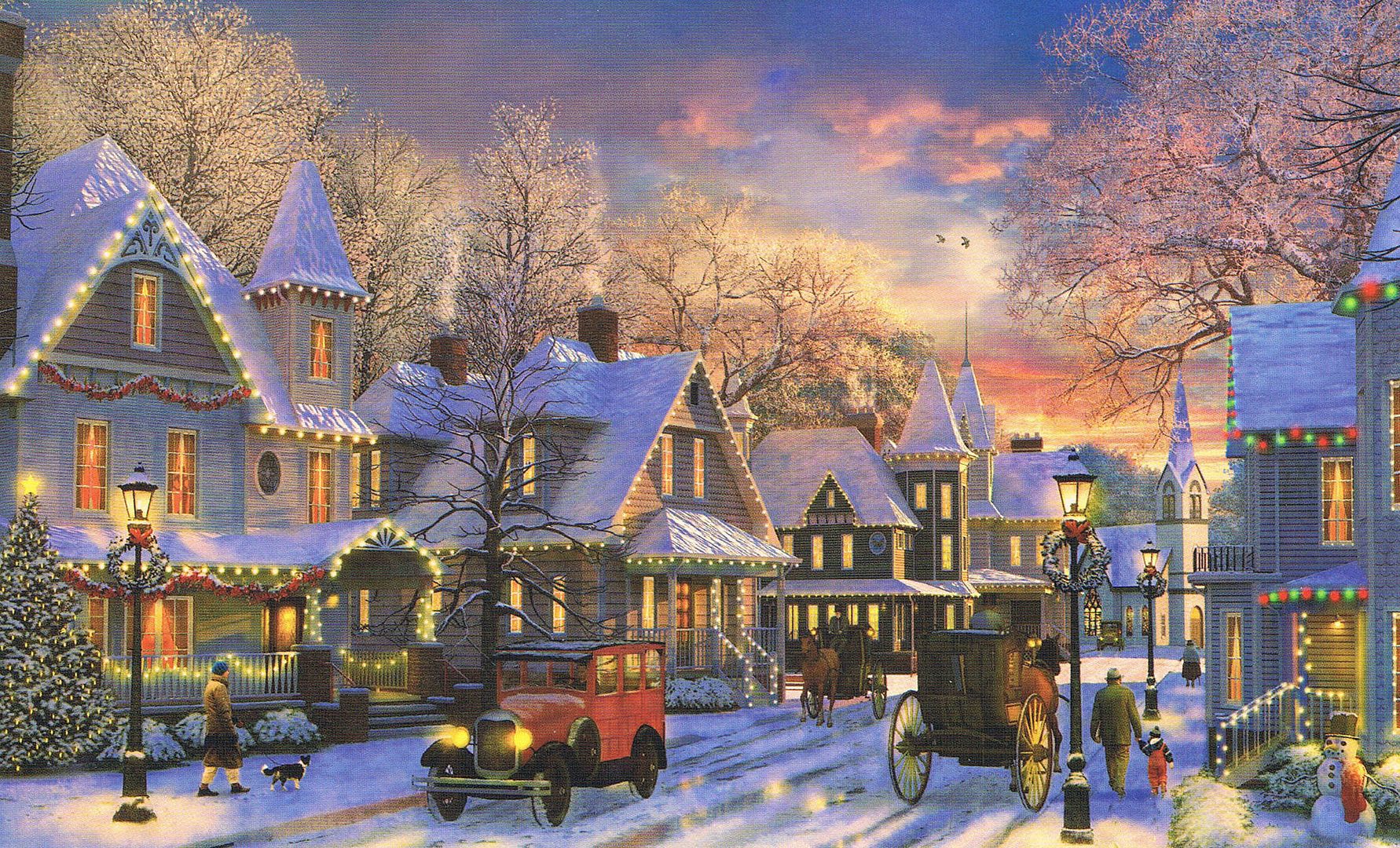 Picture scanned from a Christmas card - The "Heart Card Collection"
Day#17 - Christmas Blog Post Advent Calendar
Have you ever had a chocolate filled advent calendar where everyday you open a window that reveals a delicious chocolate? Well, this is similar to that - everyday during Advent I will share with you previously published Christmas posts from this blog. For the remainder of the days on the calendar there will be twelve posts each day for the "12 days of Christmas".
The title photo for each day will be a picture from a Christmas card that I received either as a child or from the recent past.
In case you missed it - FEATURED yesterday:
Pinwheel Christmas Cookie RECIPE
100 Years of Christmas Music - 2000's
Peppermint Patty Chocolate Chip Cookie RECIPE
Taking Care of Your Family
click on the following title to view the entire post:
Orange Mocha Meringue Tart RECIPES
Swedish Skorps - A Dunking Treat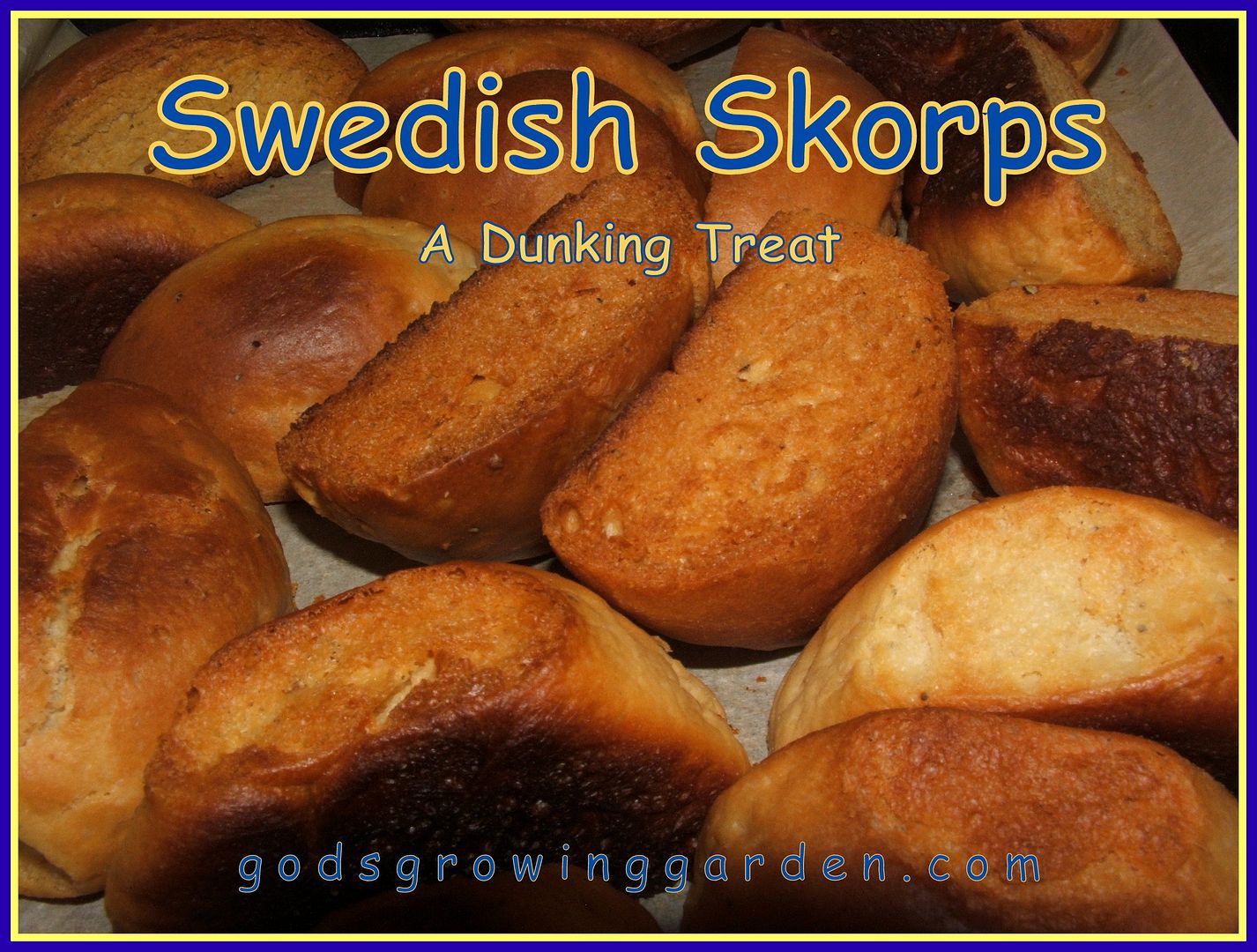 Apricot Bundles RECIPE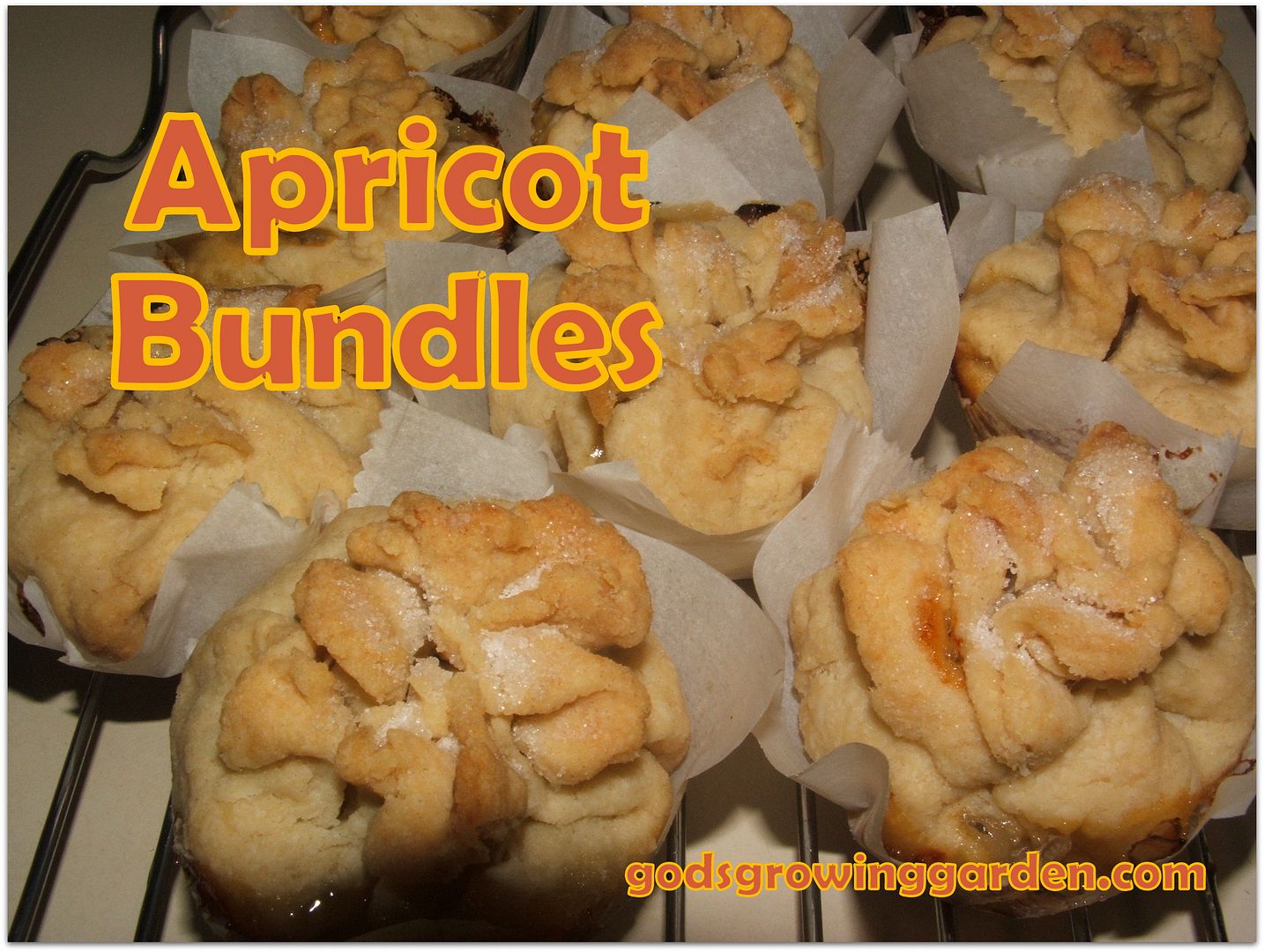 Mixed Nutty Mocha Ice Cream RECIPE
The Importance of Prayer - COMFORT
Daily Meal Planning for the Holidays - Breakfast, Lunch, Dinner, Dessert and Snack RECIPES - Day#1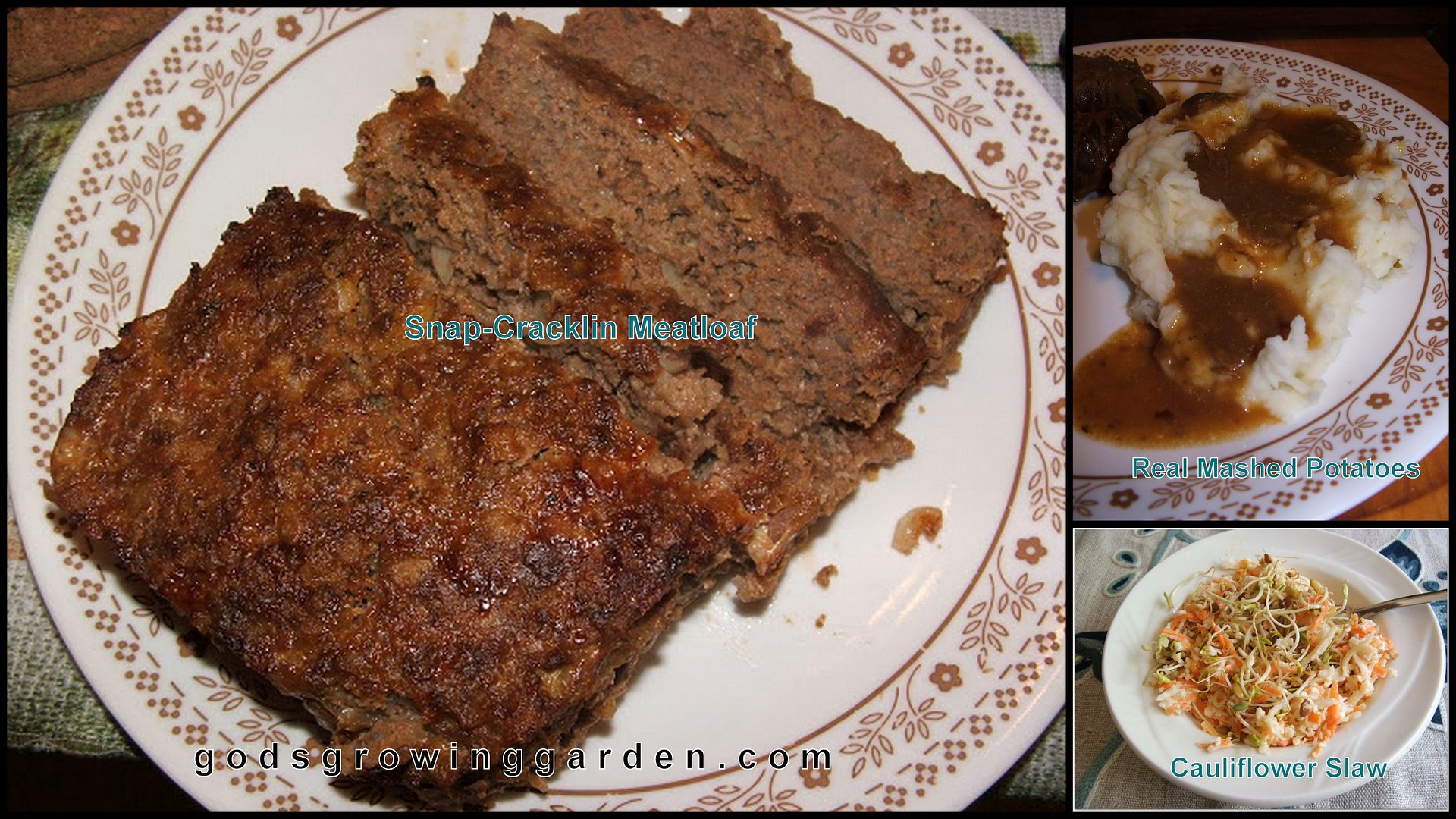 Cherished Christmas Ornaments Through the Decades - 1980's FIGURINES
Rosehip Applesauce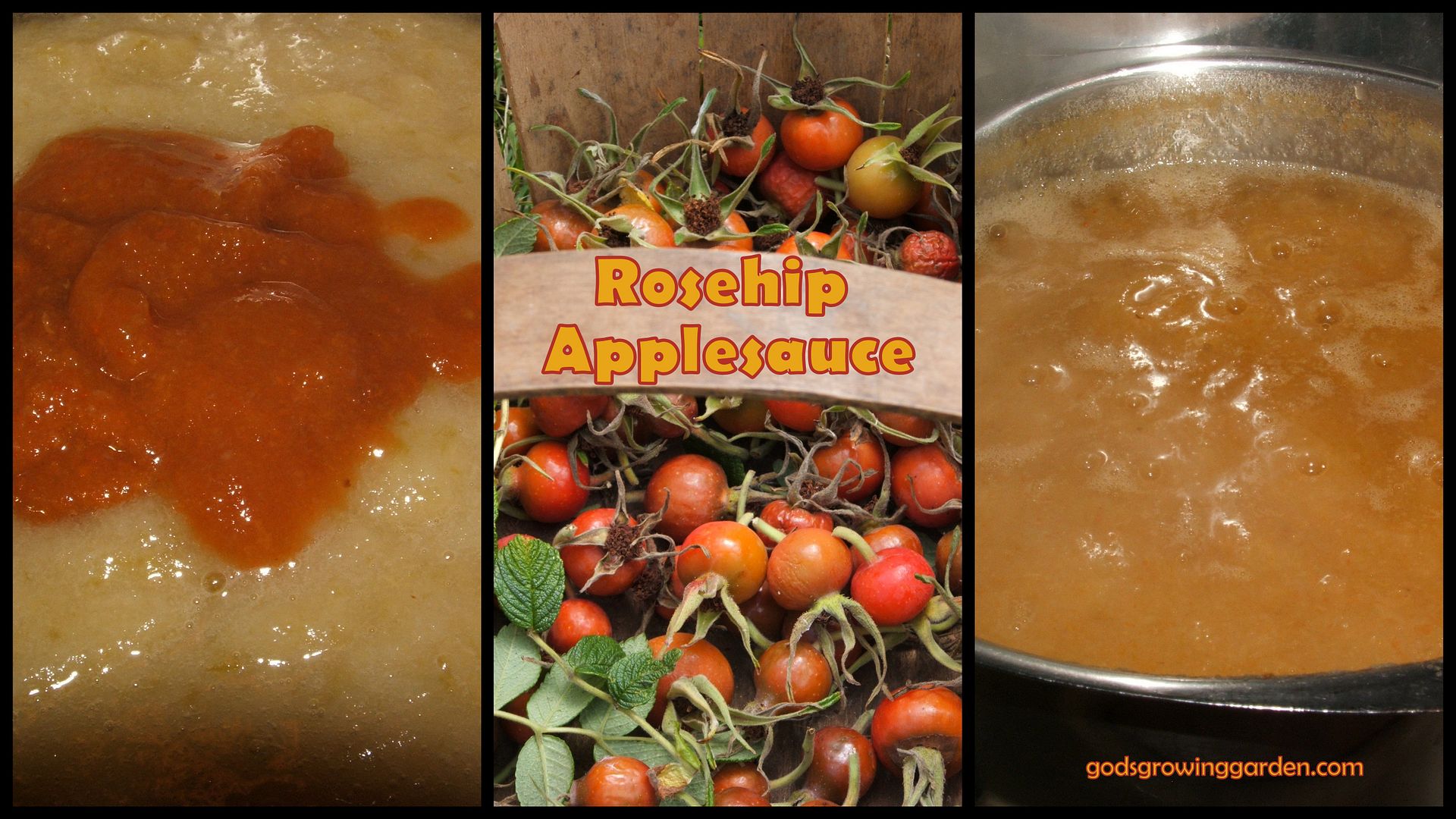 Turning Leftover Pot Roast into Beef Barley Soup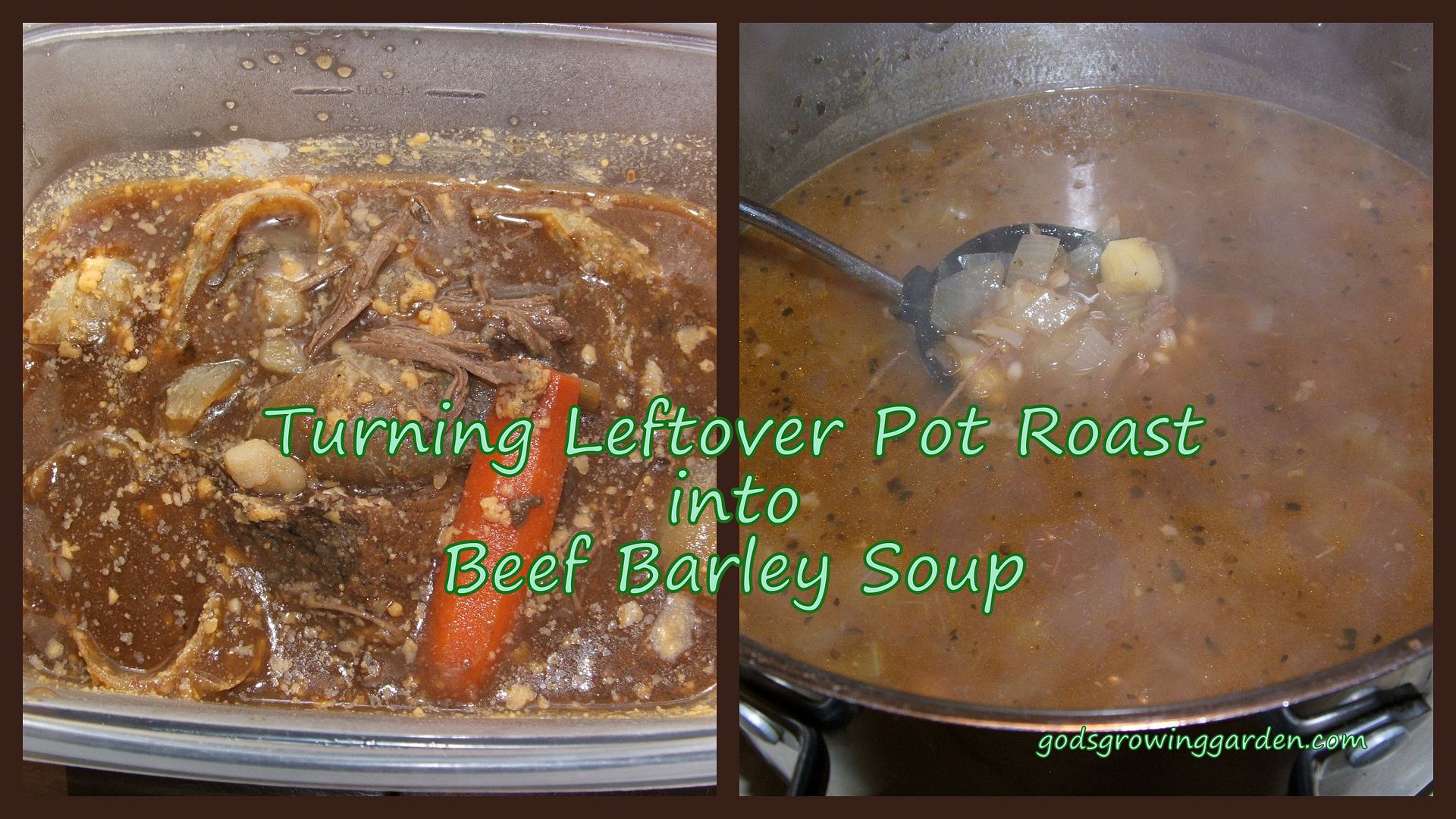 WORSHIP - Limitless Love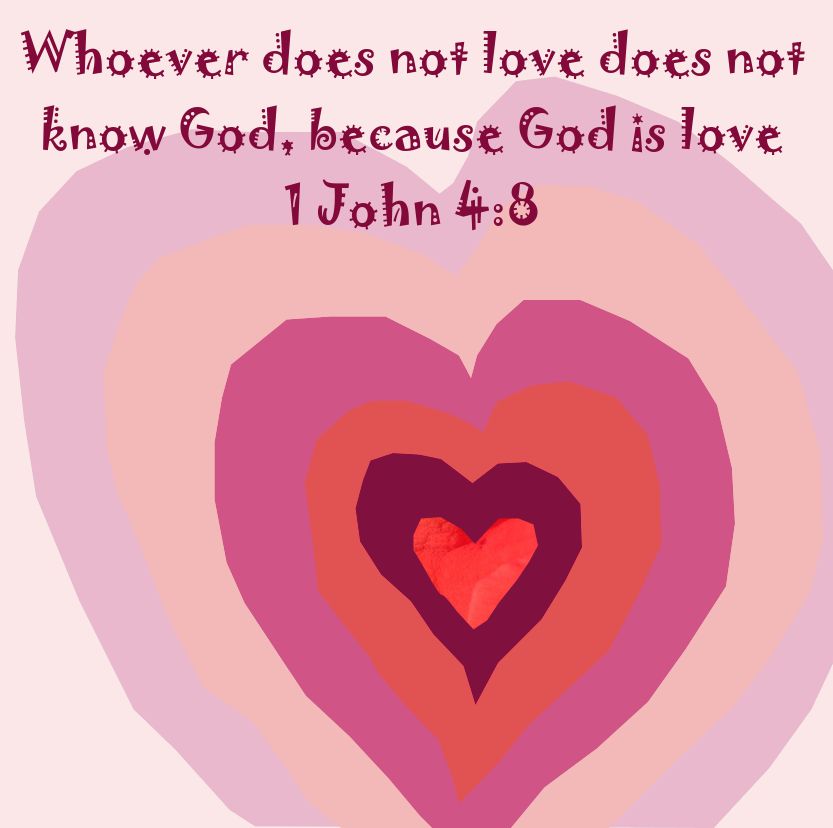 Remembering the Blizzard of 1978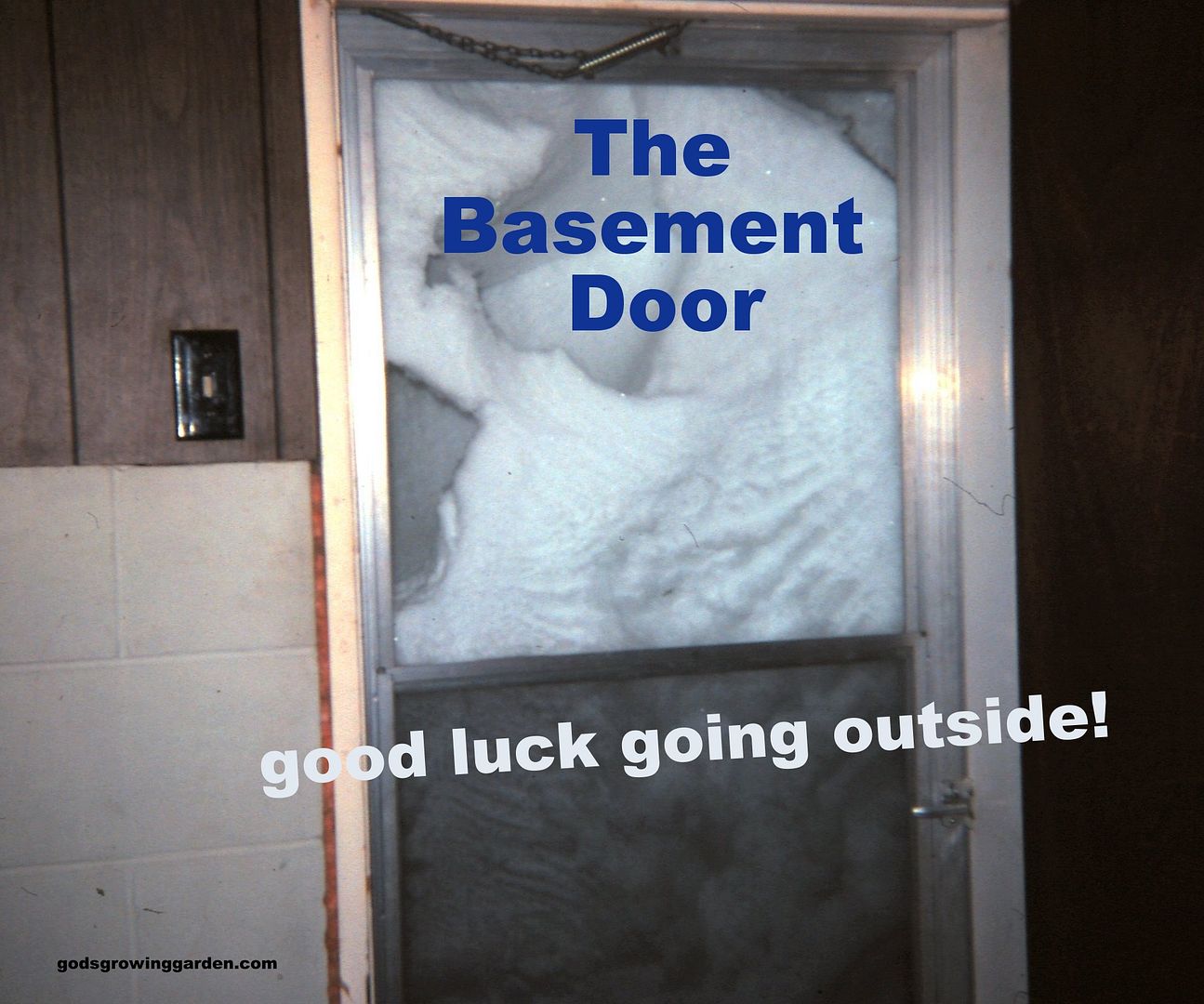 Chocolate Filled Advent Calendar - SLEIGH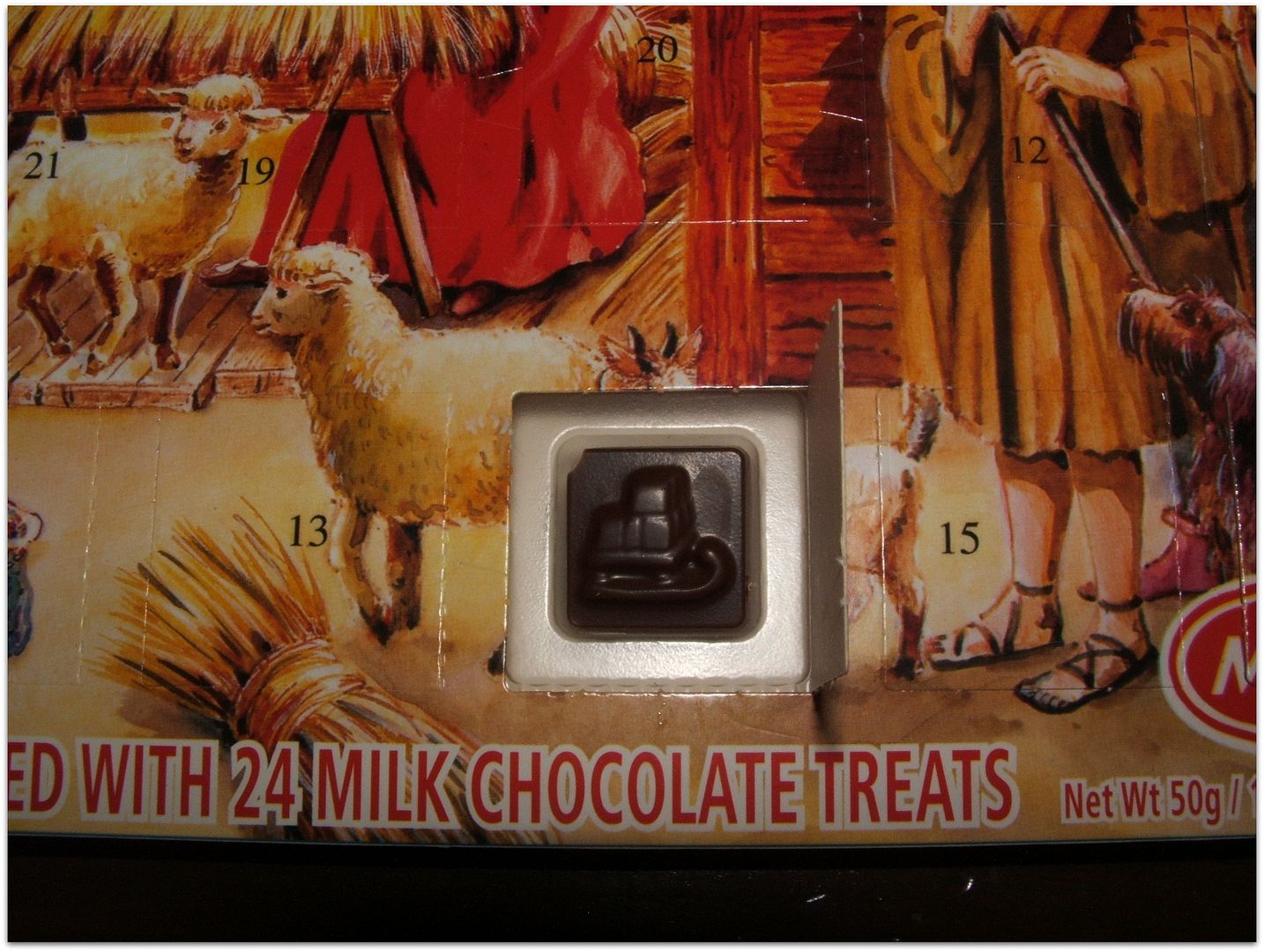 "A happy heart makes the face cheerful."
Proverbs 15:13
Copyright, Permissions& Disclaimer
Shared with:
____________________________________________________________________
Take Up The THANKFULNESS Challenge!
I challenge you to thank God for something everyday for one year! Either write it down in a diary OR share with us on a blog. If you have a blog & would like to share your THANKFULNESS posts with us, then please fill out this form:
365 Days of Being THANKFUL form - click HERE
and you will be added to the THANKFULNESS page.