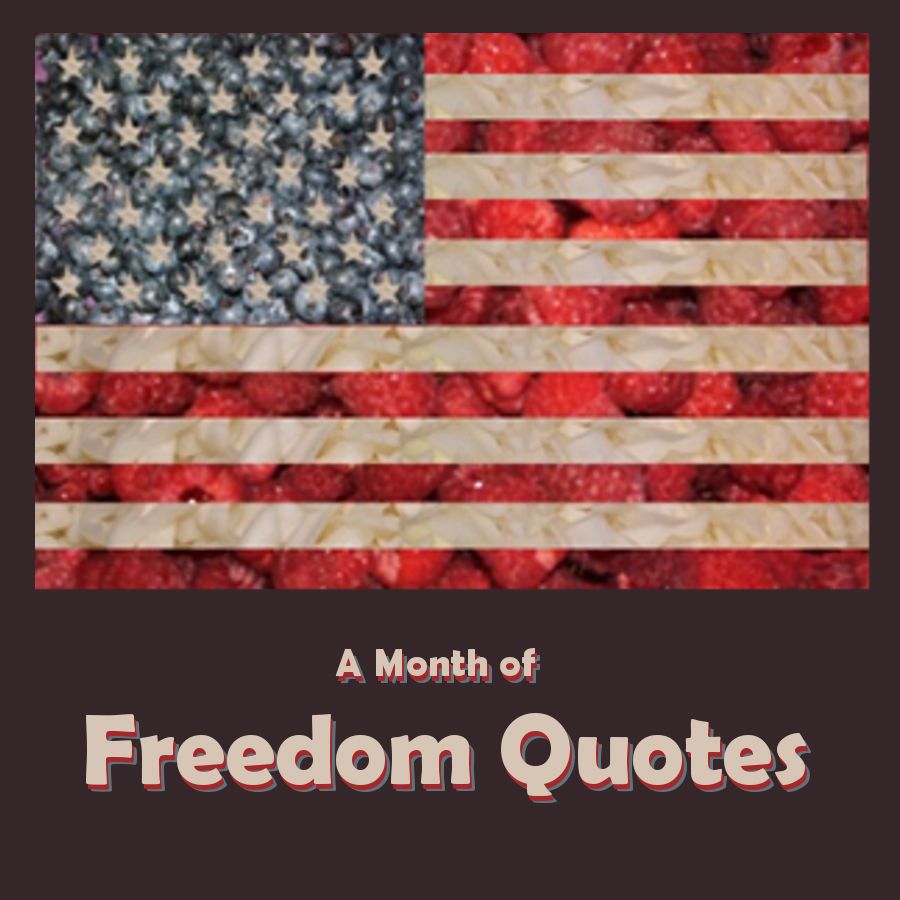 DAY#21 - A Month of Freedom Quotes:
Most Inalienable & Sacred
We are over halfway through the month long series focusing on Freedom.
I realized that we are on the verge of losing our liberty after only one week of doing these posts. This is a serious subject - I hope that you will pray for discernment and then stand up with strength from God to preserve our freedom.
We will begin with the basics by defining "freedom".
Freedom - the absence of necessity, coercion or constraint in choice or action
- liberation from restraint/slavery from the power of another
I think it's important to define: "inalienable" & "sacred":
Inalienable - incapable of being transferred or surrendered
Sacred - entitled to reverence and respect
Not having freedom of religion (freedom to believe and worship who/what you want), would kind of be like having the thought and emotion police.........WAIT!!! We already have that!!!!! We can't publicly utter our beliefs or express our deepest Divine feelings almost anywhere online without it getting flagged as false, labeled as hate speech or being totally censored &/or banned!!!
HOWEVER, even being censored online does NOT block our relationship with Jesus Christ our Lord and Savior. Let's NOT allow tyrannical governments to prevent our freedom to worship.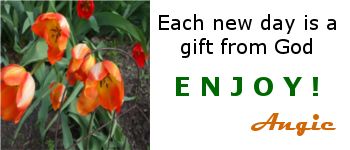 _____________________________________________________________________
You might be interested in viewing this video: