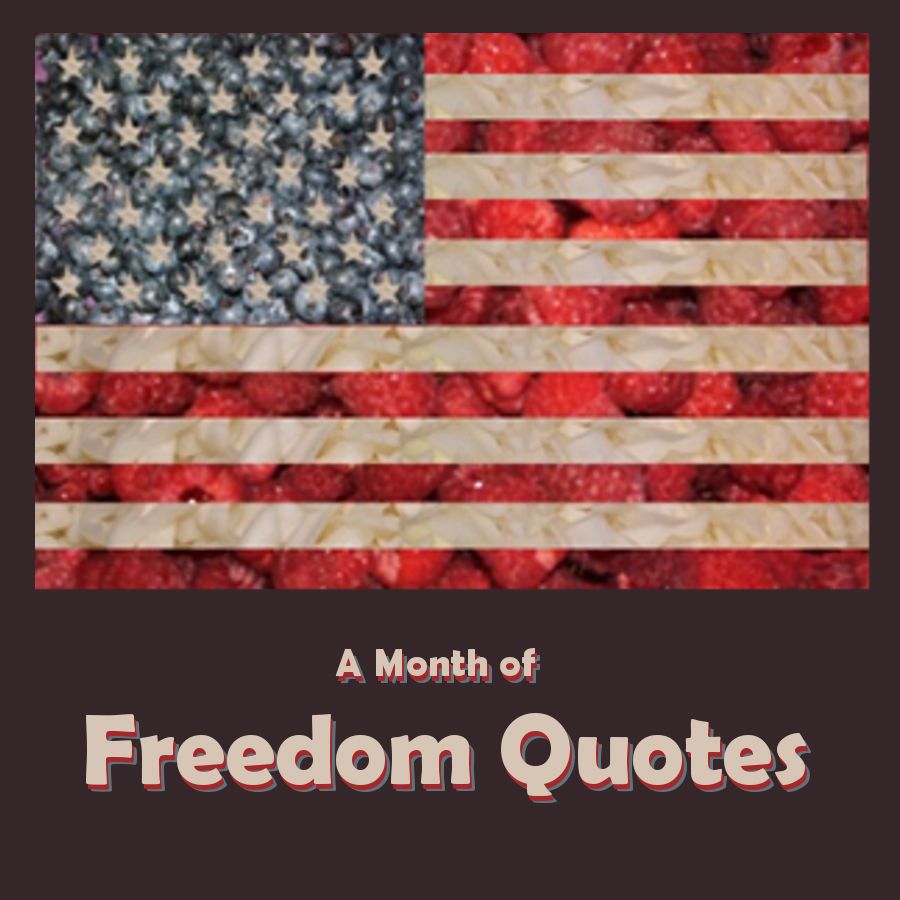 DAY#13 - A Month of Freedom Quotes:
The Jailer of Freedom
Today we continue in a month long series focusing on Freedom.
I realized that we are on the verge of losing our liberty after only one week of doing these posts. This is a serious subject - I hope that you will pray for discernment and then stand up with strength from God to preserve our freedom.
We will begin with the basics by defining "freedom".
Freedom - the absence of necessity, coercion or constraint in choice or action
- liberation from restraint/slavery from the power of another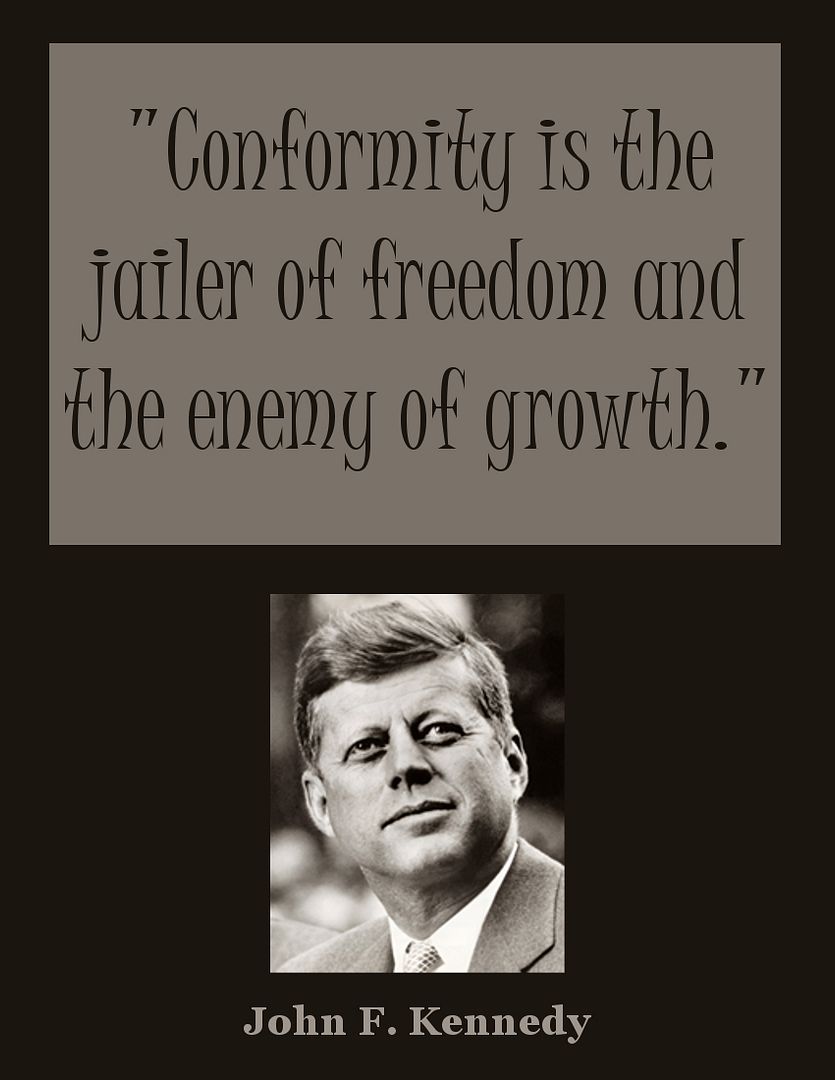 John Fitzgerald Kennedy was the 35th president of the United States.
Conformity - action in accordance with some specified authority or standard
.
I'm never offended if someone thinks I am strange - I take that as a compliment. We are all unique; we are all different - don't be afraid to show it. How can we grow into the person that God wants us to be if we are being forced into conforming?
Conformity truly does take away all freedom and creativity.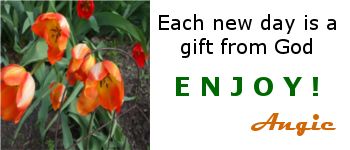 _____________________________________________________________________
You might be interested in viewing this video: