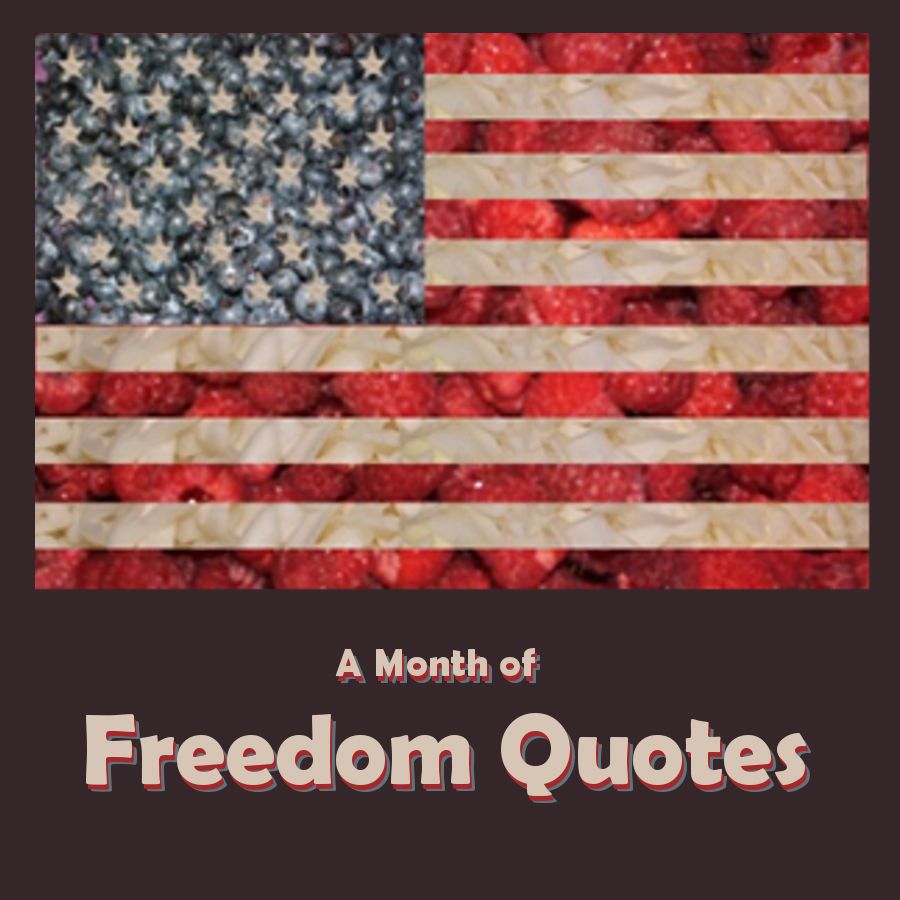 DAY#7 - A Month of Freedom Quotes:
Denied, Not Deserved
Today we continue in a month long series focusing on Freedom where each day a famous freedom quote will be posted. We take freedom for granted more and more here in North America. Sometimes it is helpful to go back to the basics,so let's begin by defining "freedom".
Freedom - the absence of necessity, coercion or constraint in choice or action
- liberation from restraint/slavery from the power of another
Abraham Lincoln was the 16th president of the United States of America.
It is an elitist & corrupt society when people who deny freedom to others expect it in abundance for themselves
.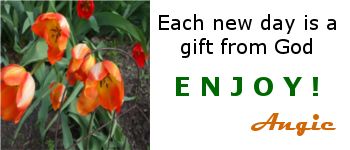 _____________________________________________________________________
You might be interested in viewing this video: