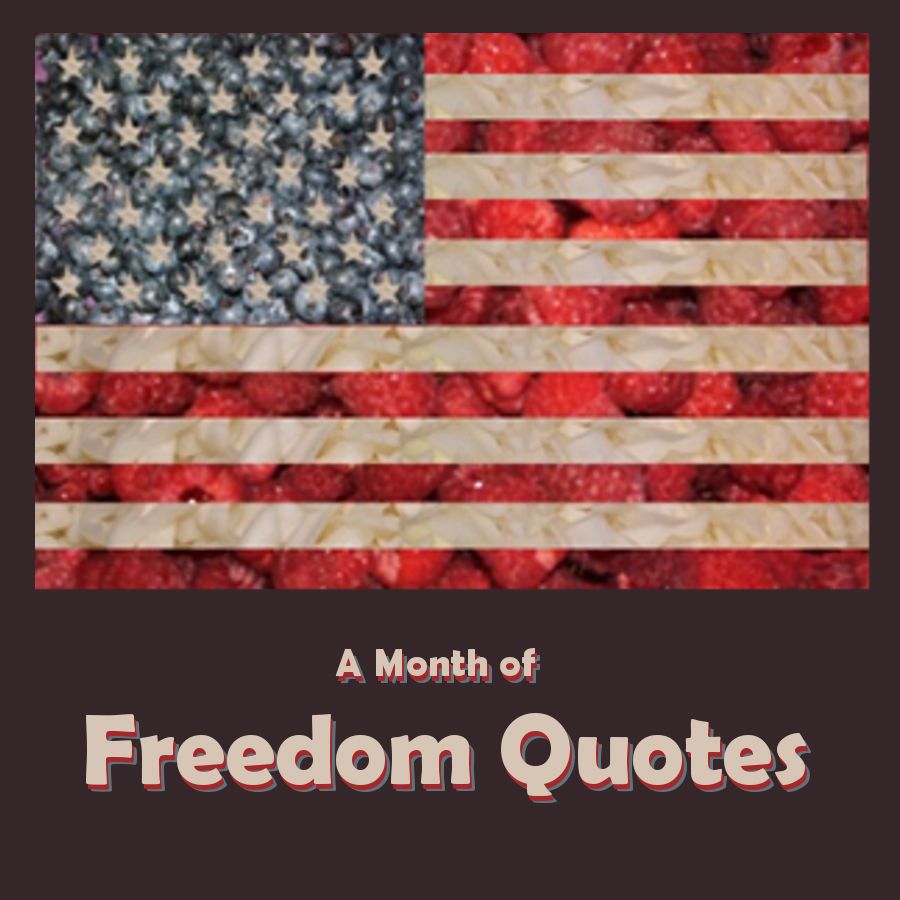 DAY#15 - A Month of Freedom Quotes:
Use Your Freedom To Love
Today we are halfway through the month long series focusing on Freedom.
I realized that we are on the verge of losing our liberty after only one week of doing these posts. This is a serious subject - I hope that you will pray for discernment and then stand up with strength from God to preserve our freedom.
We will begin with the basics by defining "freedom".
Freedom - the absence of necessity, coercion or constraint in choice or action
- liberation from restraint/slavery from the power of another
Freedom can be used for selfish gain or to help others. The latter is of course the most rewarding and the way that God wants us to live.
When we become a Christian and first realize that we are free from sin; that we have been forgiven forever and with a never ending supply love - that just naturally overflows into helping and loving those around us.
Freedom = Forgiveness = Love
_____________________________________________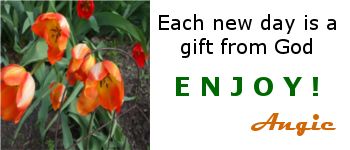 _____________________________________________________________________
Take Up The THANKFULNESS Challenge!
I challenge you to thank God for something everyday for one year! Either write it down in a diary OR share with us on a blog. If you have a blog & would like to share your THANKFULNESS posts with us, then please fill out this form:
365 Days of Being THANKFUL form - click HERE
and you will be added to the THANKFULNESS page.