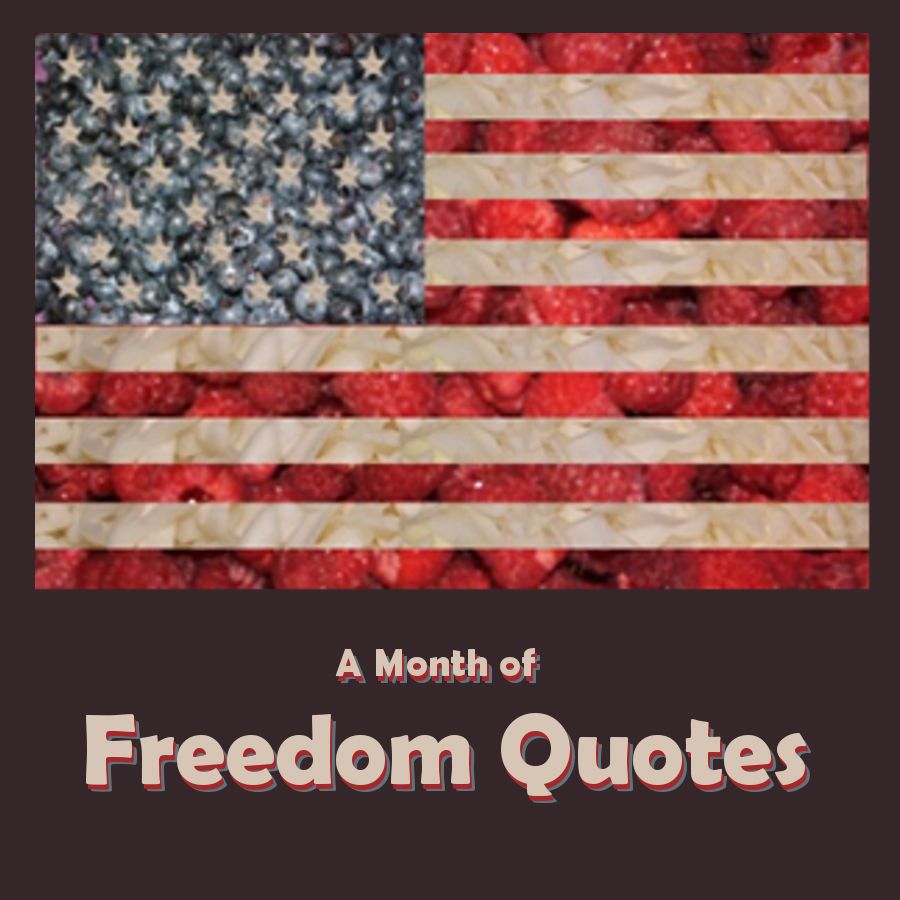 DAY#6 - A Month of Freedom Quotes:
Thirst for Freedom Caution
Today we continue in a month long series focusing on Freedom. We take freedom for granted more and more here in North America. Sometimes it is helpful to go back to the basics,so let's begin by defining "freedom".
Freedom - the absence of necessity, coercion or constraint in choice or action
- liberation from restraint/slavery from the power of another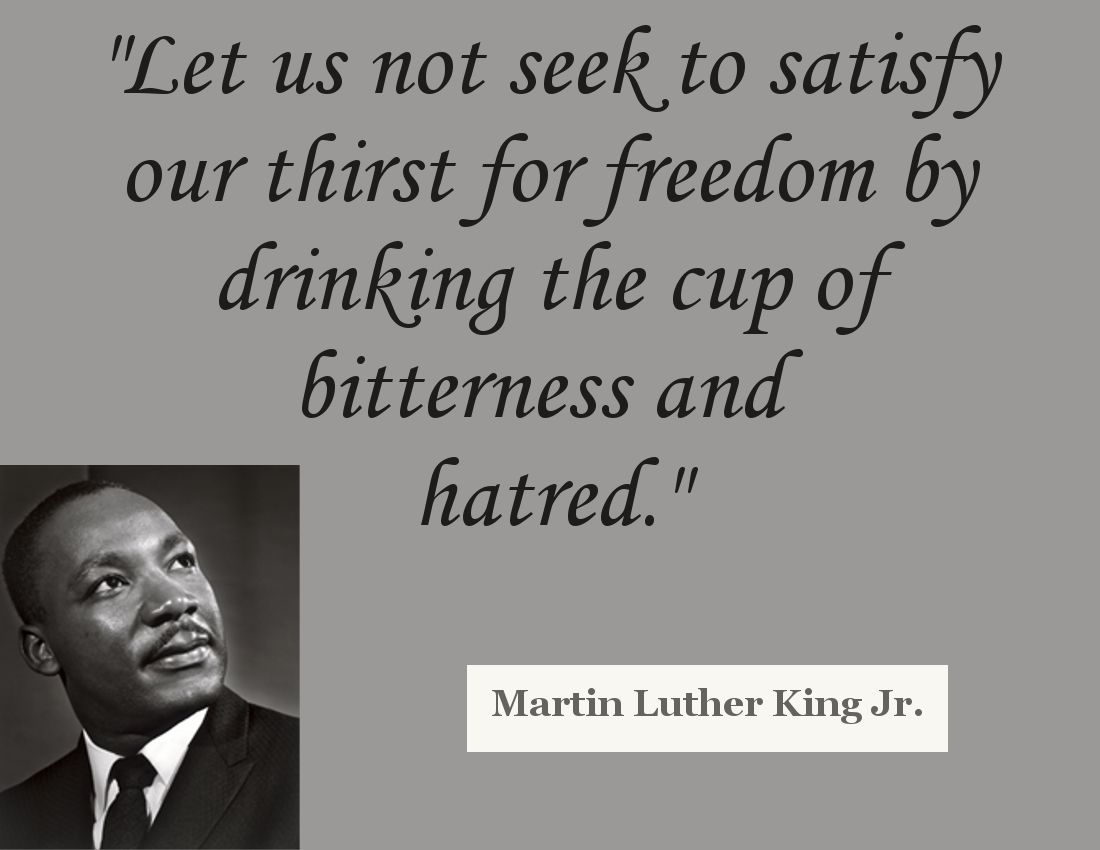 Martin Luther King Jr. was a Baptist Minister and a civil rights activist.
This is a caution about the desire for complete freedom. It is very easy to hate and become bitter towards those who enslave us. If we do this (hate our enemy), then we are no different than the tyrannical abusers whom we stand against
.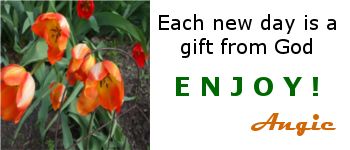 _____________________________________________________________________
You might be interested in viewing this video: