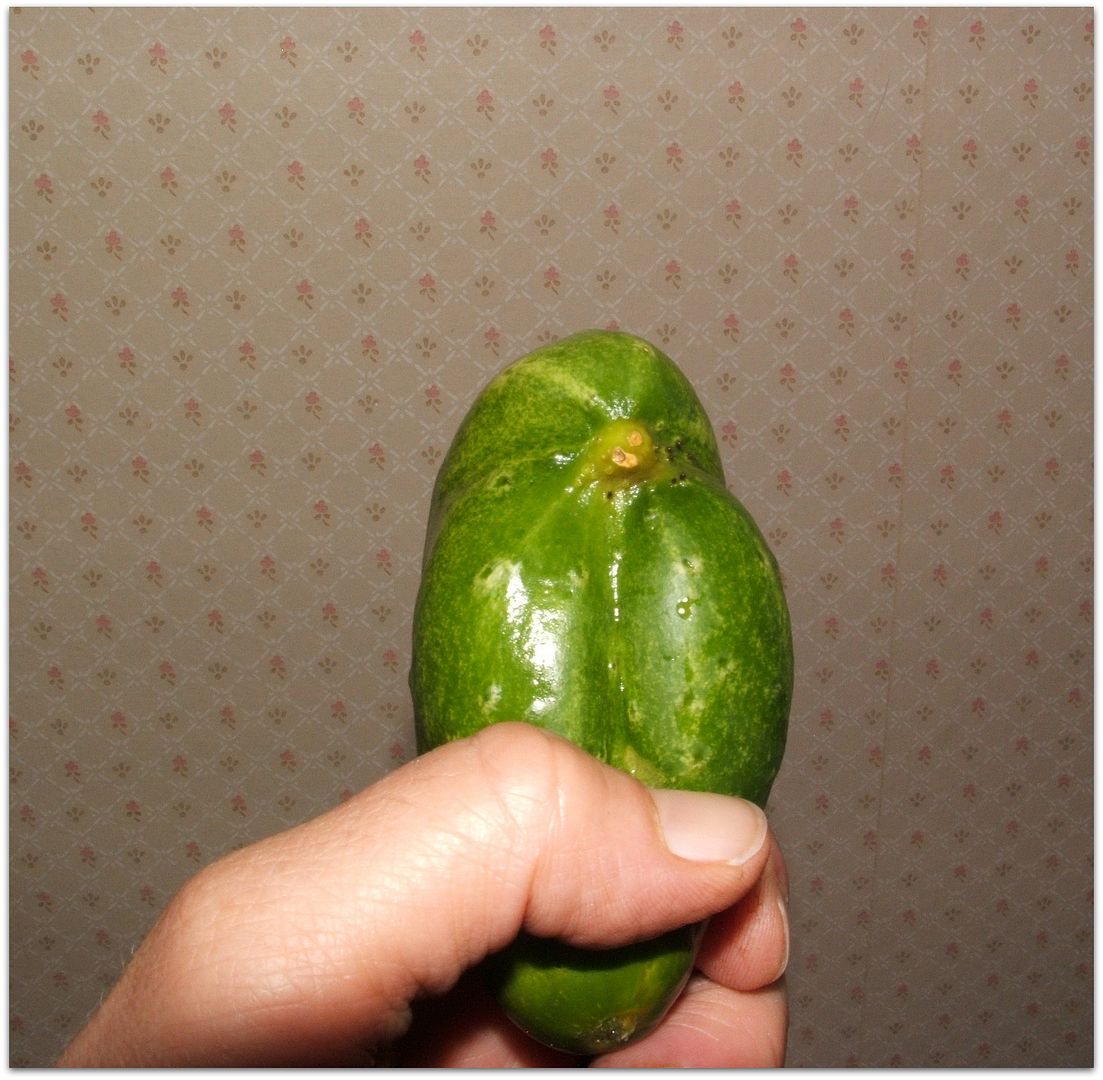 Chickadee Cucumber
"Deformed Produce" HALL OF FAME - 2017
Every year I look forward to finding unusual veggie & fruit formations from my garden produce. This year we have two unique formations.
Please click on past HALL OF FAME posts below:
2011 Deformed Produce
Deformed Produce of 2013
2015 Deformed Produce
Deformed Produce of 2017
Harvest always brings beautiful, abundant and sometimes deformed produce. Everyone sees something different in misshapen veggies and fruit. Seeing images in unusual garden produce is just like looking at a spectacular cloud filled sky and creating what you see in each cloud.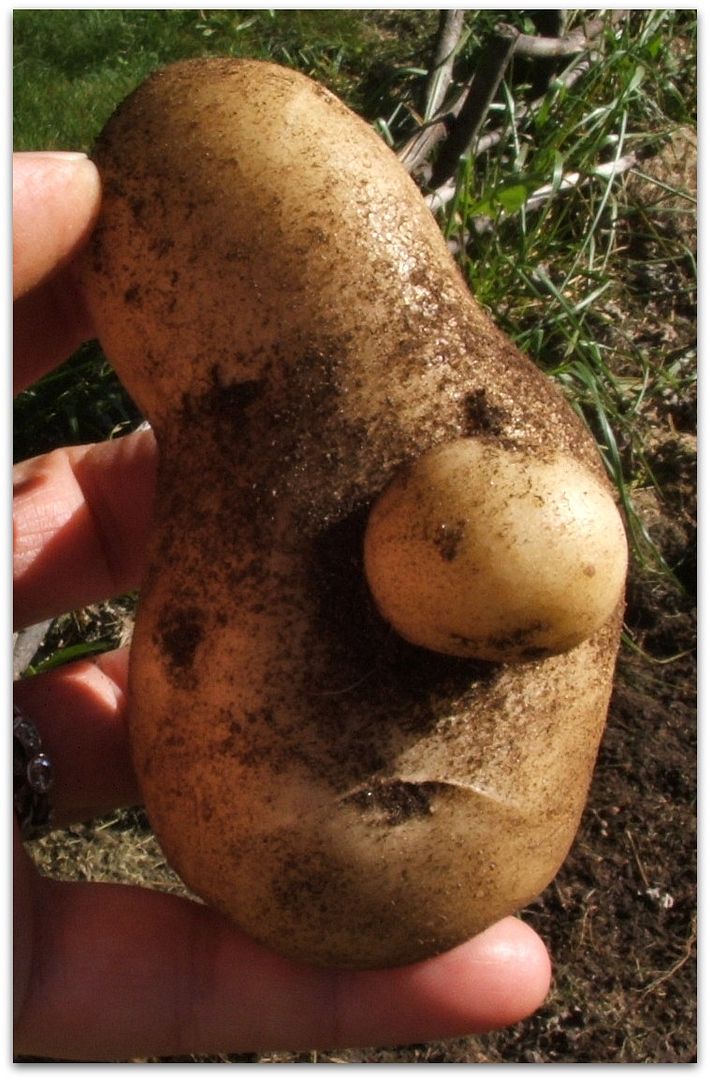 Big Nose Potato Head
Look at the line under the nose - looks like a pouting mouth. Also, there is another blemish that resembles an eye above the nose.
Enjoy!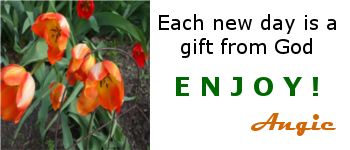 Linked to:
Friday Feature Linky Party
Thursday Favorite Things
Pretty Pintastic Party 178
Happiness is Homemade
You're the STAR
Tuesdays with a Twist
LouLou Girls
Over the Moon
Oh My Heartsie Girls Wonderful Wednesday
Wonderful Wednesday Blog Hop
___________________________________________________________________
(Checkout this month's wonderful Sponsor!)
Cynthia from "ShorelineDesigned"
Handmade one-of-a-kind jewelry & beads made from beautiful beach stones from the Great Lakes Shoreline.
Travel along the shoreline with Cynthia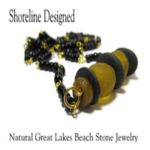 (Please click on the ad above to view her shop)