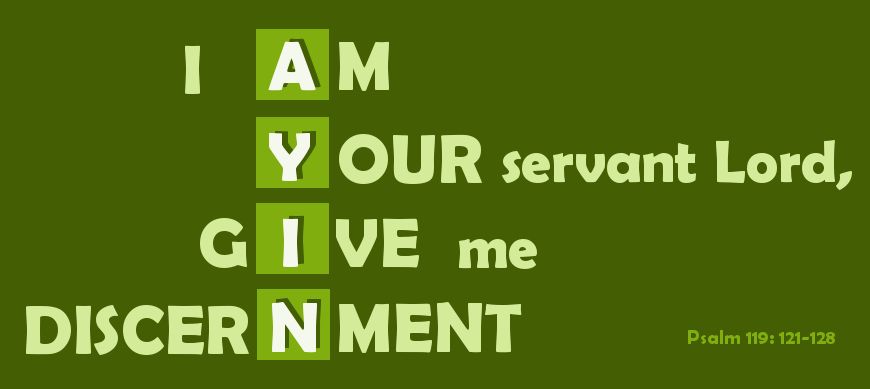 AYIN - Psalm 119: 121-128
The longest chapter in the Bible is Psalm 119. If you turn to Psalm 119 in your Bible, you will notice that there is a strange word every 8 verses. These "strange" words are the letters of the Hebrew alphabet. David wrote this chapter in an acrostic pattern and every letter of the alphabet is followed by 8 verses. It is a chapter full of praise and worship. I thought it would be fun to study Psalm 119 by summarizing each alphabetic section in an acrostic format.
I did not know anything about the Hebrew language, so I did a little research. The Hebrew language is written from the right to the left - opposite of the English language. There are 22 letters to the Hebrew alphabet. Today we continue studying with the sixteenth letter
AYIN.
I am also NOT a poet, so I had to research what an acrostic pattern meant.
An Acrostic Poem - is a poem where certain letters in each line spell out a word or phrase.
Example below.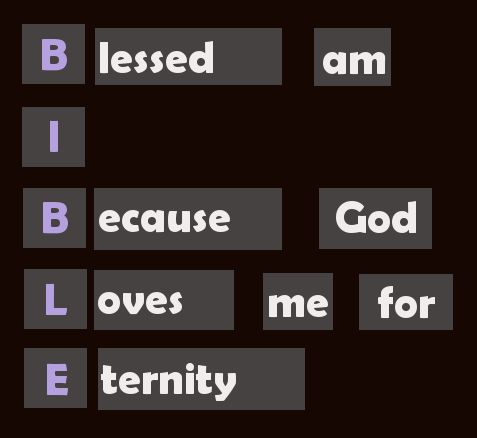 AYIN - I Am Your servant Lord, gIve me discerNment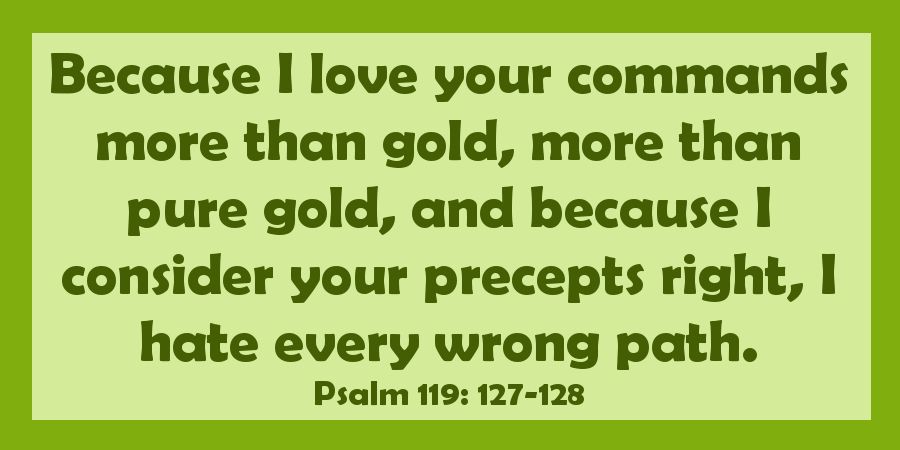 We are going to begin our Bible Study today by defining two words:
discernment and servanthood
Discernment - the ability to judge well, the quality of being able to grasp and comprehend what is obscure. Insight, perception, wisdom.
Servanthood (Biblical definition) - Serving and worshiping God, as well as serving others in love. Not serving out of requirement but rather serving voluntarily because God loved us first and His love lives in us through the Holy Spirit.
The word "servant" is referenced three times in these featured verses (122, 124 & 125)
Ensure your servant's well-being
(verse 122)
Deal with your servant according to your love
(verse 124)
I am your servant
(verse 125)
There is also a section where the author seems to be frustrated and even pleads with God:
do not leave me to my oppressors
(verse 121)
Let not the arrogant oppress me
(verse 122)
Your law is being broken
(verse 126)
Oppression - prolonged, cruel or unjust treatment or control. Mental pressure or distress.
When our enemies treat us horribly, try responding with God's Love and see what happens! - God will melt their cruelty.
_____________________________________________________________________
Take Up The THANKFULNESS Challenge!
I challenge you to thank God for something everyday for one year! Either write it down in a diary OR share with us on a blog. If you have a blog & would like to share your THANKFULNESS posts with us, then please fill out this form:
365 Days of Being THANKFUL form - click HERE
and you will be added to the THANKFULNESS page.