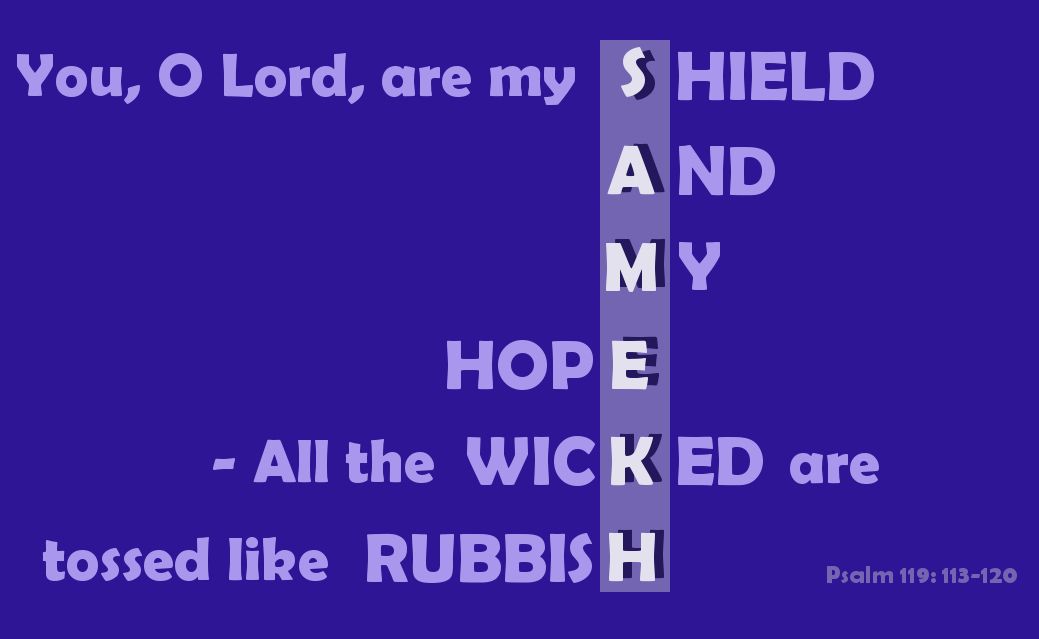 SAMEKH - Psalm 119: 113-120
The longest chapter in the Bible is Psalm 119. If you turn to Psalm 119 in your Bible, you will notice that there is a strange word every 8 verses. These "strange" words are the letters of the Hebrew alphabet. David wrote this chapter in an acrostic pattern and every letter of the alphabet is followed by 8 verses. It is a chapter full of praise and worship. I thought it would be fun to study Psalm 119 by summarizing each alphabetic section in an acrostic format.
I did not know anything about the Hebrew language, so I did a little research. The Hebrew language is written from the right to the left - opposite of the English language. There are 22 letters to the Hebrew alphabet. Today we continue studying with the fifteenth letter
SAMEKH.
I am also NOT a poet, so I had to research what an acrostic pattern meant.
An Acrostic Poem - is a poem where certain letters in each line spell out a word or phrase.
Example below.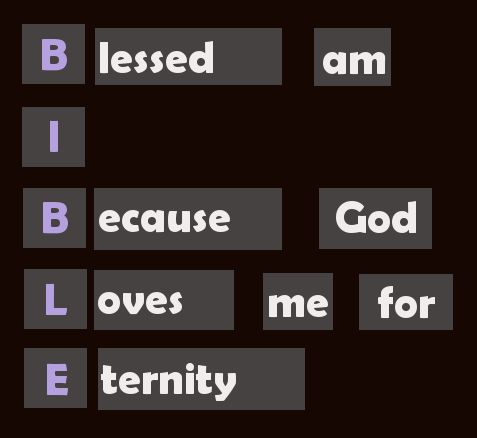 SAMEKH - You, O Lord, are my Shield And My hopE - All the wicKed are tossed like rubbisH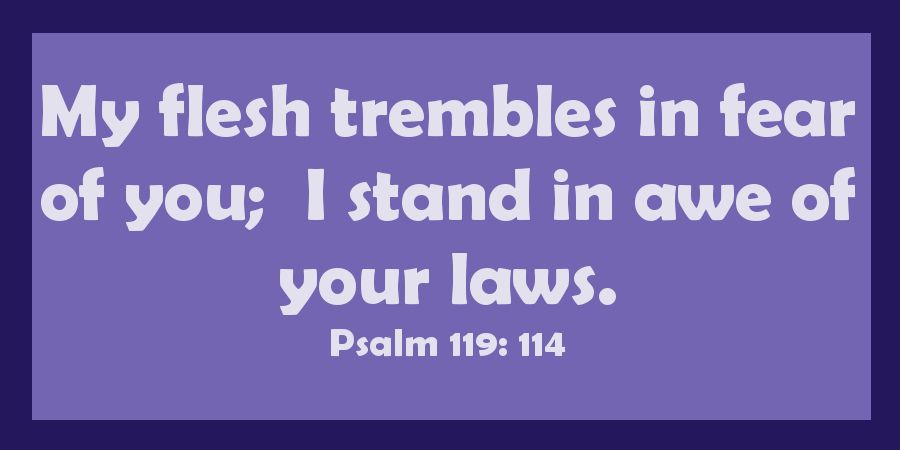 We must first discuss fear - there is good fear and bad fear.
Positive fear is having a loving respect. Our God is so awesome and all powerful that we revere Him with all our heart.
Negative fear is debilitating terror. There is no love or hope in this bad type of fear - it causes one to be frozen in place/unable to think, speak or move.
The featured verses that we are studying today can be split into two sections:
1. If you do not follow God's law, then there will be negative consequences.
2. If you do follow God's Law, then there will be positive consequences.
Negative results if you do NOT follow God's Word
Double-minded men are hated
(verse 113)
Evildoers are sent away
(verse 115)
All who stray are rejected
(verse 118)
Deceitfulness ends in vanity
(verse 118)
All wicked of the earth are thrown away
(verse 119)
Positive results if you DO follow God's Word
Love God's Law and hope in His Word - you will be safe
(verses 113 & 114)
Keep God's Commands and you will be sustained (
(verse 116)
Sustained - maintained at length without interruption or weakening
Regard God's Decrees and you will be upholded
(verse 117)
Uphold - maintain or support
Love God's statutes and you will be kept close
(verse 119)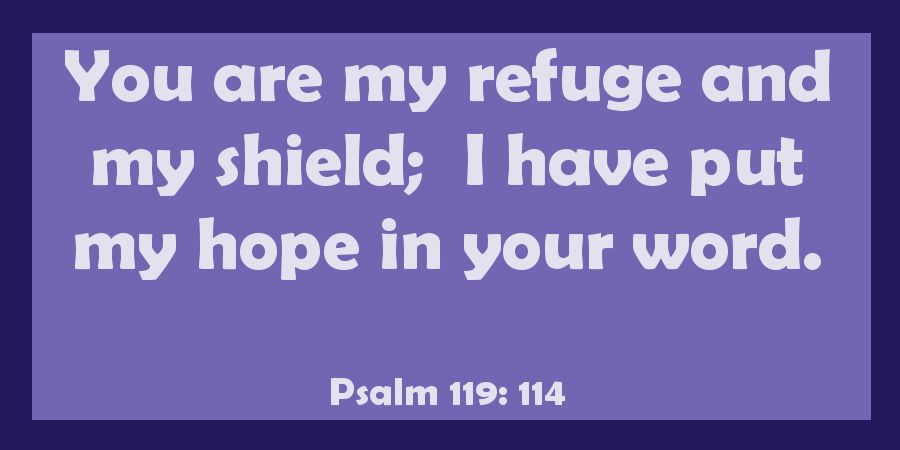 Refuge - a condition of being safe or sheltered from pursuit, danger or trouble
Shield - a person or thing providing protection
Safety in this scary world is priceless - follow God and you will be safe!
Copyright, Permissions& Disclaimer

Shared with:
Over the Moon Linky Party
Happiness is Homemade
You're the STAR
Tuesdays with a Twist
Wonderful Wednesday Blog Hop
Oh My Heartsie Girls Wonderful Wednesday
_____________________________________________________________________
Take Up The THANKFULNESS Challenge!
I challenge you to thank God for something everyday for one year! Either write it down in a diary OR share with us on a blog. If you have a blog & would like to share your THANKFULNESS posts with us, then please fill out this form:
365 Days of Being THANKFUL form - click HERE
and you will be added to the THANKFULNESS page.