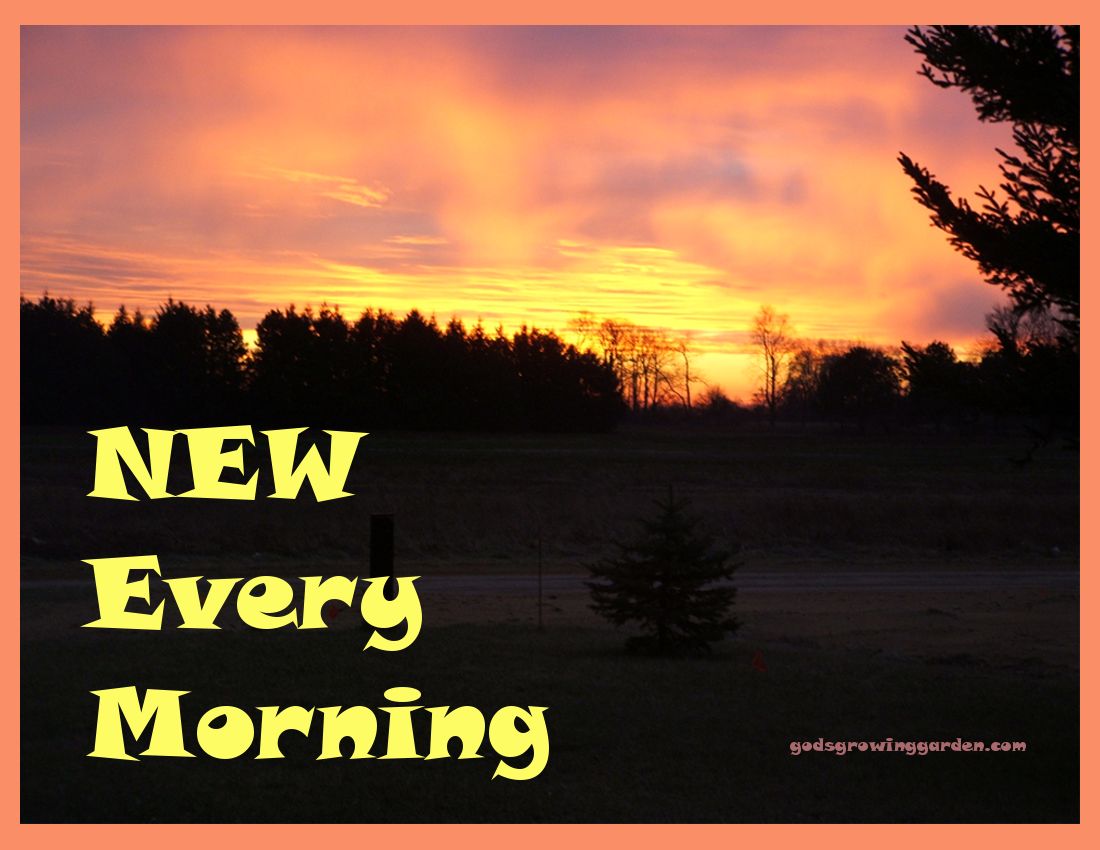 Worship Wednesdays #19 - NEW EVERY MORNING
This is the nineteenth post in a series called "Worship Wednesdays". In this series I will focus on one word, thought or lesson and I will feature a modern Christian song that relates to the focus of the day.
Click HERE to read the post from a few months ago:
REMEMBER THE DAY
Today is New Years Day 2020 - Happy New Year! Let's focus on God's daily renewal.
Let's begin by defining WORSHIP - the feeling or expression of adoration for a deity. Adoration, love, devotion, adulation, glorify, exalt, praise.
There are many ways to worship God but in this series it will be through music.
"Seven times a day I praise you."
click
HERE
to read: "Strength From God
"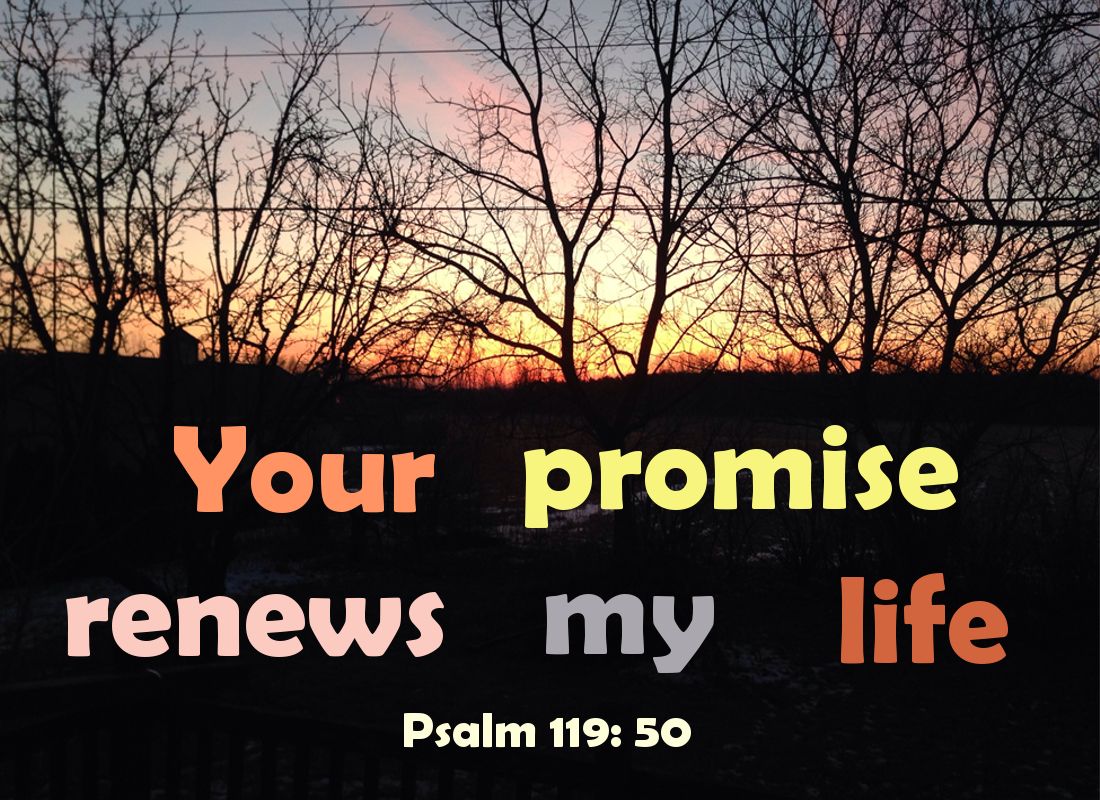 click
HERE
to read: "The Only Promise Keeper
"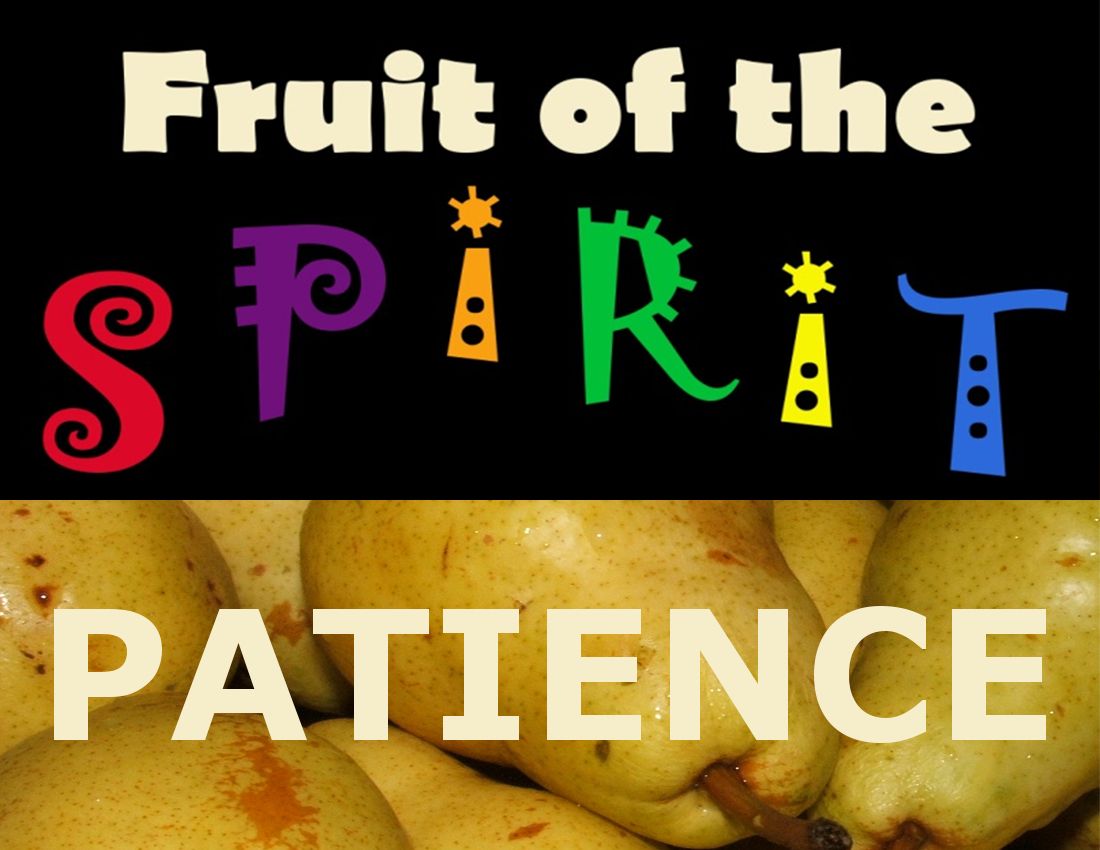 click
HERE
to read: "Fruit of the Spirit - PATIENCE
"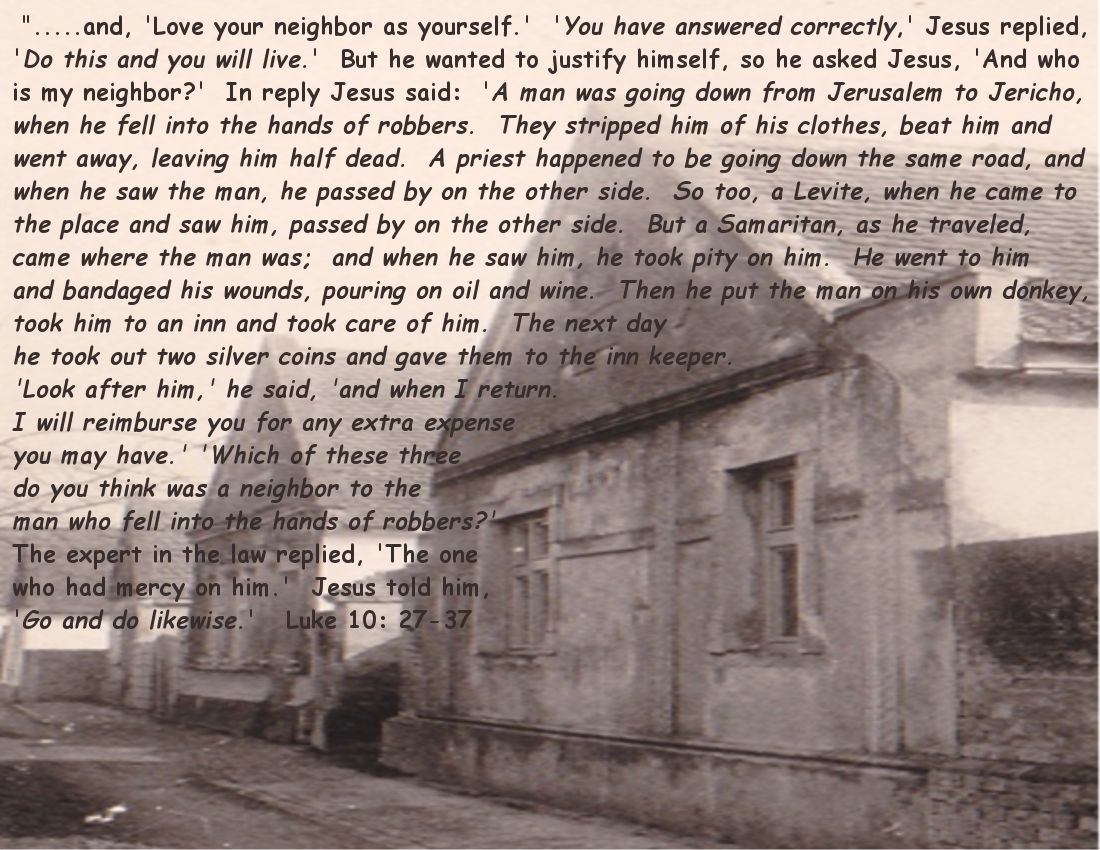 click
HERE
to read: "PARABLES - The Good Samaritan - LOVE OTHERS
"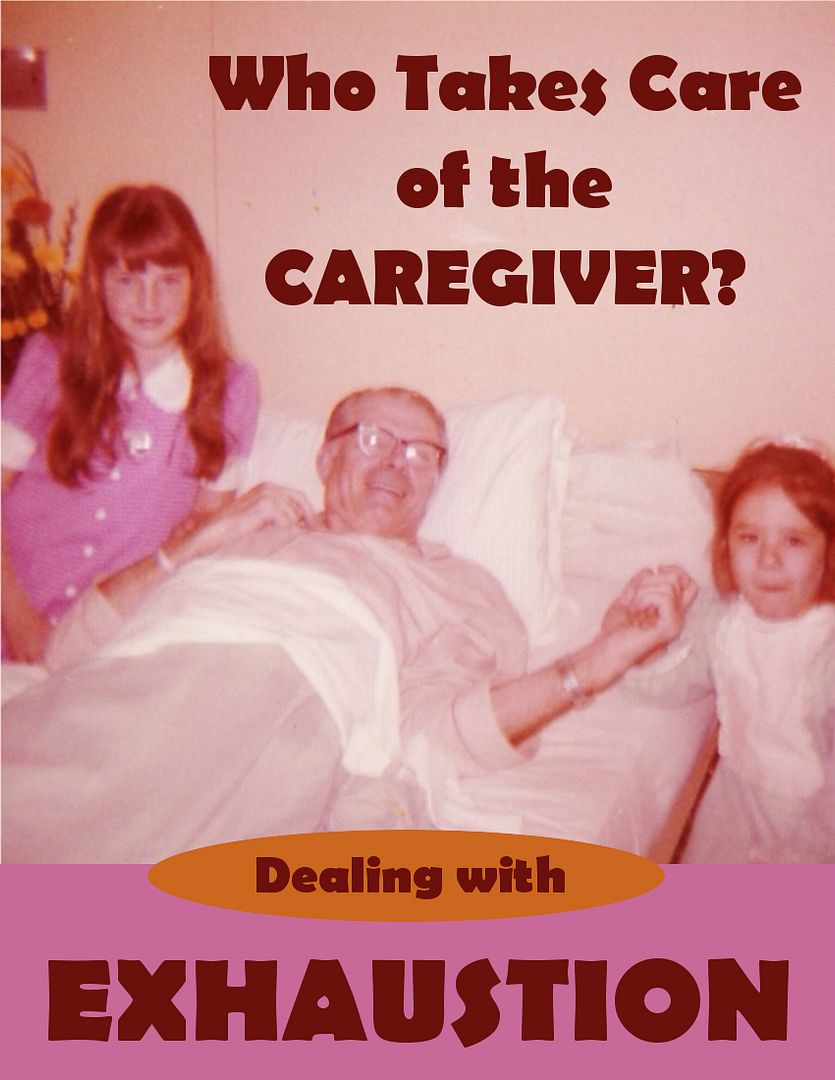 click
HERE
to read: "
Dealing with EXHAUSTION
"
A special thanks to "
Audrey Assad
" for sharing this with us on YouTube
Related posts (click on each title to view the entire post):
Forgiveness - Questions & Answers
NEVER Alone
Shield of Faith
Prayer & Persistence
Copyright, Permissions& Disclaimer

Linked to:
Friday Features Linky Party
Happiness is Homemade
Pin Junkie Pin Party
Thursday Favorite Things
_____________________________________________________________________



Are you in need of Online Counseling?
Professionally Licensed
Spiritually Informed
Readily Accessible


click logo image above
or
click
HERE
to view Faithful Counseling website