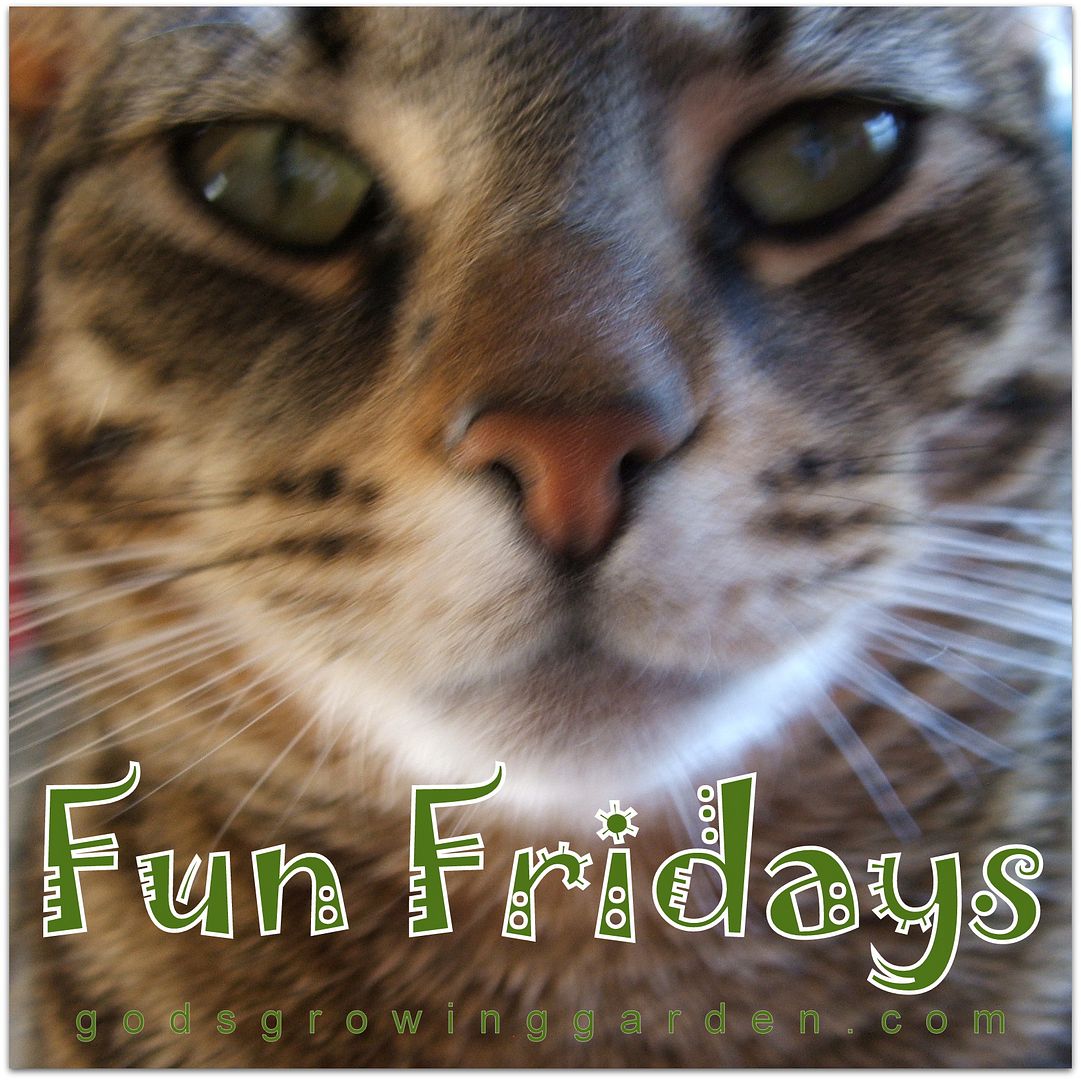 Fun Fridays #36 -
ONE PIECE SNOW SUIT
Happiness and laughter are so good for our health!
"A happy heart makes the face cheerful" Proverbs 15:13
(click HERE to read the health benefits of laughter)
This is a series called: "Fun Fridays". On the first Friday of every month I will share with you an old photo or something from the recent past that made me happy; in hopes that it will at least make you smile 😊
The picture above was taken at the end of the blizzard of 78 - it still lives in infamy. We were unable to open our doors until the neighbors shoveled us out (we were trapped indoors for a couple days). Finally, after we were freed, my sister and I immediately struggled to put on the one piece snow suit that was a requirement for all children at that time (I am the girl on the left). This snow suit was definitely warm, but it cut off the circulation in both arms after about 10 minutes of wearing it (the winter fun overrode the pain from the suit - haha)
ENJOY!
Click to view other Fun Fridays:
#24 Bundle Up! It's January!
#25 Cross-country Skiing with a Great Pyrenees
#26 Sisterly Silliness
#27 New World Ducks
#28 Sour Cherries & Bunny Rabbits
#29 - Farm Cat Fun
#30 - Summertime Sisterly Stretching
#31 - Coffee & Cake on the Beach
#32 - September Sumac at Point Pelee
#33 - Non-Scary Happy Halloween
#34 - Fall Farm Dog
#35 - And Santa Said....
Copyright, Permissions & Disclaimer

This post was featured on:
Thursday Favorite Things
Linked to:
Pin Junkie Pin Party
Thursday Favorite Things
You're the STAR
Friday Feature Linky Party
Happiness is Homemade
Over the Moon Linky Party
___________________________________________________________________

Are you in need of Online Counseling?
Professionally Licensed
Spiritually Informed
Readily Accessible


click logo image above
or
click
HERE
to view Faithful Counseling website
_____________________________________________________________________


Take Up The THANKFULNESS Challenge!
I challenge you to thank God for something everyday for one year! Either write it down in a diary OR share with us on a blog. If you have a blog & would like to share your THANKFULNESS posts with us, then please fill out this form:
365 Days of Being THANKFUL form - click HERE
and you will be added to the THANKFULNESS page.