RESH - Psalm 119: 153-160
The longest chapter in the Bible is Psalm 119. If you turn to Psalm 119 in your Bible, you will notice that there is a strange word every 8 verses. These "strange" words are the letters of the Hebrew alphabet. David wrote this chapter in an acrostic pattern and every letter of the alphabet is followed by 8 verses. It is a chapter full of praise and worship. I thought it would be fun to study Psalm 119 by summarizing each alphabetic section in an acrostic format.
I did not know anything about the Hebrew language, so I did a little research. The Hebrew language is written from the right to the left - opposite of the English language. There are 22 letters to the Hebrew alphabet. Today we continue studying with the twentieth letter
RESH.
I am also NOT a poet, so I had to research what an acrostic pattern meant.
An Acrostic Poem - is a poem where certain letters in each line spell out a word or phrase.
Example below.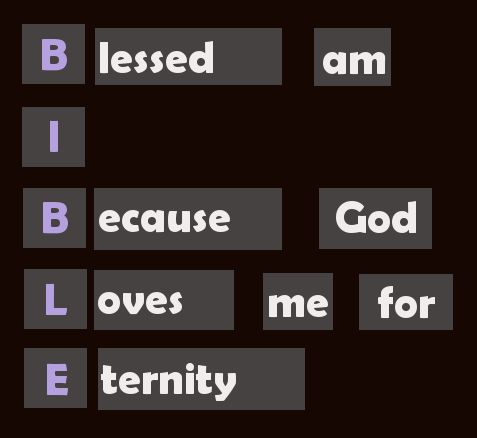 RESH - Renew my lifE, O Lord, Your compaSsion is never ending like the Heavens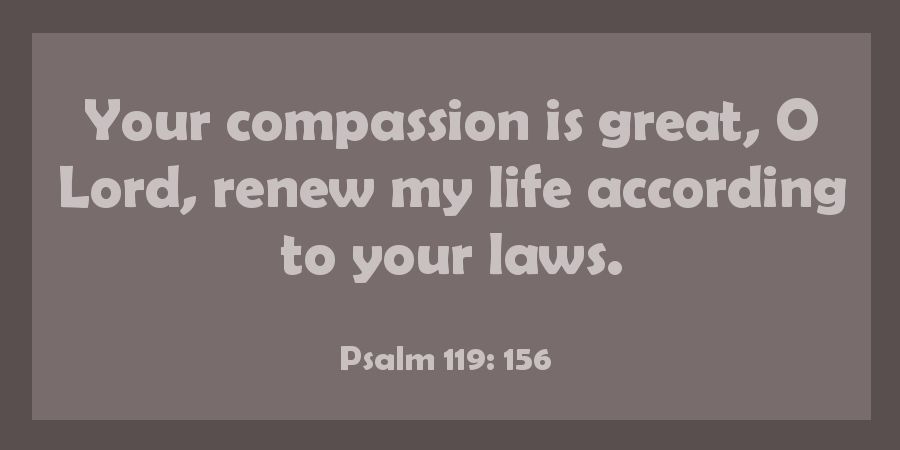 There were five words that stood out in these featured verses: defend, deliver, redeem, preserve and renew.
Let's begin by defining each word:
Defend - protect from harm or danger, attempt to justify.
Deliver (Deliverance) - the action of being rescued or set free.
Redeem - to compensate for the faults or bad aspects of (someone/something)
Preserve - to keep alive, make lasting.
Renew - to make like new; restore to freshness, vigor or perfection.
- deliver me from my suffering (verse 153)
- defend my cause, redeem me, renew my life
(verse 154)
- renew my life
(verse 156)
- preserve my life (verse 159)
- answer me, Lord
(verse 145)
- save me
(verse 146)
- renew my life (verse 149)
David then shows the vast difference between those who follow God and those who don't:
- Salvation is far from the wicked (they don't seek God's decrees)
verse 155
- Many are the foes who persecute me
(I have not turned from God)
verse 157
- I look on the faithless with loathing
(they don't obey God)
verse 158
O Lord, deliver and redeem us - renew and preserve our lives.
Copyright, Permissions& Disclaimer

Shared with:
Thursday Favorite Things
Friday Feature Linky Party
Over the Moon Linky Party
_____________________________________________________________________
Take Up The THANKFULNESS Challenge!
I challenge you to thank God for something everyday for one year! Either write it down in a diary OR share with us on a blog. If you have a blog & would like to share your THANKFULNESS posts with us, then please fill out this form:
365 Days of Being THANKFUL form - click HERE
and you will be added to the THANKFULNESS page.