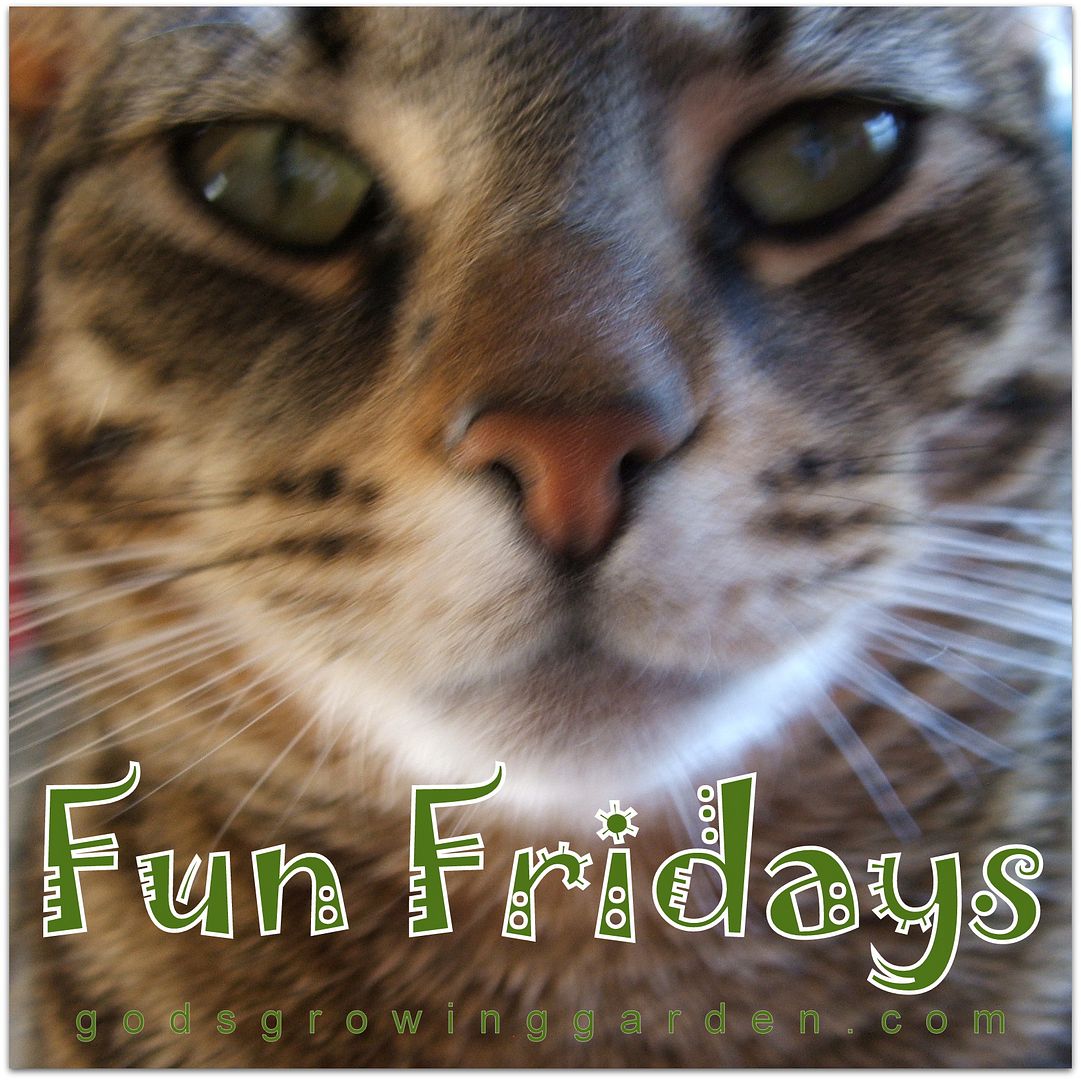 Fun Fridays #51 - GLADIOULUS GLADNESS
Happiness and laughter are so good for our health!
"A happy heart makes the face cheerful" Proverbs 15:13
(click HERE to read the health benefits of laughter)
This is a series called: "Fun Fridays". On the first Friday of every month I will share with you an old photo or something from the recent past that made me happy; in hopes that it will at least make you smile 😊
In the picture above, my mom (young girl) and my aunt are enjoying their first place of residence in North America after enduring the long journey from Europe after WWII. I am told that it was a sweltering hot summer and they were shocked at the temperature difference from Europe's climate. However, as you can see by the smiles, the gladiolus brought great joy and made the heat insignificant.
This post was featured on:
___________________________________________________________________

Are you in need of Online Counseling?
Professionally Licensed
Spiritually Informed
Readily Accessible


click logo image above
or
click
HERE
to view Faithful Counseling website
_____________________________________________________________________


Take Up The THANKFULNESS Challenge!
I challenge you to thank God for something everyday for one year! Either write it down in a diary OR share with us on a blog. If you have a blog & would like to share your THANKFULNESS posts with us, then please fill out this form:
365 Days of Being THANKFUL form - click HERE
and you will be added to the THANKFULNESS page.